Celebrities are known for their luxurious mansions, expensive cars, and outrageous parties. We are amused by their eye-catching jewelry, five-star hotel stays, and exclusive events with expensive gift bags.
However, some of these celebrities take their spending habits to the next level. From gold bathtubs to dinosaur skulls, here are some of the most ridiculous purchases made by celebrities.
ADVERTISEMENT
A $105,000 Toilet Seat
Justice League actor Ben Affleck reportedly gave his former girlfriend Jennifer Lopez a toilet seat worth $105,000 back when they were still dating in 2003.
The toilet seat had sapphires, rubies, pearls, and a diamond, which were inlaid in plastic to avoid scratching the Jenny from the Block singer's behind.
J.Lo came into prominence in the early 2000s and was praised for her curvy yet slim figure, particularly her butt, which she insured for $27 million. In an interview on The Tonight Show with Jay Leno, Affleck described Lopez's behind as "a famous thing" and that "It should be treated well."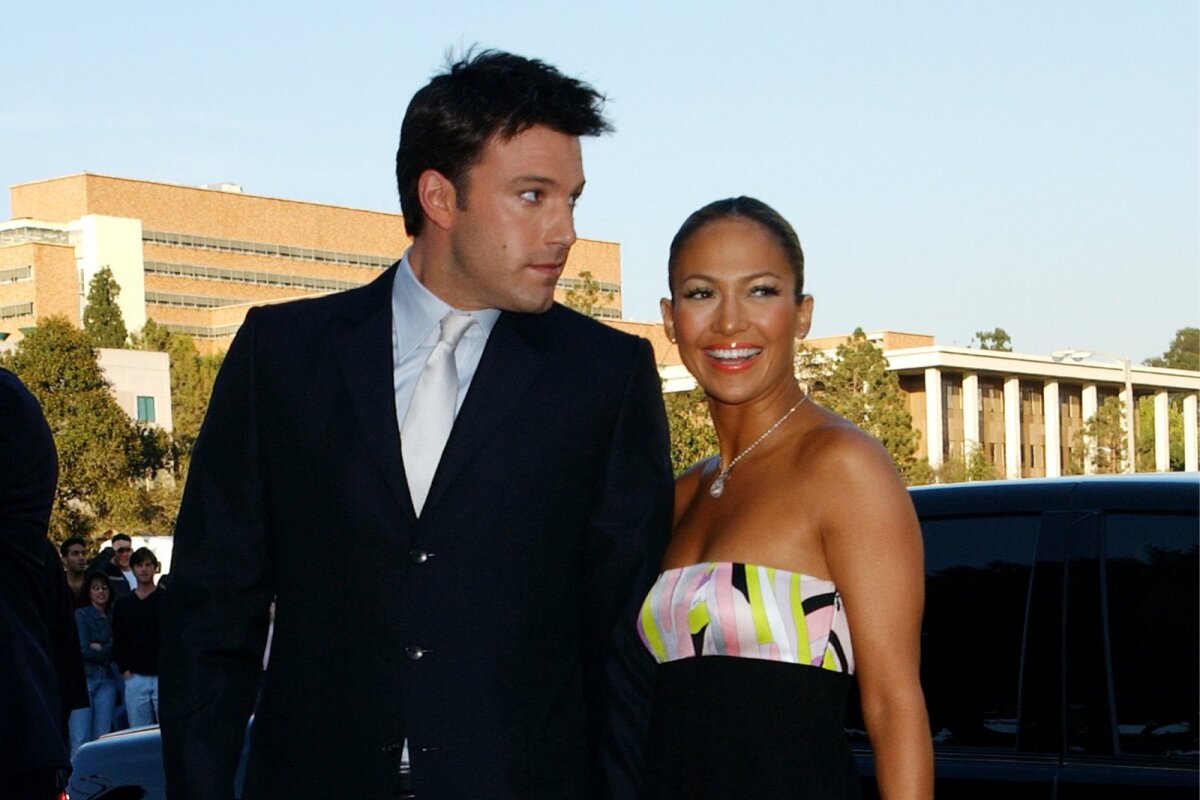 A Chanel Bicycle
Jennifer Aniston began her acting career in the late '80s but she started to rise in stardom when she got the role of Rachel Green in the hit television series Friends in 1994.
Even after the show ended in 2004, she remained friends with her co-stars, particularly Courteney Cox, who played Monica Geller alongside her. Aniston is also the godmother of Coco, Cox's daughter with ex-husband David Arquette.
The two of them have exchanged gifts over the years but in 2008, Cox decided to give Aniston a Chanel bicycle after she told her that she wanted to start biking as an exercise. The $12,000 eight-speed bike featured a quilted leather seat and saddlebag with the famous Double C logo.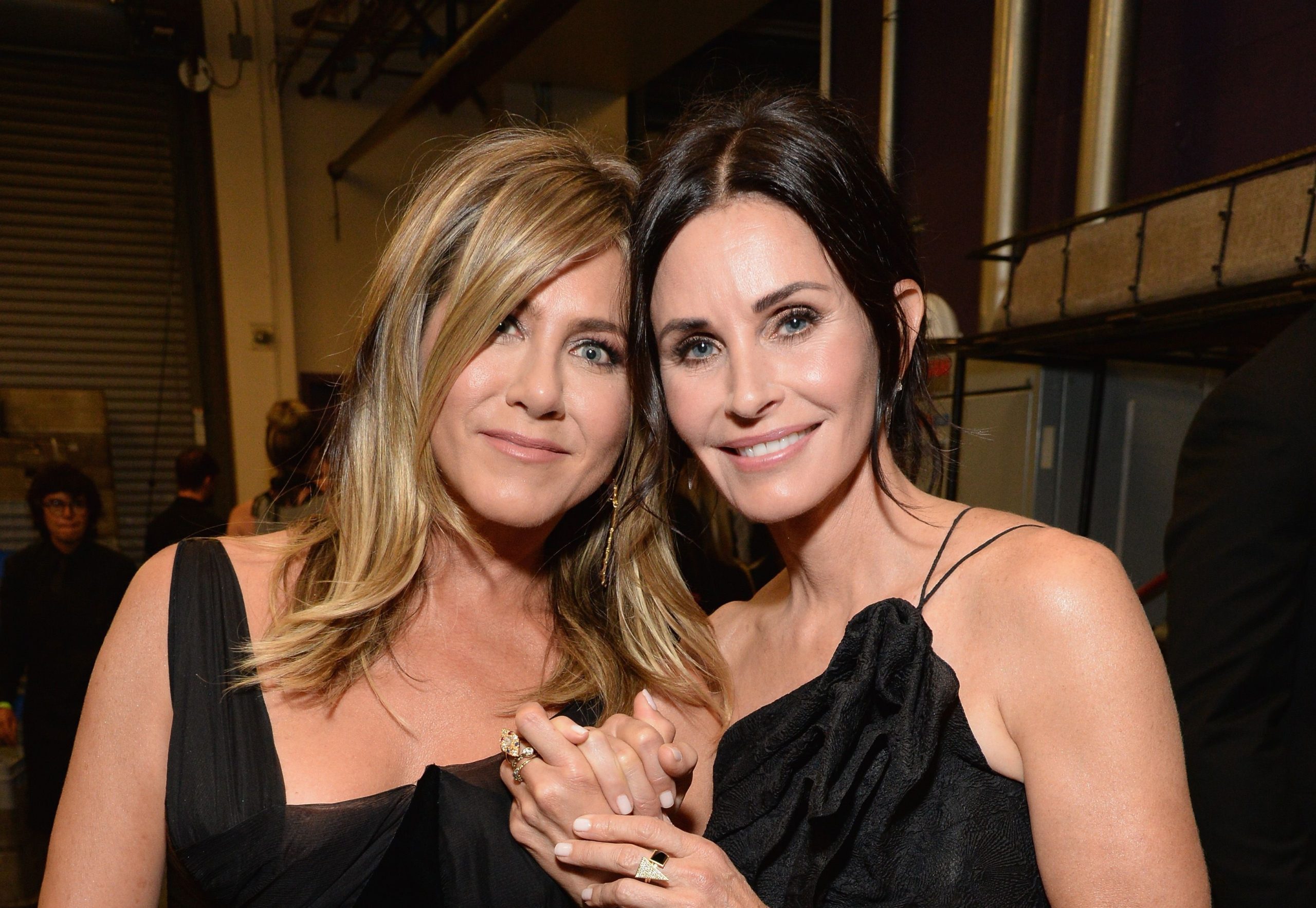 A $2 Million Humidifier
In 2002, Celine Dion reportedly requested the installation of a $2 million humidifier on the stage as part of her deal for a three-year residency at Caesars Palace in Las Vegas.
The My Heart Will Go On singer asked the casino to install the misting device above her head to "preserve her singing voice in the harsh desert climate."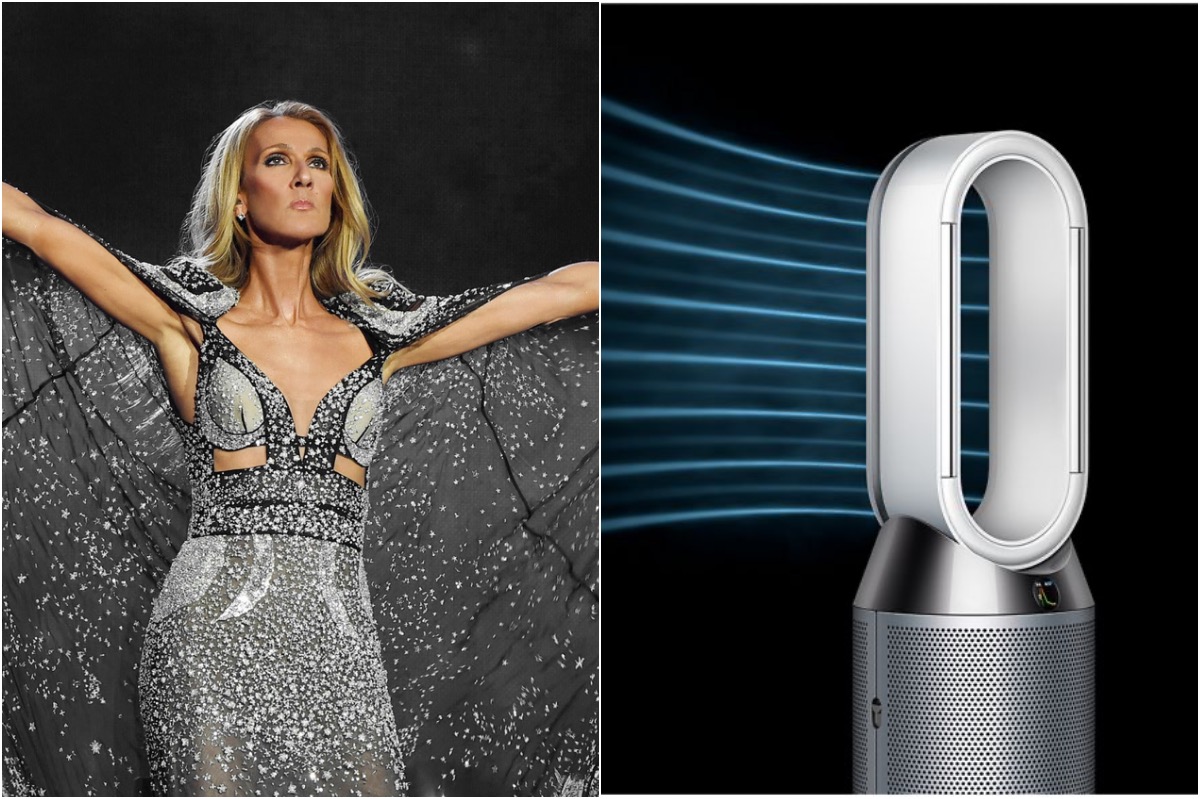 A Gold-Plated iPhone
Former Spice Girl Victoria Beckham hired designer Stuart Hughes to handcraft an iPhone using 150 grams of 24-karat gold in 2011.
It was previously thought to have been a gift from her football star husband David Beckham but a rep said she has had the phone for quite a while.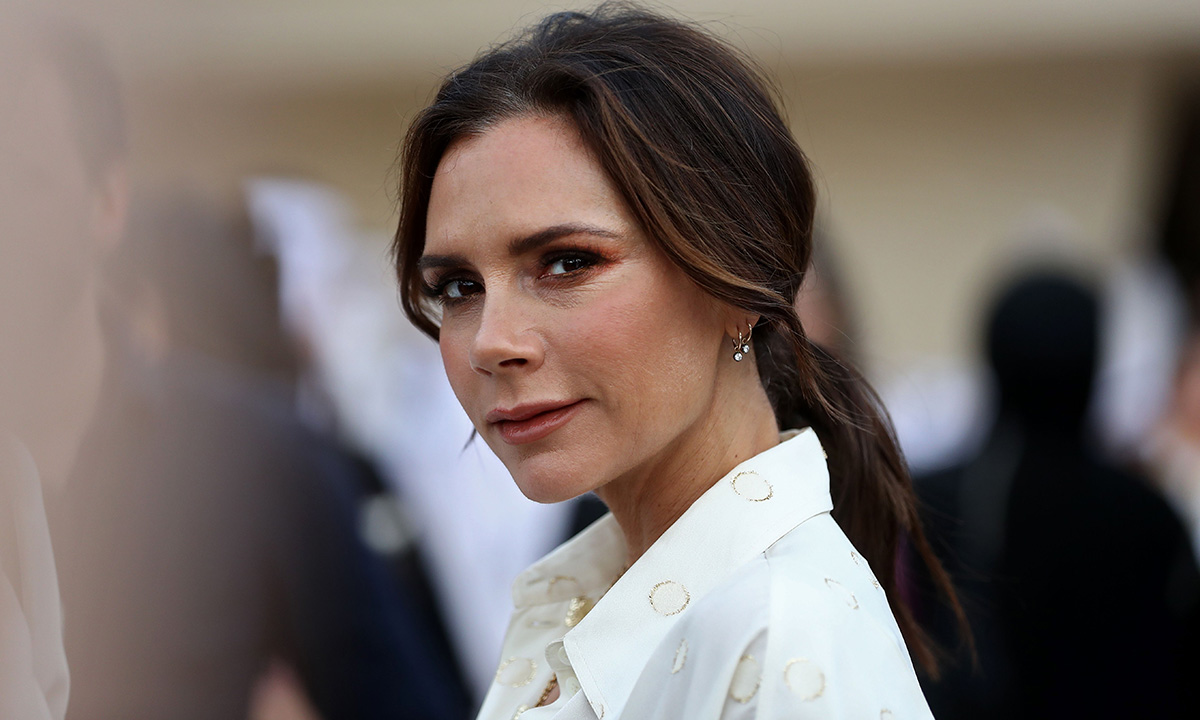 Flashy Bathtubs
Boxing legend Mike Tyson gave his first wife Robin Givens a 24-karat gold bathtub worth $2.2 million, which also ended up being part of the overspending habit that led to his bankruptcy in 2003.
But when it comes to getting squeaky clean in luxury, Tyson wasn't the only one with expensive taste. British business mogul Bernie Ecclestone's daughter, Tamara, bought a $1.5 million bathtub made of crystal.
Gold Leggings
Speaking of Beyoncé, the Grammy Award-winning singer performed at the 7th Annual BET Awards in 2007 wearing gold Balenciaga leggings, which reportedly cost $100,000.
Beyoncé went on to win Best Female R&B/Pop Artist and Video of the Year for Irreplaceable at the event.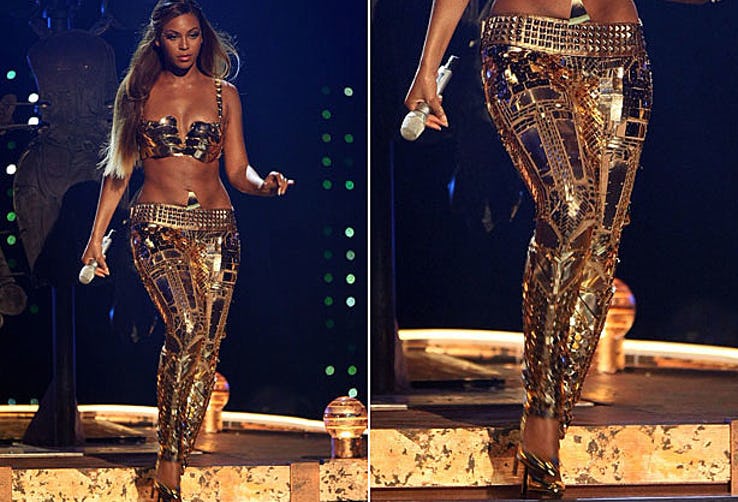 ADVERTISEMENT
---
---