Here are the most amazing and weird facts about animals that are too rare to be found elsewhere.
Of all the bird species, albatross has the largest wingspan with the help of which they can glide for number of weeks without even landing. Albatross can sleep while flying. Some scientists go even a step further that albatross can glide over the ocean for a year without stopping.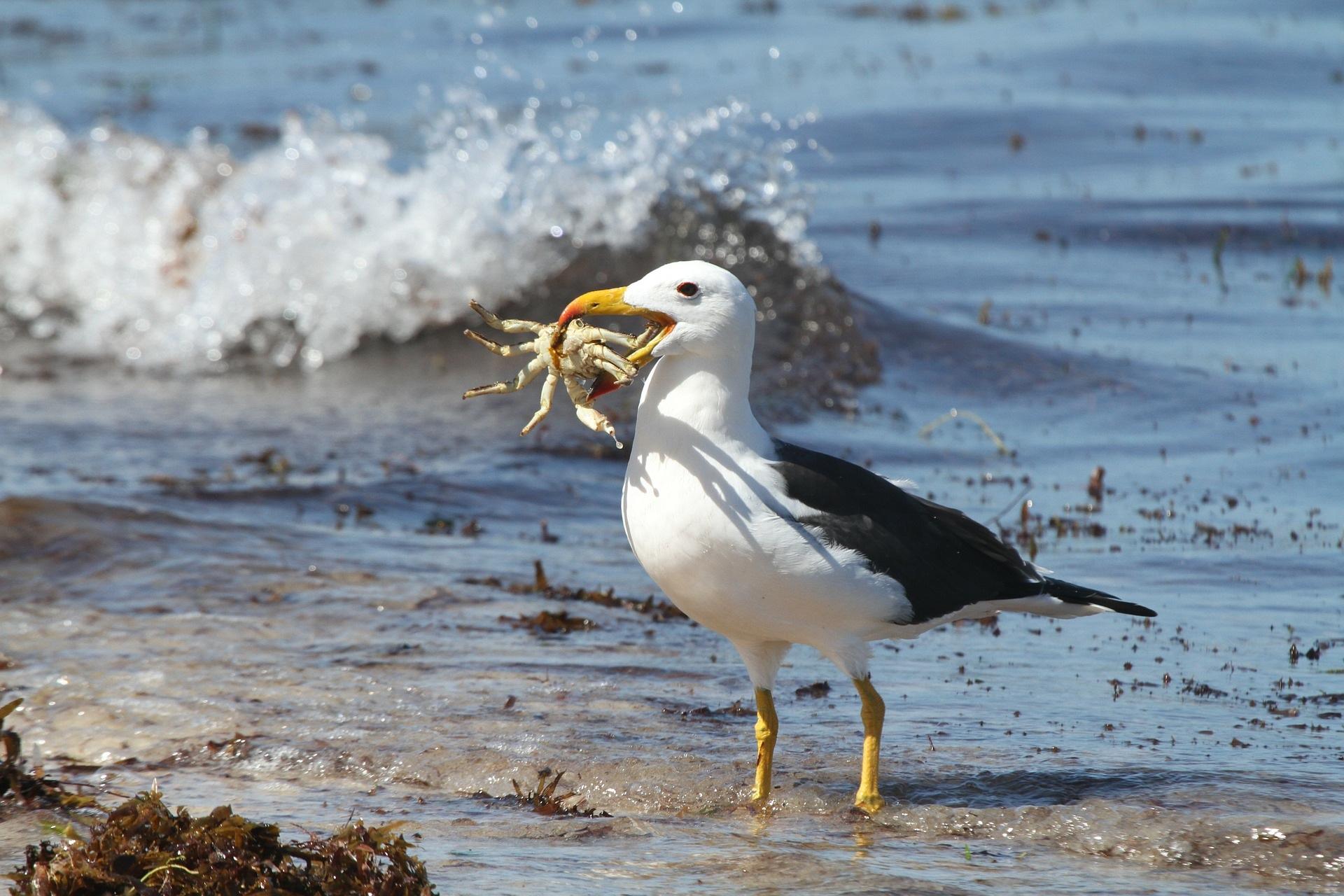 Alligators are known to pop their eyes in and out. With the help of its eyes, alligators hunt land animals but if they feel danger they can pull eyes down into its skull.
It is thought that for every human there are one million ants in the world. Despite the small size ants can carry heavy loads that can be 50 times as much as their own weight.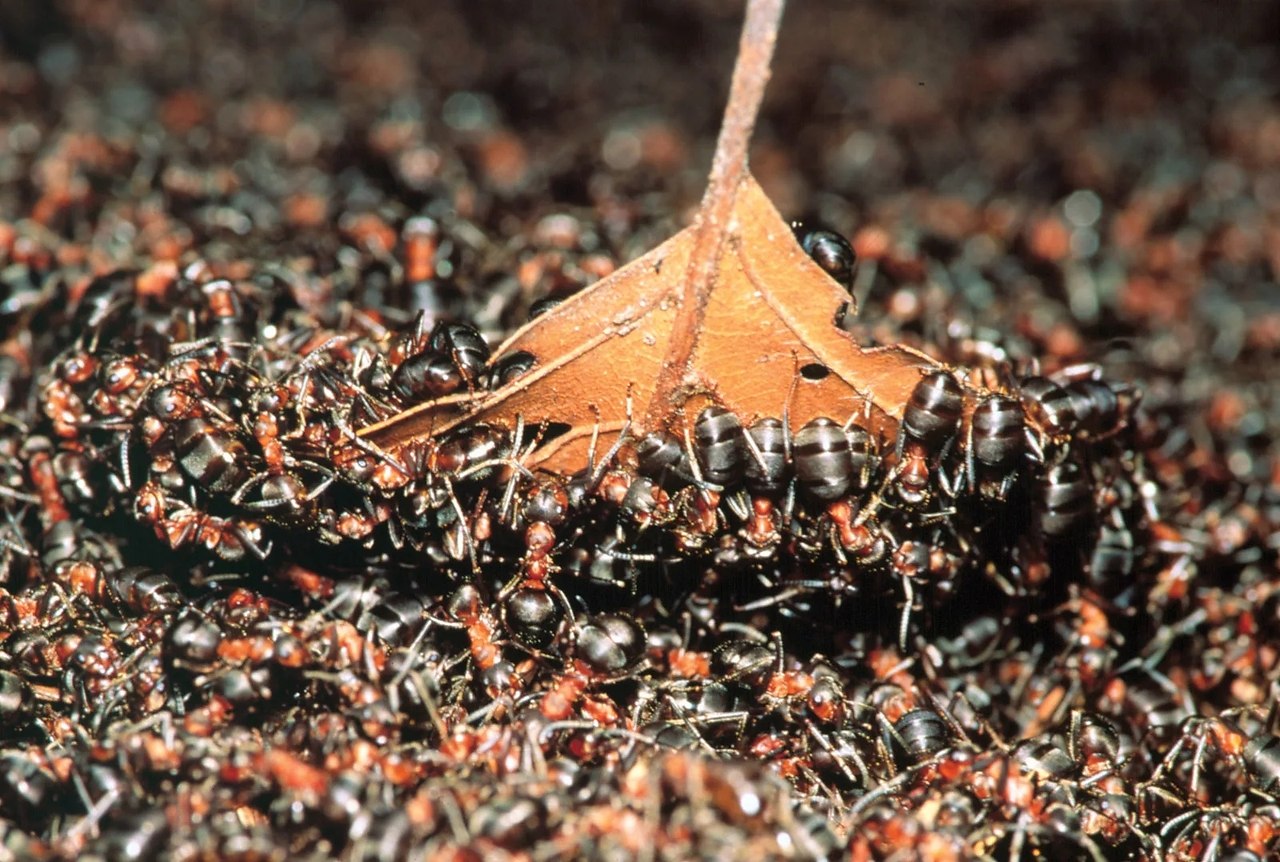 The anteater's arm is as long as the human's arm. The tongue is too sticky that helps it to catch ants even in narrow holes.
Bats can easily find their way in the dark by emitting sound waves that reflect back to them and let them aware of any nearby object. The phenomenon is known as echolocation. Contrary to popular belief, bats can definitely see in the dark.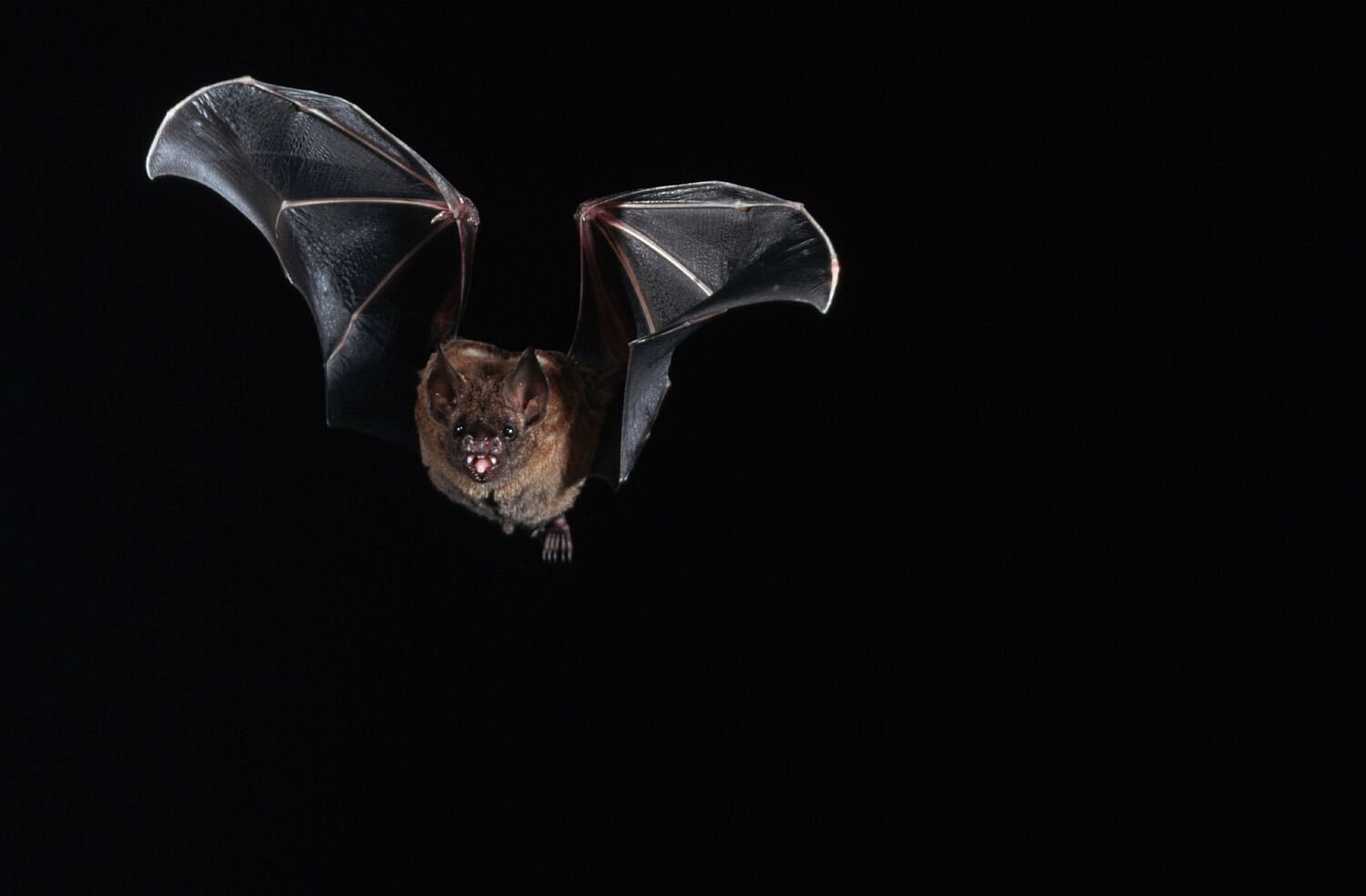 A beaver continues to grow during its entire life. These animals won't stop growing till death.
Many bees are known to sting once in their lifetime after which they die.
A rat can survive longer without water as compared to camel.
A hummingbird is the only bird that can fly backwards.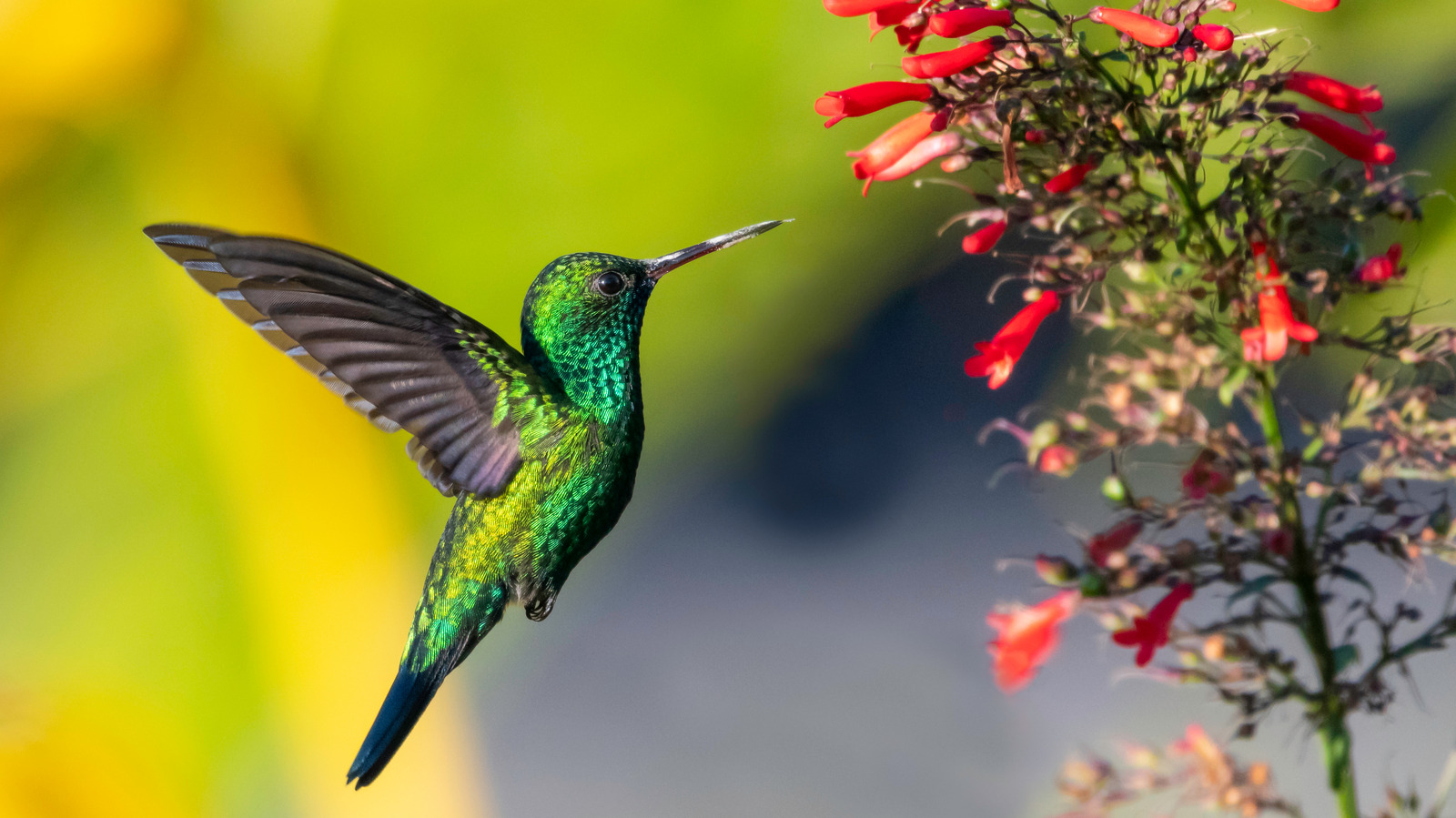 Bats always turn left when coming out of their caves.
The butterfly taste buds are located on its feet.
A cockroach can last for several weeks without its head. The only reason of its death after couple of weeks is that it can't eat or drink.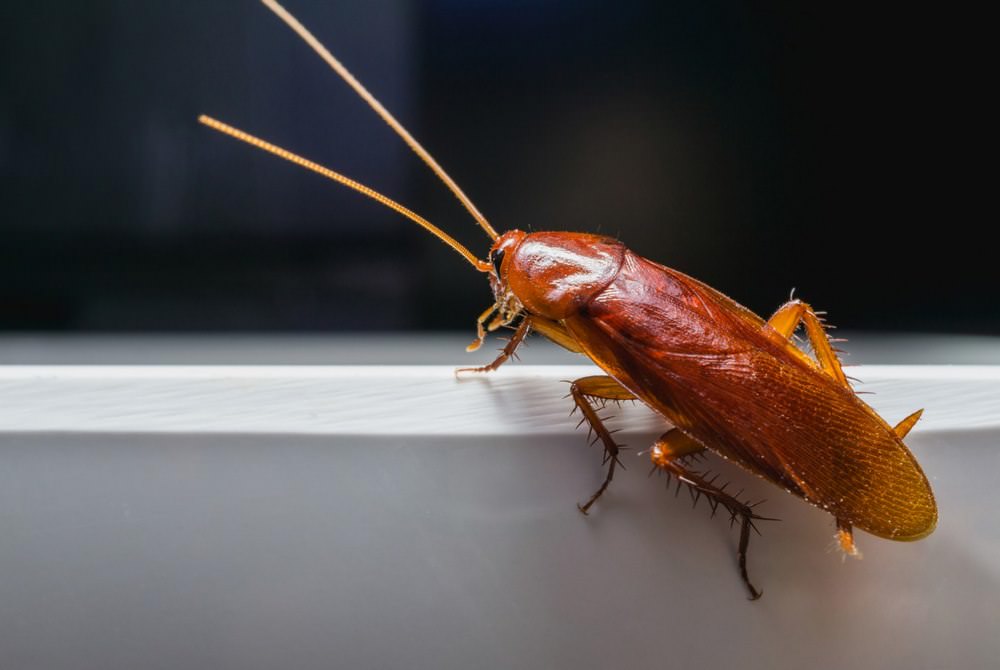 The koala bear sleeps 16 to 18 hours per day. They have the slowest metabolism rate.
Rats cannot vomit, burp or heartburn.
A lion can mate almost 50 times in a single day.
American antelope is the fastest animal over a long distance.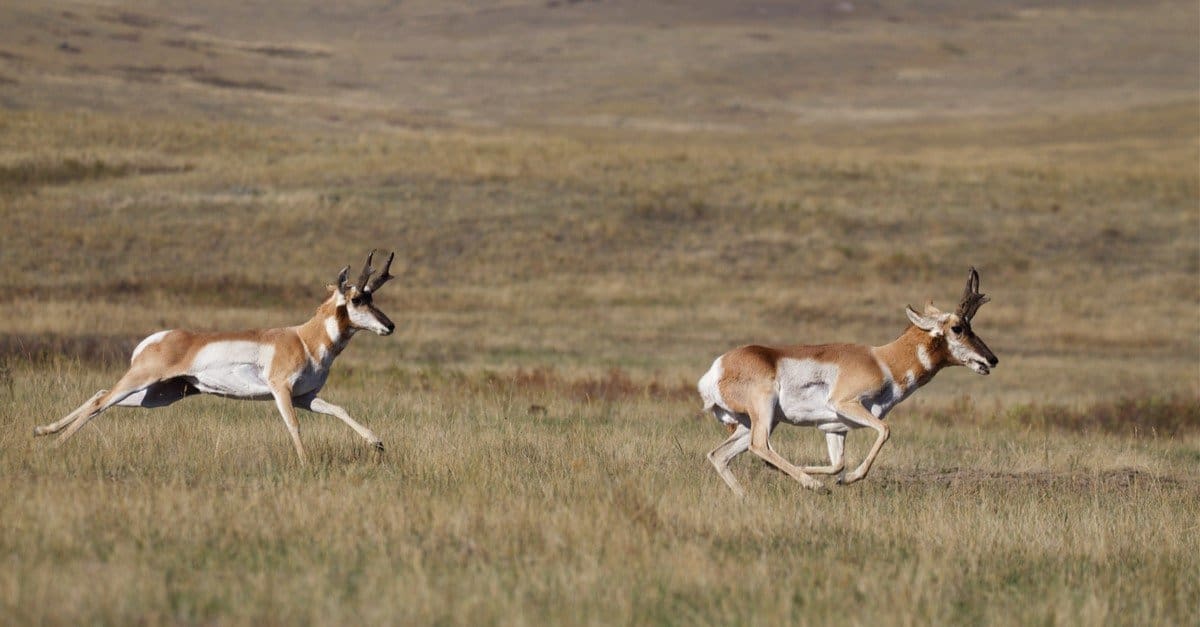 Giraffe is the only animal that has the greatest range of vision.
Of the entire living animal, the wild water buffalo has the longest horns. They live in India.
Camel dung is dry so much so that it can be used as fuel right after it leaves the animal.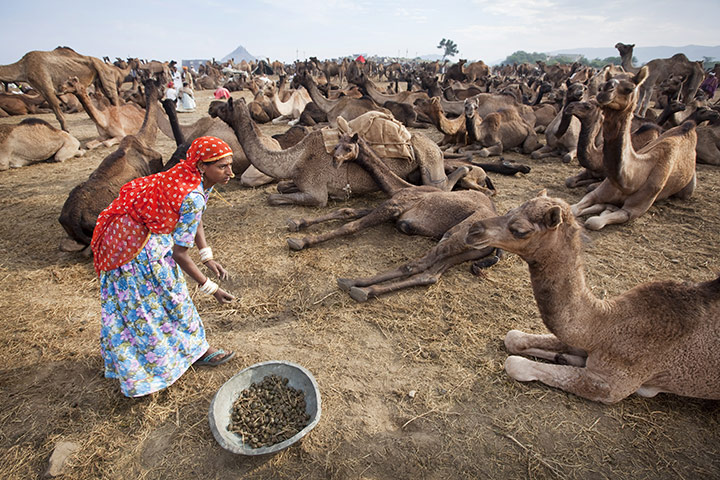 ADVERTISEMENT
---
---