Now, how interesting would it be to find out who among those famous people that we know of experience stage fright despite their success and popularity. Here are the top 7 celebrities who get nervous before taking the stage.
ADVERTISEMENT
Demi Lovato
With her successful musical career, the singer divulged that in 2012's MTV VMAs, she experienced major stage fright before her performance. "I'm really nervous to perform because there's going to be a lot of celebrities walking the red carpet at the same time that I come out and perform," she said at the time. "So not only do I want to do a good job because it's on camera, but also there's people that I really admire on the red carpet." She further says that she even listens to Nicki Minaj prior to going on stage to help her cope!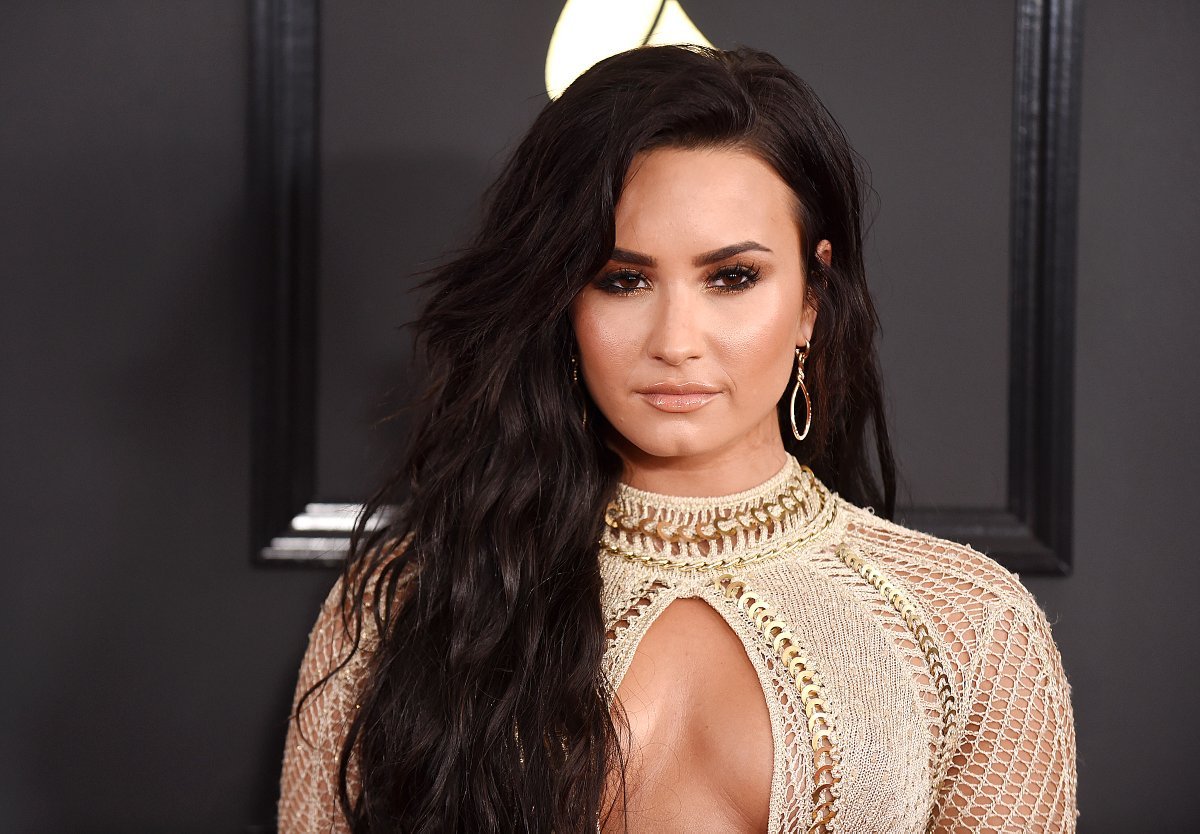 Rihanna
Who would expect someone this active would still feel stage fright? Do you know that she even does a ritual to calm her nerves before stepping on stage? And that ritual includes throat relaxers and soothers, and a quick shot of liquor diluted with orange juice or soda water. "I have to have it," she told Esquire. "I take it very seriously, so there is a level of anxiety, always…The drink calms my nerves." she mentioned how it does not matter whether she's performing or whether she's making an appearance at an event, it all feels like a stage to her and that still makes her a little nervous.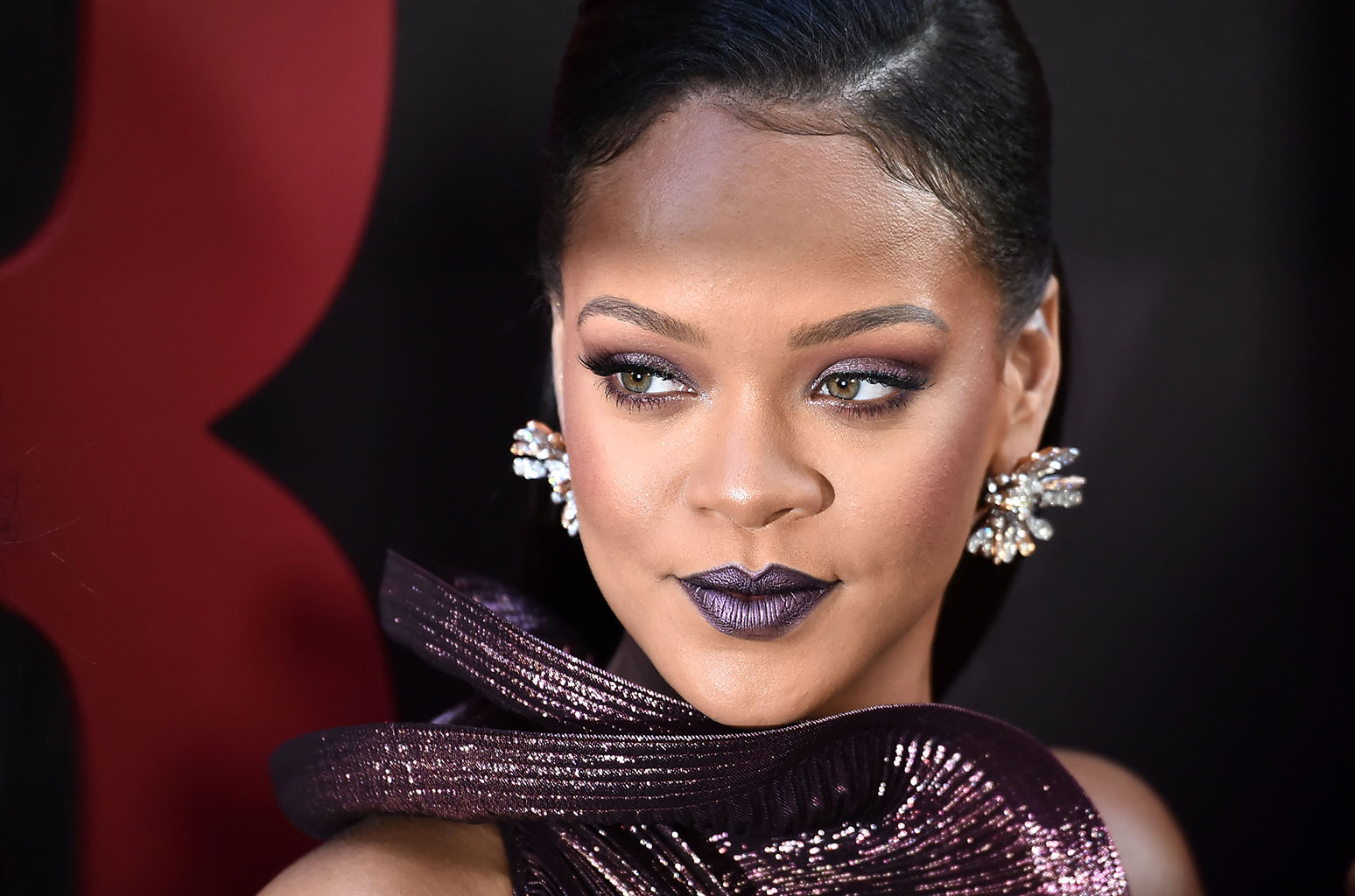 Adele
In an interview with the Rolling Stone, she opened about the fact that she gets stage fright, saying; "I'm scared of audiences. I get shitty scared. One show in Amsterdam, I'm so nervous I escaped out the fire exit. I've thrown up a couple of times. Once in Brussels, I projectile-vomited on someone. I just gotta bear it. But I don't like touring. I have anxiety attacks a lot."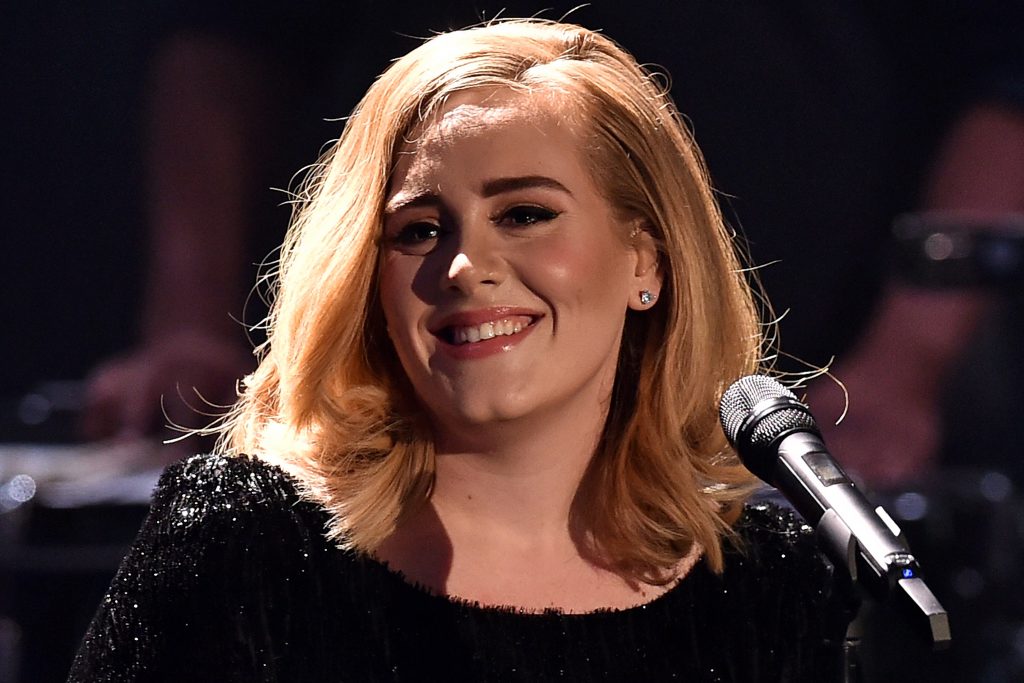 Harry Styles
Harry Styles is an English singer-songwriter and actor. Harry Styles may have had loads of practice being on stage after performing with One Direction for four years, but he too suffered from major stage fright! During their X Factor days, Harry got the worst stage fright to the point of even sometimes throwing up before they performed.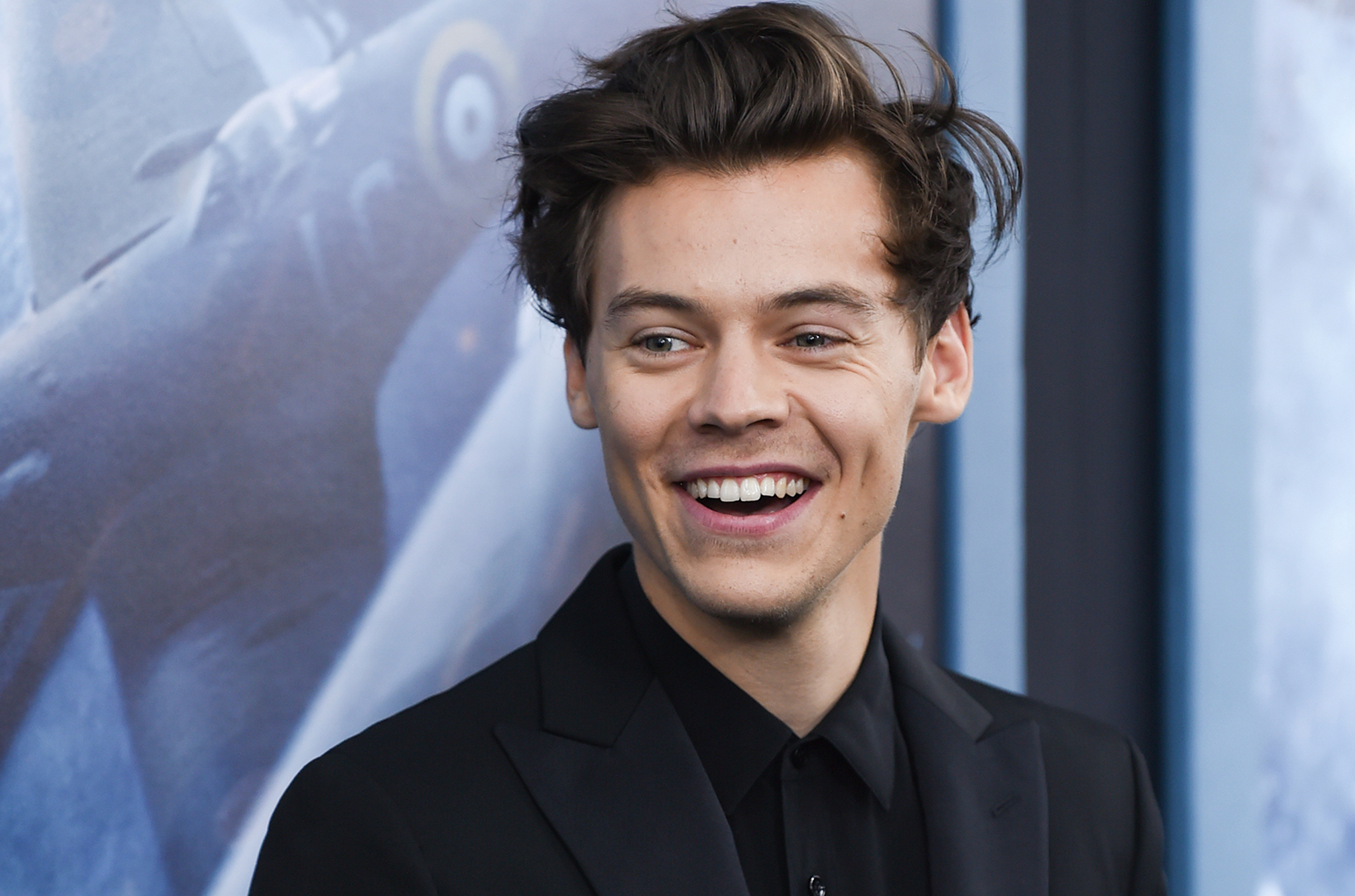 Katy Perry
Katy Perry is one of the world's best-selling music artists, having sold over 18 million albums and 125 million singles worldwide. Despite all these, however, she admits she is sometimes overcome with nerves.  "I got chills and butterflies – it's a huge adrenaline rush," she said. "I still feel nervous performing to crowds. It's not that I don't feel ready but I worry that they'll rush the stage as they're all screaming my name or I feel like a wanna yack!"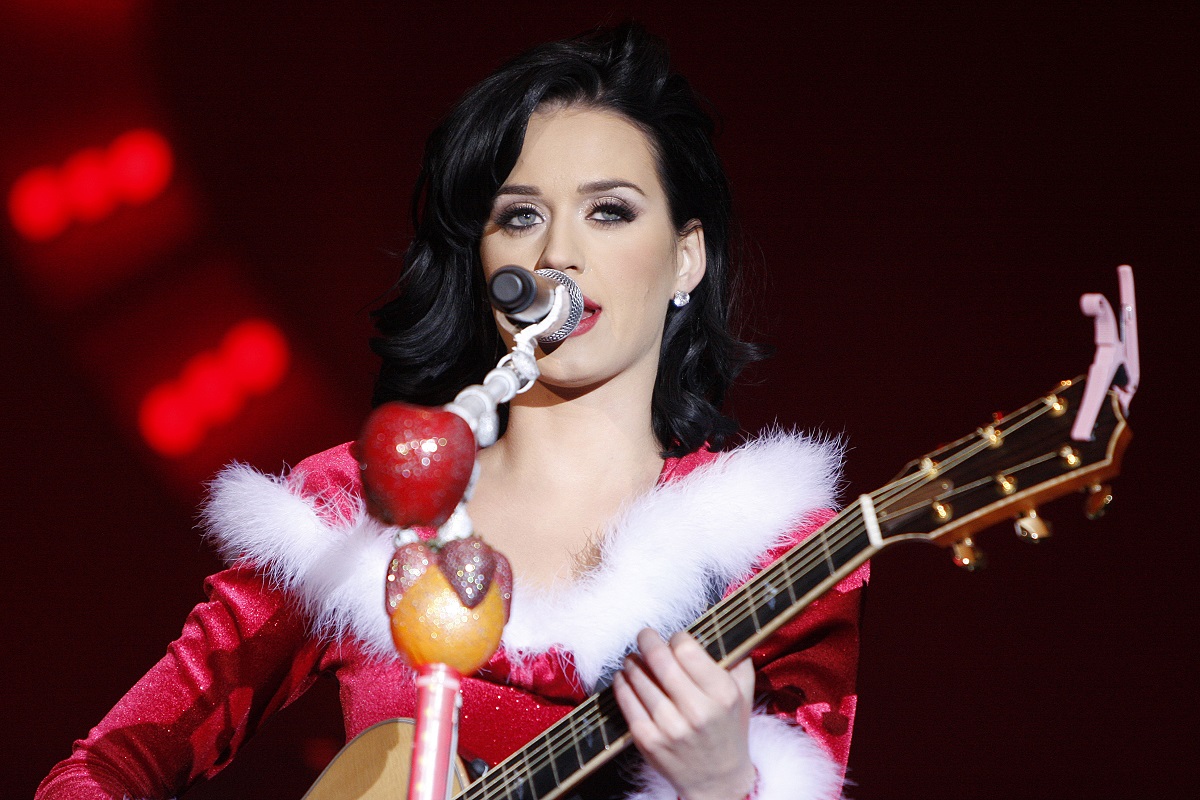 Ariana Grande
She has been the most followed woman on Instagram since 2019. Despite her success and huge following, the pop superstar, though, still gets nervous performing on stage. She was nervous about performing at the 2014 MTV VMAs! "I'm super anxious before these kinds of things because it's so nerve wracking," she revealed. And she was particularly "terrified" to sing on stage after the Manchester Attack in England in 2017.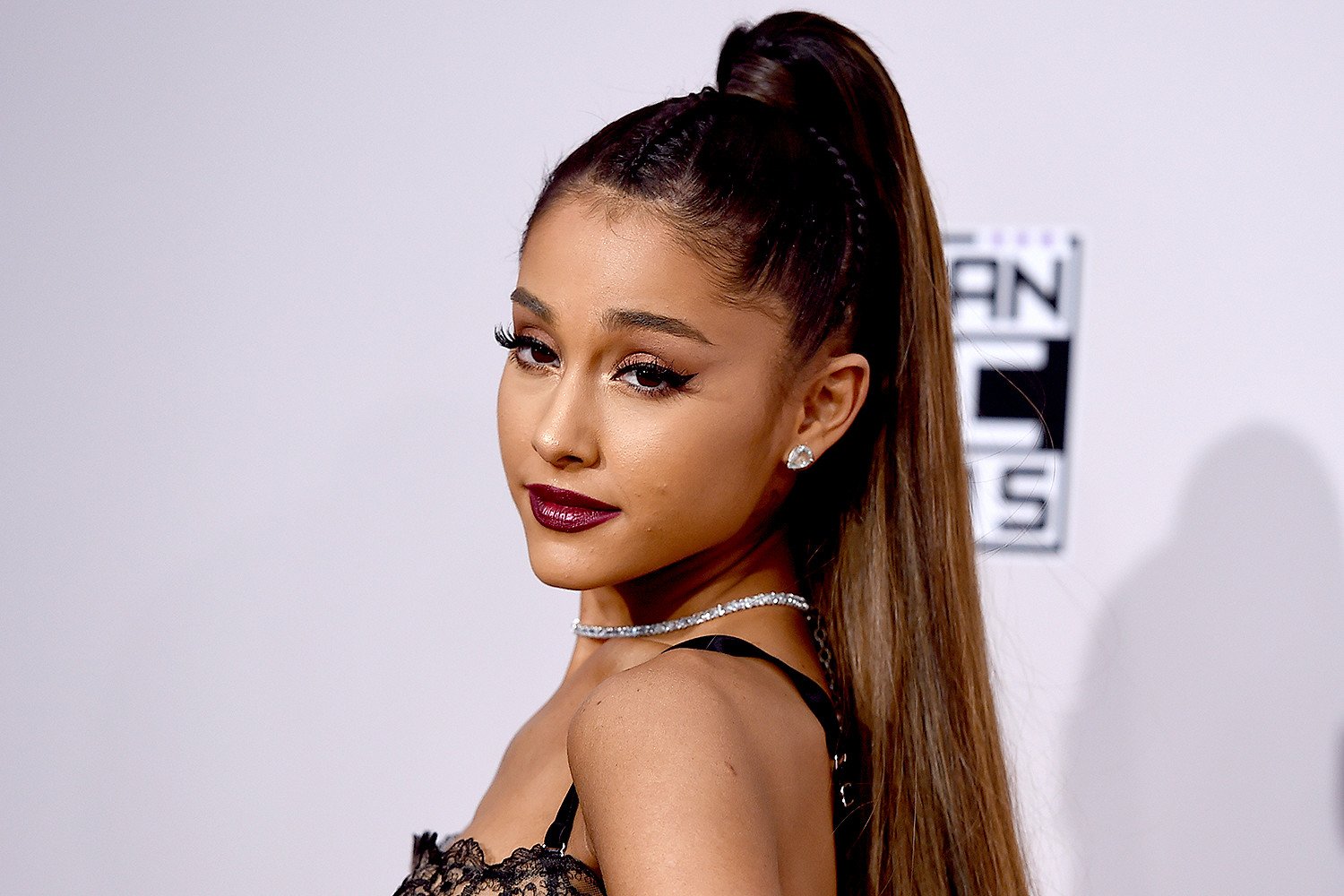 Taylor Swift
Taylor still gets stage fright when she's not sure if the crowd will love her or hate her. "I do get nervous, but only if I'm not sure what the audience thinks of me, like at award shows," she said in 2011. "I never look down at the front row! My hero watching me equals nerves!" But is there anyone out there who thinks lowly of her anyway?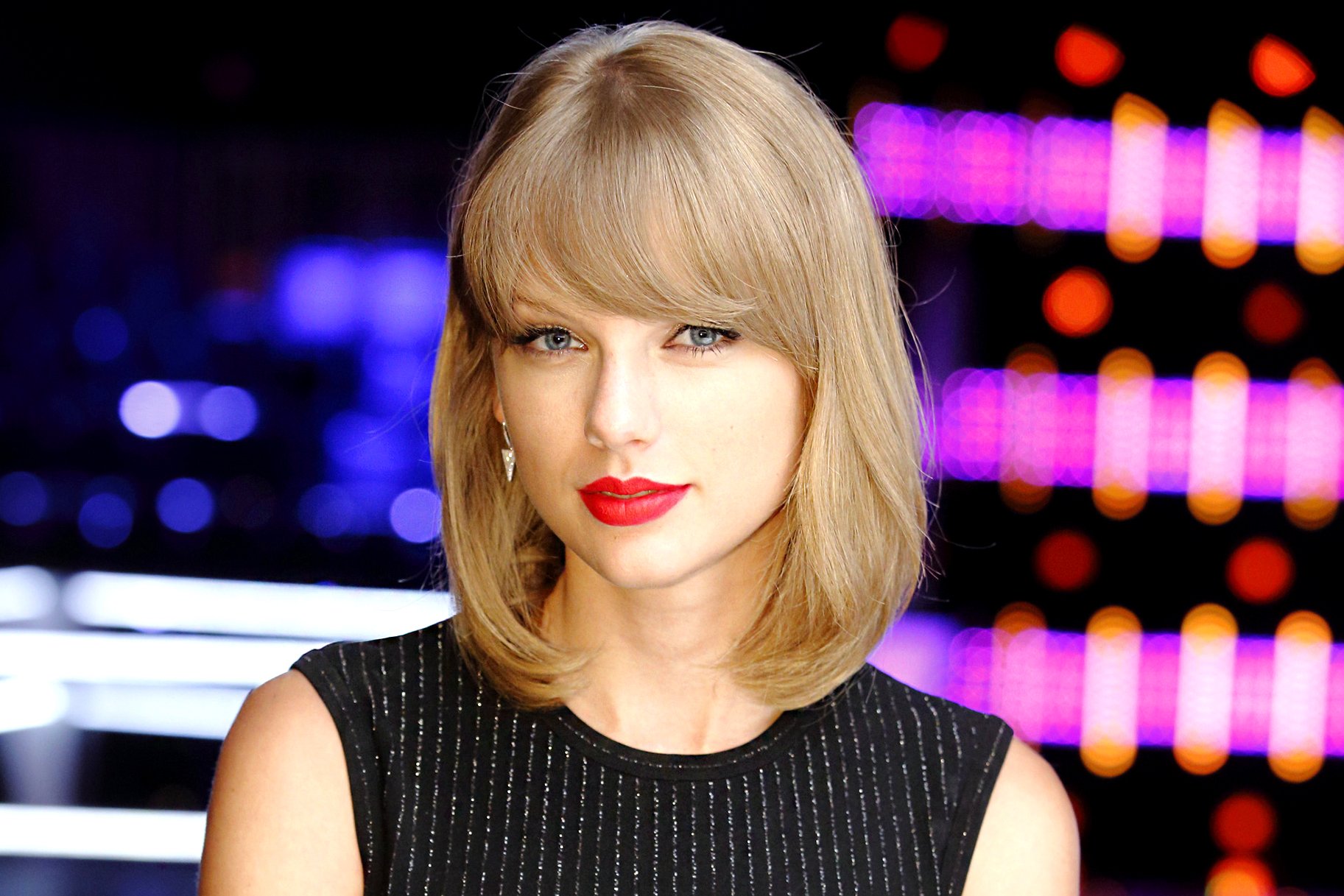 ADVERTISEMENT
---
---