Due to rapid advancement in technology and a changing workforce, many of the popular skill sets seen on a professional resume are obsolete.
ADVERTISEMENT
Medical Professionals
A surgeon or physician diagnoses and treats illness and injuries. A physician would examine a patient, take the medical history, and accordingly prescribe a medicine. A physician may also order, perform and interpret a diagnostic test.
Physicians are often required to counsel patients regarding hygiene, diet, and other preventive healthcare matters. Likewise, a surgeon operates to fix injuries, broken bones, diseases, deformities, cancerous tumors, etc. Therefore, there is no doubt that surgeons and physicians will be among the best jobs in the next ten years.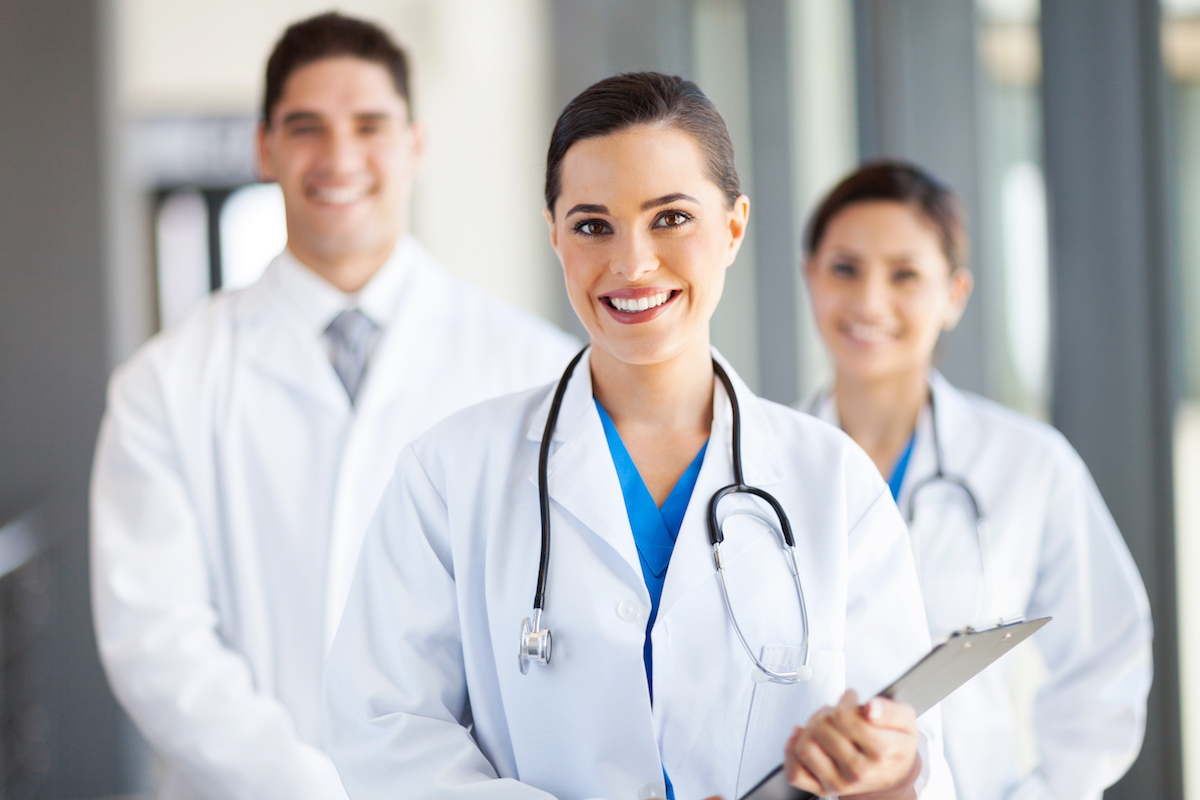 Data Scientist
Data scientists deal with analyzing and gathering large unstructured and structured sets of data. The role is a combination of statistics, computer science, and mathematics. The work involves analyzing, processing, and modeling data to interpret the results and develop an action plan. For these reasons, data science has become the most emerging job of the future. For example, a data scientist is an analytical expert who uses technology and social science concepts to manage data and predict trends.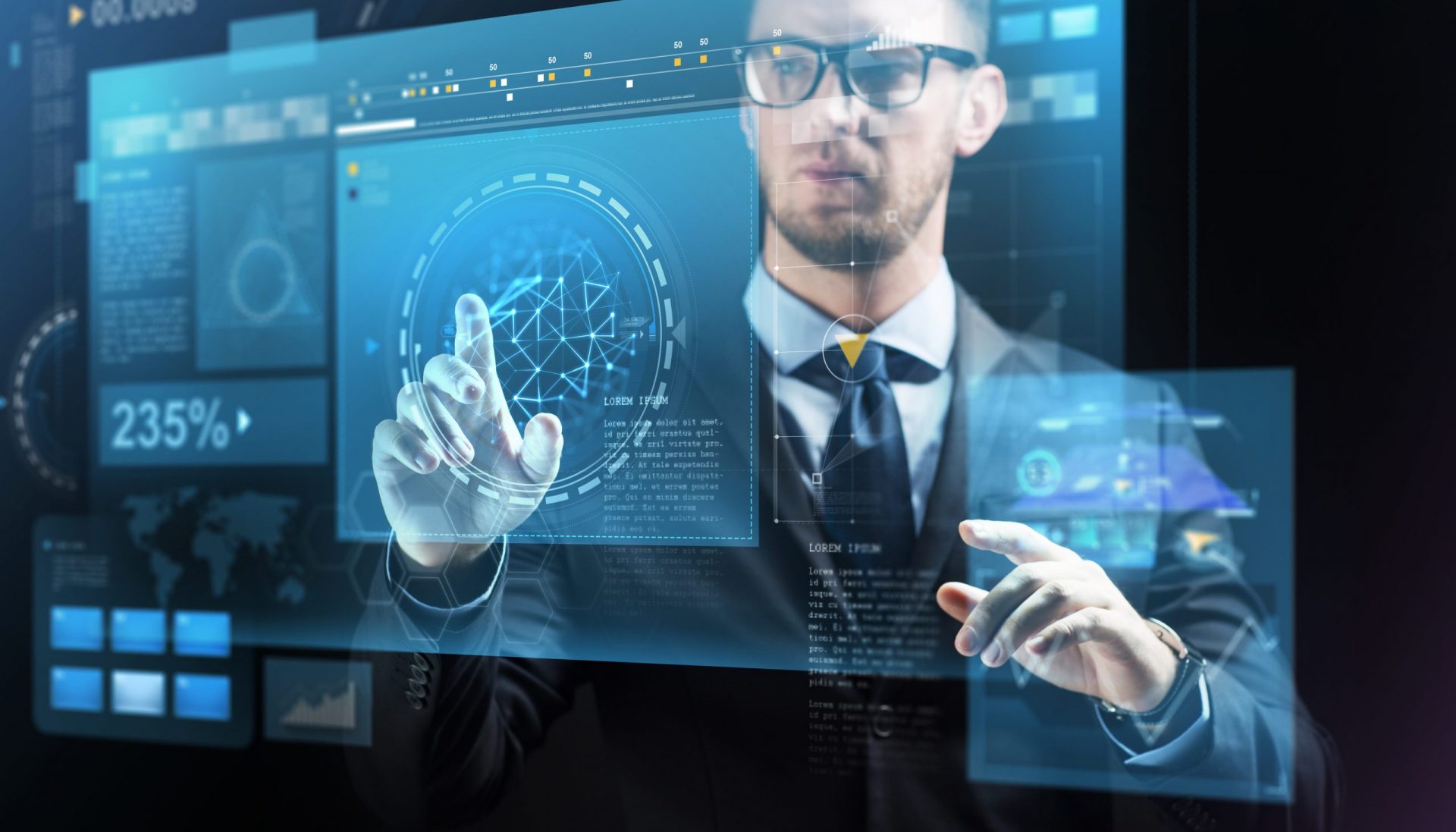 Machine Learning
There is no better career option than machine learning if you are excited about data, algorithms, and automation. In machine learning, you will spend most of your time moving large amounts of raw data, implementing algorithms to process data, and automating the optimization process.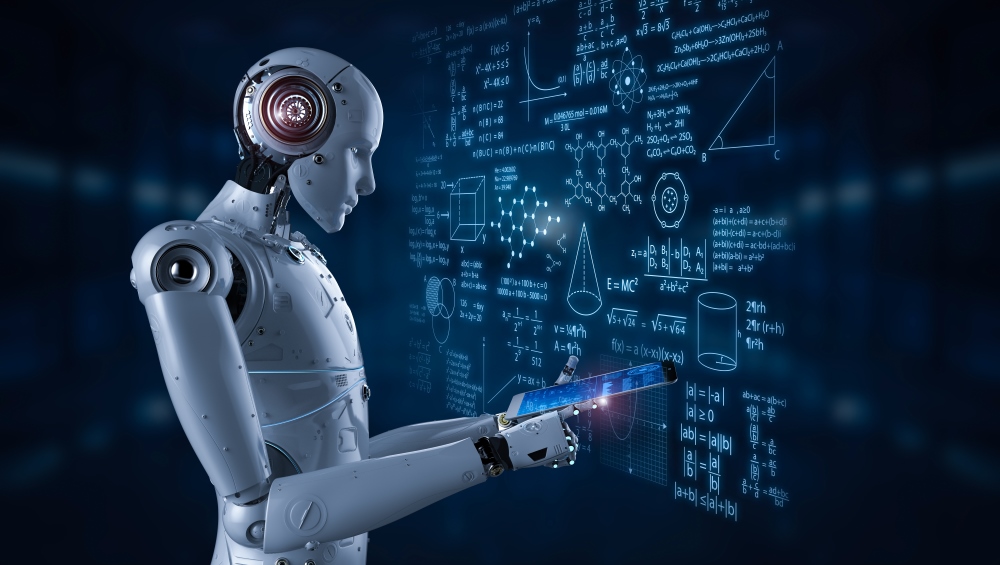 Blockchain Developer
Blockchain technology is set to change how data and business are taken care of in the digital world. It was initially created as a platform to support Bitcoin, but blockchain has revealed versatility and security, making many business sectors and governments recognize its potential and use it.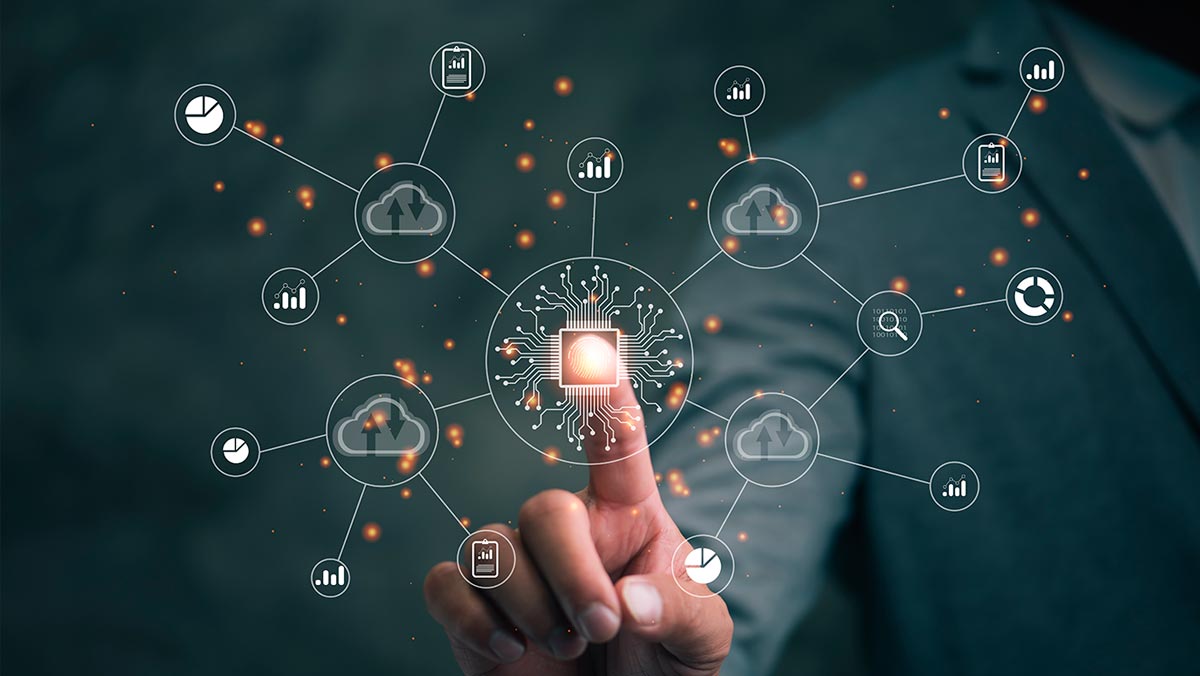 Product Manager
A product manager is a person who can identify the needs of a customer as well as the giant business objective that a product or a feature might fulfill. In other words, a product manager articles what success is like for a product. Accordingly, a team is rallied to convert that thought into reality.
Those in this field for a long and have developed a deep understanding of what it feels like to be a product manager have opined that it is the best career in 2022 and beyond.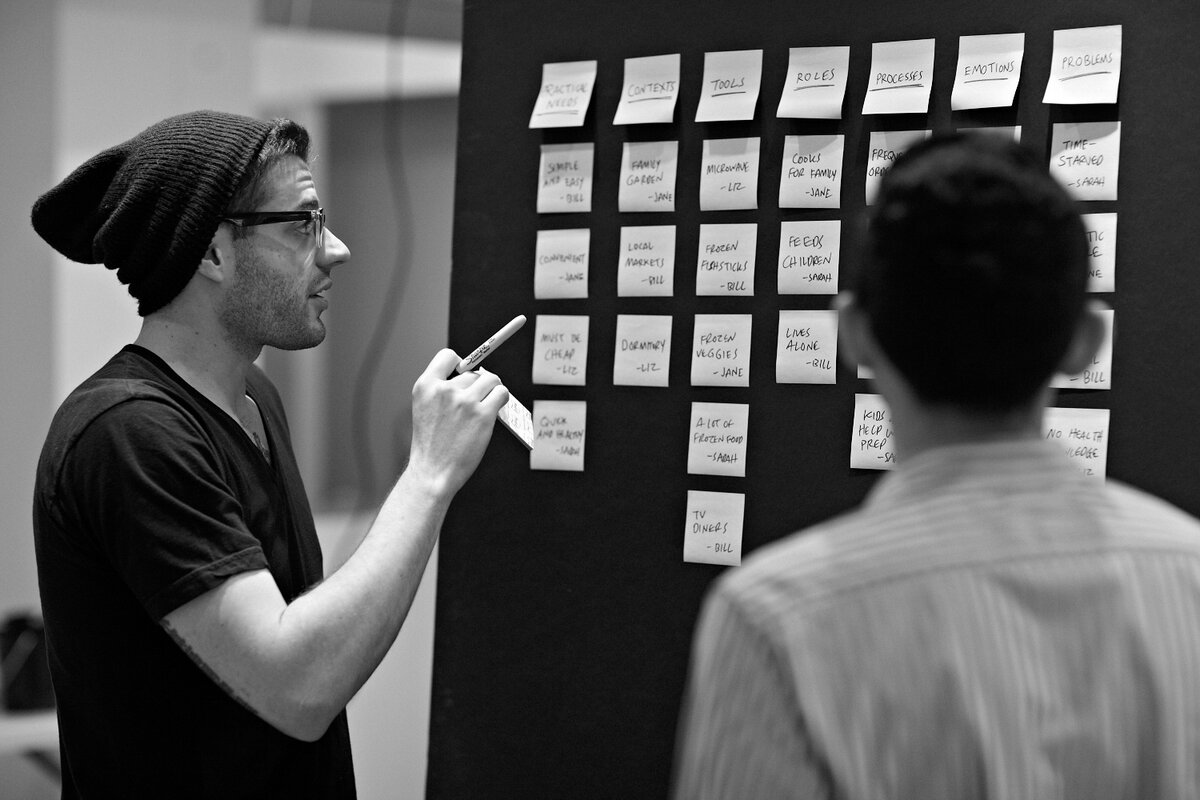 Full-Stack Developer
The role of a full stack developer involves working at both the front and back end. It means that they can handle complete operating platforms and databases, servers, and clients that do not need other applications to function.
The job of a full-stack engineer includes using a wide range of various languages and technologies such as Java, Javascript, HTML, PHP, and C for developing applications. In addition, a full-stack developer holistically approaches software since it concerns both functionality and user experience.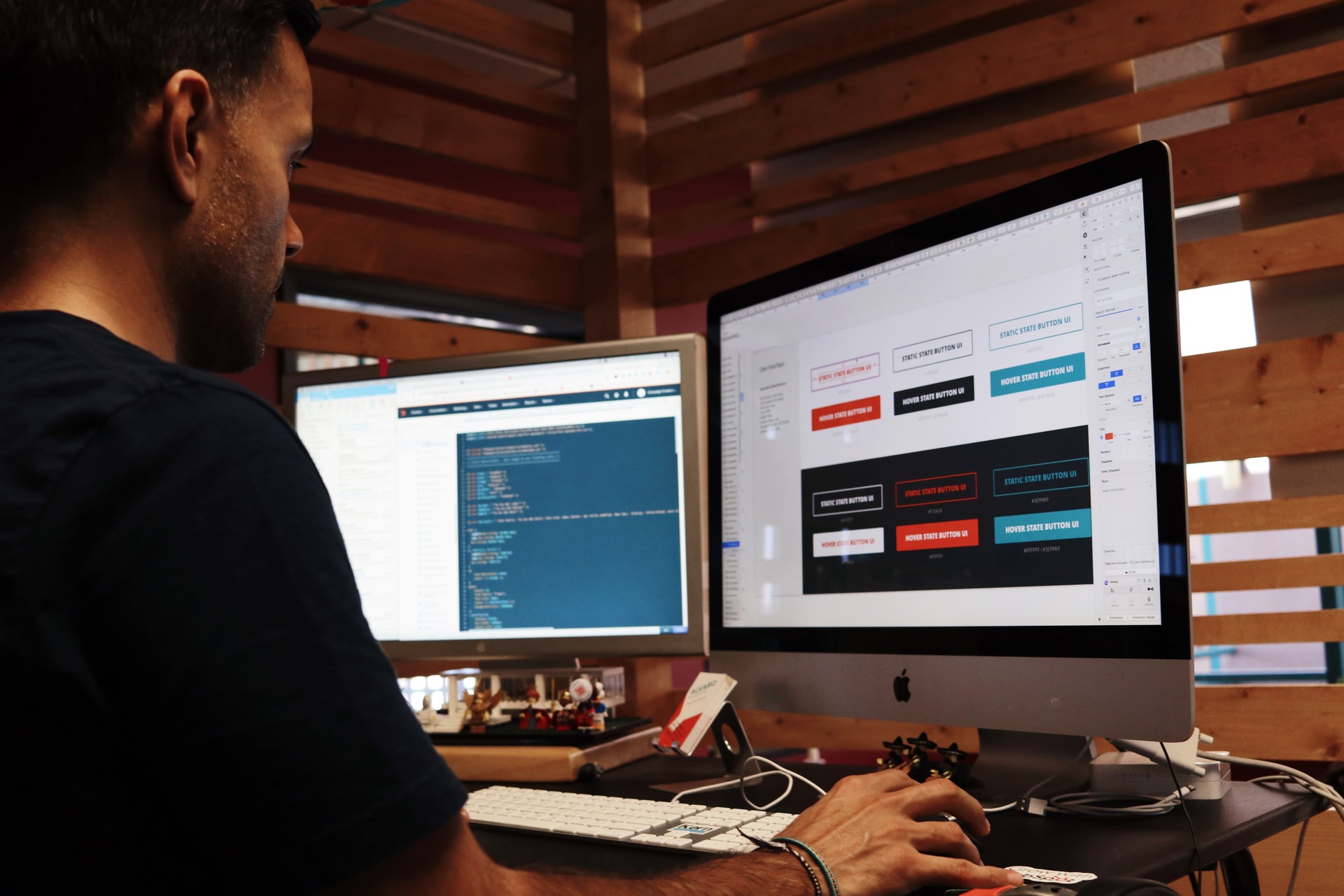 Management Consultant
A management consultant analyzes what an organization is involved with. Accordingly, processes are either modified or developed for maximizing efficiency. Management consultants take care of issues concerning business, strategy, finance, marketing and supply chain management, human resource, etc. The objective is to drive profit and performance by proposing new practices and alternatives.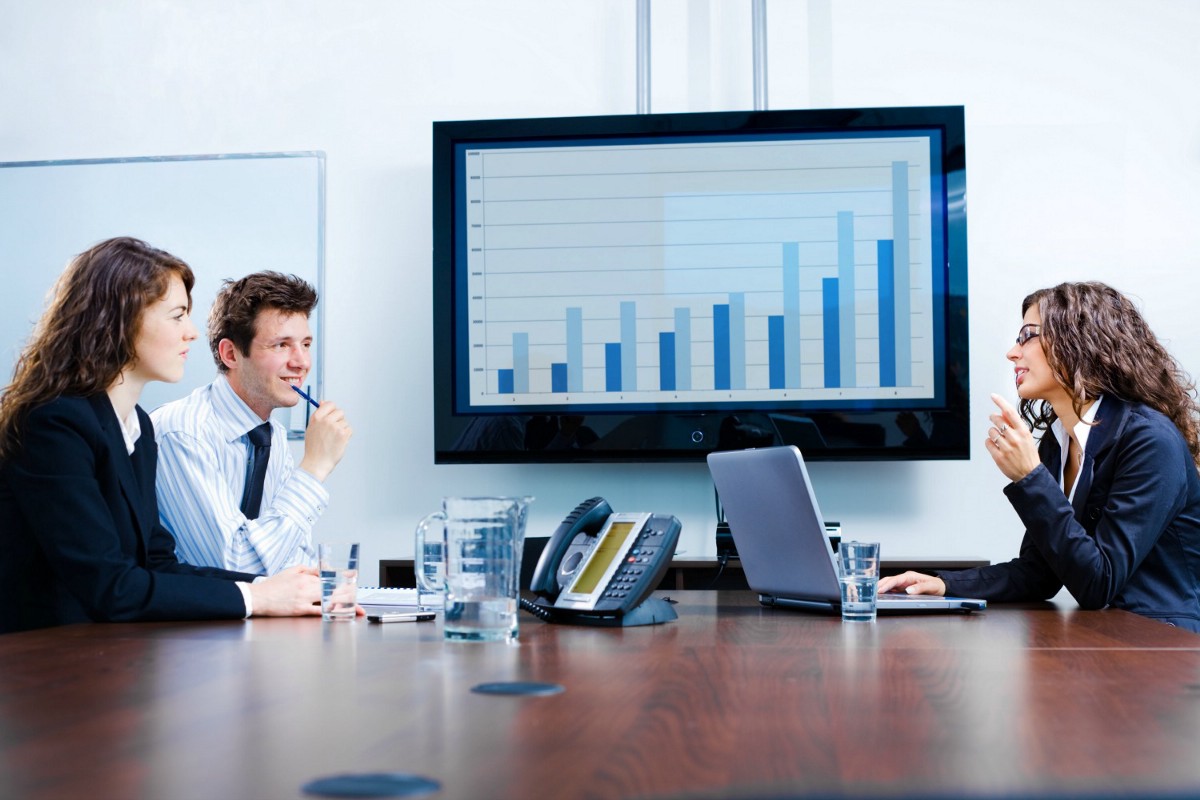 ADVERTISEMENT
---
---