ADVERTISEMENT
Coco Chanel
Chanel, widely regarded as the greatest fashion designer of all time, is credited with freeing women from corseted clothing. She established a casual stylish feminine style in the post-World War I era that transformed the way women dressed. Chanel's classic items, such as the 'Little Black Dress' and the 'Chanel No. 5' fragrance, caught the globe by storm and remain popular to this day. Chanel is the only fashion designer to be included in Time magazine's list of the 100 most influential persons in history.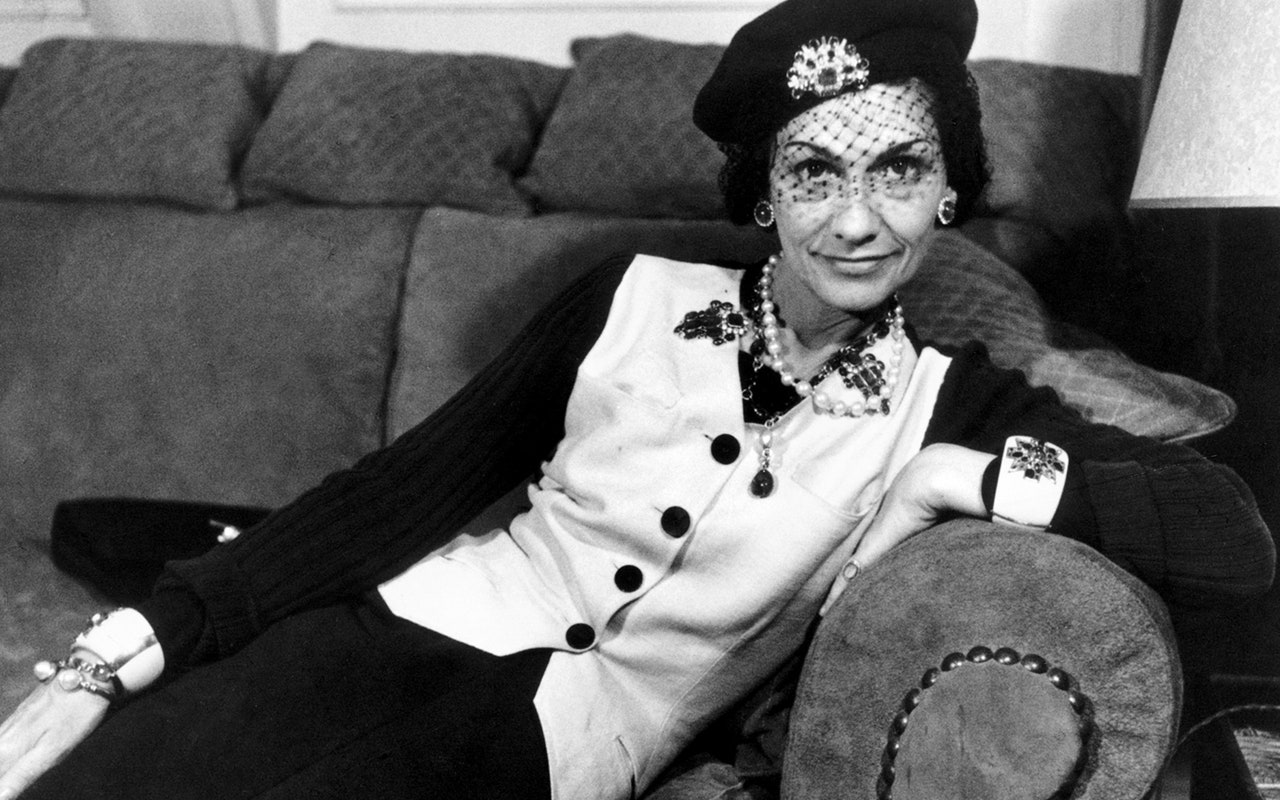 Pierre Cardin
Cardin's unisex fashion designs have made him renowned. He made the world aware of avant-garde style and Space Age creations. Cardin's designs are frequently experimental and occasionally impractical. Cardin began his career as a clothier's apprentice at a young age, where he acquired the fundamentals of fashion design. Cardin worked with Elsa Schiaparelli and became the head of Christian Dior's tailleure atelier in 1947 after creating women's garments for a while.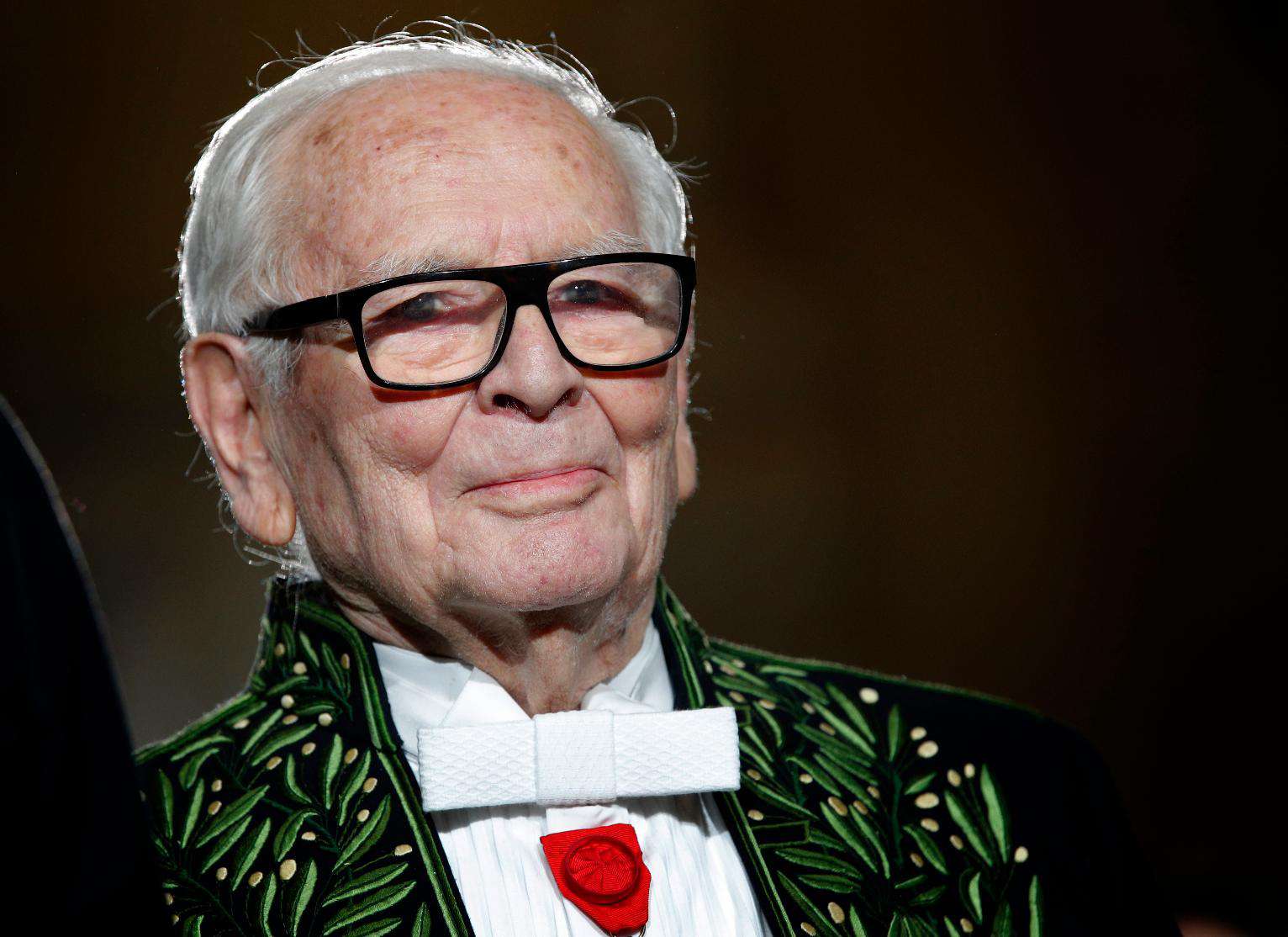 Yves Saint Laurent
Laurent, a fashion designer who sets trends, used to like cutting elaborate patterns and making dolls out of them when he was a kid. He began making gowns for his mother and sisters when he was a youngster. He joined at the Chambre Syndicale de la Haute Couture at the age of 18 and quickly achieved renown for his unusual designs. Laurent was chosen the head designer of the House of Dior at the age of 21 after meeting the fashion world's behemoth, Christian Dior.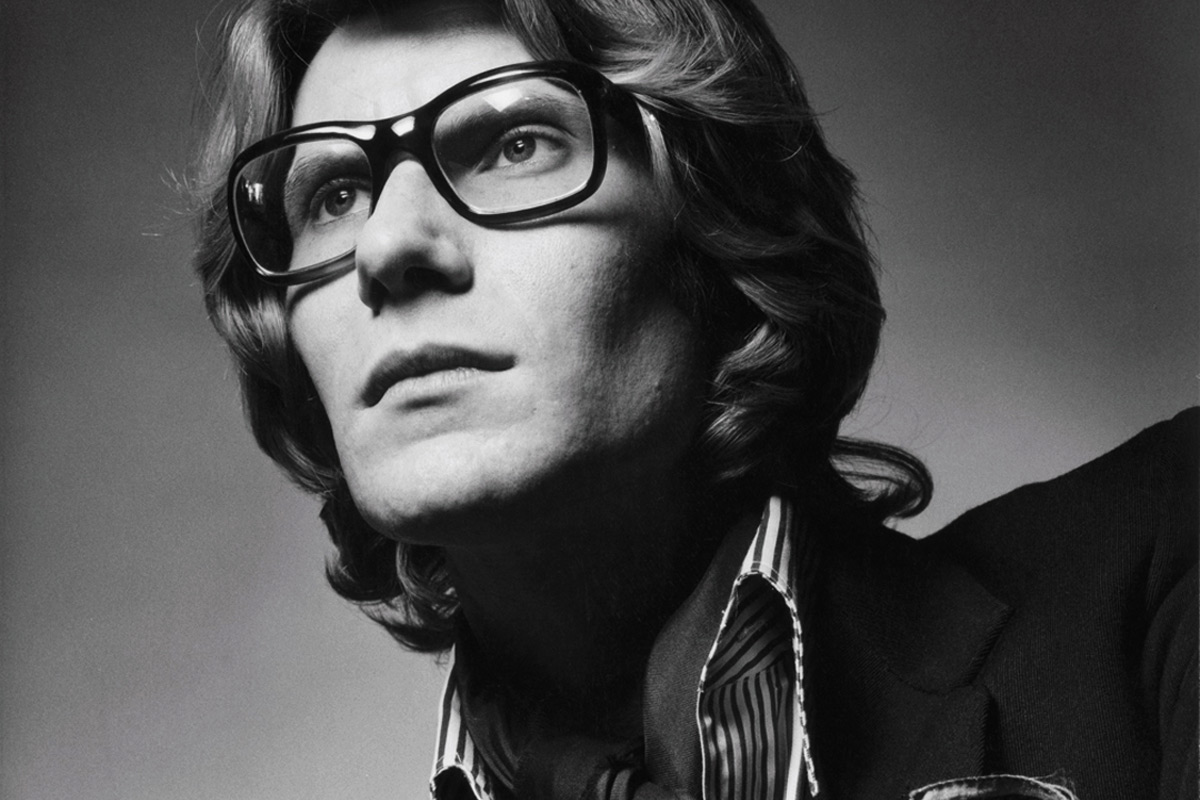 Giorgio Armani
Armani was started by him in 1975. Armani is the most successful designer to have come out of Italy, with a personal wealth of $8.5 billion and an annual revenue of $1.6 billion. Armani's retail network spans 37 countries and is known for his clean fitted lines menswear. Armani studied medicine after reading A. J. Cronin's The Citadel, but after a short time chose to hunt for a different vocation. In the mid-1960s, he started creating men's clothing.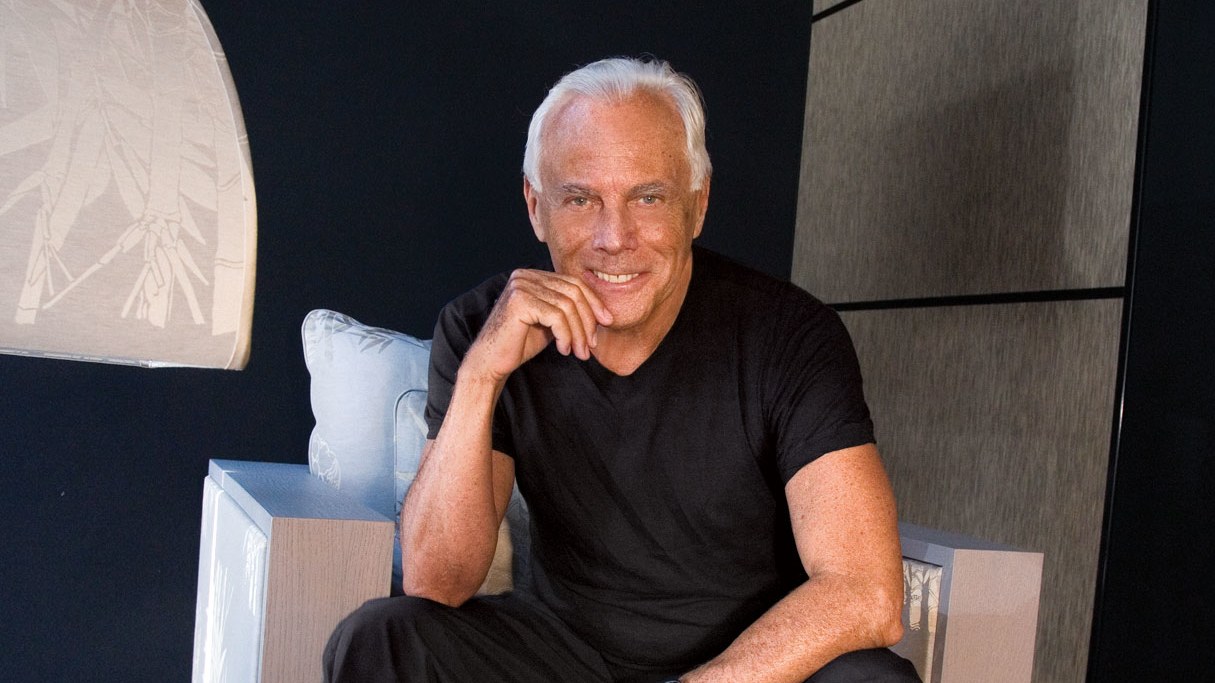 Calvin Klein
Klein attended the High School of Art and Design and the Fashion Institute of Technology in New York, where he got an honorary Doctorate in 2003 despite not graduating. He became a protégé of Nicolas de Gunzburg and was already familiar with the New York elite fashion milieu before his initial popular triumph. His distinctive tight-fitting pants, which debuted in 1974, grossed $200,000 in the first week. Calvin Klein was the first designer to be recognised at the CFDA award ceremony for excellent design in both men's and women's wear in the same year.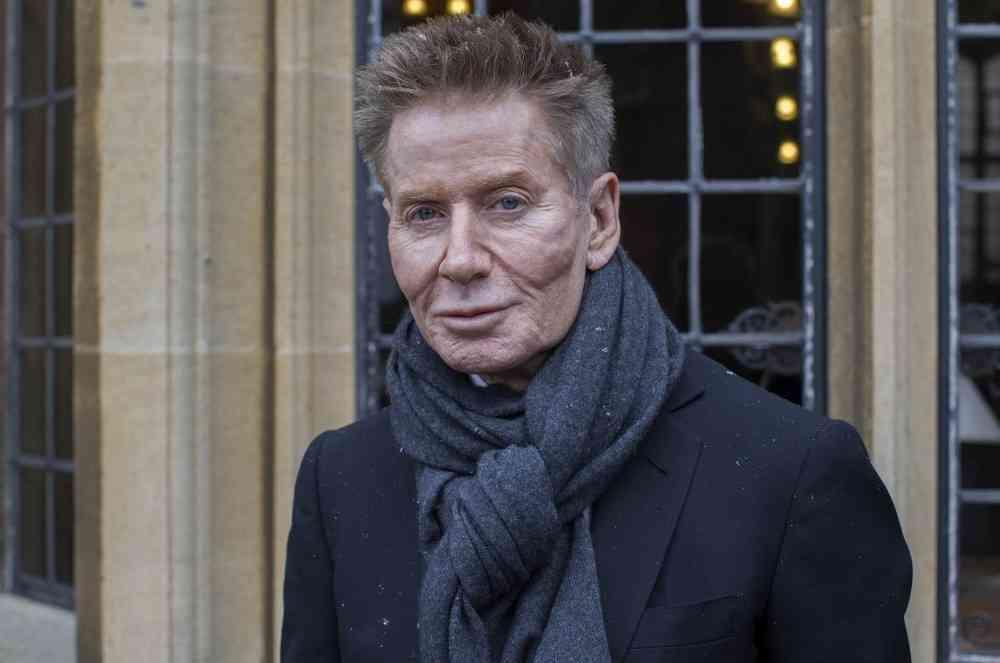 Ralph Lauren
Lauren has always been a driven individual. He said in an interview that he wrote "I want to be a millionaire" beneath his portrait in his senior year. He briefly studied business before joining the army and working as a salesman when the idea for a European-style necktie came to him. His invention was first turned down since it was not financially feasible, but after selling a few of them, he was able to acquire funding. And thus was Ralph Lauren's modest beginnings.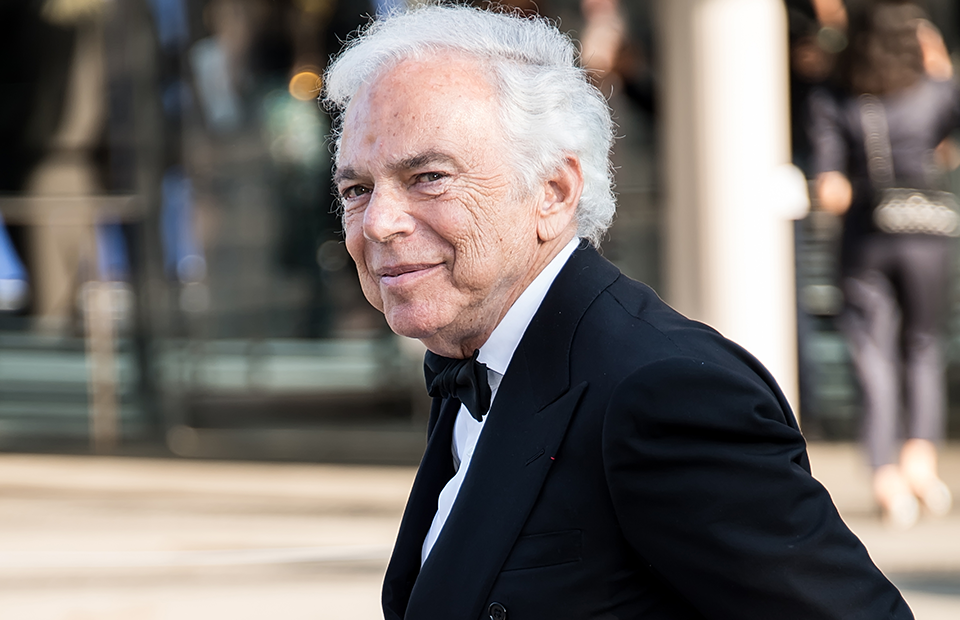 Christian Dior
Dior was the founder of one of the most prestigious fashion houses in the world. He worked at a fashion shop during WWII and dressed the spouses of Nazi troops. In 1946, he started the Christian Dior fashion company with the help of a cotton-fabric mogul. His debut collection featured a line named Corolle, which was quickly panned by ladies because to the gowns' coverage of their legs. Furthermore, many people objected to the large number of textiles necessary for a single outfit. But, after the wartime shortages passed, all opposition faded, and Dior fashion transformed women's clothing, reestablishing Paris as the fashion capital once more.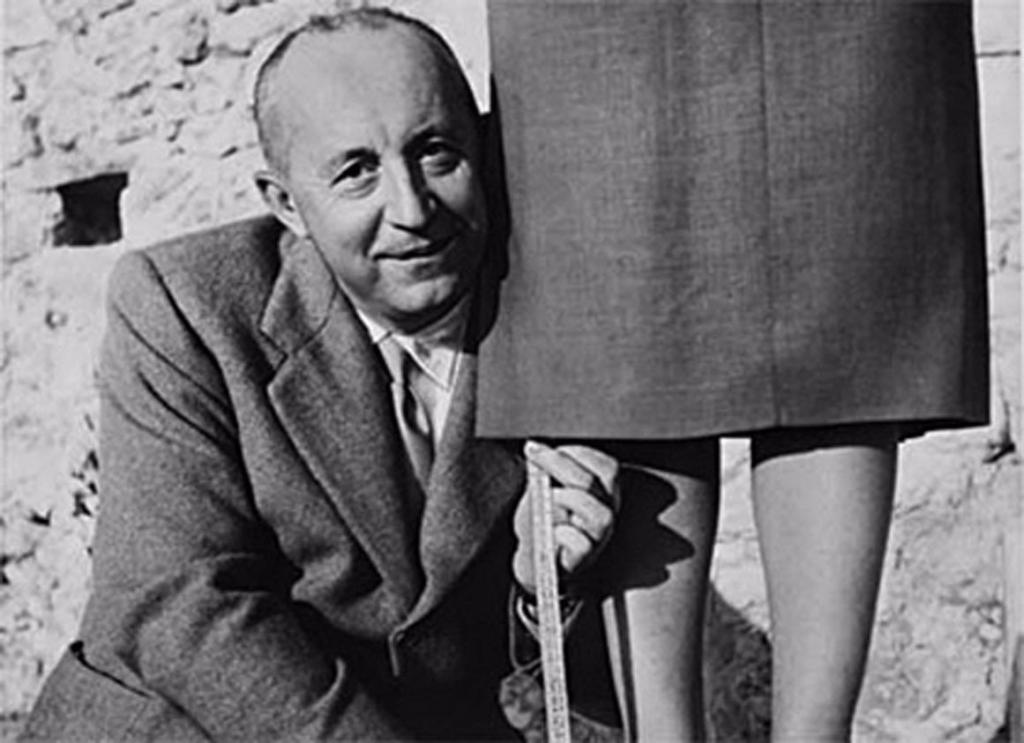 ADVERTISEMENT
---
---