ADVERTISEMENT
Dwayne Johnson
Dwayne Douglas Johnson is not only one of the most popular actors in Hollywood but also the most popular actors in the world. This American actor, businessman, and former professional wrestler is currently has a huge fan base all over the world.
According to reports, his overall movies have grossed more than $10.5 billion worldwide. No doubt, he is currently one of the highest-grossing actors in Hollywood. He has given many amazing films to Hollywood like Scorpion King, Hercules, The Game Plan, The Mysterious Island, Fast five, the Jumanji series, Fast & Furious, and much more.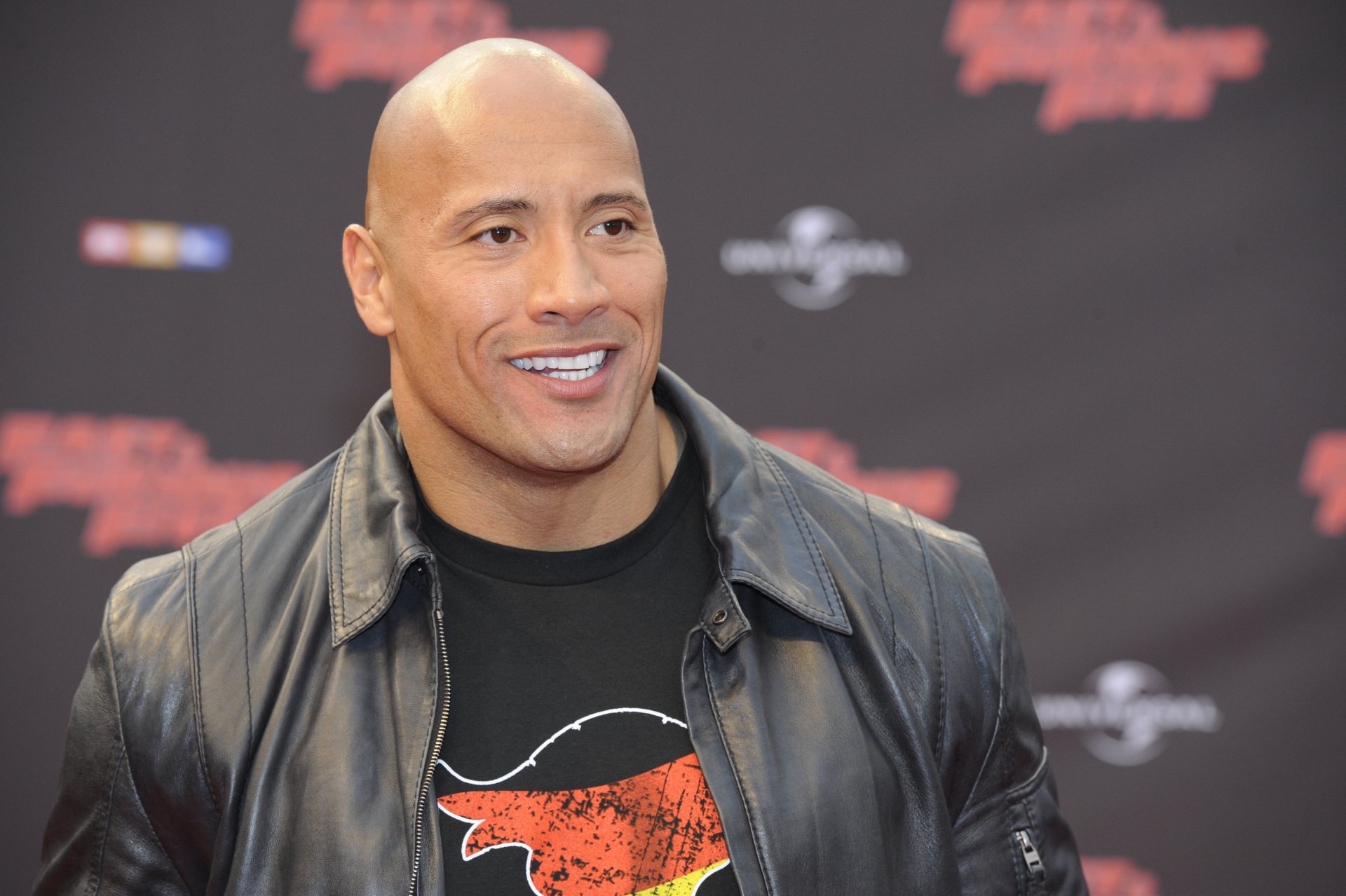 Gigi Hadid
the American fashion model Gigi Hadid is currently one of the young popular celebrities in the world. She was born on 23 April 1995 in Los Angeles in the United States. She started practicing modeling when she was just 2 years old and now recognized as the most successful young female model in the world.
Since 2013 Hadid is working for IMG Models and she entered the top 50 models ranking at models.com in November 2014.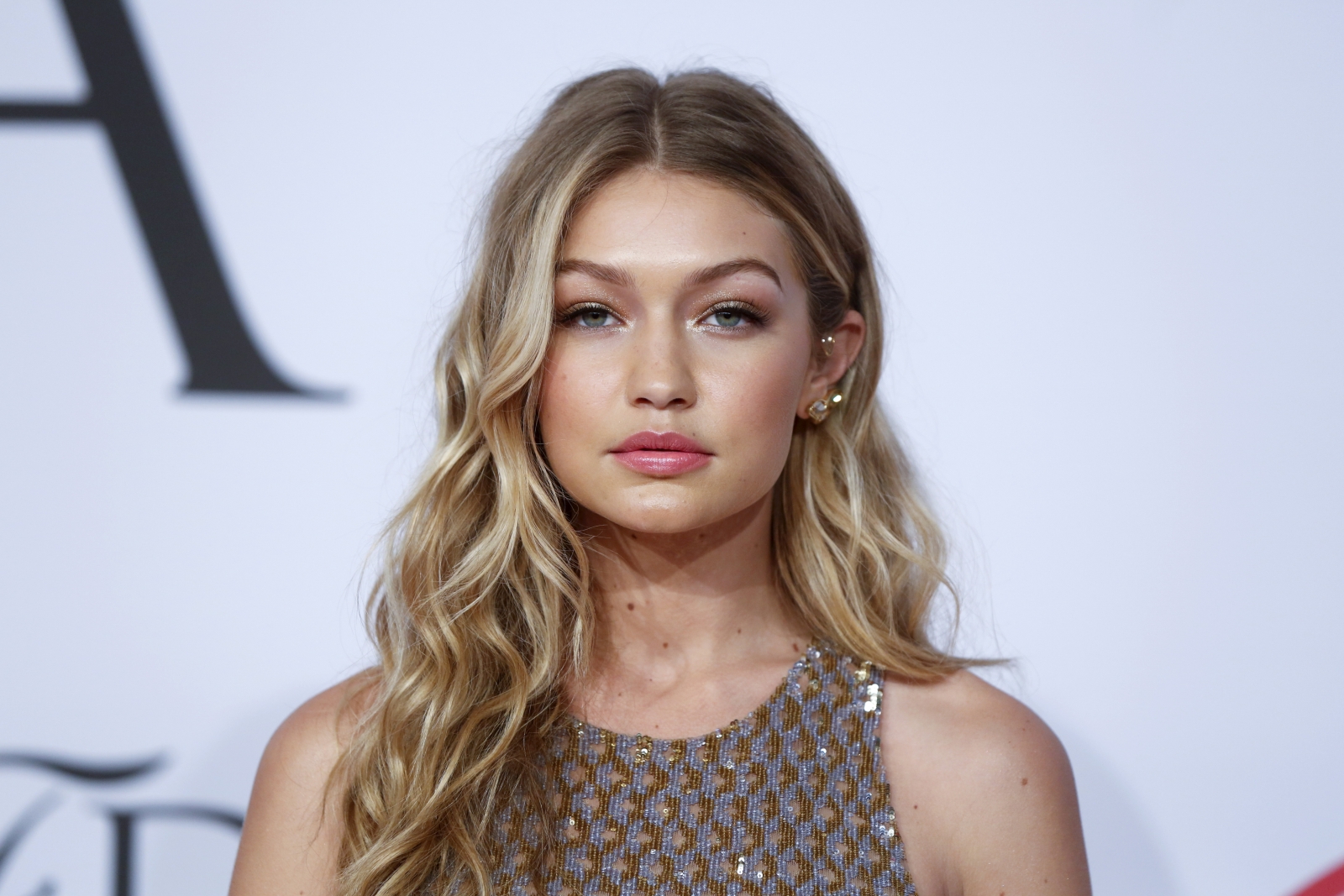 Justin Bieber
Justine Beiber started singing at an early age but came into notice at the age of 13 years when talent manager Scooter Braun watched his cover song videos on YouTube. Then he got the opportunity to work with RBMG Records in 2008 and the rest is history. Currently, he is recognized among the most popular Hollywood singers. No doubt, 26 years old Justin Bieber is currently one of the most famous celebrities in the world.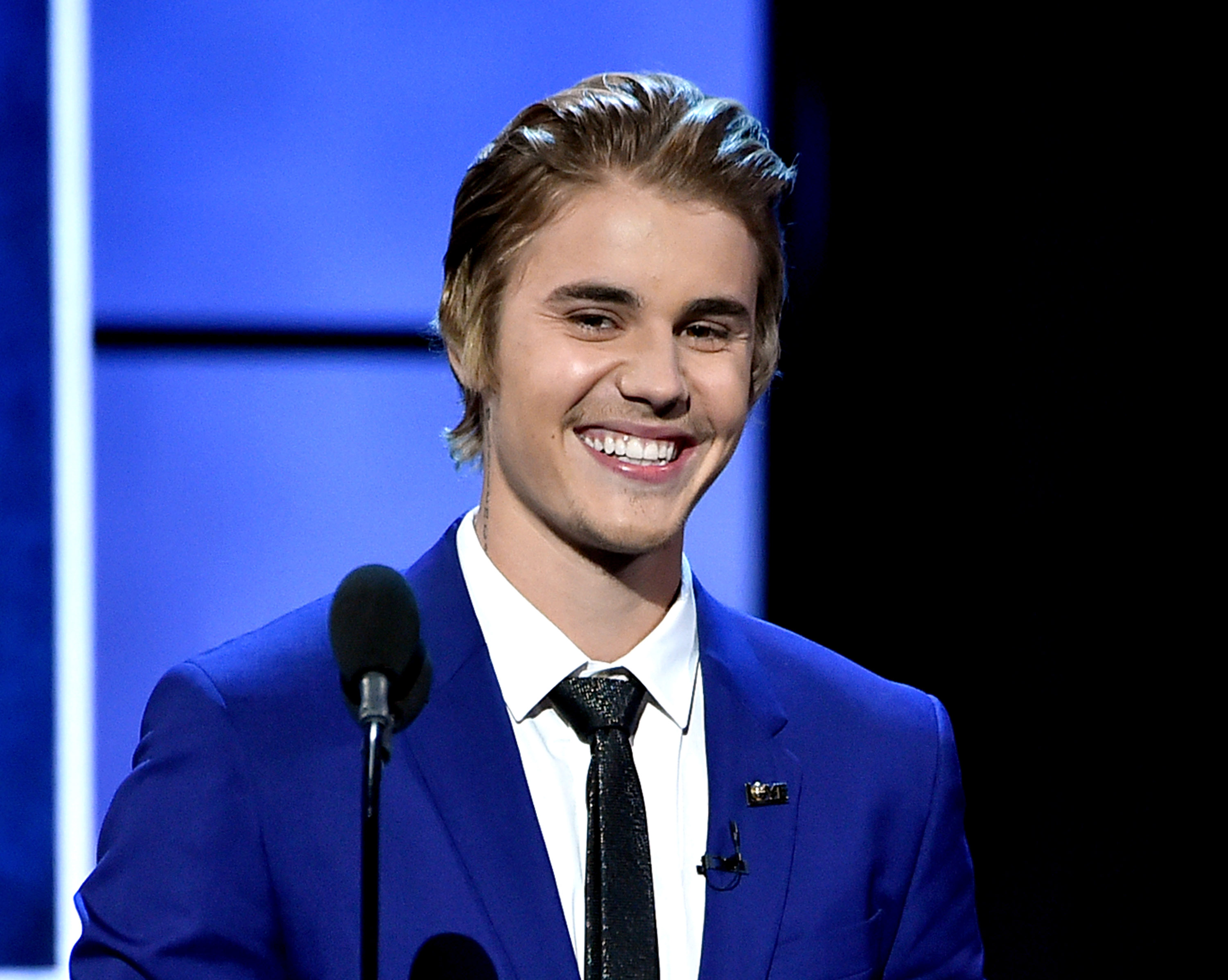 Cristiano Ronaldo
Currently, Cristiano Ronaldo owns one of the most followed Twitter accounts in the world and the most popular Facebook accounts in the world. This is enough evidence of his popularity around the world. No doubt, he is another one of the most famous celebrities in the world of 2022. Football lovers like his exceptional football skill. His aggressive gameplay makes him popular among people.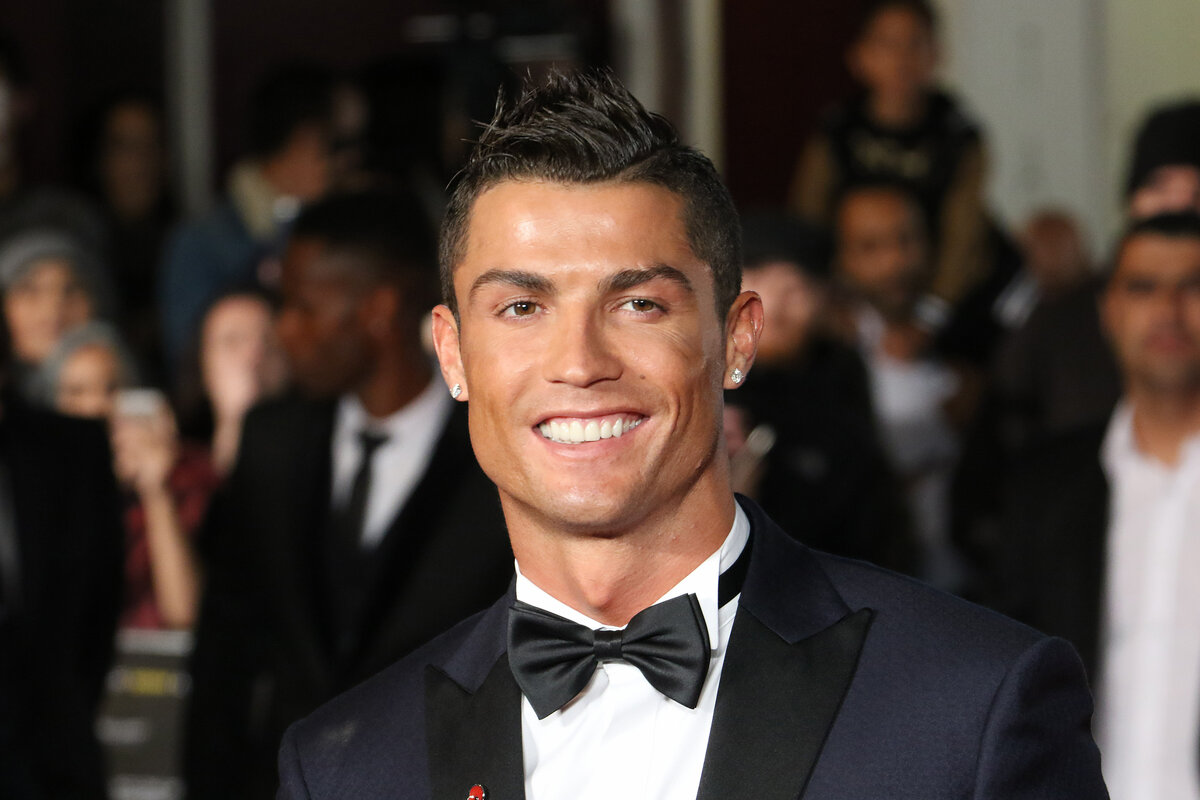 Kylie Jenner
Kylie Jenner, who is an American media personality, model, and businesswoman. She was born on 10th August 1997 and is now very popular among people due to uploading bold photos on her social media accounts. She was named among the top 10 women with the most attractive figures in the world.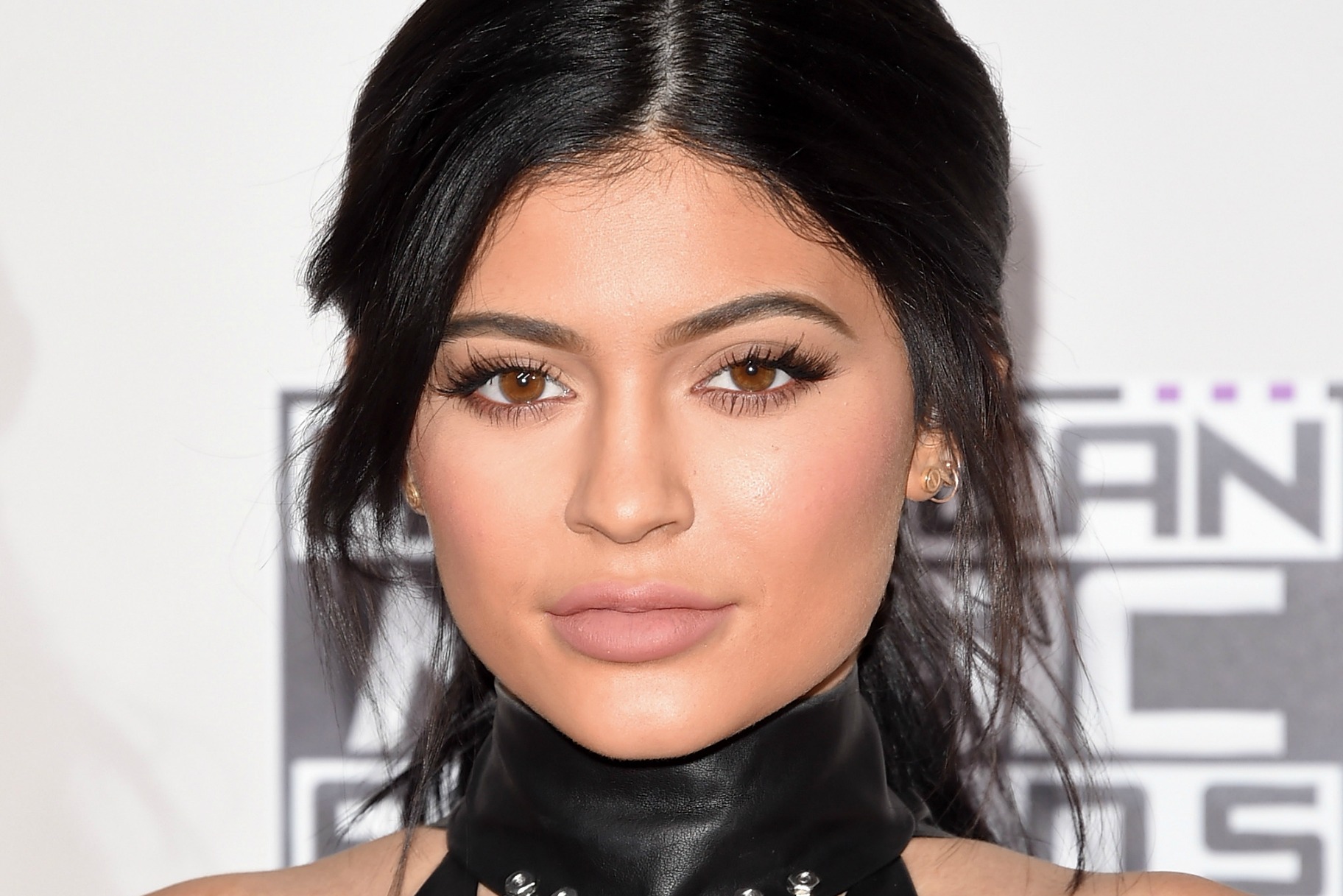 Taylor Swift
This famous American singer-songwriter is popular all over the world for her fantastic voice. She got fame at a very young age because of her extraordinary singing potential and bold personality. That's why she is praised as one of the hottest female singers in the world.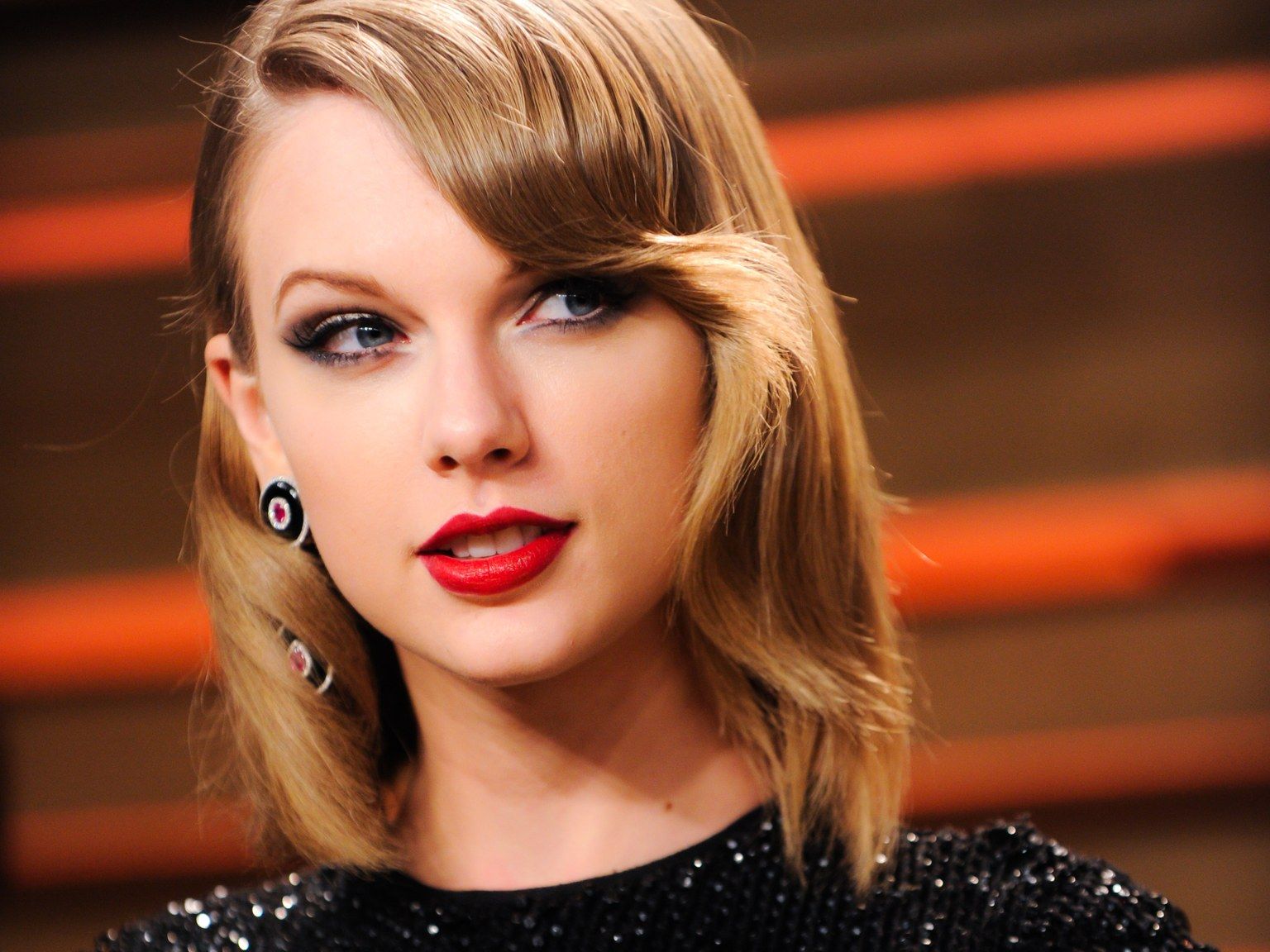 Robert Downey Jr.
American popular actor and producer Robert Downey Jr. is also a reputed and world-famous celebrity in 2022. Downey is popular as Ironman among people. Between 2013 to 2015, he was known as one of the highest-paid actors in Hollywood. His current net worth is more than $300 million, and he has achieved many accolades for his exceptional acting.

ADVERTISEMENT
---
---