There's a huge difference between classic actresses of old Hollywood and modern day actresses. We're not saying one is better than the other. No way, both kinds are awesome in their own right. However, there must be something special that the old school Hollywood actresses possessed that earned them the title of "classic". After all, they defined an era. So today, let's take a look at the top 10 most beautiful classic actresses.
ADVERTISEMENT
Grace Kelly
You probably remember Grace Kelly from such classics like The Country Girl (1954), High Society (1956), Rear Window (1954), To Catch a Thief (1955). Grace was truly a star during the golden age of television and received numerous awards for her acting. Her beauty has become a standard, which everyone strived to achieve. In fact, her beauty was so captivating that she captured the heart of a real life prince. She married Prince Rainier III in 1956 and became the Princess of Monaco.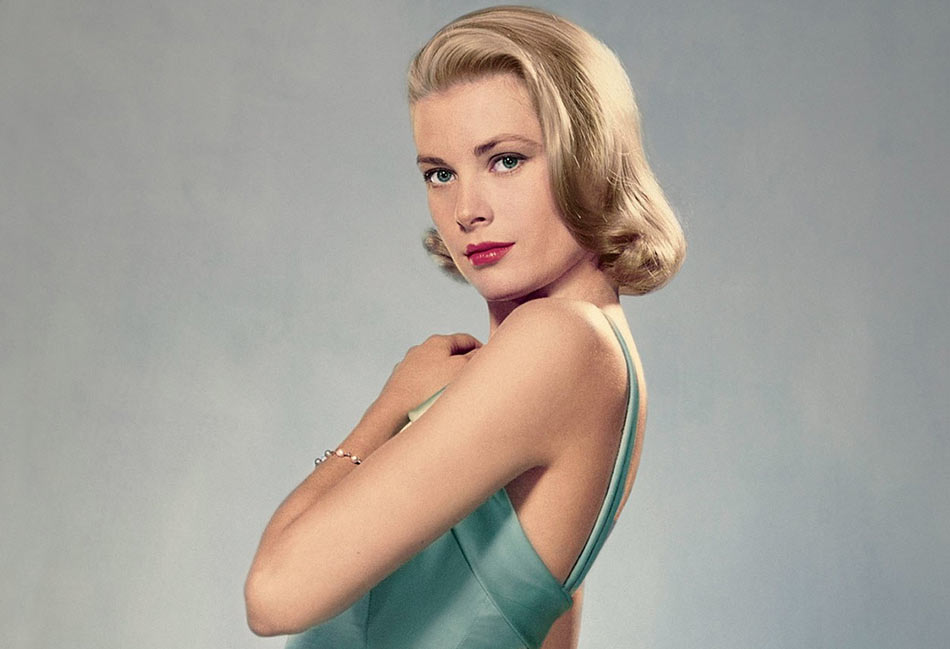 Elizabeth Taylor
It's hard to call Elizabeth Taylor just an actress. She was so much more than that. She was a humanitarian, a businesswoman, a world renowned star. Elizabeth started her career as a child actress, and while many child actors fail to continue their film career in the later years, Elizabeth Taylor not only managed it, she succeeded. We all remember her from movies like A Place In The Sun (1951), Who's Afraid Of Virginia Woolf (1966) and of course her amazing performance in Cleopatra (1963). She was so gorgeous that throughout her life she's had 7 husbands but 8 marriages. That's right Richard Burton actually married her twice.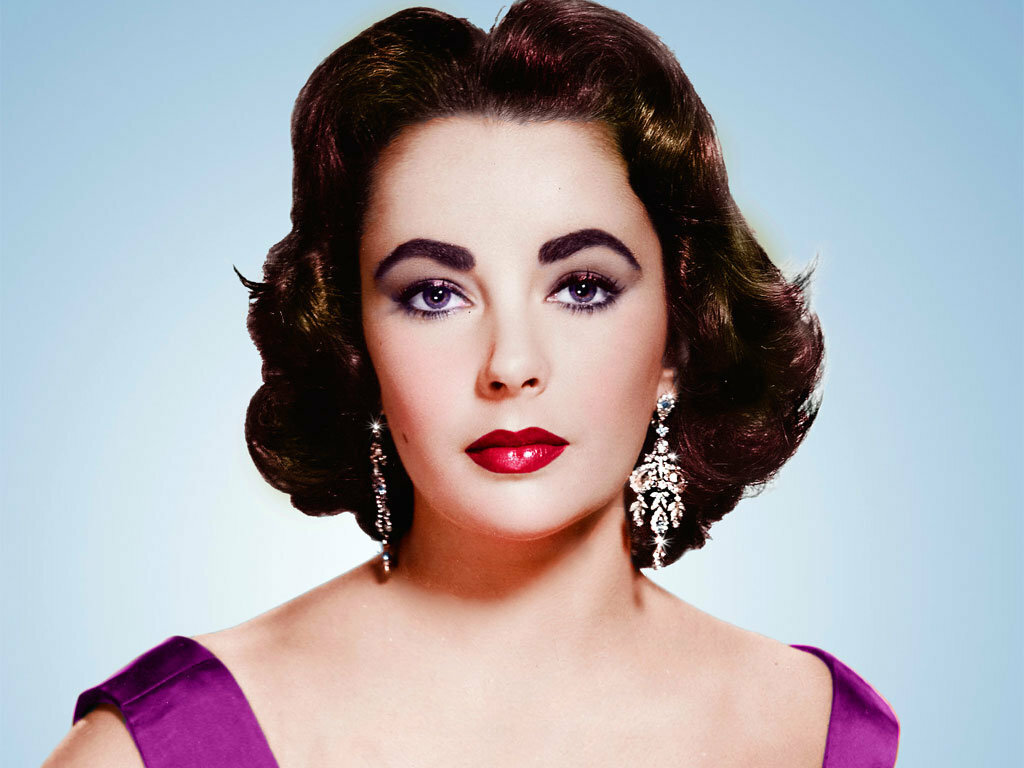 Marilyn Monroe
Oh Marilyn. She went from spending her childhood living in an orphanage and foster homes, working at a factory, to becoming a sex symbol and very successful actress and model. While she was typecast a lot of the time, now, looking back we can all agree that she was much more than just a pretty lady. Just the fact that she started out as basically no one and became a world renowned star we still talk about, decades after her death, proves that she was an extraordinary, talented woman, capable of great things. Her most famous movies were The Seer Year Itch (1955), Gentlemen Prefer Blondes (1953) and Some Like It Hot (1959).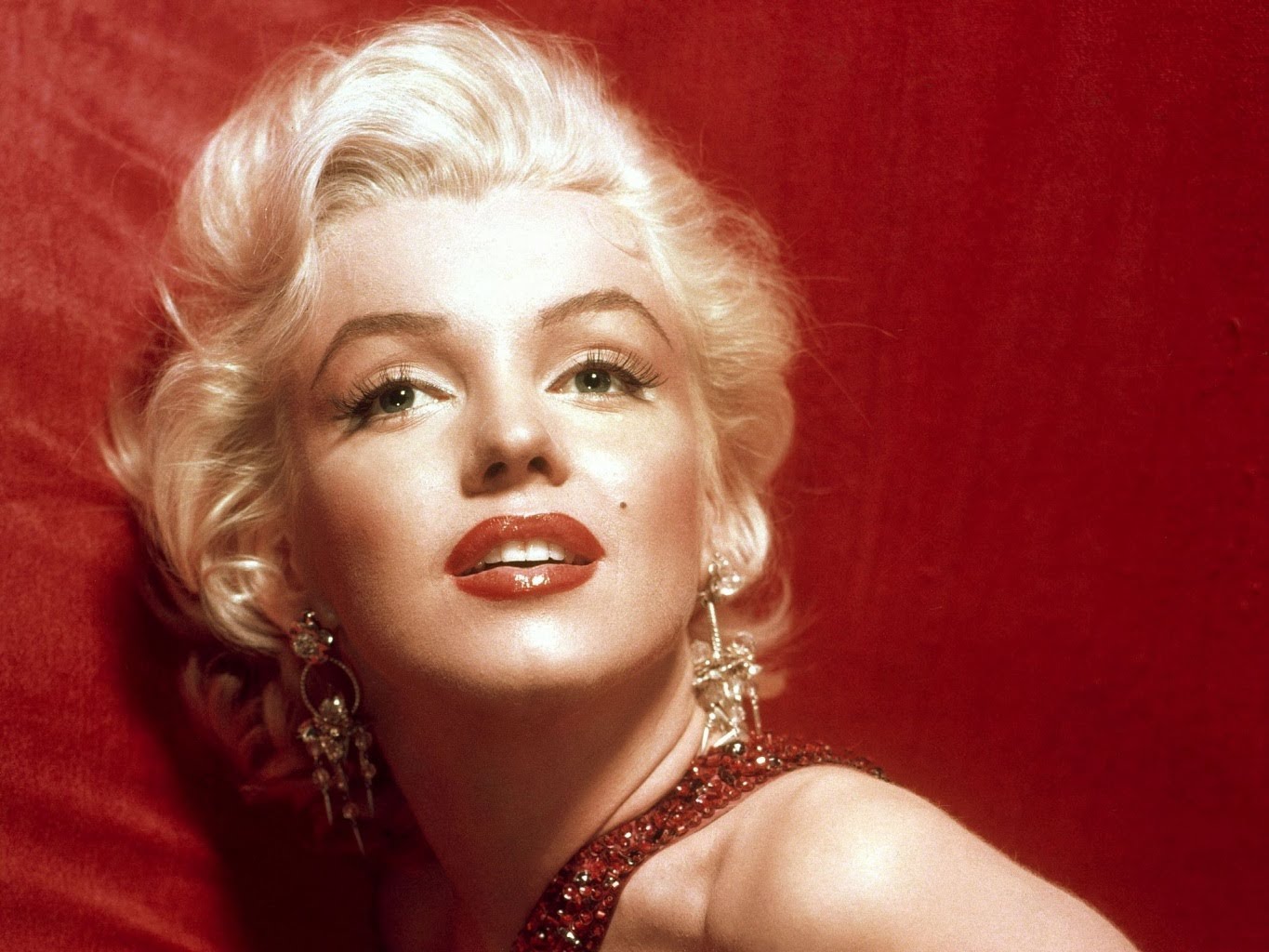 Audrey Hepburn
Who hasn't heard of Audrey Hepburn? This lady is so beautiful and talented, women all over the world still want to not only look like her, but actually be her. Breakfast at Tiffany's (1961) is still a movie every girl watches and drools a bit. It's a movie that never fails to make us believe that if you nail your eyeliner just right and put on a little black dress you can do anything. Roman Holiday (1953), Sabrina (1954), Funny Face (1957), My Fair Lady (1964) – all these are still classics, and it's all thanks to the magical talent of Audrey Hepburn. Did you know that the actor Kevin Spacey had such a huge crush on her he actually sent her multiple letters!?!

 Lauren Bacall
Lauren was a model, an actress and a singer. She's known not only for her sultry looks, but also for her unique, amazing voice. She starred in many movies, but she was particularly drawn to film noir. She starred alongside Humphrey Bogart, John Wayne and Gregory Peck. Her most famous movies are The Big Sleep (1946), To Have and Not To Have (1944), Dark Passage (1947). Not only was she a Hollywood actress, but a Broadway star too. She earned two Tony Awards for Applause (1970) and Woman of the Year (1981) and she got Academy Award nomination and a Golden Globe Award for The Mirror Has Two Faces (1966).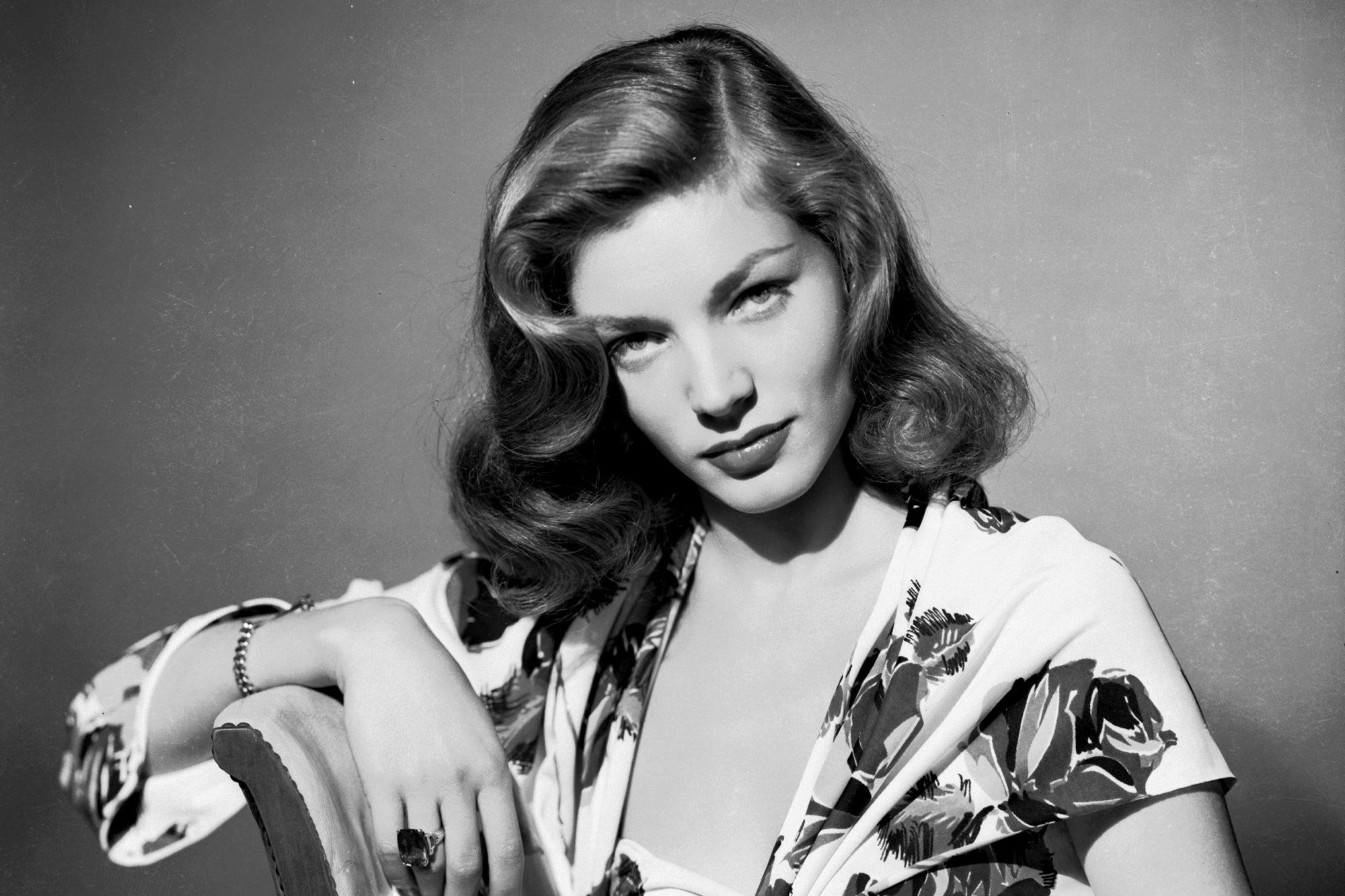 Vivien Leigh
Vivien Leigh was an incredible actress. She starred in so many classic movies that we've lost count. Gone With The Wind (1939), A Streetcar Named Desire (1951), Anna Karenina (1948), Waterloo Bridge (1940) – we're convinced all these movies became classics thanks to Vivien Leigh. She's amazing in all of them. But Vivien's life wasn't all glamorous. She struggled with bipolar disorder and had chronic tuberculosis that would make her unable to work for long periods of time. Yet when you look at her career you get the impression that this woman was determined to not let her deteriorating health stop her on her way to success.

Tippi Hedren
Tippi never really set out to be an actress. From her teenage years she expressed interest in modeling and took part in department store fashion shows. Turns out that wasn't just a childish whim. She became a very successful model in 1950' and 1960's. As her career evolved and her fame grew, she was offered quite a few film roles, but she never agreed to them since she knew it was difficult to actually make it as a movie star. That changed when she received a call from her agent telling her Alfred Hitchcock was interested in working with her. The rest is history. You probably recognize her from the Hitchcock classics like The Birds (1963) and Marnie (1964). She has actually appeared in more than 80 films and television shows in her lifetime.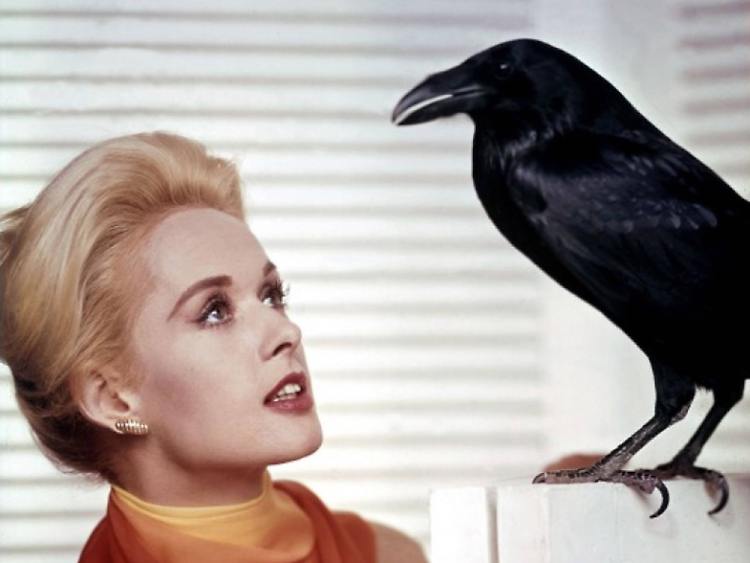 Rita Hayworth
Rita was a woman of mesmerizing beauty and tremendous talent. She was born into a family of dancers in Brooklyn and you could tell that her parent's talent didn't pass her by. She was a great actress and an even better dancer. You probably recognize her from movies like Gilda (1946), Cover Girl (1944), Miss Sadie Thompson (1953). She worked with Glenn Ford, Gene Kelly, and Fred Astaire called her his favorite dance partner. Rita was also the most glamorous star of the 40's. She was the most famous and popular pin-up girl during World War II.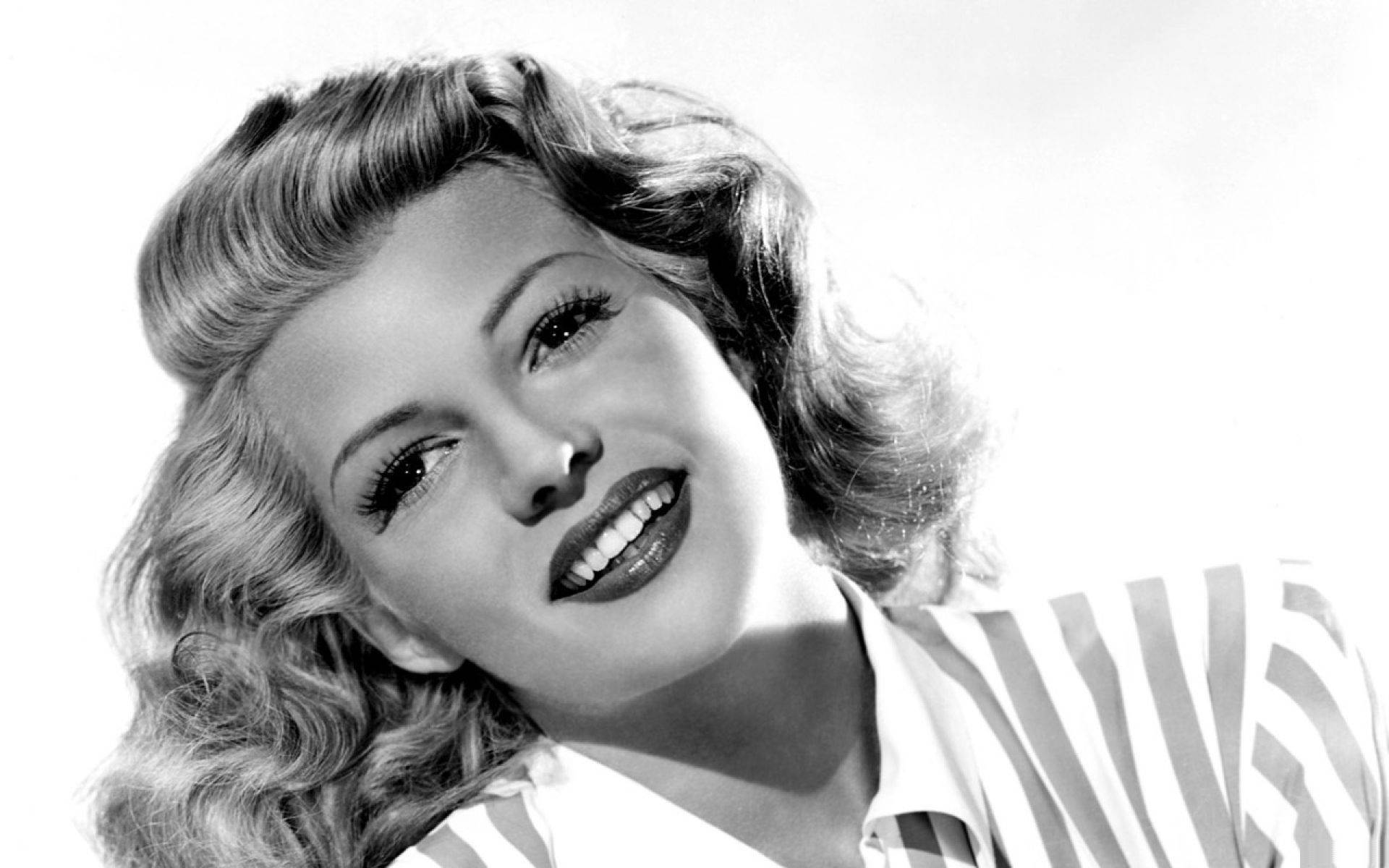 ADVERTISEMENT
---
---