ADVERTISEMENT
Kim Kardashian
Kim Kardashian is a social media influencer, businesswoman, and reality television personality. In 2007, she rose to fame as a cast member of Keeping Up with the Kardashians. KKW Beauty, KKW Fragrance, and SKIMS are all her companies. Kim Kardashian and her family are the epitome of millennial celebrity, having flaunted their affluent lifestyle in front of cameras for Keeping Up with the Kardashians and built a multibillion-dollar empire around their names. The only Kardashian and Jenner children who have completed college are Kourtney and Rob Kardashian. When the E! reality show premiered, Kim was attending Pierce College in Los Angeles and working at the family's Dash business, but she rapidly left both behind.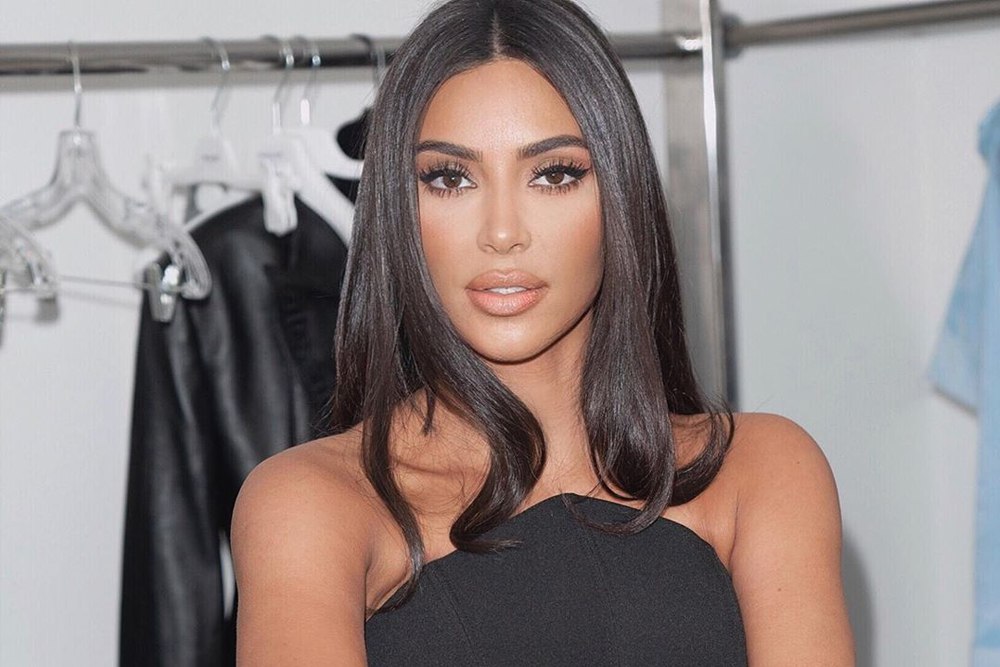 Steve Jobs
Steven Paul Jobs was an American commercial tycoon, industrial designer, media owner, and investor who did not need an introduction. He is also the founder of Apple Inc. and Pixar Animation Studios. Apple's brilliance was renegade in many ways, including education. He was interested in computers since he was a child and attended Reed College in Portland, Oregon, for one semester before dropping out.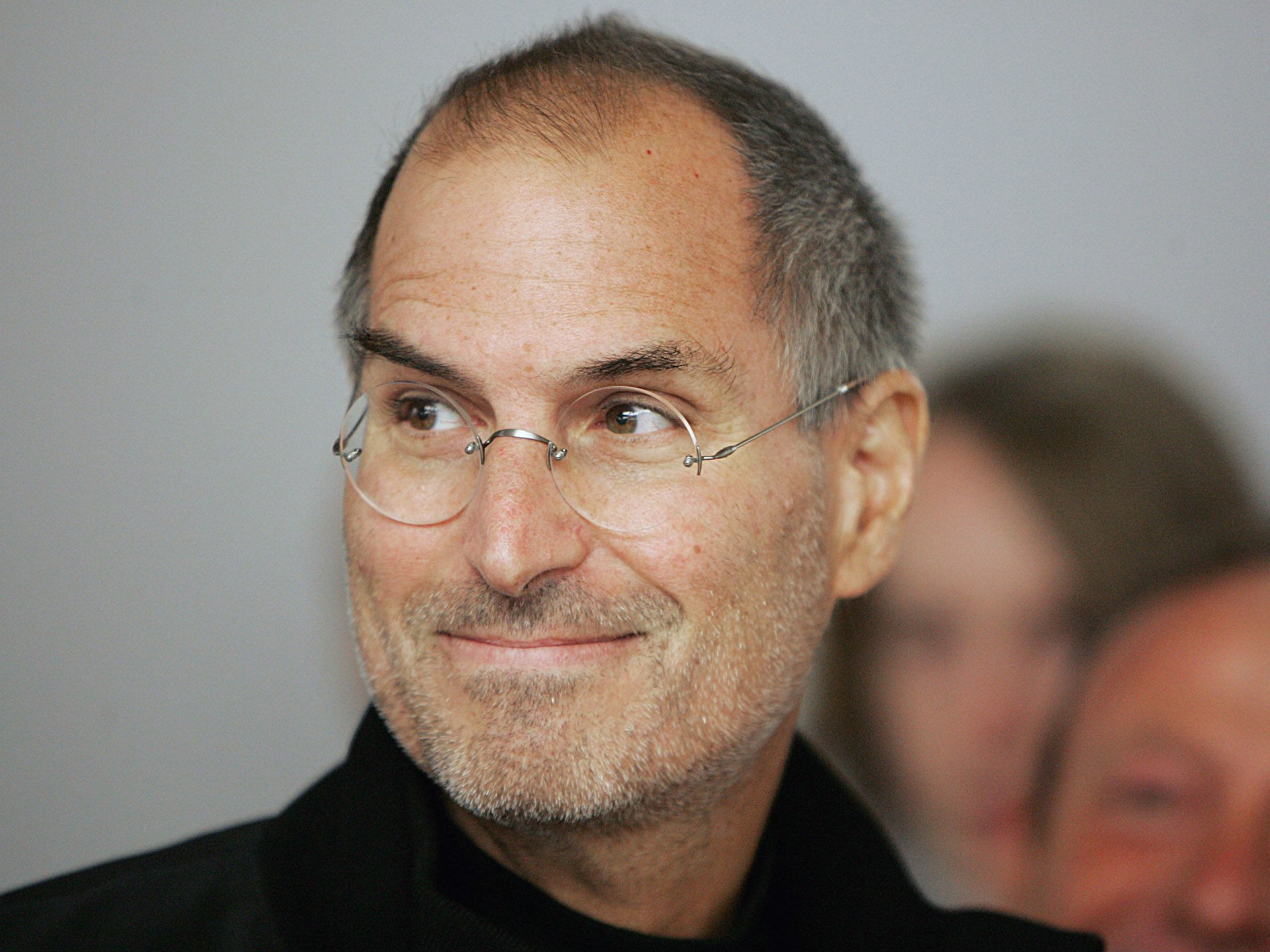 Brad Pitt
Brad Pitt is a well-known American actor who is noted for his portrayal of odd characters as well as his attractive appearance. This well-known actor dropped out of the University of Missouri only weeks before graduation to pursue his passion for filmmaking. Brad Pitt worked odd jobs in Los Angeles for almost five years while simultaneously guest starring in TV shows. Brad Pitt landed a role in Thelma & Louise in 1991, nine years after starting university, paving the way for subsequent film roles. Brad didn't get recognised for his roles in A River Runs Through It and Kalifornia for another two years.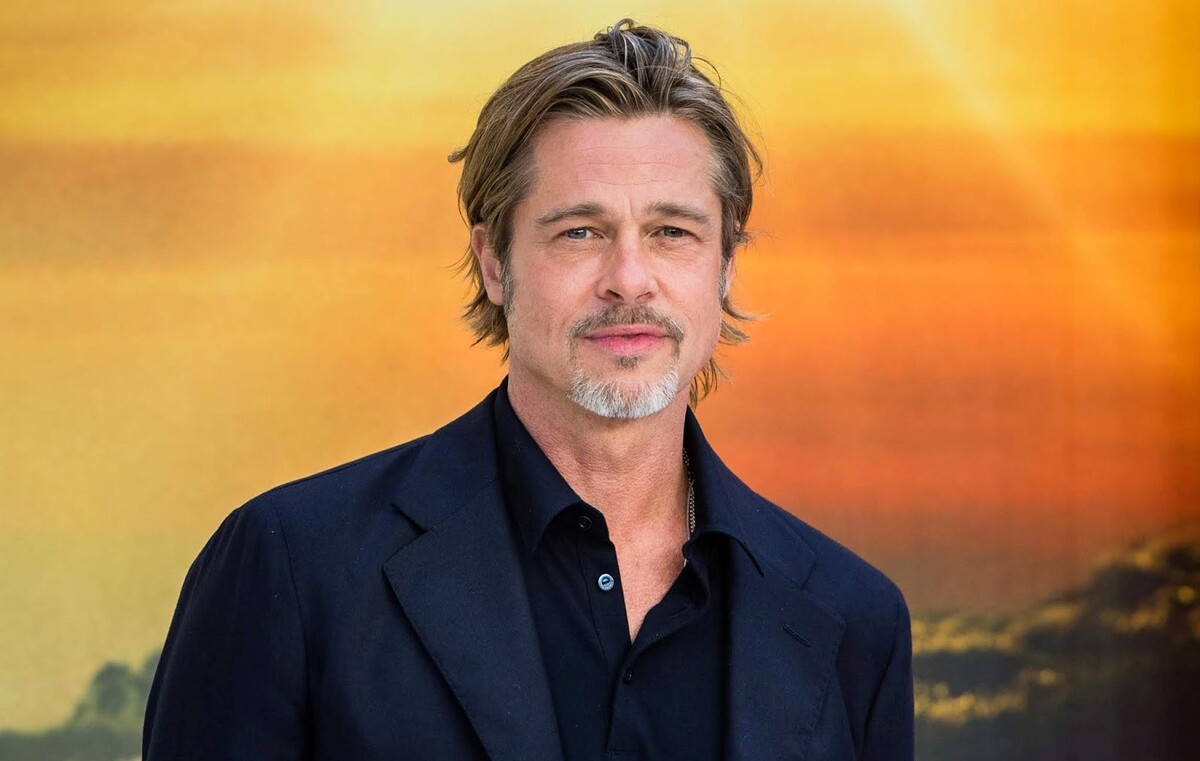 Bill Gates
William Henry Gates III is a successful American businessman, software developer, investor, author, and philanthropist. Microsoft was co-founded by him and his late childhood friend Paul Allen. The Microsoft founder is well-known for dropping out of Harvard to create the company. The Bill and Melinda Gates Foundation is now supporting students in making better judgments about where they should attend college. Bill Gates practically invented the college-dropout millionaire stereotype when he left Harvard University to create Microsoft in 1975.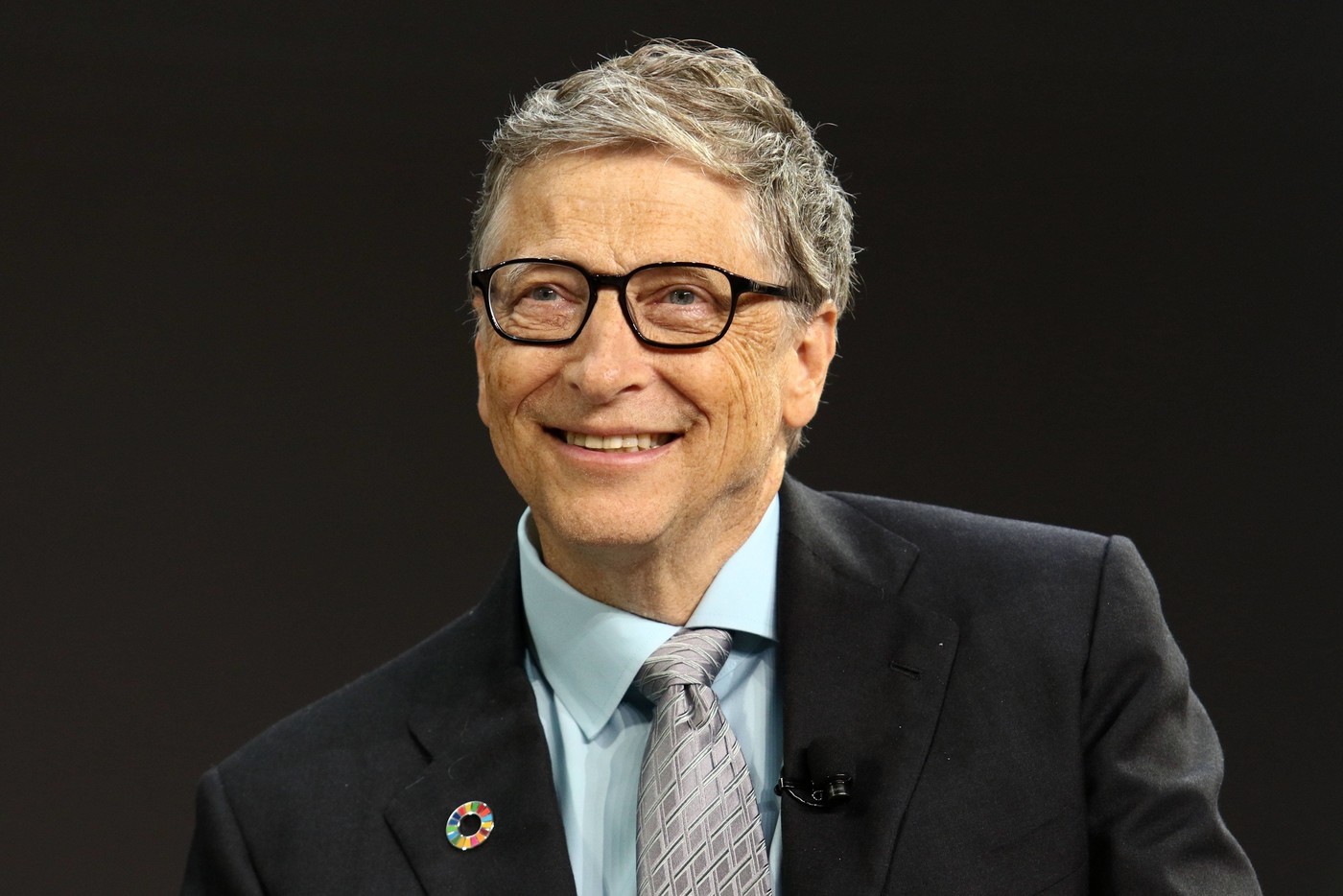 Henry Ford
Henry Ford was an American businessman and the founder of the Ford Motor Company, as well as the major inventor of the assembly line method of mass production. Ford revolutionised manufacturing and transportation with his automobile company's invention, the assembly line. But he did it without any formal engineering or business training: at the age of 16, he left his family's farm and went to work as an apprentice at a machine shop in Detroit.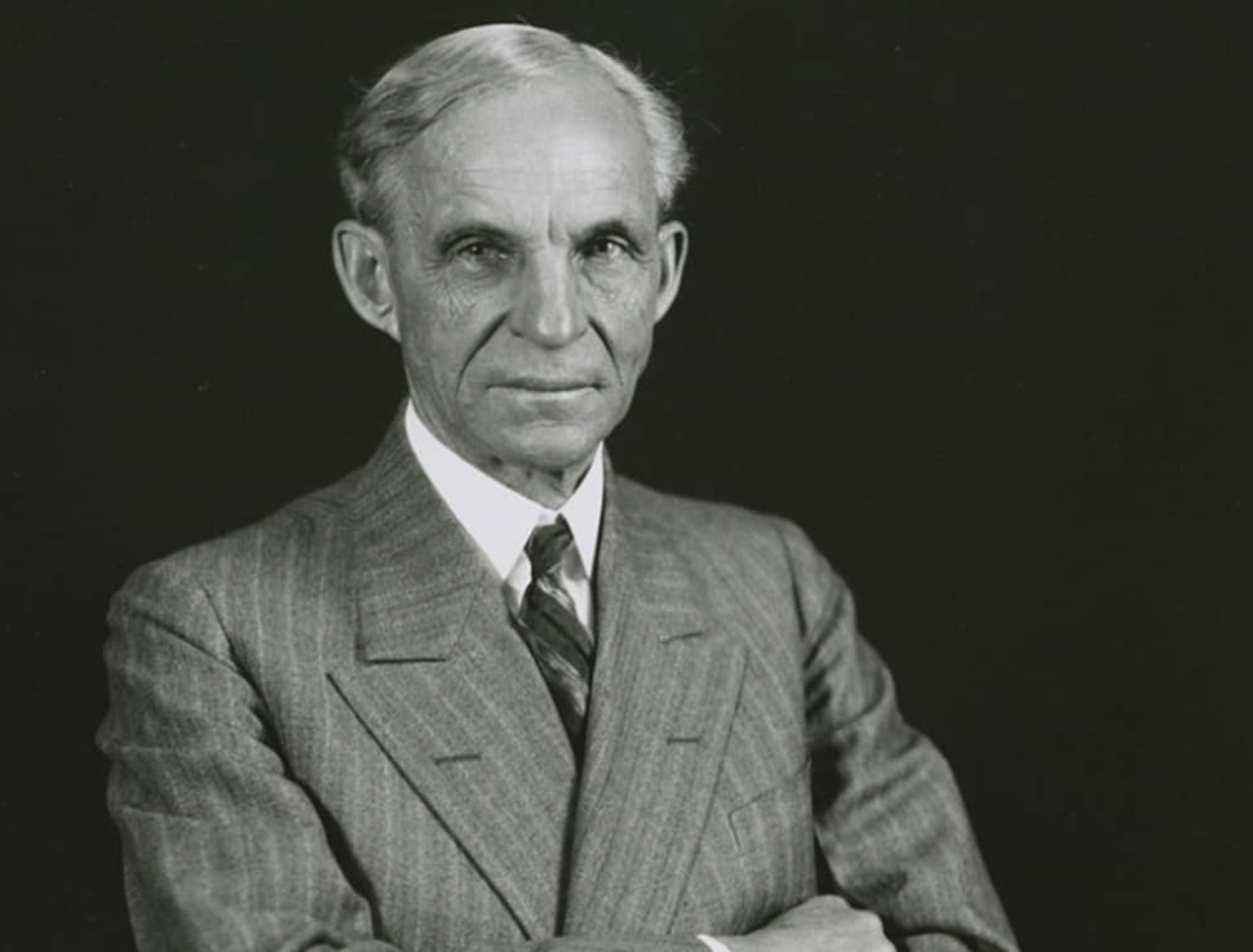 Lady Gaga
At the age of 34, Lady Gaga is a Grammy and Academy Award-winning singer, songwriter, actor, and entrepreneur with a net worth of $150 million. She was born with it when it comes to her ability: Gaga began playing the piano at the age of four and began performing at open mics at the age of fourteen while growing up in New York as Stefani Germanotta. Lady Gaga is a college dropout as well. When she was Stefani Germanotta, Lady Gaga was one of twenty qualifying students in a conservatory programme at a New York University art campus. Lady Gaga, on the other hand, dropped out of school after her second year to pursue a career in music.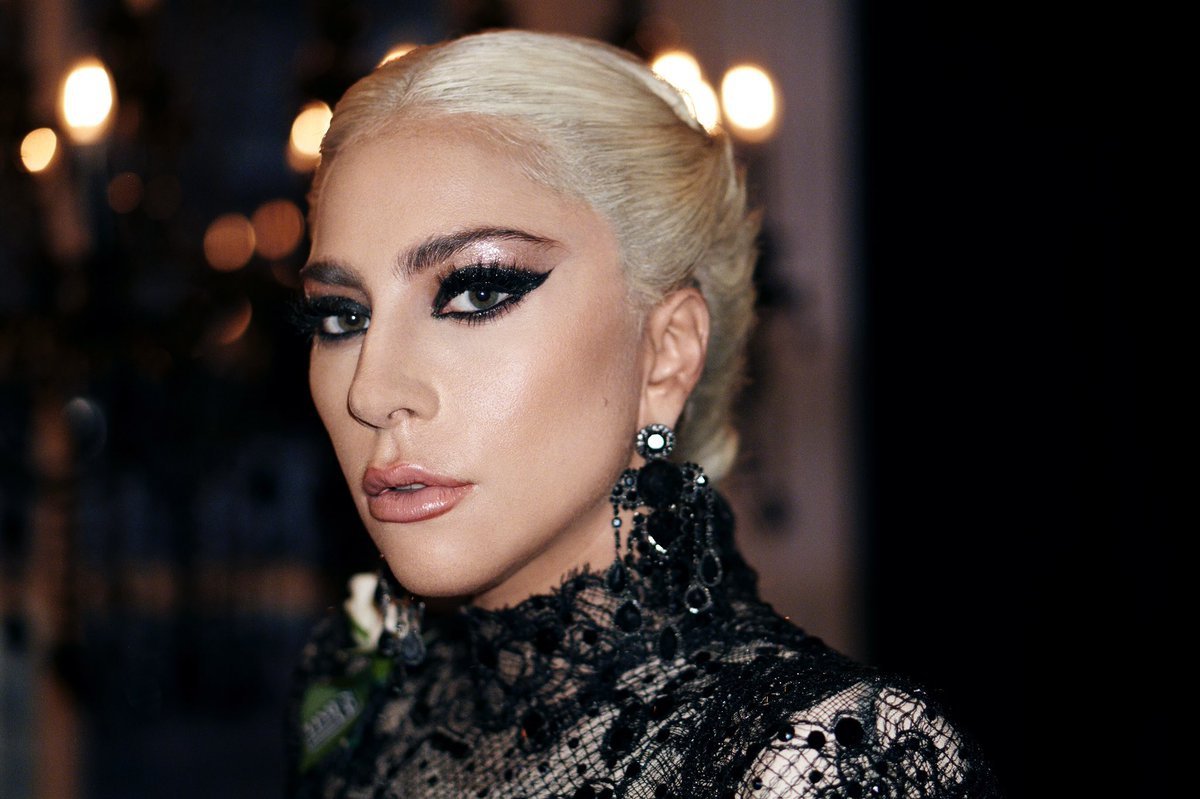 Mark Zuckerberg
Mark Elliot Zuckerberg is an American media magnate, internet entrepreneur, and philanthropist. He is best known for co-founding Facebook and Meta Platforms, the parent business of which he serves as chairman, CEO, and controlling shareholder. In 2005, Zuckerberg left Harvard to focus on founding Facebook, which at the time was not yet known as Facebook. He founded the social media network as a student at the famous college. At a young age, Zuckerberg began creating web apps for his friends and family. Around the age of 12, Zuckerberg used Atari BASIC to construct the communications application 'Zucknet.'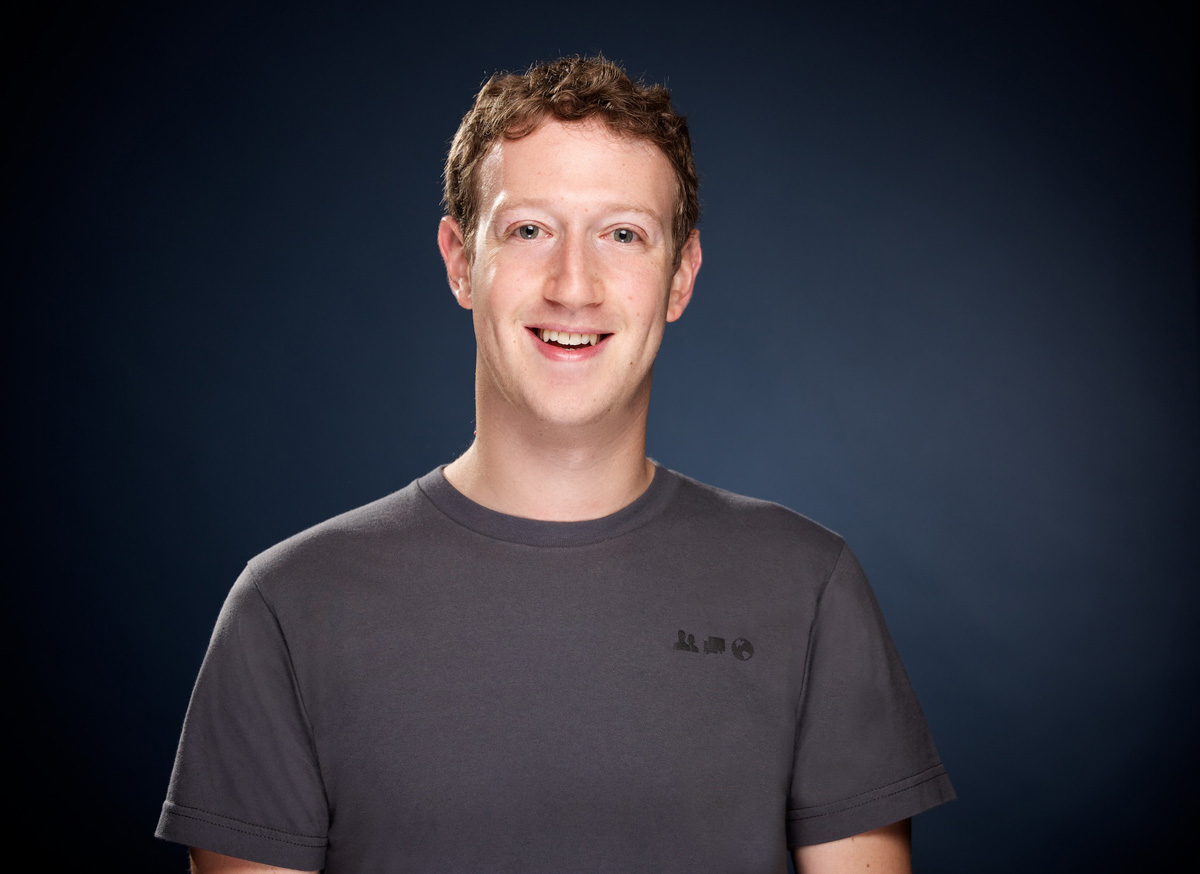 ADVERTISEMENT
---
---