We have romantic picks, as well as buds that symbolism eternity and purity.
When it comes to picking out the perfect flowers, whether for Valentine's Day, Mother's Day, or someone's birthday, appearance is usually top of mind, in addition perhaps to the giftee's personal preference. But the next time you're at the market or ordering online, think about the meaning behind the flowers you're picking. For centuries, many blooms have held special symbolism, both romantic and not, that might help you express your feelings even better than a card can.
ADVERTISEMENT
Hyacinth
Hyacinth is a symbol of peace and commitment. However, according to Florgeous, it can also represent sorrow or forgiveness.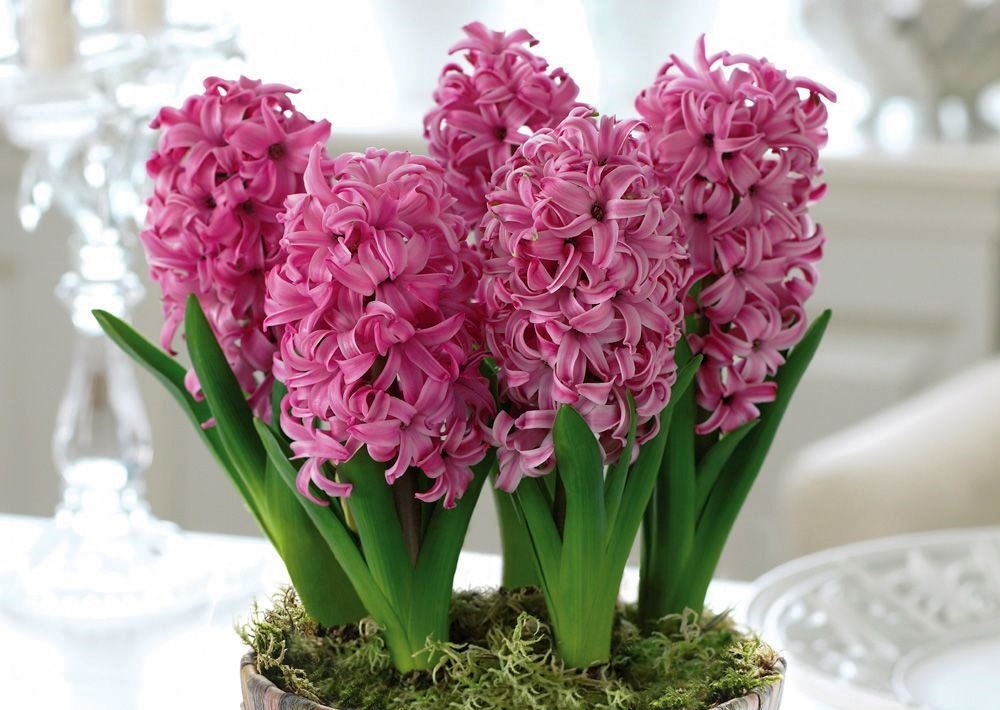 Lavender
It should be no surprise that lavender represents serenity and calmness. It can also be a symbolism of a long life.
Pink bluebells
They might not traditionally be thought as a Valentine's Day flower, but giving someone Pink Bluebells can show your everlasting love.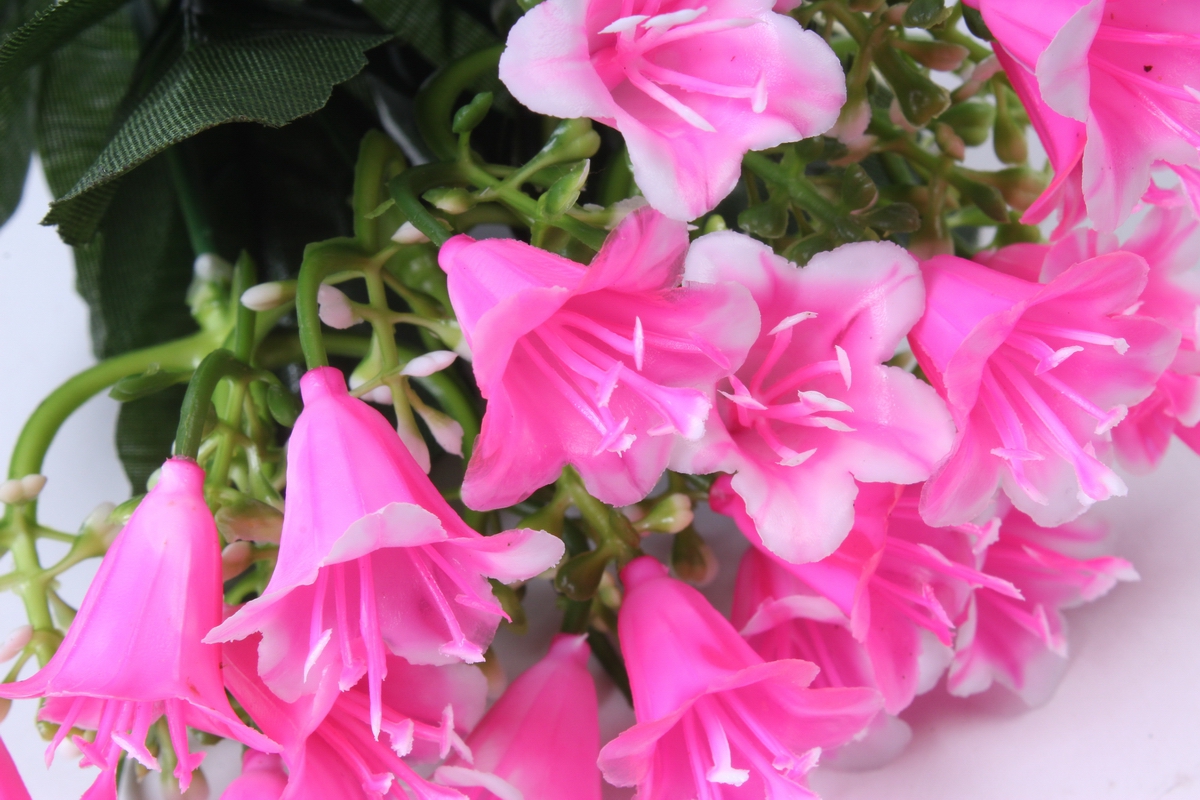 Peonies
According to FTD Flowers, these fluffy blooms are most commonly associated with romance, prosperity, and bashfulness. Some even believe they're a good luck charm of sorts, bringing good fortune to whoever receives them. Peonies also have some roots in Greek mythology: as one myth states, Apollo used to turn beautiful nymphs into peonies if Aphrodite, the goddess of love and beauty, knew he was flirting with them.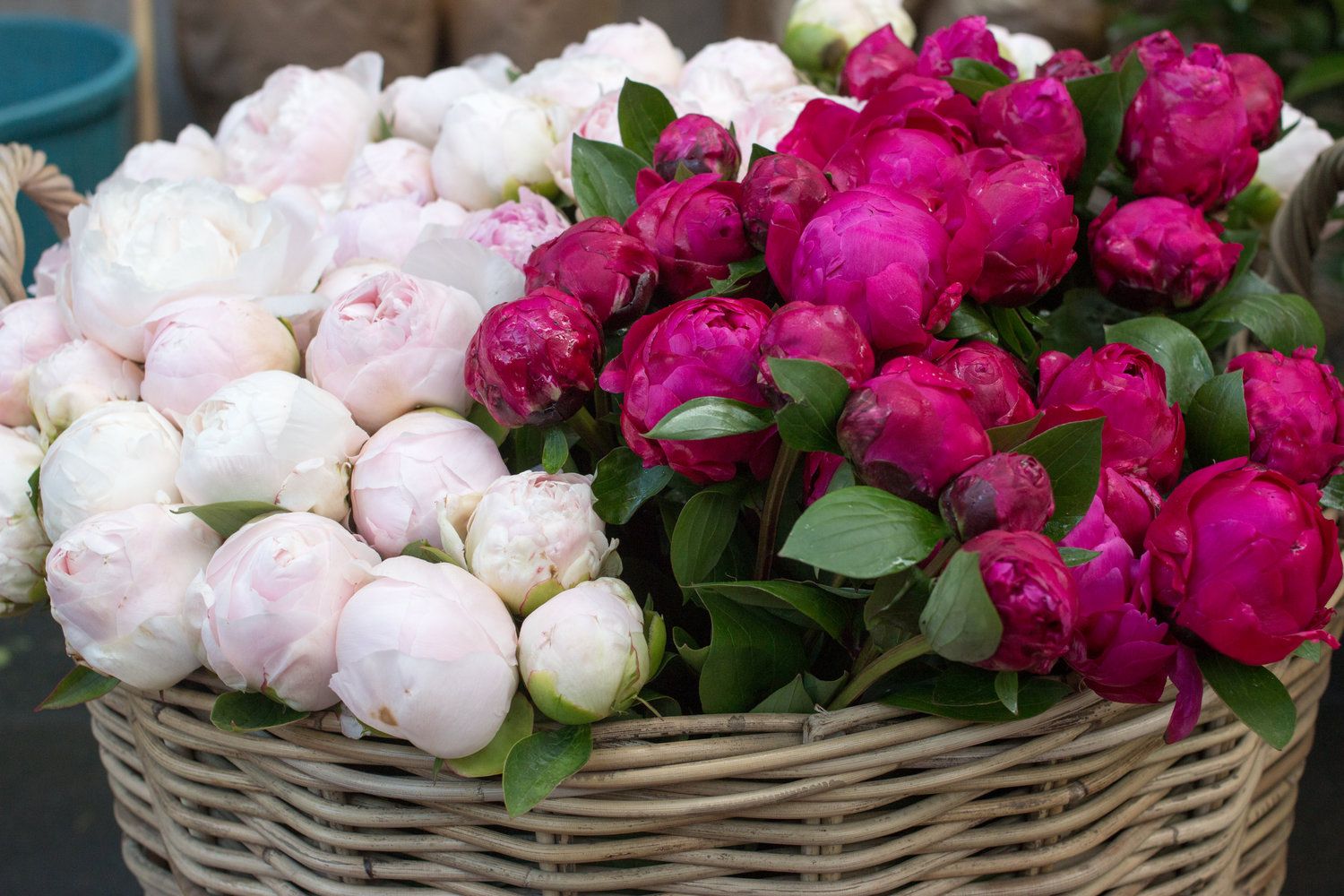 Roses
Unsurprisingly, this classic bud is "the most popular choice for Valentine's Day," says Kate Law, Product Design Manager at ProFlowers.com. It could be because red roses symbolize love, romance, beauty, and perfection. The iconic flower is also known for being pricey — according to Michael Gaffney, Director of the New York School of Flower Design, "flower growers hold back their rose bushes for months in order to have them bloom in time for February 14— and then they raise the prices, giving roses that sought-after reputation."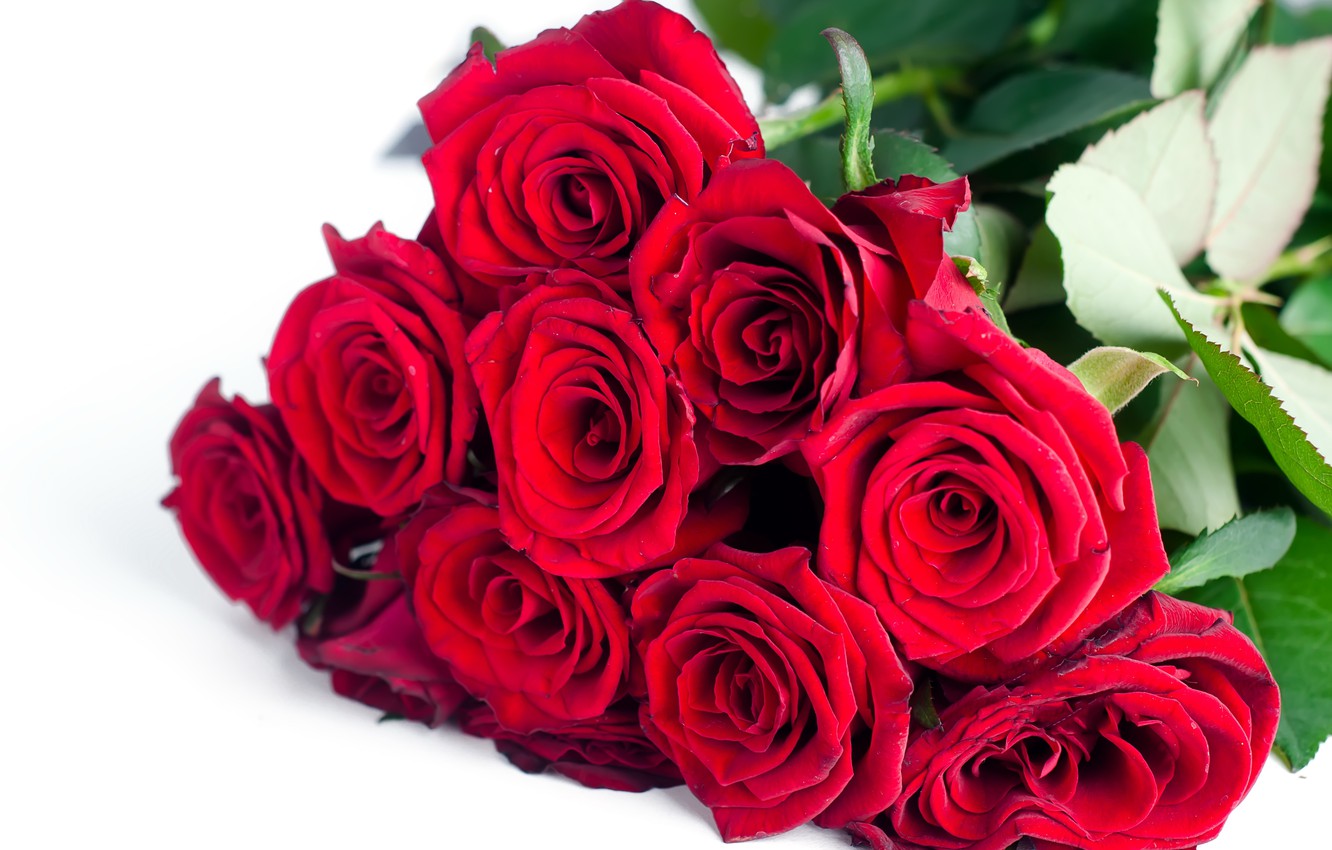 White rose
On the opposite end, if you went with white roses, you'll be conveying purity. They are often found in weddings for that reason. But they can also be seen at funerals as they represent eternity as well.
Matthiola incana
The spicy cinnamon and clove scent of this delicate bouquet will be a pleasant surprise to your valentine. Once you tell her they symbolize beauty that doesn't fade with age and a lifetime of happiness, they're sure to become her favorite flower.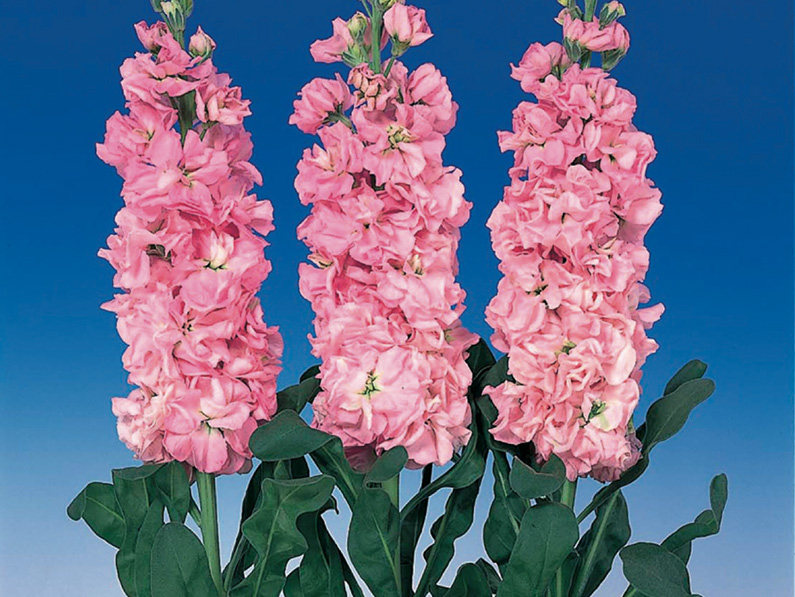 Red chrysanthemum
According to FTD by Design, these fiery red flowers are all about love and passion — so gift these to your lovely lady if you're feeling romantic.
Ranunculus
These colorful, swirly flowers, also called "buttercups," symbolize charm, attraction, and radiance. Give a bouquet of these beauties and you'll be letting the recipient know, "I am dazzled by your charms," according to Teleflora.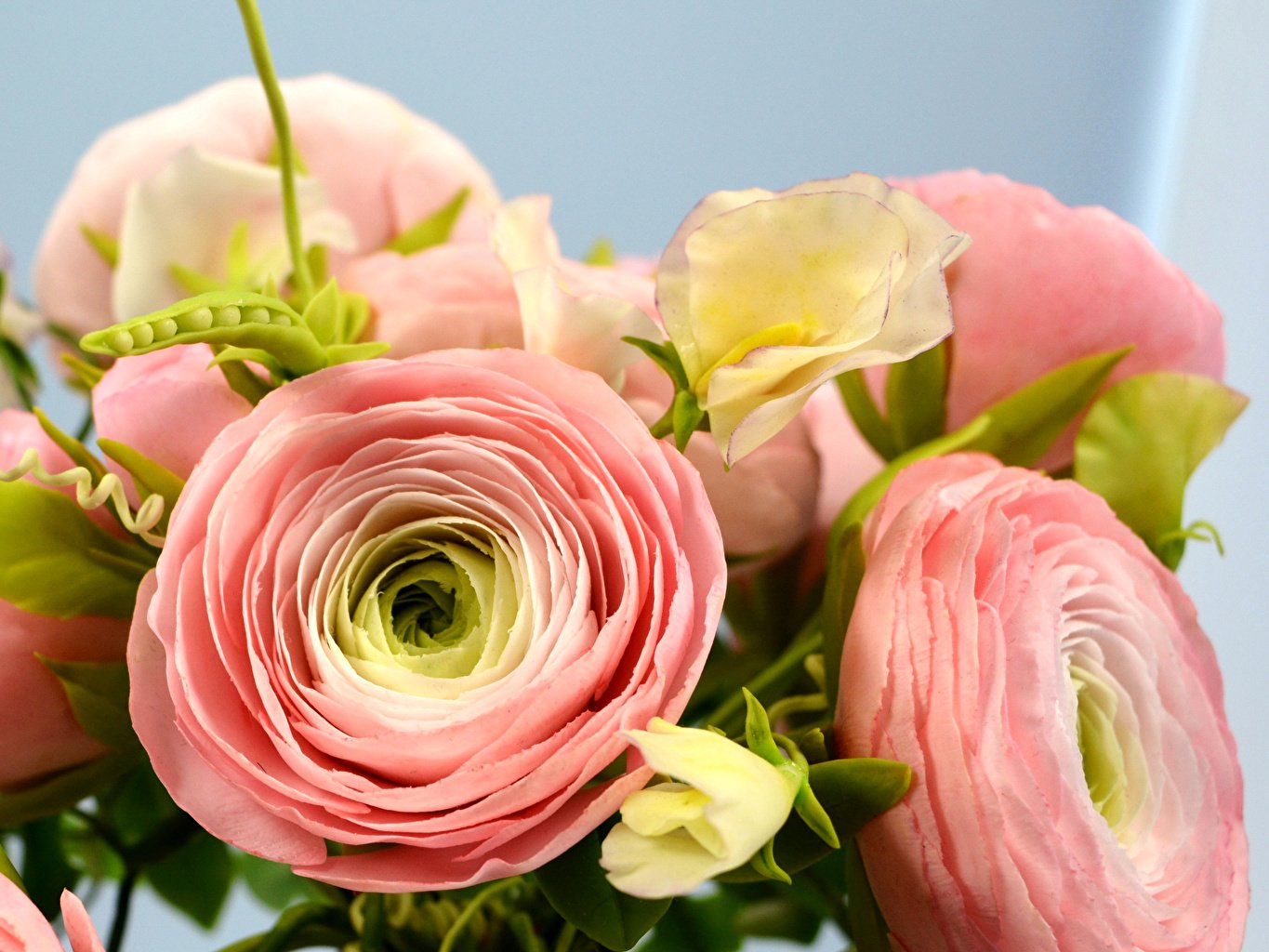 Pink asters
Named for their star-shaped flower head, asters represent love, charm, and sensitivity. According to FTD by Design, these pink blossoms are the emblem of Venus, the goddess of love.
Gerbera daisies
Daisies are known for symbolizing beauty, innocence, and purity, Law says. The Gerbera variety, recognizable by their large flowering heads, is available in an assortment of peppy hues, which gives them the additional meaning of cheerfulness. The happy buds are "always a favorite to receive," she says.
ADVERTISEMENT
---
---