In this day and age, life hacks are incredibly common on social media. Whether they're written out in an article or shown to you on TikTok, they're easy to find. And who doesn't love life hacks? They're a pretty easy way to make your life just a little bit easier. However, what if those life-changing life hacks didn't actually work? Let's check out a few of those to see if some of these viral life hacks actually do work, or if they're all just snake oil.
ADVERTISEMENT
Make Mashed Potato From Potato Chips
Potato chips aren't the healthiest snack to eat, but that's not exactly up for debate here. The question is whether or not they can actually be turned into mashed potatoes. Surprisingly, the answer's yes. You can just pour a bag of chips into a pot of boiling water and let them get mushy. Then you just remove the excess water and mash the chips for the right consistency. While possible, it's not the most highly recommended method for eating mashed potatoes. They're overall less healthy and the boiling removes most of the flavor anyway.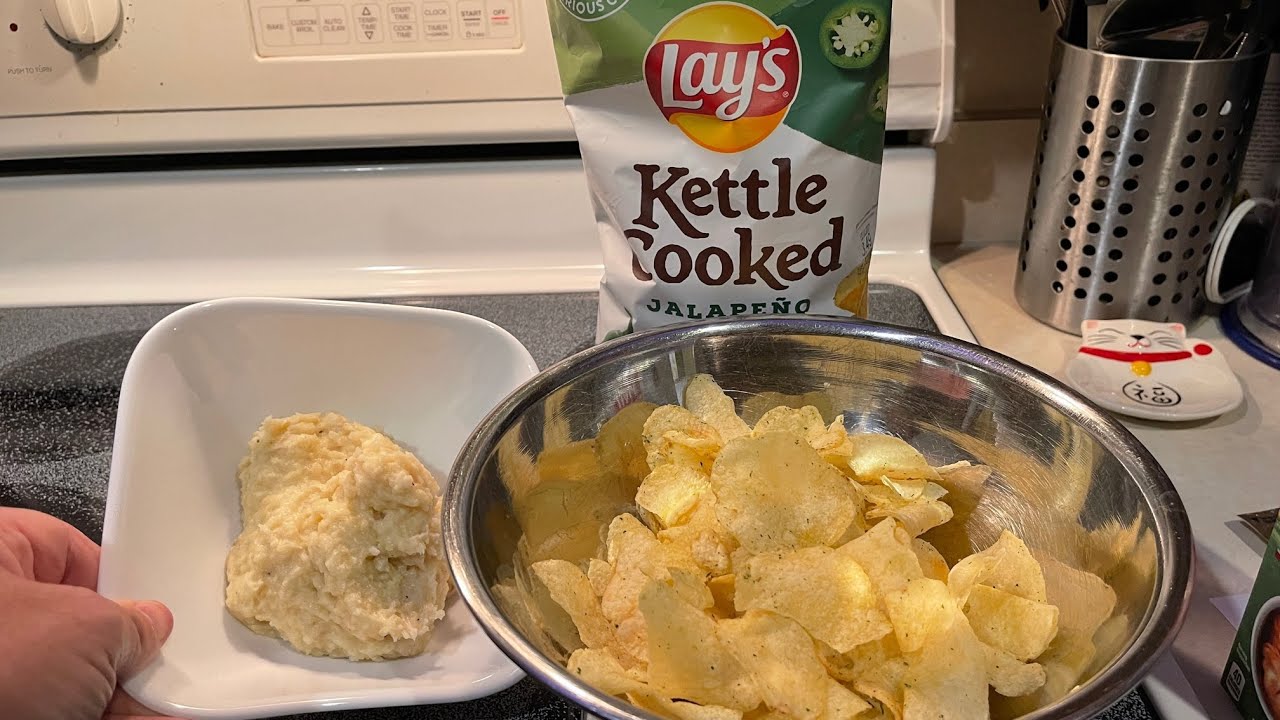 Use A Tennis Ball To Unlock Car Door
Have you ever tried to open your car and realized that you forgot your keys? Maybe you locked them in the car or otherwise lost them. Well, a locksmith is expensive, and breaking the window is more trouble than its worth. A certain life hack claimed that you can unlock your car using a tennis ball. And as it turns out, it actually works. Burn a hole in the tennis ball smash that side onto the lock. The suction generated from the ball should create enough pressure to open the door. Keep in mind though, this only really works with cars that still have keyholes.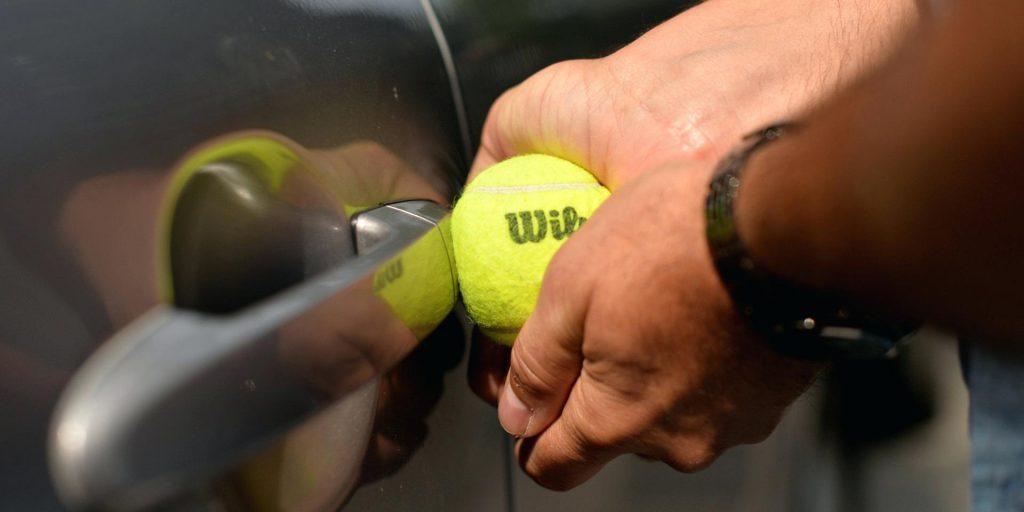 Use Sprite To Revive Your Faded Flowers
There's a theory that you can help revive fading flowers using Sprite, the soft drink. It's probably not super surprising to learn that this is wrong. If anything, the sprite, itself, will probably hurt the plant. The myth comes from the sugar in Sprite. Sugar actually can help rejuvenate a plant, but it's a lot simpler to just use plant food.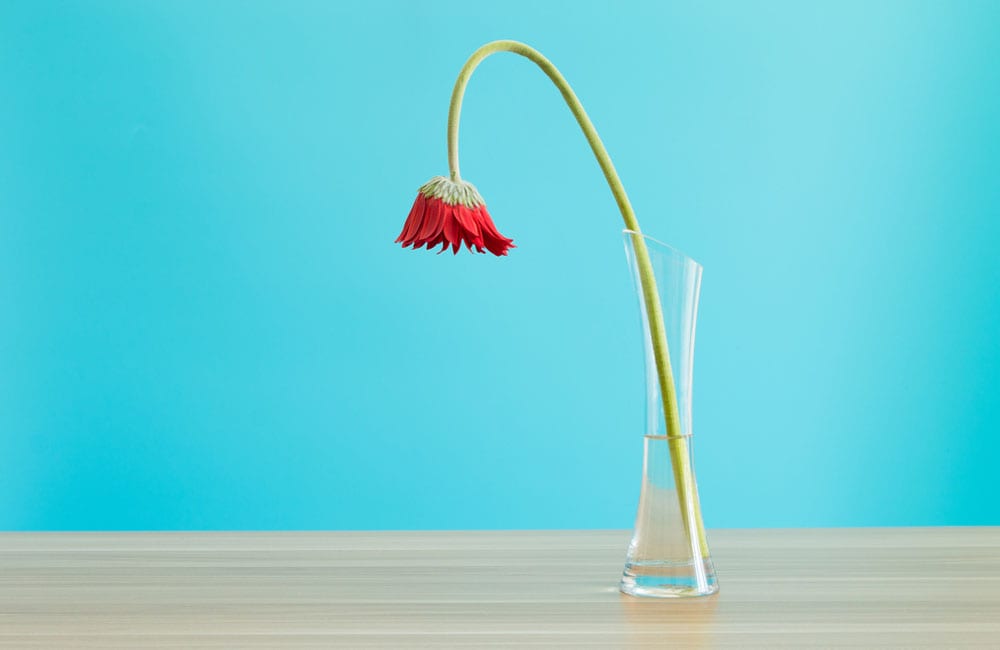 Antiseptic Can Remove Permanent Marker
If you have kids, you're probably familiar with the issue of permanent marker getting stuck on tables or walls. However, as it turns out, permanent marker doesn't have to be permanent, at least if you have an antiseptic. It can actually remove stains no problem. Rubbing alcohol or even hand sanitizer are capable of breaking down those chemicals. So, if you have a little bit too much Purell, you have something else you can use it on.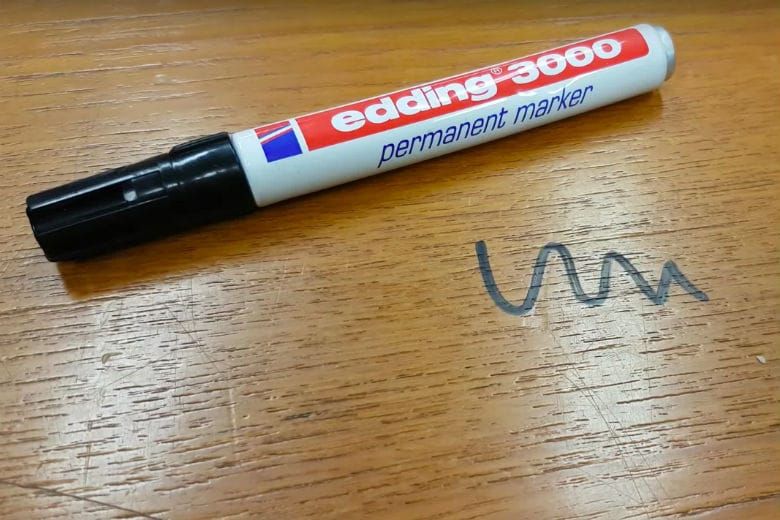 Expanding Oreo Cookie Cream
People love Oreos, and it would be great if you could expand the filling to get even more of that creamy goodness. Even better, you can use a common, household item like a hairdryer, right? Unfortunately no. All this really does is heat up the cookie. Nice if you like warmer Oreos, but not good for anything else.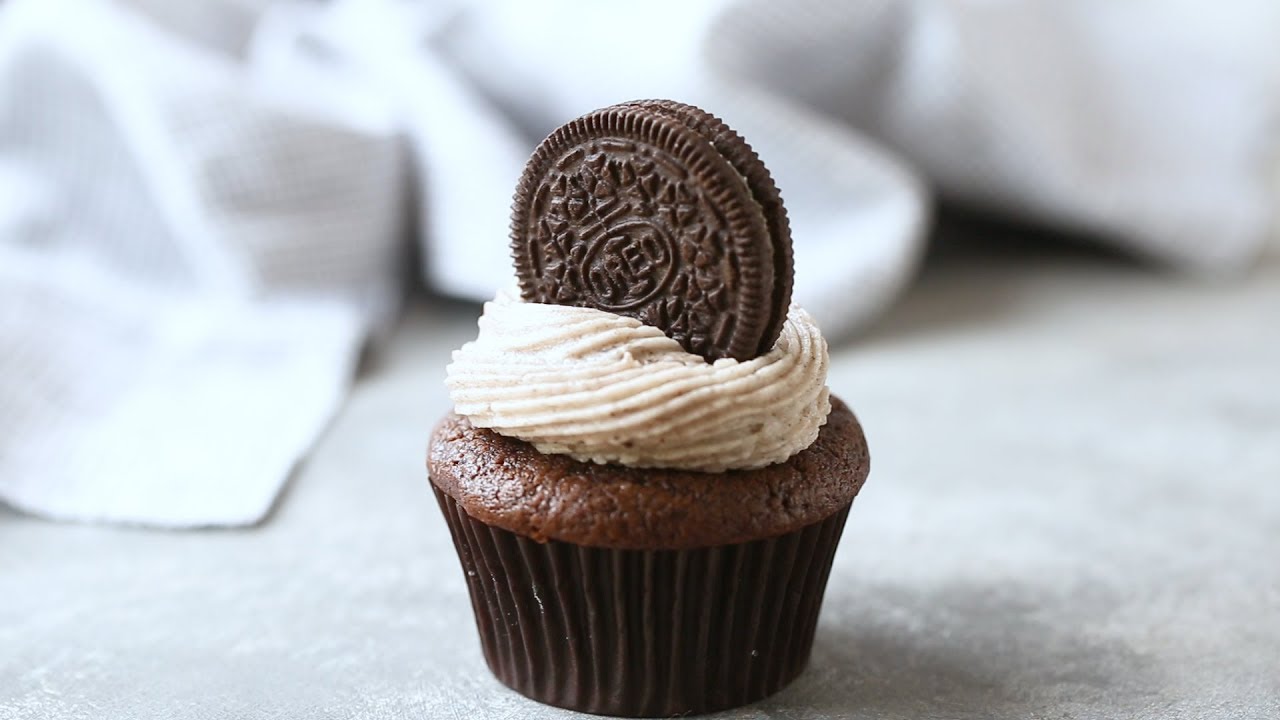 Color Your Hair With Concealer
Hair dye, itself, is generally an impermanent way to change your hair color. It's made primarily using pigment, so it would make sense if you could use some other pigment-based cosmetic to temporarily dye your hair. As such, concealer actually works pretty well when it comes to helping you color your hair. Apply to the areas you want to color and then you can add in what color you want afterwards.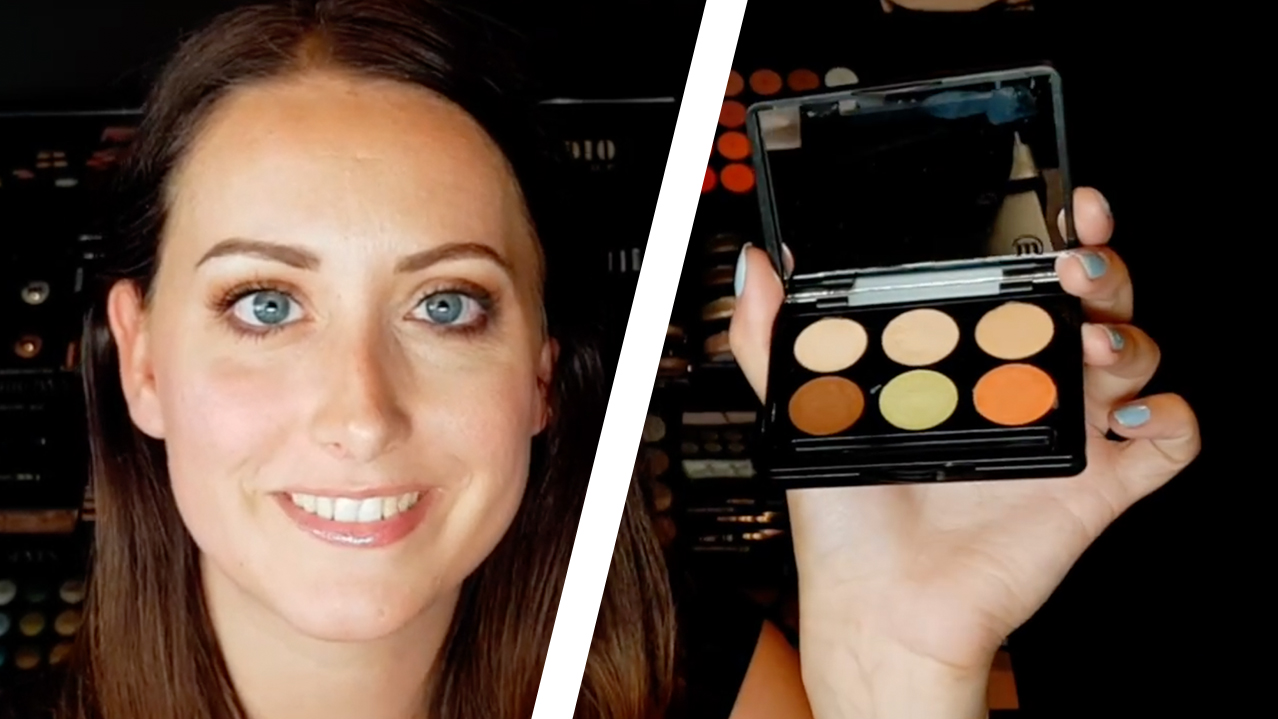 Use Lemon To Remove Highlighter
Have you ever been marking text in a book using highlighter and you end up marking up something by mistake? It's a pretty common accident, for a variety of reasons. You can't use white out to remove it, but you can use lemon. More accurately, the juice of the lemon can be rubbed over the highlighter to remove it. It doesn't even smudge the text of the book.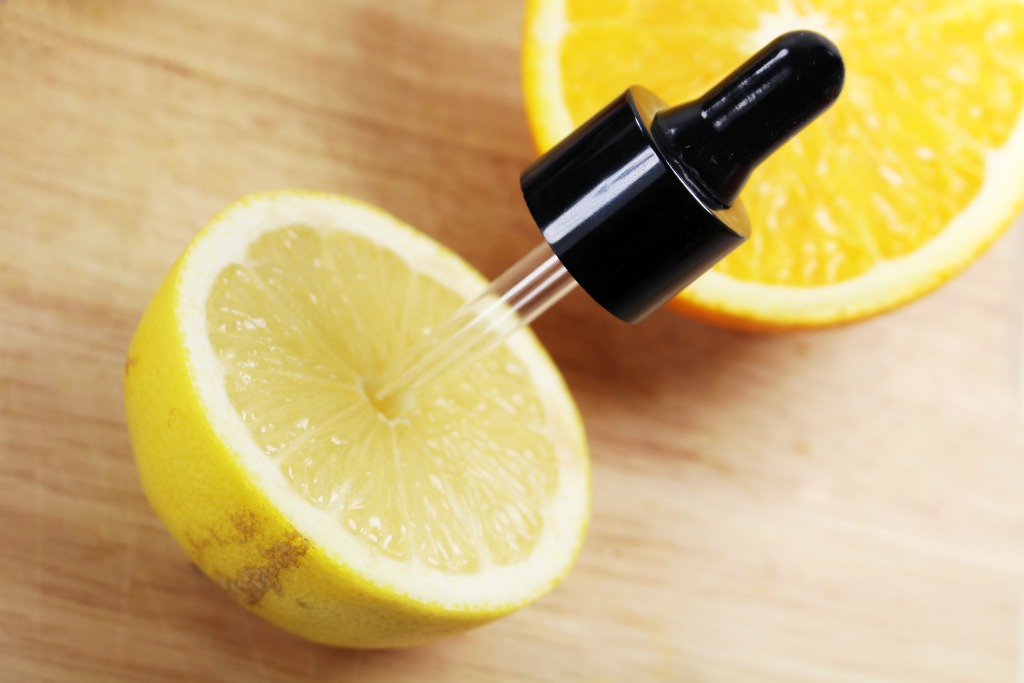 ADVERTISEMENT
---
---