Cats tend to do strange things and one of those things is sticking their tongues out. As a owner, you may have witness this strange behavior yourself firsthand and wondered what could be the cause. There are many reasons why your cat could be sticking its tongue out. Read on to learn more.
ADVERTISEMENT
Your Cat Could Have Loose Fur on Its Tongue
One of the reasons why a cat may leave its tongue out is if it has pieces of fur sticking to it. As we know, cats lick themselves quite often as a way of grooming and keeping clean. Their roughly textured tongues can pick up a lot of fur in the process and some of that fur may get stuck there. If this is the case, then it would make sense that your cat would leave its tongue hanging out since it is uncomfortable.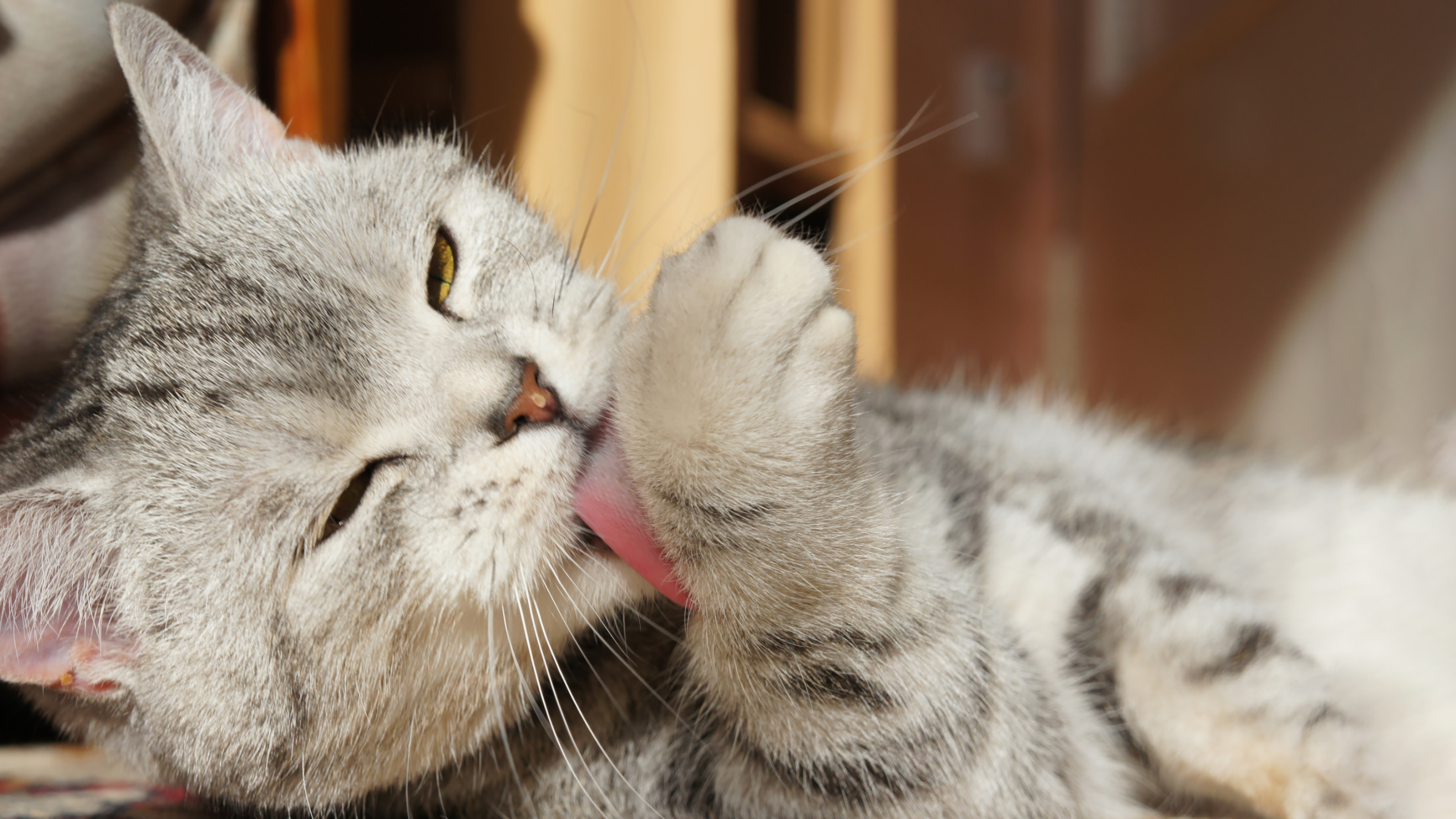 Our Cat Could Have Gotten a Bad Taste in Its Mouth
If your cat has eaten some food or had a taste of a treat that it wasn't particularly fond of, it may react by sticking its tongue out. Sometimes this behavior is seen after a cat has tried to nibble on something that it probably shouldn't have—like your house plant. If a cat doesn't like the flavor or texture of something that its had a taste of, it will try to stick its tongue out as a way to get rid of the bad flavor. You might also notice this same behavior after giving cats certain types of oral medications.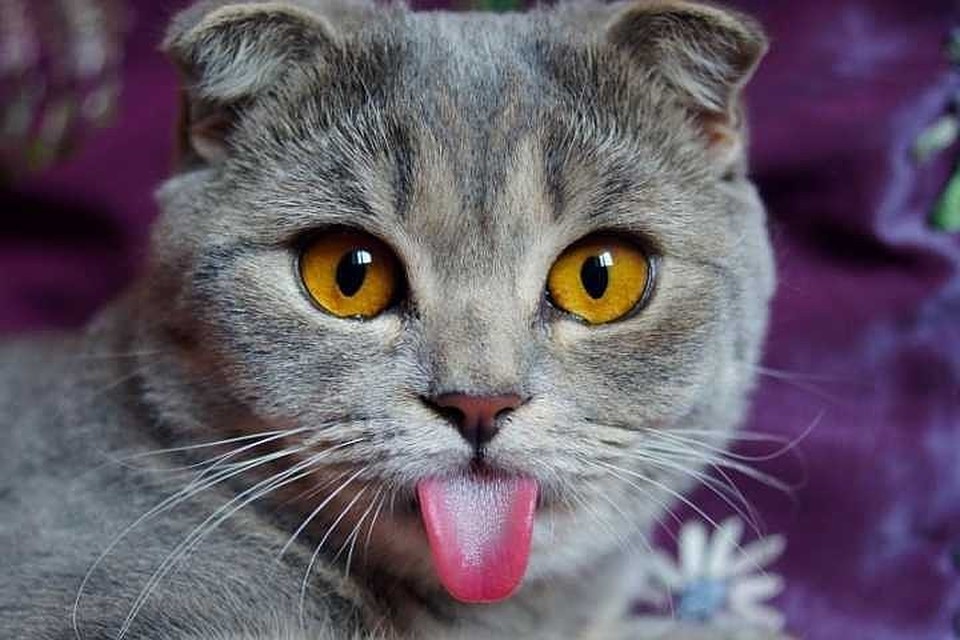 Your Cat Is Feeling Relaxed
When a cat feels very relaxed and at ease you may catch its tongue hanging out. Sometimes when a cat is on its way to sleep or was falling asleep while grooming itself, it may become so relaxed that it looses consciousness as its tongue is still out. Not only is this normal, but sometimes very adorable.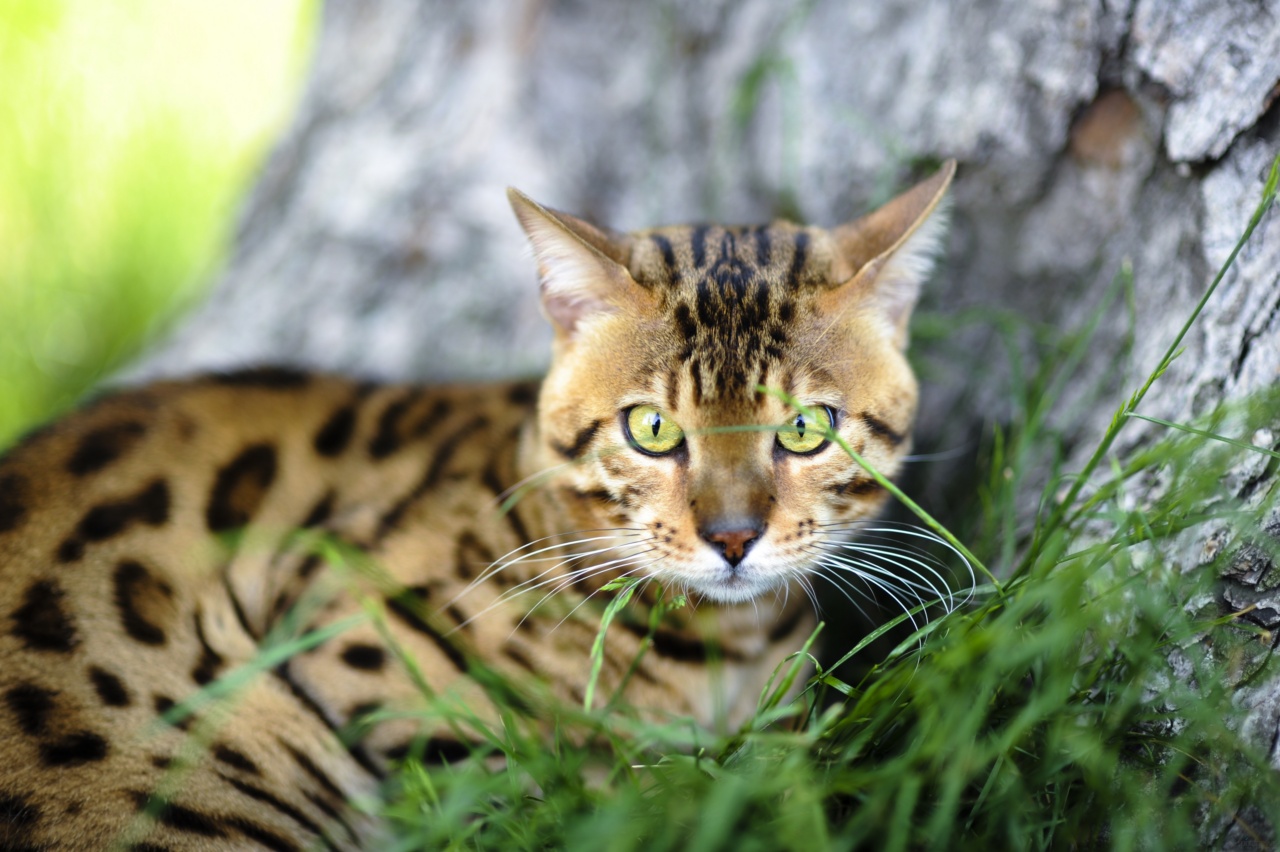 Your Cat May Have a Small Mouth
Believe it or not, there are some breeds of cats that don't have very much room in their mouths. This is particularly common with flat-faced cat breeds like Persian cats. With this type of cat, it's a lot more common to find its tongue sticking out. This is because since it has a flatter face than most cats, it has less room in its mouth. Less room in the mouth means less space to fit its entire tongue so you'll frequently find it with its tongue out.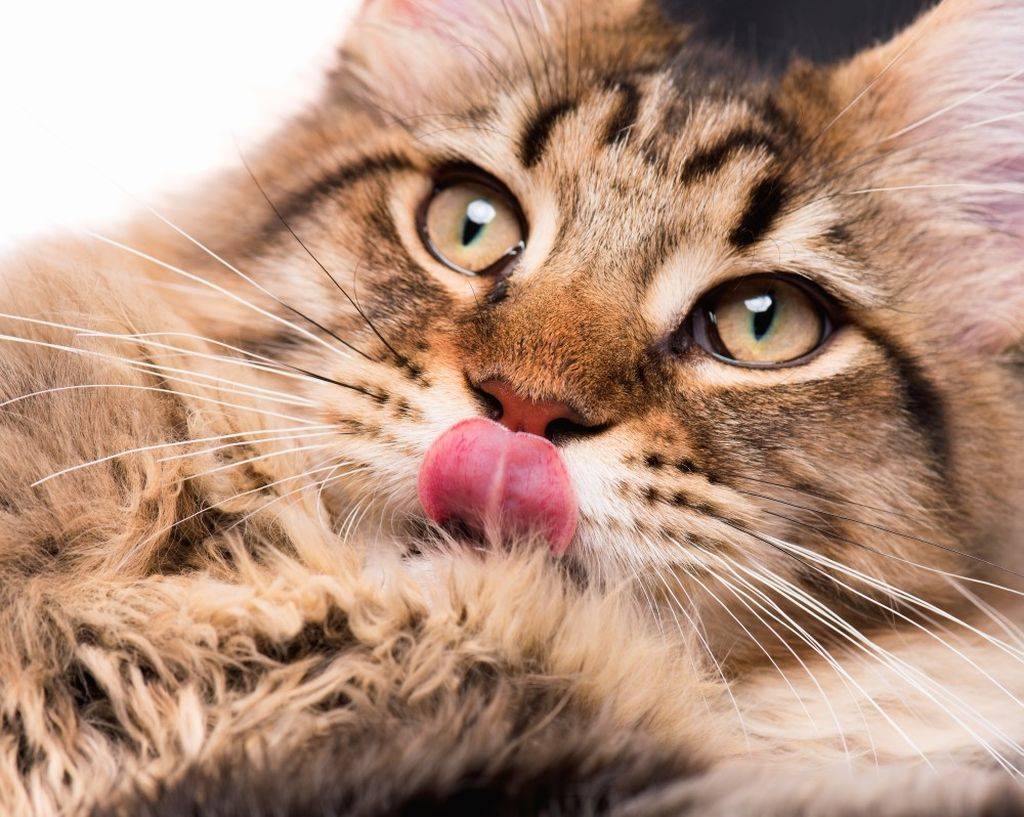 Your Cat Could Have Dental Issues
Keeping in line with problems of the mouth, your cat could be sticking its tongue out due to other dental issues, such as gingivitis and periodontitis. If your cat has bad breath or is not eating as much as they normally do, it may be suffering from dental problems. The only way to determine this for certain is to have your veterinarian check its mouth. A cat hanging its tongue out can also be a sign the cat is in pain. This can be due to tooth pain or pain in the cat's gums. Having them checked by a vet can help determine the exact cause.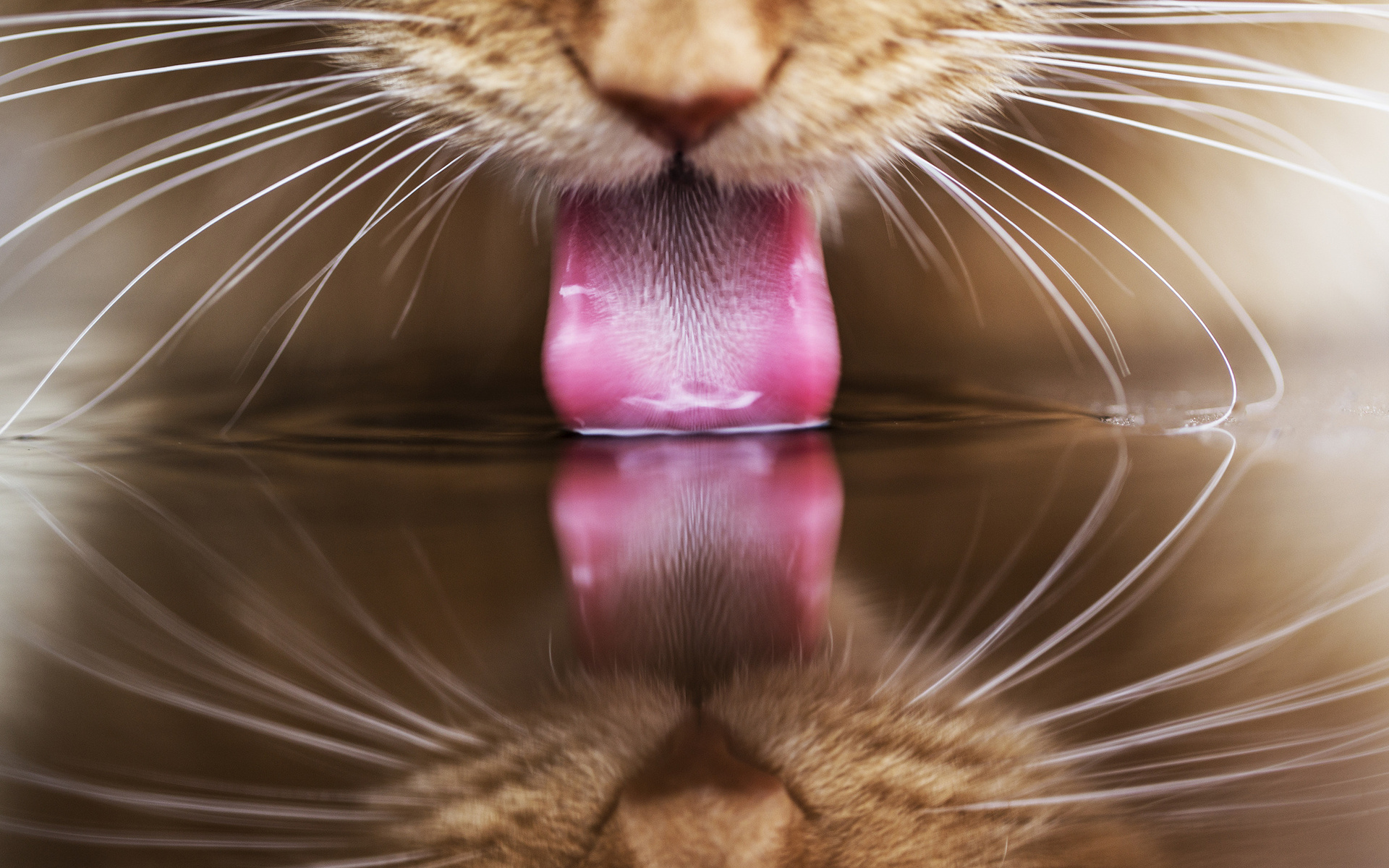 Your Cat Could Be Thirsty or Hot
If it's a warm day and you notice your cat has its tongue hanging out, you may want to check to see if it has access to fresh clean water. On hot days your cat may appear as though it is panting with its tongue out. In the case of warm weather, this can be a sign of dehydration or heatstroke. Some other signs to look out for include disorientation and vomiting. If your cat displays this behavior get them some water right away and take them to the vet for further examination.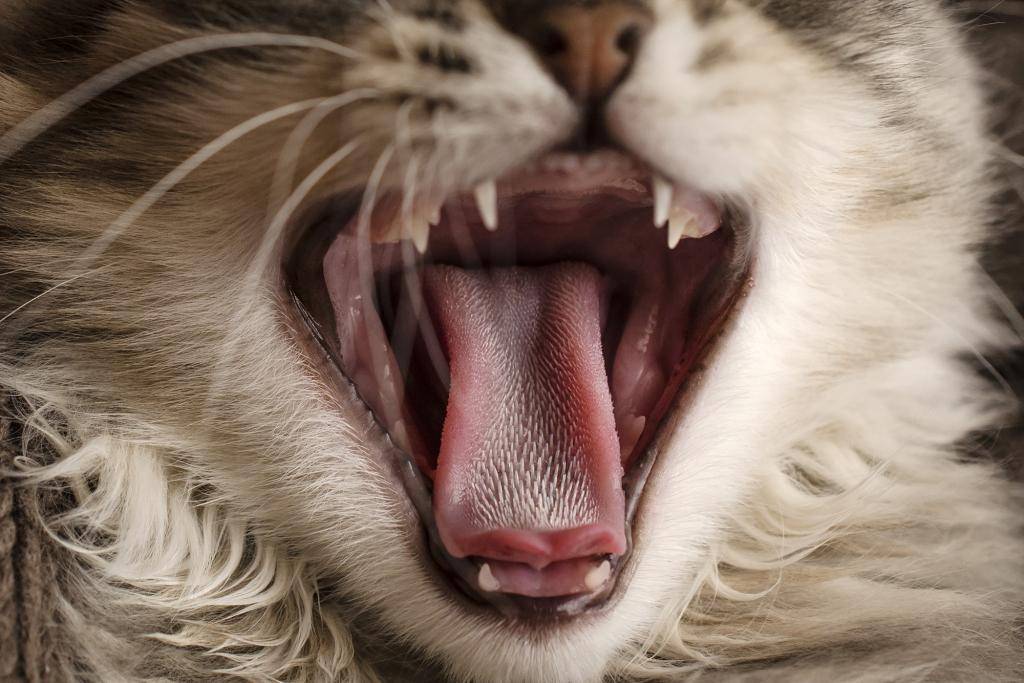 Your Cat Could Have Stomatitis
Stomatitis can happen at any age for your cat. It can present itself as ulcers, inflammation, painful gums, and a sore tongue. The causes for this condition varies widely ranging from a common virus, to a compromised immune system, to bad teeth. Thankfully this disease isn't common, but if your cat does have it, it can be quite painful. The pain in their mouth is what causes them to allow their tongue to hang out as a way of getting relief.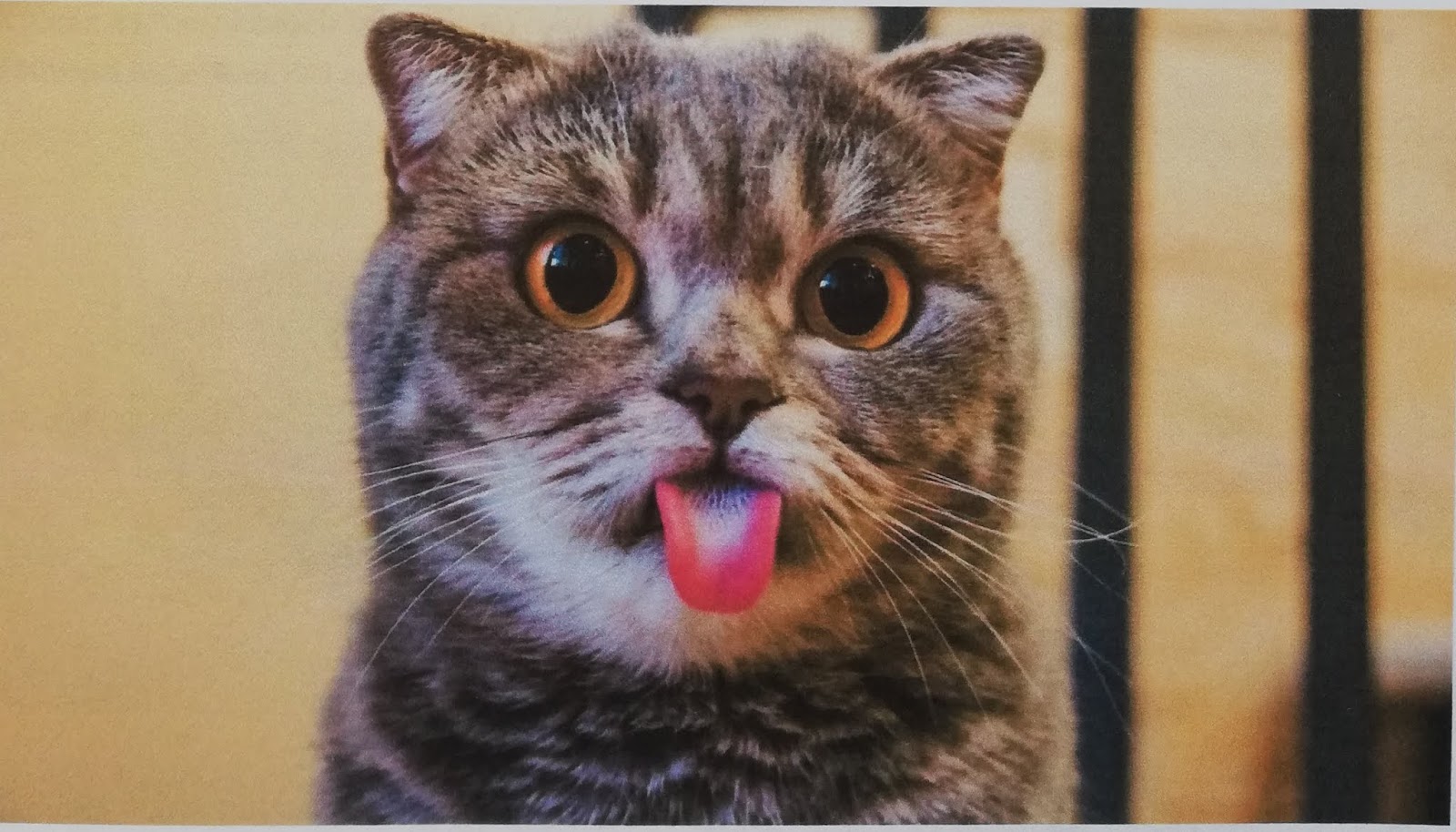 ADVERTISEMENT
---
---