One week after Will Smith announced his resignation from the Academy following his incident with Chris Rock at the 2022 Oscars, the organization has decided to ban the actor from events for 10 years.
A little less than two weeks after Will Smithslapped Chris Rock onstage at the 2022 Oscars, the Academy has decided to ban the actor from "any events or programs, in person or virtually, including but not limited to the Academy Awards" for 10 years.
The move comes after board members from the Academy held a meeting on April 8 to determine what disciplinary action would be taken against the actor in the wake of the March 27 show.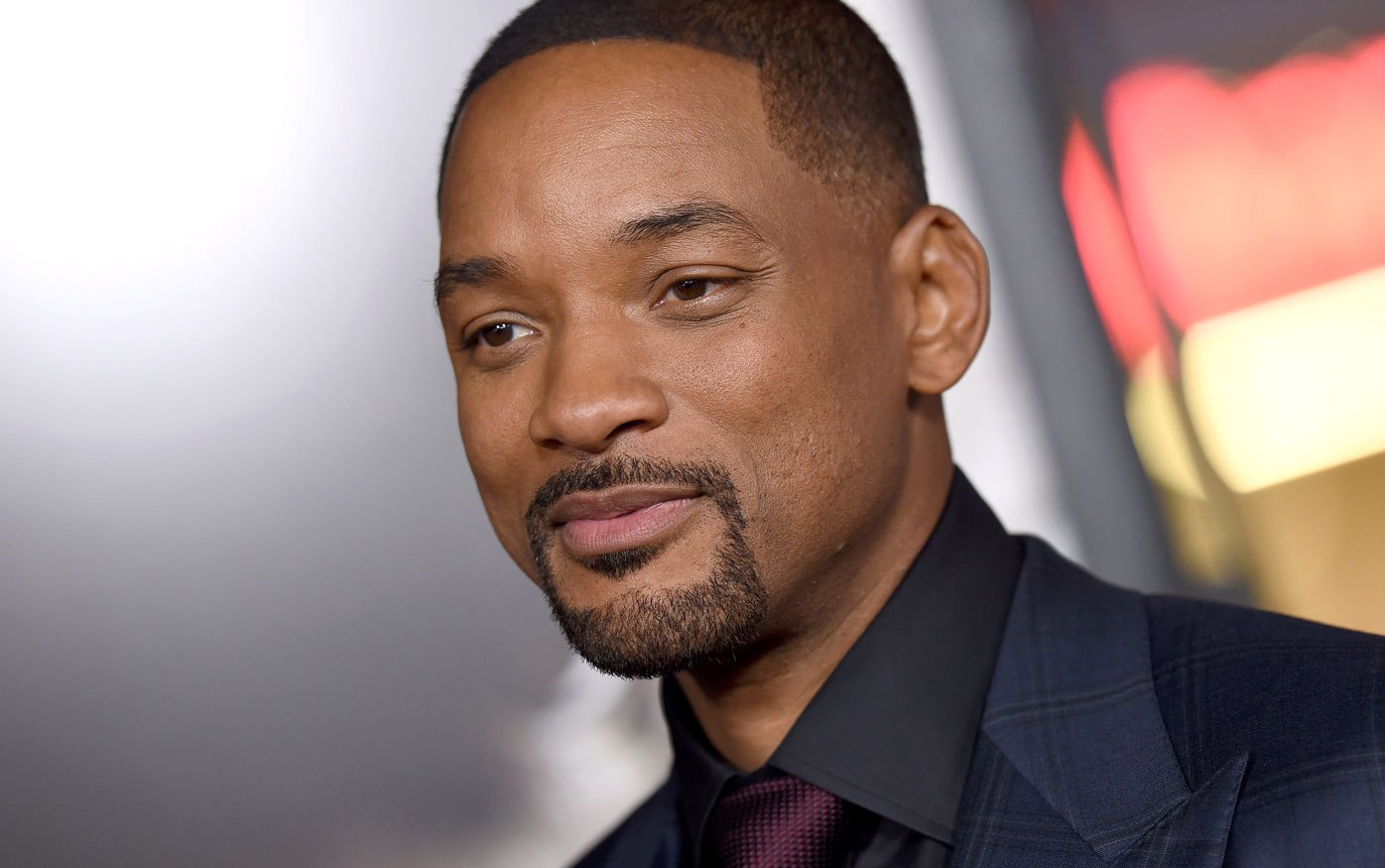 In a statement obtained by, Academy President David Rubin and CEO Dawn Hudson stated in part, "During our telecast, we did not adequately address the situation in the room. For this, we are sorry. This was an opportunity for us to set an example for our guests, viewers and our Academy family around the world, and we fell short—unprepared for the unprecedented."
"This action we are taking today in response to Will Smith's behavior is a step toward a larger goal of protecting the safety of our performers and guests, and restoring trust in the Academy," the statement continued. "We also hope this can begin a time of healing and restoration for all involved and impacted."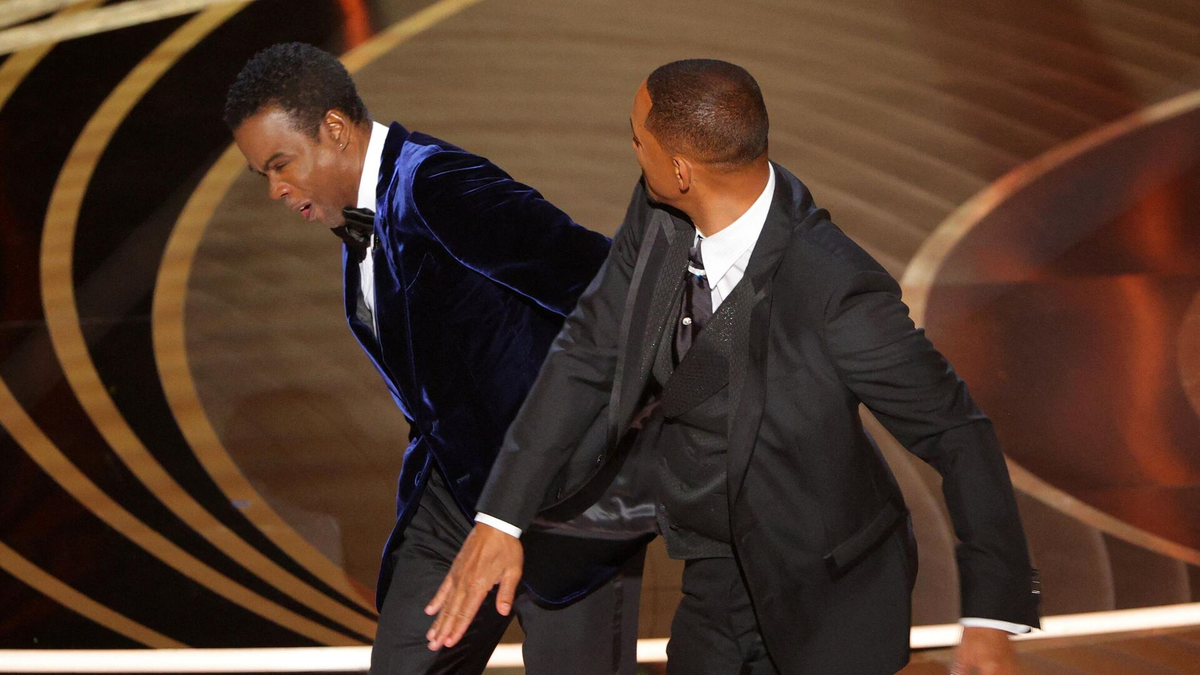 In response to the organization's conclusion, Smith tells in a statement that he "accepts and respect the Academy's decision."
The board's most recent decision regarding the star's actions comes exactly one week after the King Richard resigned from the Academy following his now-infamous Oscars debacle (which also means he can no longer vote in future Academy Awards).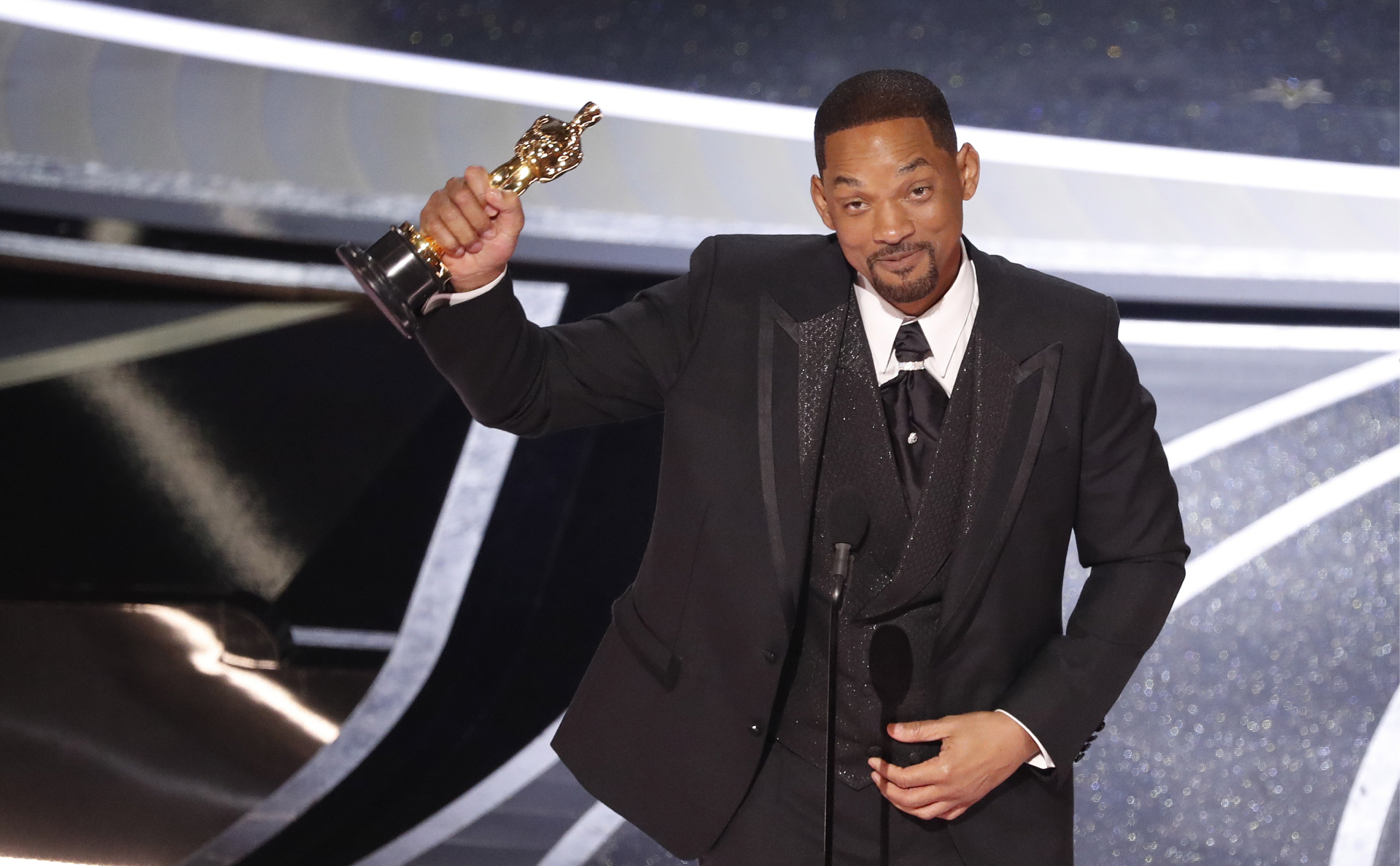 During the awards ceremony, Smith slapped Rock onstage after the comedian made a joke about Smith's wife, Jada Pinkett-Smith. (Smith went on to win an Oscar for his role in King Richard later in the evening and has since apologized publicly for slapping Rock). Smith will get to keep his current Oscar and remains be eligible for future awards.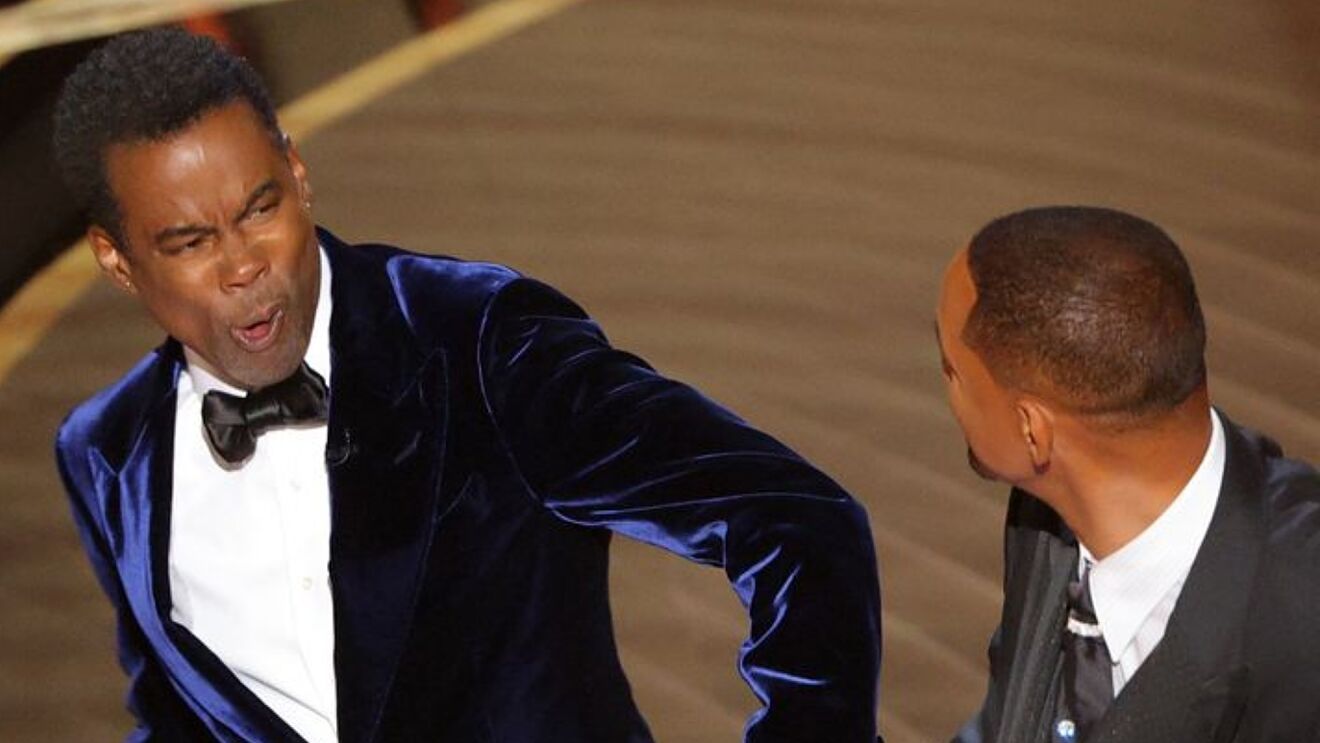 "The list of those I have hurt is long and includes Chris, his family, many of my dear friends and loved ones, all those in attendance, and global audiences at home," Smith said in an April 1 resignation statement obtained by . "I betrayed the trust of the Academy. I deprived other nominees and winners of their opportunity to celebrate and be celebrated for their extraordinary work. I am heartbroken."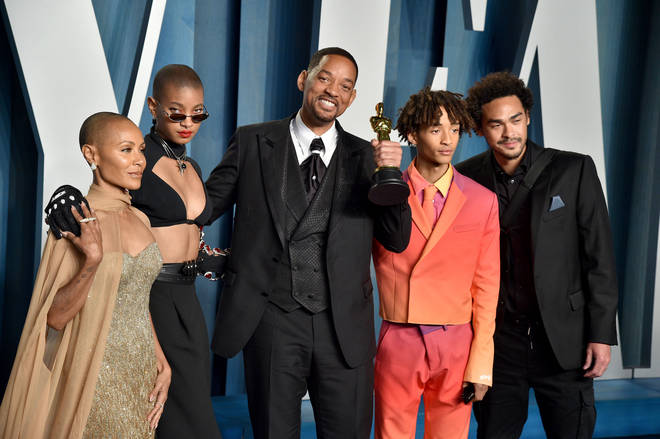 Stating that he would accept "any and all" additional consequences for his actions, Smith continued, "I want to put the focus back on those who deserve attention for their achievements and allow the Academy to get back to the incredible work it does to support creativity and artistry in film." At the time, in a separate statement, Academy president David Rubin confirmed he had received and accepted Smith's resignation.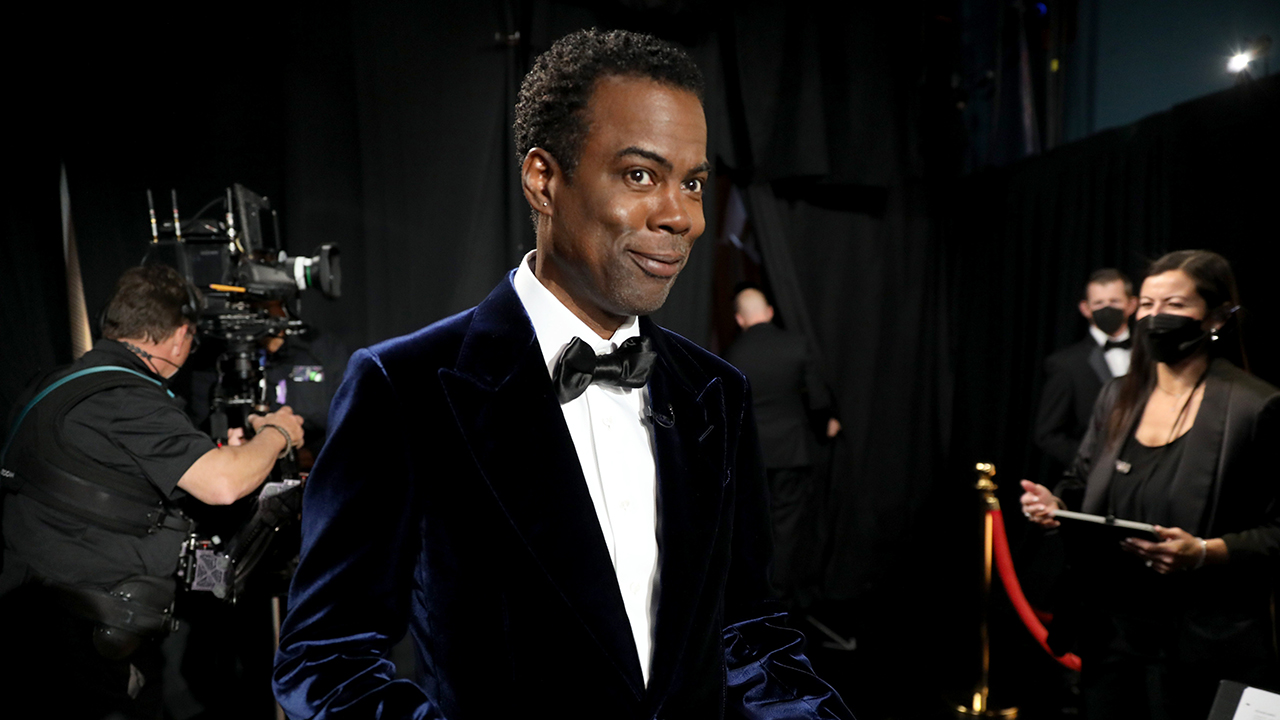 ADVERTISEMENT
---
---