Ben and Christine are still going strong after reconnecting during the pandemic.
The last few months have treated Ben Stiller quite well. On the heels of a critically acclaimed directorial endeavor and personal reconciliation with Christine Taylor, the actor and filmmaker recently said he's "so happy" about how things are going right now.
Honestly, who could blame him? Ben, who directs and executive produces Severance — the celebrated Apple TV+ series starring Adam Scott and Patricia Arquette — just received confirmation that his sci-fi psychological thriller will return for a second season.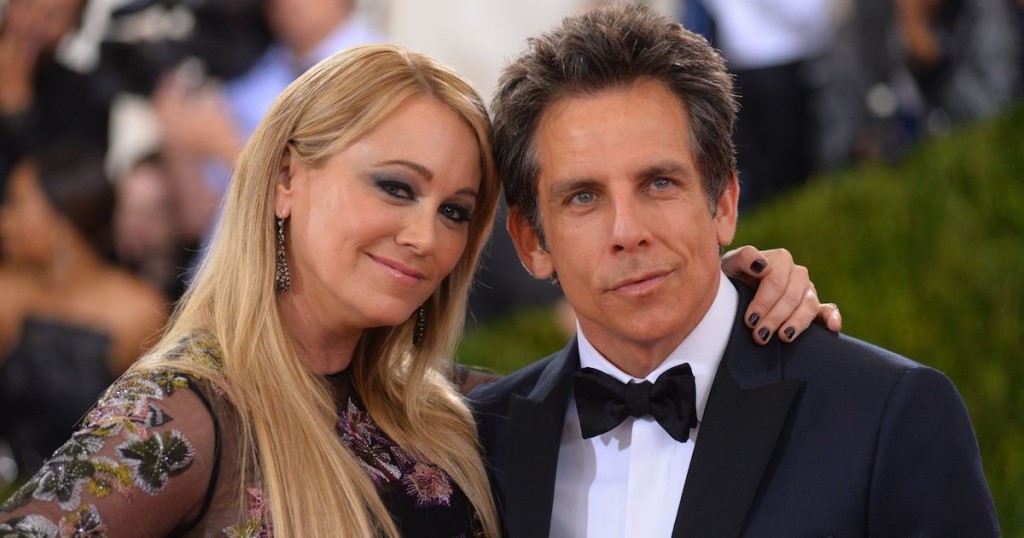 Plus, the Severance renewal announcement came shortly after some optimistic personal news from Ben and Christine, who officially got back together after splitting up in 2017.
The couple originally tied the knot way back in May of 2000, and they later collaborated on popular comedy films like Dodgeball and Tropic Thunder throughout the early- and mid-aughts.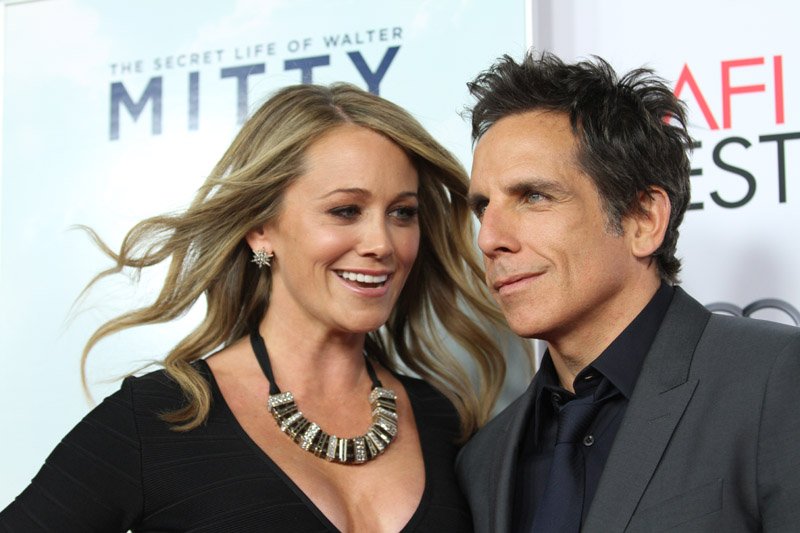 Ben and Christine share two children, Ella Stiller and Quinlin Stiller, who are now 20 and 16 years old, respectively. Here they are with their kids, plus actor and writer Heidi Schreck, back in 2019.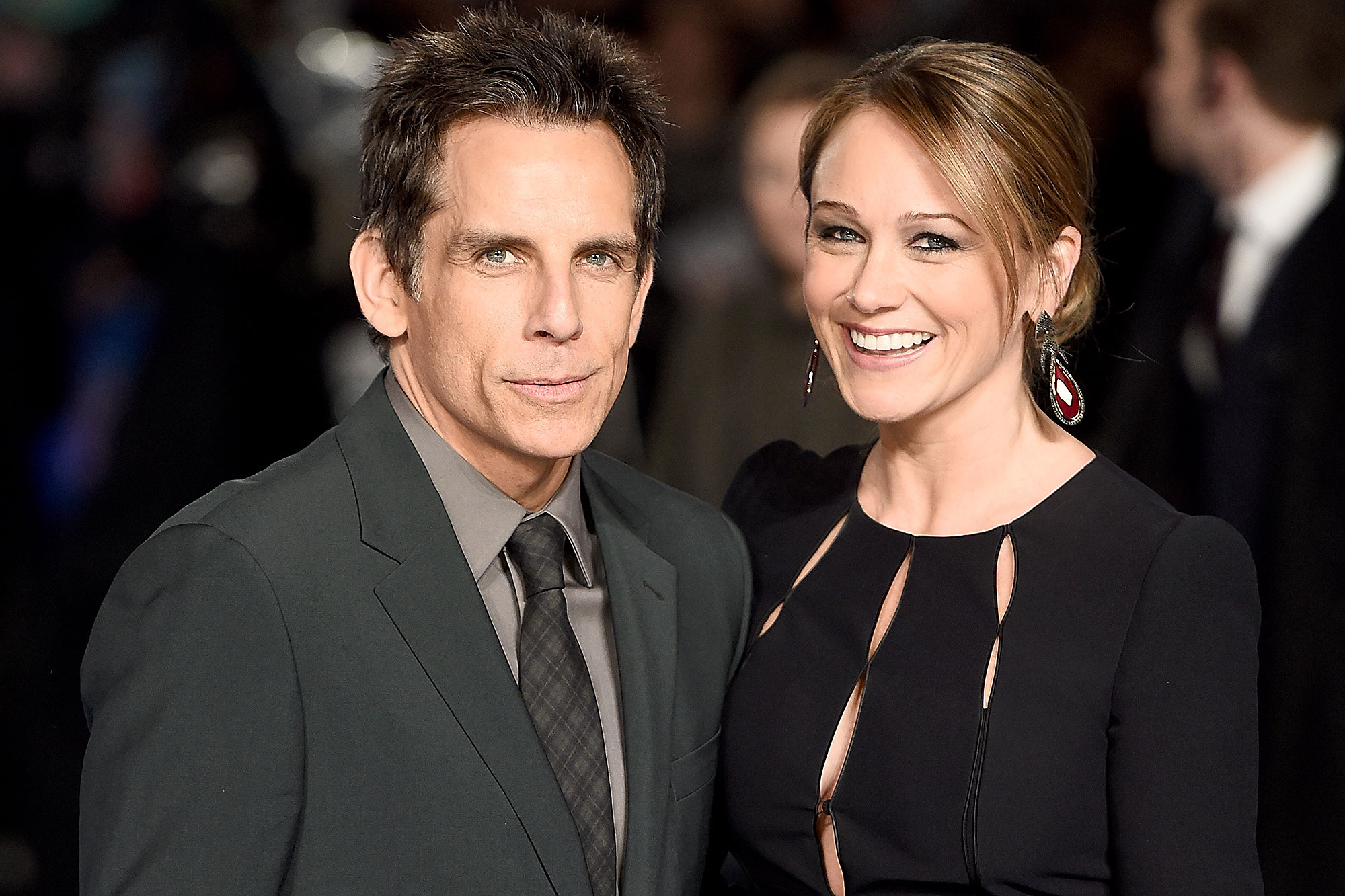 The two announced their decision to break up about four years ago, but they continued to pose for red carpet photos together at major Hollywood events after that. Then, in an Esquire profile published last month, Ben revealed he and Christine had indeed reconciled since the pandemic began.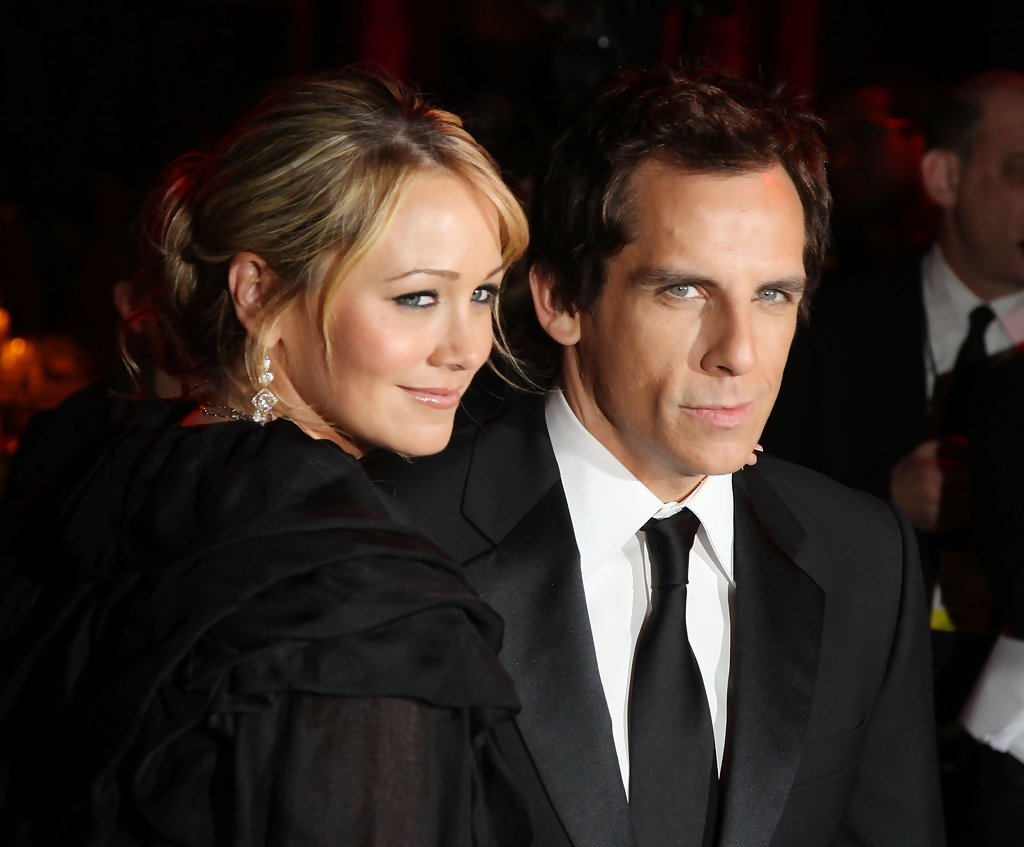 "We were separated and got back together and we're happy about that," he said. "It's been really wonderful for all of us."
Ben echoed that sentiment in a new interview with Entertainment Tonight. "I'm so happy where I'm at in my life," he shared.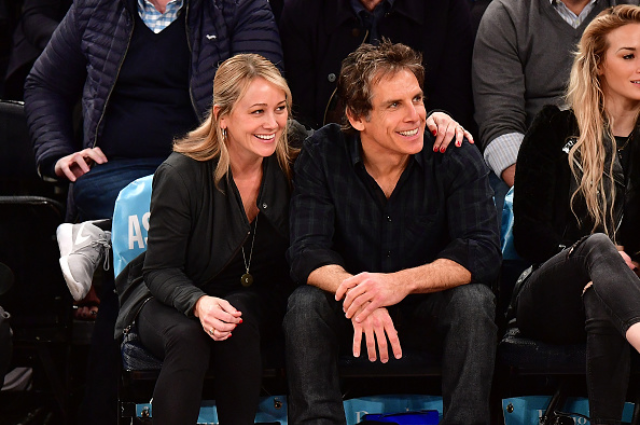 "And the fact that we're even able to be here together doing this right now, all those things are now not taken for granted," Ben continued. "The whole last few years have been a time for everybody to kind of get in touch with a lot of that."
ADVERTISEMENT
---
---