According to early 19th century writer U.P. Hendrick, the Ansault pear was a fruit "of the highest quality." We'll have to take his word for it; the pear is believed to have disappeared shortly after those words were published. It's one of the many fruits, vegetables, and meats that will never be tasted again. Whether they were eaten to extinction or succumbed to other factors, these are the foods from history you can no longer eat.
ADVERTISEMENT
Ansault pear
Unlike other items on this list, the Ansault pear appeared relatively recently. First cultivated in Angers, France, in 1863, the fruit was prized for its delectable flesh. In the 1917 book The Pears of New York, Hendrick wrote, "the flesh is notable, and is described by the word buttery, so common in pear parlance, rather better than any other pear. The rich sweet flavor, and distinct but delicate perfume contribute to make the fruits of highest quality."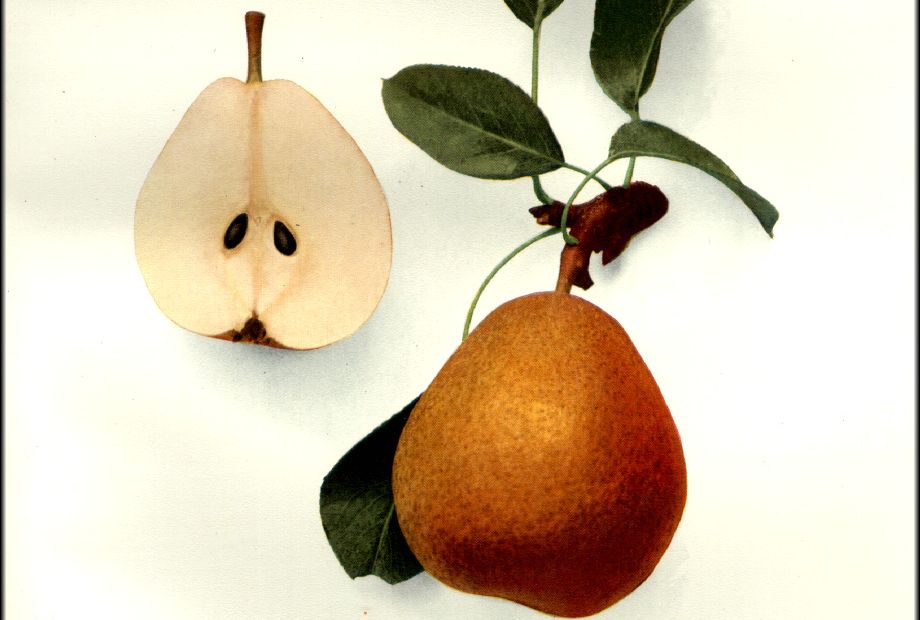 Auroch
You may have heard aurochs mentioned in Game of Thrones, but this creature doesn't belong in the same category as dragons. The real cattle species was domesticated 10,000 years ago in the early days of agriculture. They were big ("little below the elephant in size," according to Julius Casear) and leaner than modern cows. After suffering from disease and habitat loss, the species dwindled until the last aurochs died in a Polish forest in the 17th century. New breeding efforts are aiming to revive the species—or at least produce a new animal that comes close. The beef from one aurochs-like cow bred in the modern era is reportedly juicy and tender with a "wild" taste.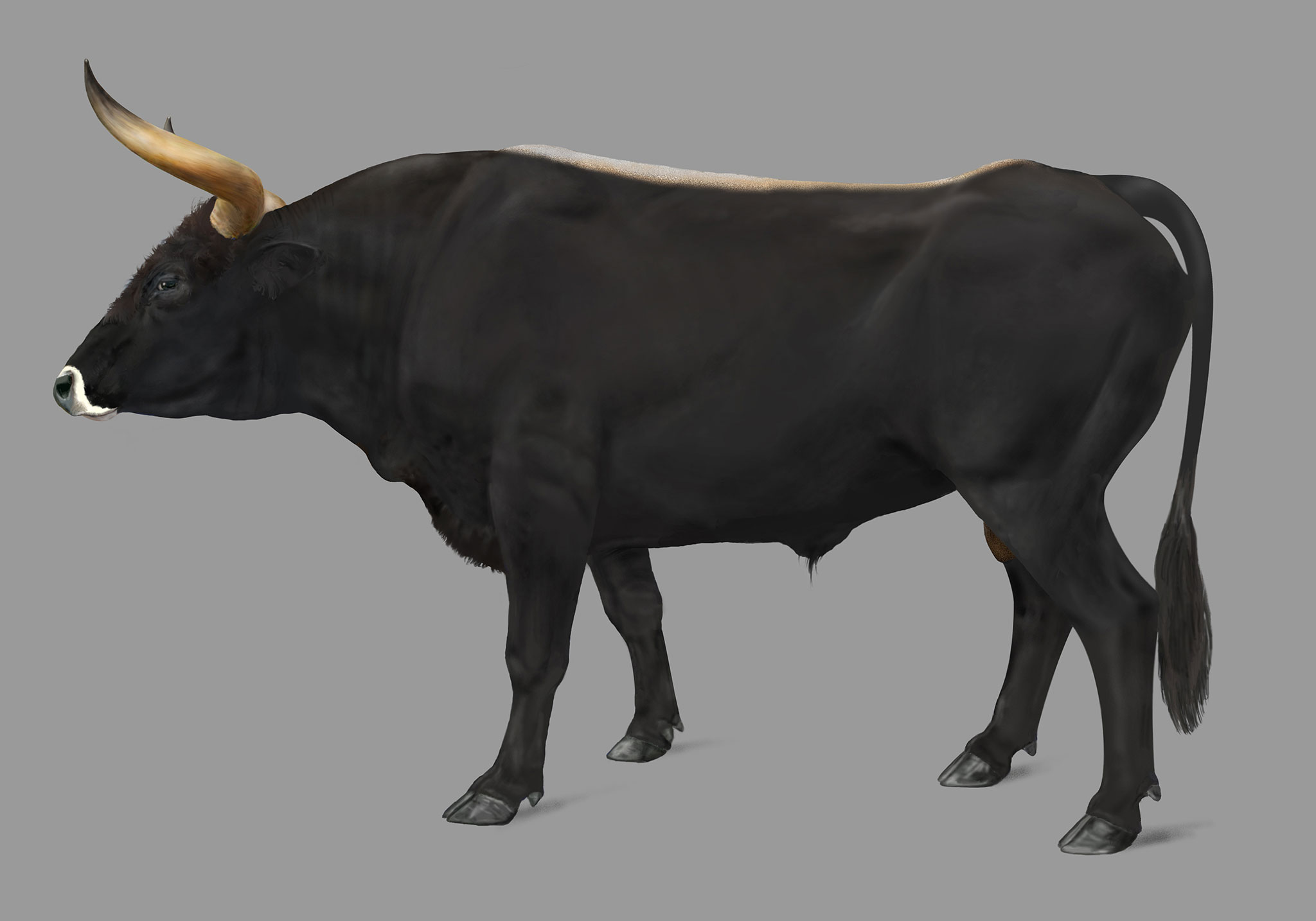 Dodo
Dutch sailors first visited the island chain of Mauritius in 1598, and less than two centuries later the archipelago's native dodo went extinct. Sailors relied on the birds as sustenance during long voyages at sea, but that isn't the primary reason they died out; habitat and the introduction of invasive species like rats and pigs ultimately wiped out the animal. Though humans did eat dodo meat, it was more for survival than taste. The last person to spot a dodo, an English sailor named Benjamin Harry, called its flesh "very hard." The Dutch word for dodo was walghvodel, or "disgusting bird."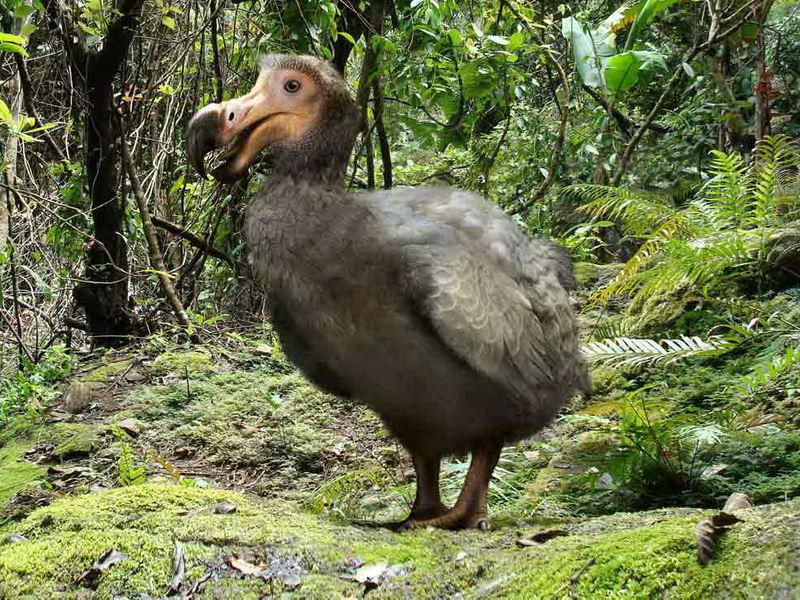 Taliaferro apple
Thomas Jefferson cultivated Taliaferro apples at Monticello. In an 1814 letter to his granddaughter, Jefferson said the small fruit produced "unquestionably the finest cyder we have ever known, and more like wine than any liquor I have ever tasted which was not wine." Though it's believed that the apple was lost with the estate's original orchard, some horticulturists still hold out hope for its survival—but with few written descriptions of the fruit available, we likely wouldn't be able to identify Jefferson's apple even if we did find it.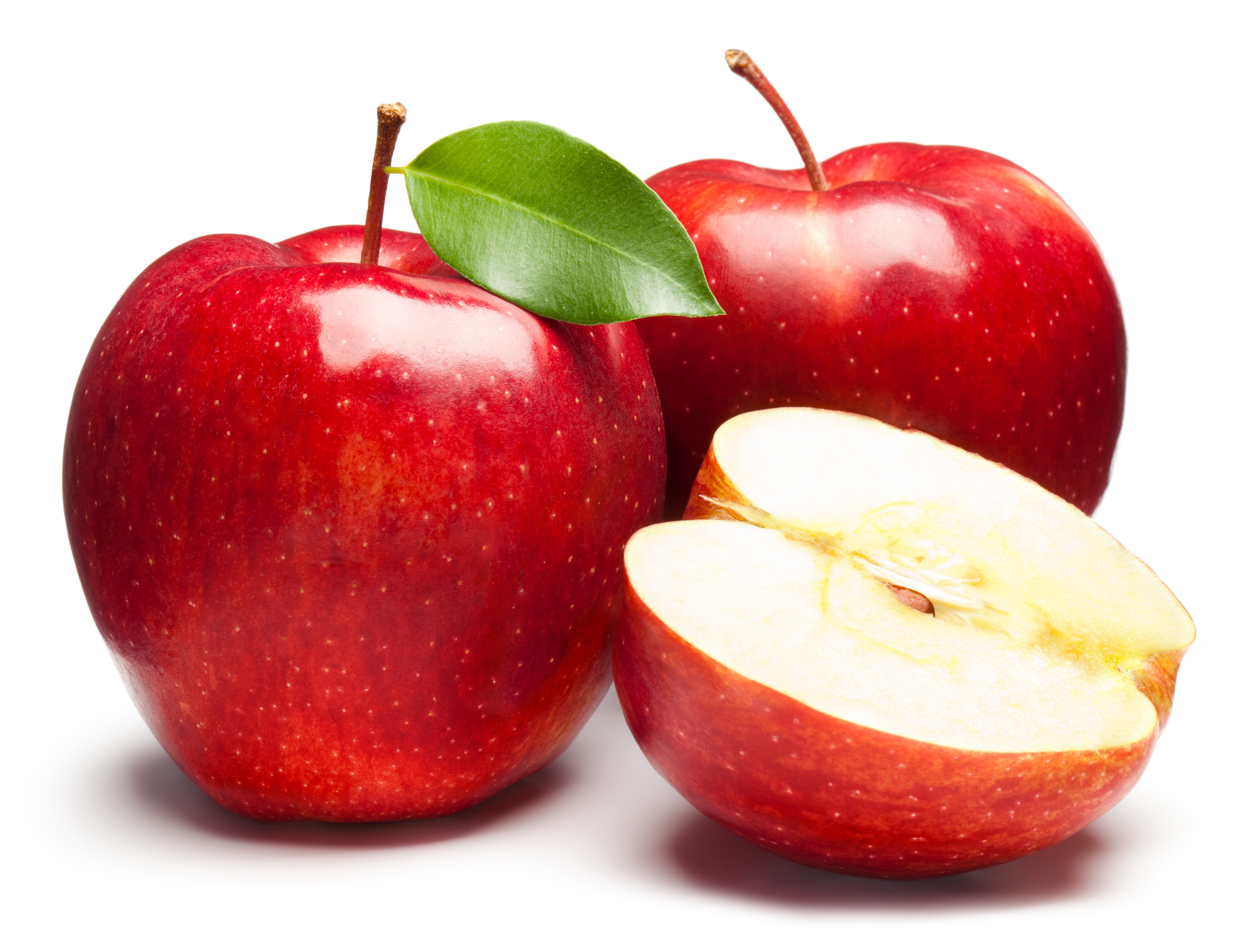 Ancient bison
Before the American bison was nearly hunted to extinction in the 19th century, Bison antiquus, or the ancient bison, died out 10,000 years ago. Bones have been recovered showing evidence of butchering with tools. This suggests that Native Americans relied on the ancient bison for food as they did with its modern ancestors.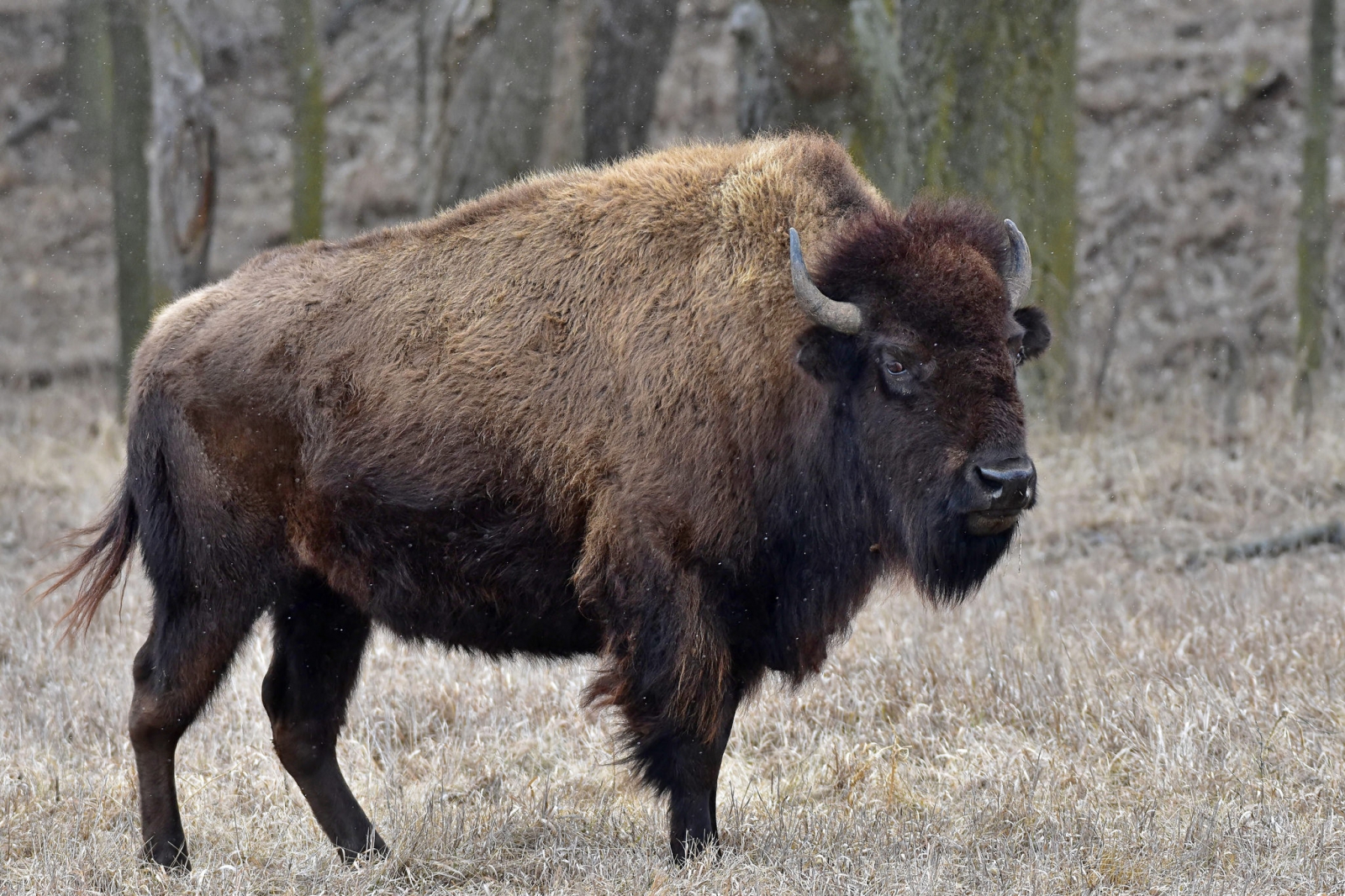 Passenger pigeon
Humans feasted on the passenger pigeon. It was such a vital food source for the Seneca people that they named it jah'gowa, or "big bread." Sadly, the North American bird was too tasty for its own good. Hunting, combined with habitat and food loss, reduced their numbers from up to 3 billion in the early 1800s to just one by 1900. That endling, a captive pigeon named Martha after America's first First Lady, died at the Cincinatti Zoo in Ohio 1914.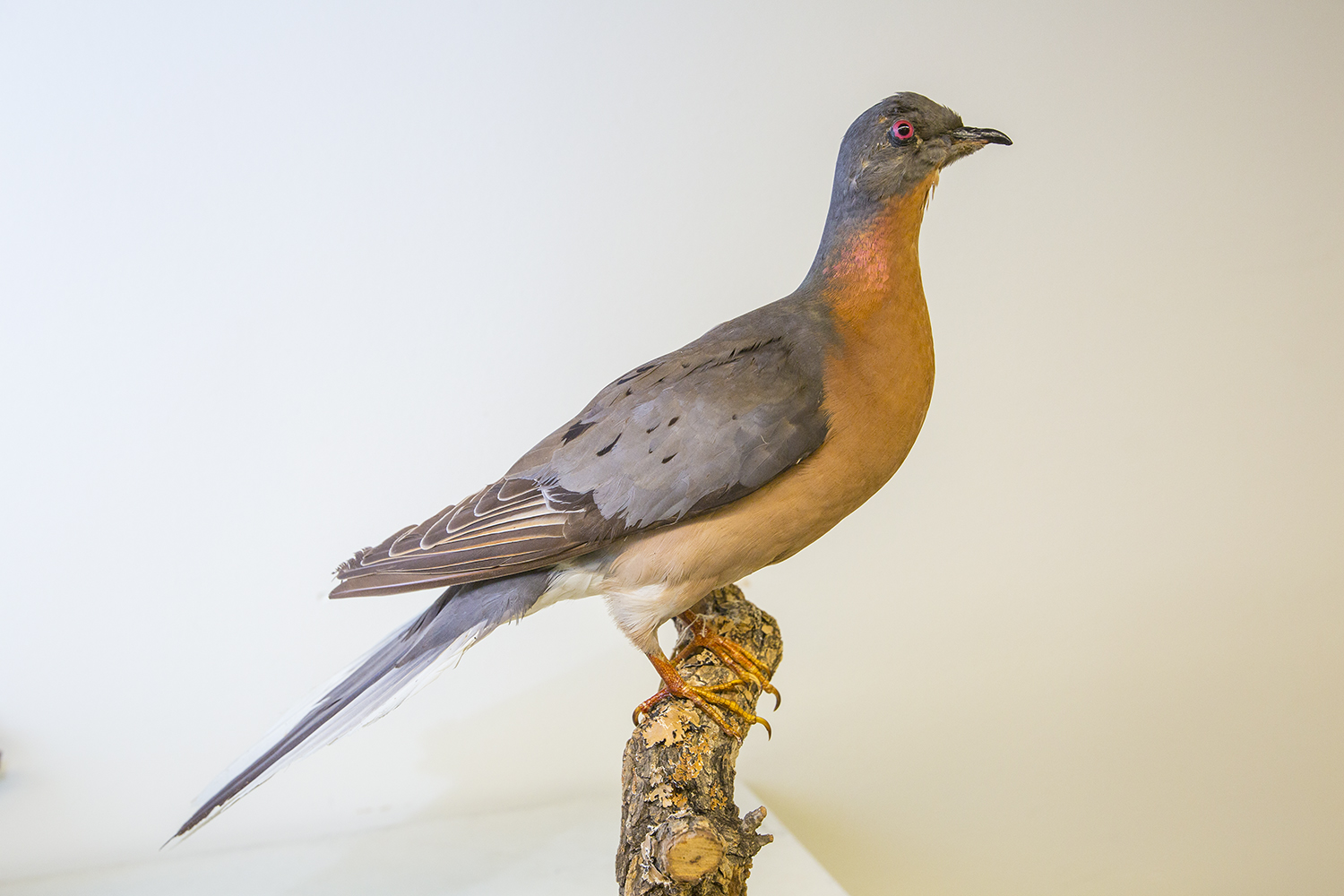 ADVERTISEMENT
---
---