Survival movies may not always be for everyone, but they are loved by many because they show the raw power of humanity. Some of the most iconic moments in cinema have come from survival movies, and some of them are the most critically-acclaimed movies in film history. Perhaps there's something innate to us that makes us relate to scenarios of people wanting to stay alive. Or perhaps we just find inspiration in them to overcome our own challenges. In any case, in no particular order, here are 7 of the best survival movies of all time.
ADVERTISEMENT
Predator (1987)
Predator is one of the Governator's most iconic films. And in case you don't know who the Governator is, it is none other than Arnold Schwarzenegger. Long before he was California's governor, he was best perhaps best known for his physique and iconic appearances in films such as Terminator". "Predator is a science fiction film much in the same vein as Terminator when it comes to oozing testosterone. Its main character, Alan "Dutch" Schaefer, and his colleagues embark on a mission to save guerrillas from an alien that is hunting for sport.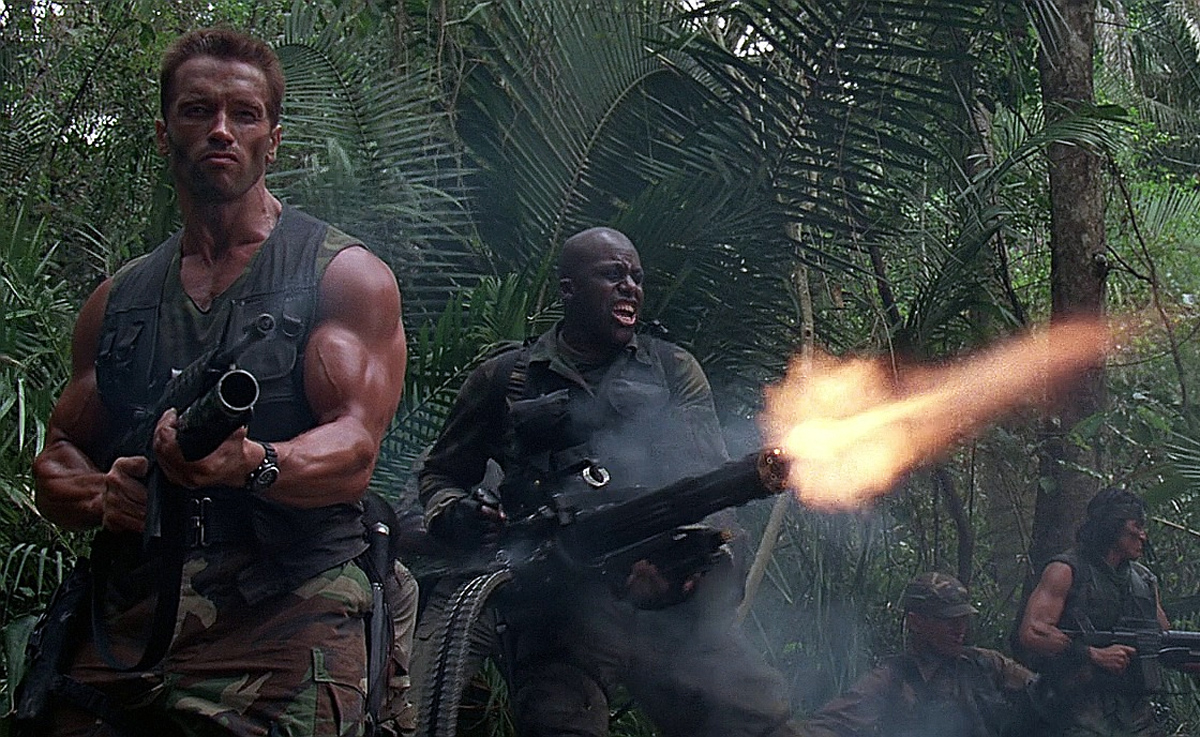 Mad Max: Fury Road (2015)
A 2015 reboot of the long-running Mad Max series, the film stars Tom Hardy in a post-apocalyptic Earth where precious resources are few and far between. Hardy plays Max Rockatansky who teams up with Imperator Furiosa, a war captain, who goes on a run from an evil leader named Immortan Joe.
Despite grossing over $375 million at the box office, the film ultimately lost as much as $40 million. Sources claimed its $150 million budget and additional expenses contributed to this loss. Nevertheless, the film became a critical darling. It won six Oscars and scored a Best Picture nomination.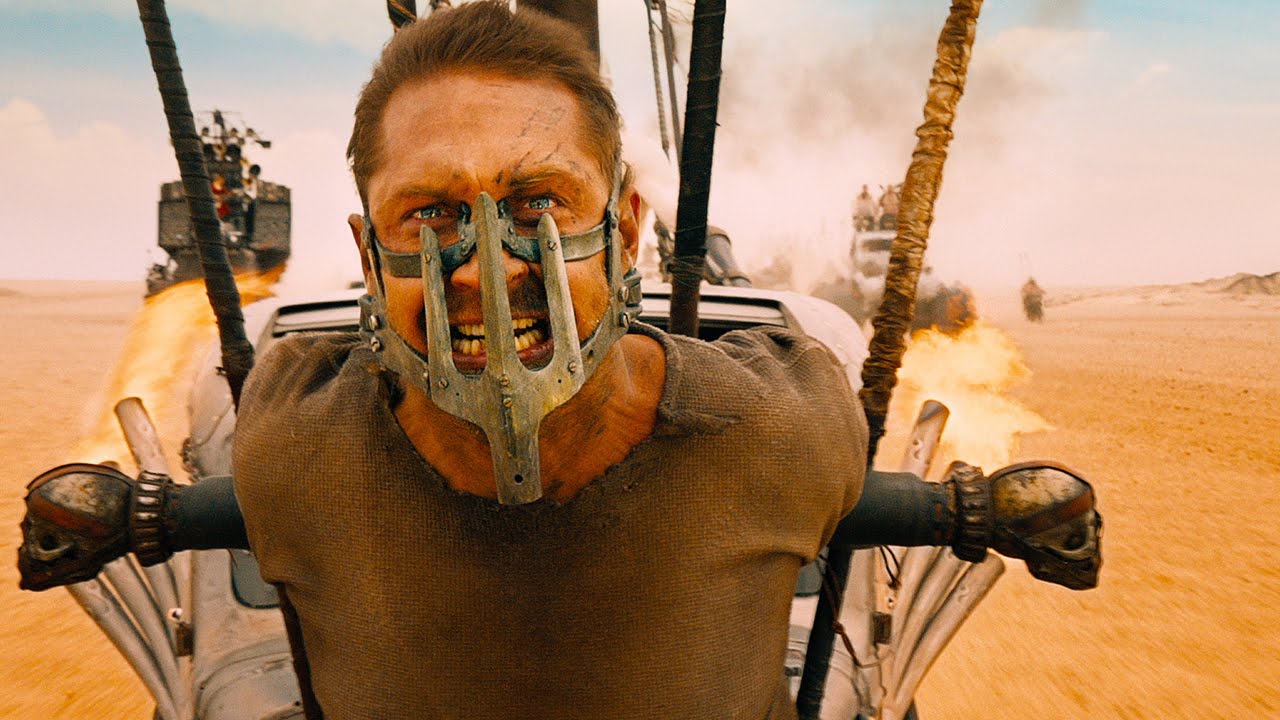 The Revenant (2015)
The Revenant was one of 2015's most critically and commercially acclaimed films. It is based on the true story of Hugh Glass, an explorer who wandered through the wilderness after surviving a grizzly bear attack. It stars Leonardo DiCaprio in the title role.
The film grossed over $500 million internationally at the box office. It won multiple Oscars, including Best Director and Best Cinematography. Notably, DiCaprio won Best Actor, finally putting an end to the long-lived trend of him still not winning an Oscar.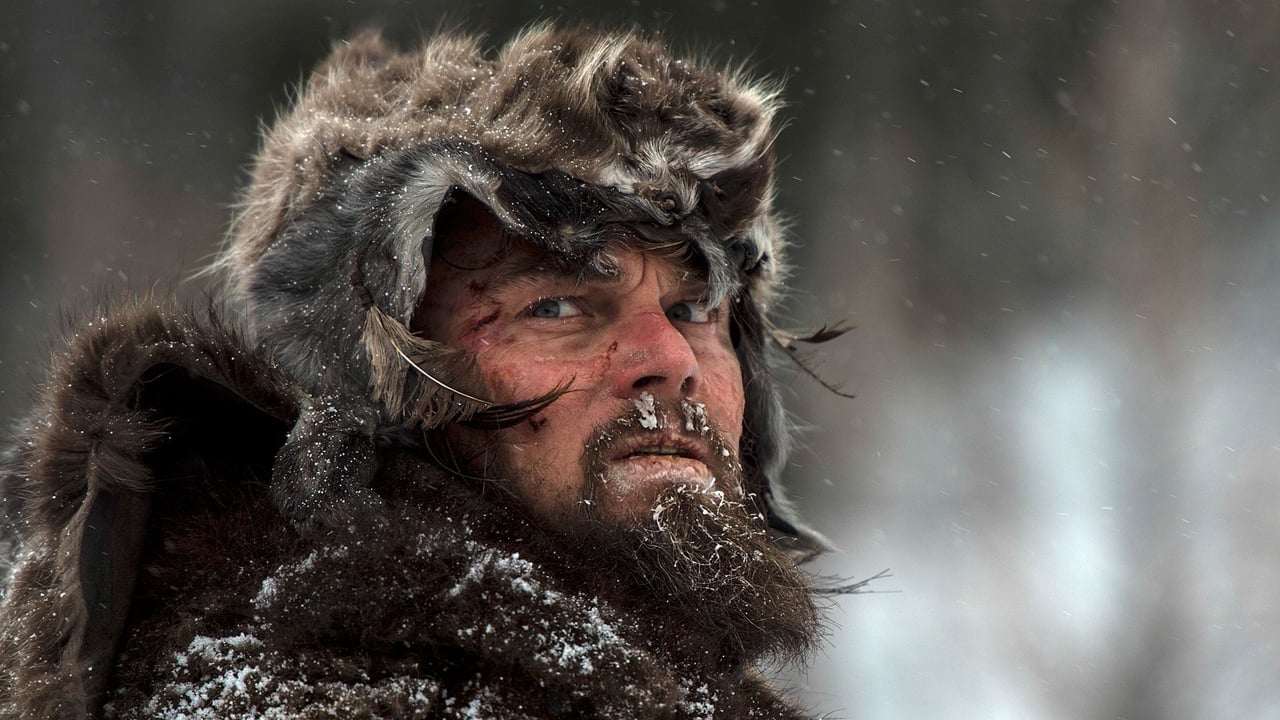 Cast Away (2000)
The story of Chuck and Wilson the volleyball has become one of the most iconic in all of cinema. Cast Away chronicles Chuck Noland's saga of surviving a plane crash and living alone for four years on a desert island. Against a budget of $90 million, the film grossed over $400 million worldwide. While it did not win any Oscars, it did receive one nomination, as well as one award at the Golden Globes. It's also been credited with raising the profile of FedEx  in Asia and Europe. In fact, Fred Smith, FedEx's CEO at the time, made a brief cameo as himself in the film.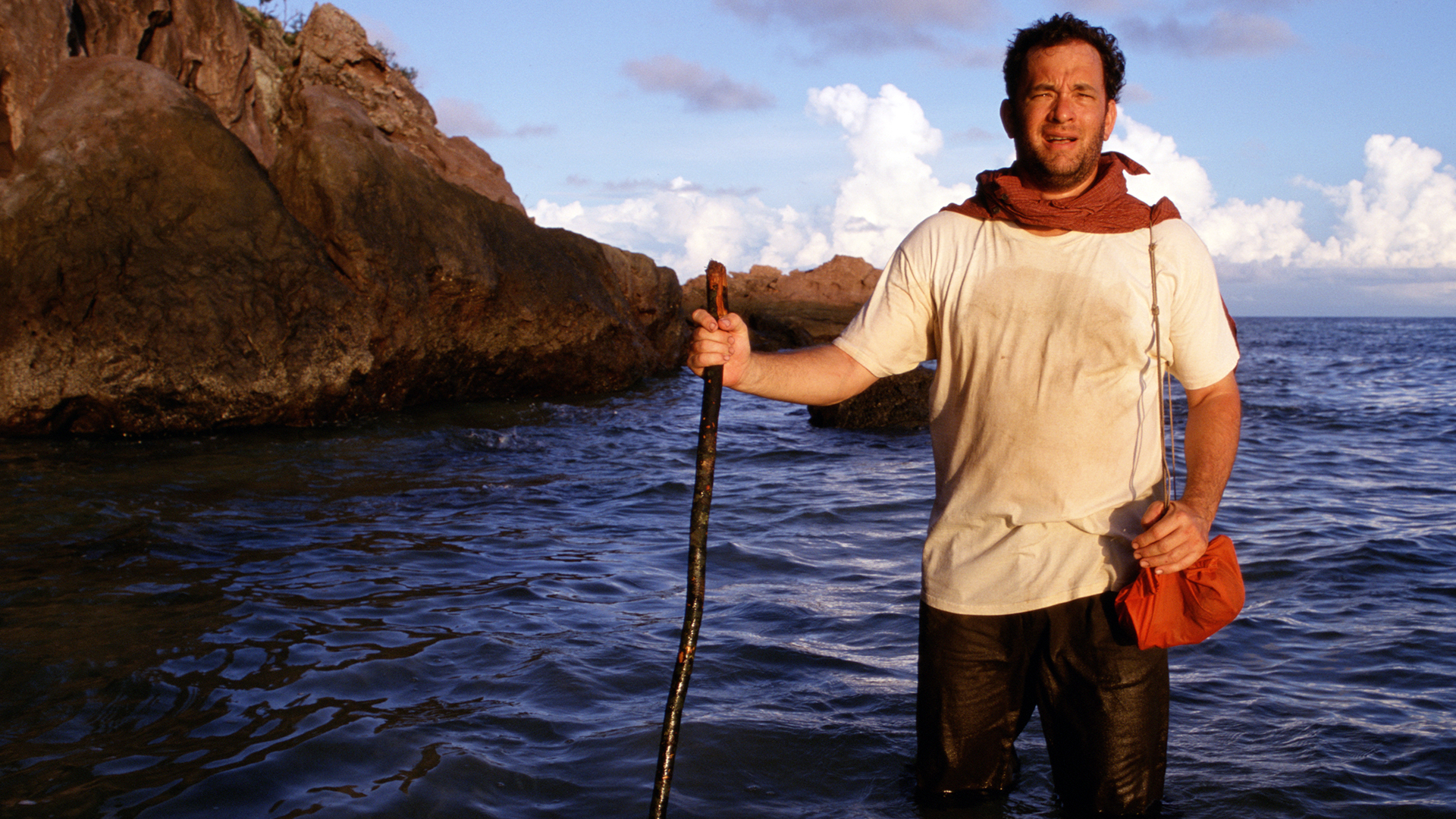 Children of Men (2006)
Despite failing to make back its budget at the box office, Children of Men proved to be one of the most critically acclaimed films of 2006. Based on a 1992 novel, the film's themes on infertility and immigration have been discussed by commentators as being relevant to events of recent years.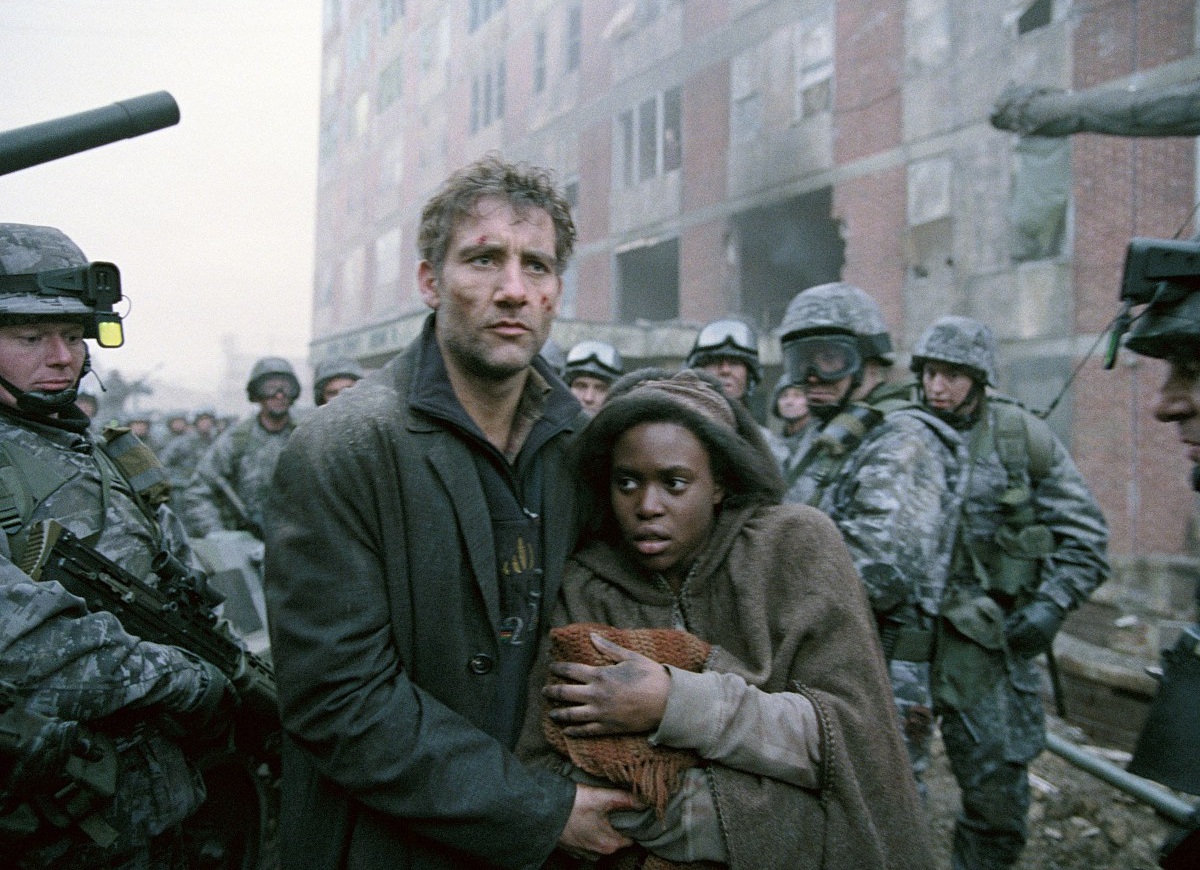 Eight Below (2006)
The film is a remake of a 1983 Japanese film, itself loosely based on a 1958 Japanese expedition to Antarctica. Paul Walker plays a scientist who funds a rescue mission to save dogs trapped in a freezing base camp. Despite the pessimism that any of the dogs survived, the mission succeeds: six of the eight dogs were rescued.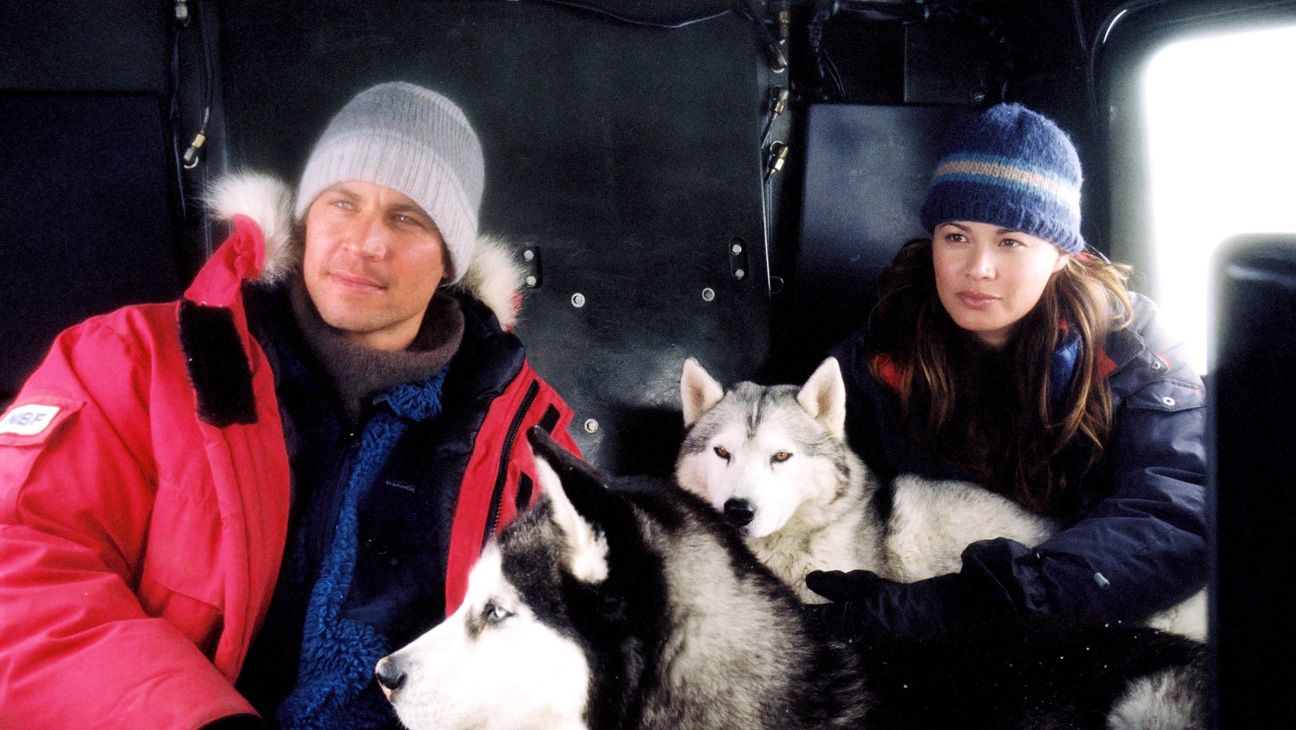 The Shawshank Redemption (1994)
One of the most famous and beloved films on this list, The Shawshank Redemption is actually based on a 1982 Stephen King novella. It stars Tim Robbins as a man who is serving a life sentence for the murder of his wife. He befriends a fellow prisoner (played by Morgan Freeman) and together they have to reluctantly collaborate with the corrupt actions of the prison's warden and guards.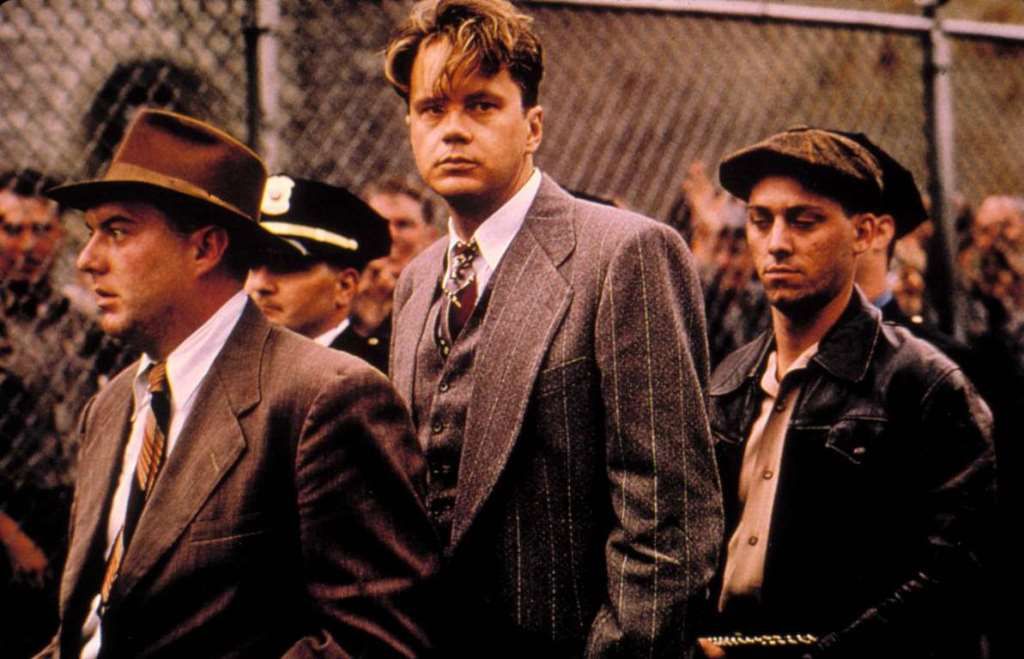 ADVERTISEMENT
---
---