ADVERTISEMENT
Alaskan Malamute
The Alaskan malamute is actually one of the oldest breeds in the world. They were originally bred as working dogs but now make excellent house pets. This particular breed tends to overheat because of their thick double coat, so make sure your malamute lives in an area with adequate temperature to keep their body temperature low. If you have kids in the house, then the malamute is the perfect dog for you. They are loving, sweet, and loyal, but do know that these dogs can be noisy. Oftentimes, you can come a cross a malamute that will not stop howling.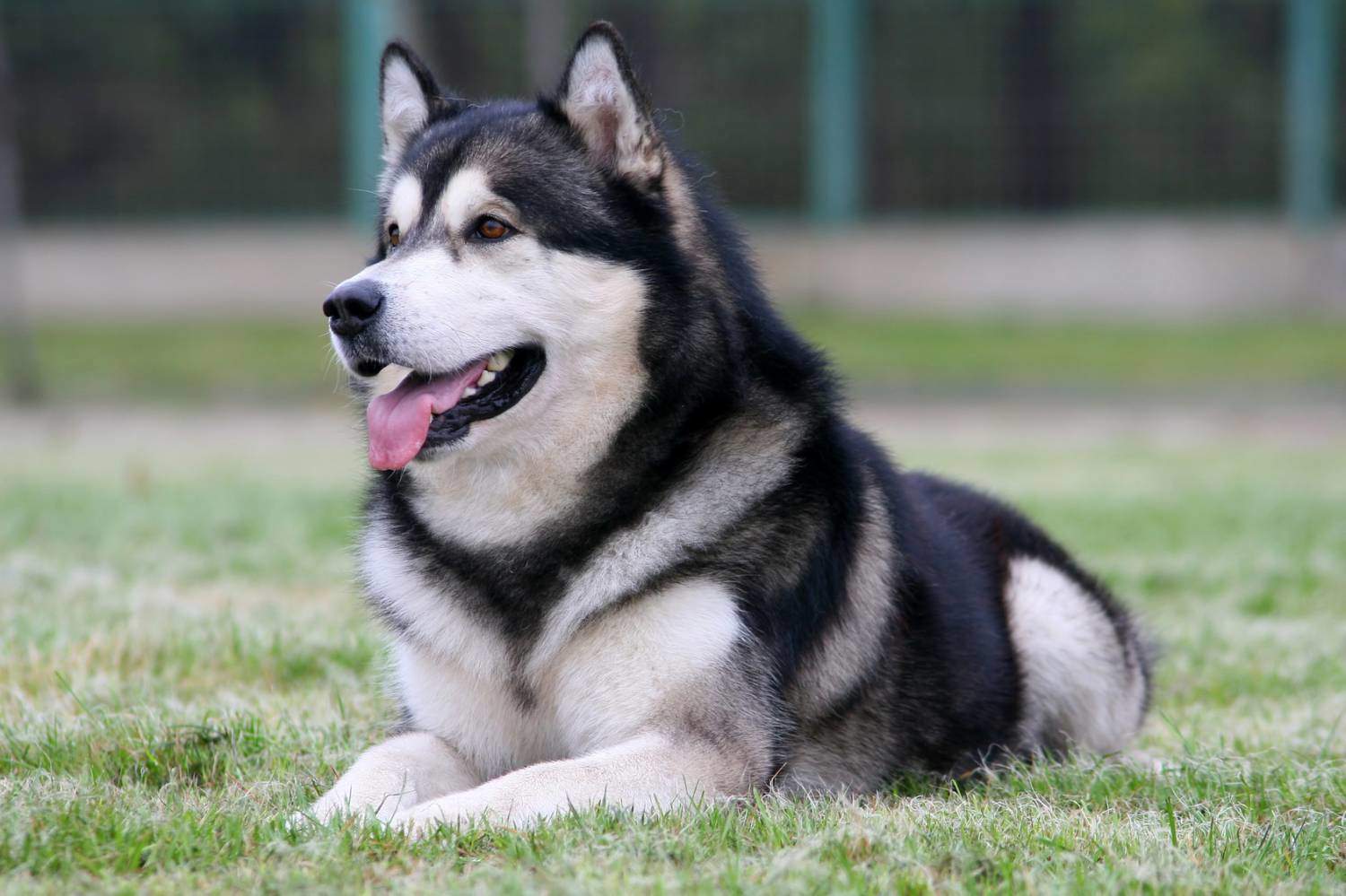 Siberian Husky
One of the most popular dog breeds on this list is the Siberian husky. They are super energetic and strong dogs that fare better in places with colder temperatures. The husky is a wonderful family dog, but do make sure that their home environment has plenty of space for them to exercise, so apartments are definitely not an option. If you are to leave your husky outside, make sure to place a high fence as they tend to escape especially when restless.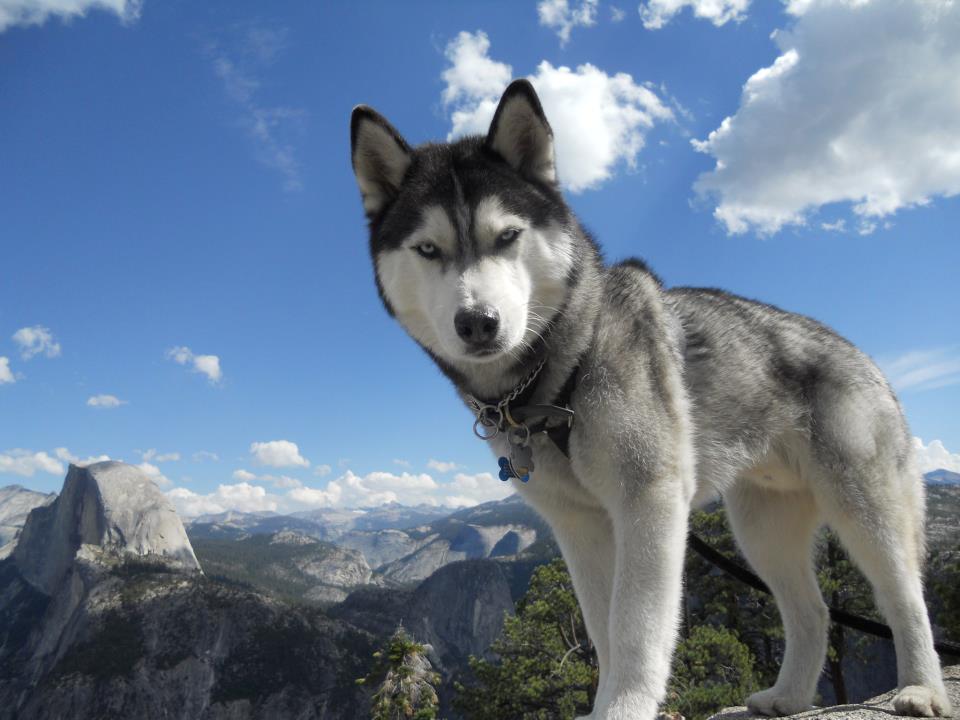 German Shepherd
German shepherds are one of the most popular dog breeds in the world. They are perfect for health, police, and military work but can be family pets as well. Train your German shepherd and allow them to socialize at a young age as they tend to be easily suspicious when it comes to protecting their family.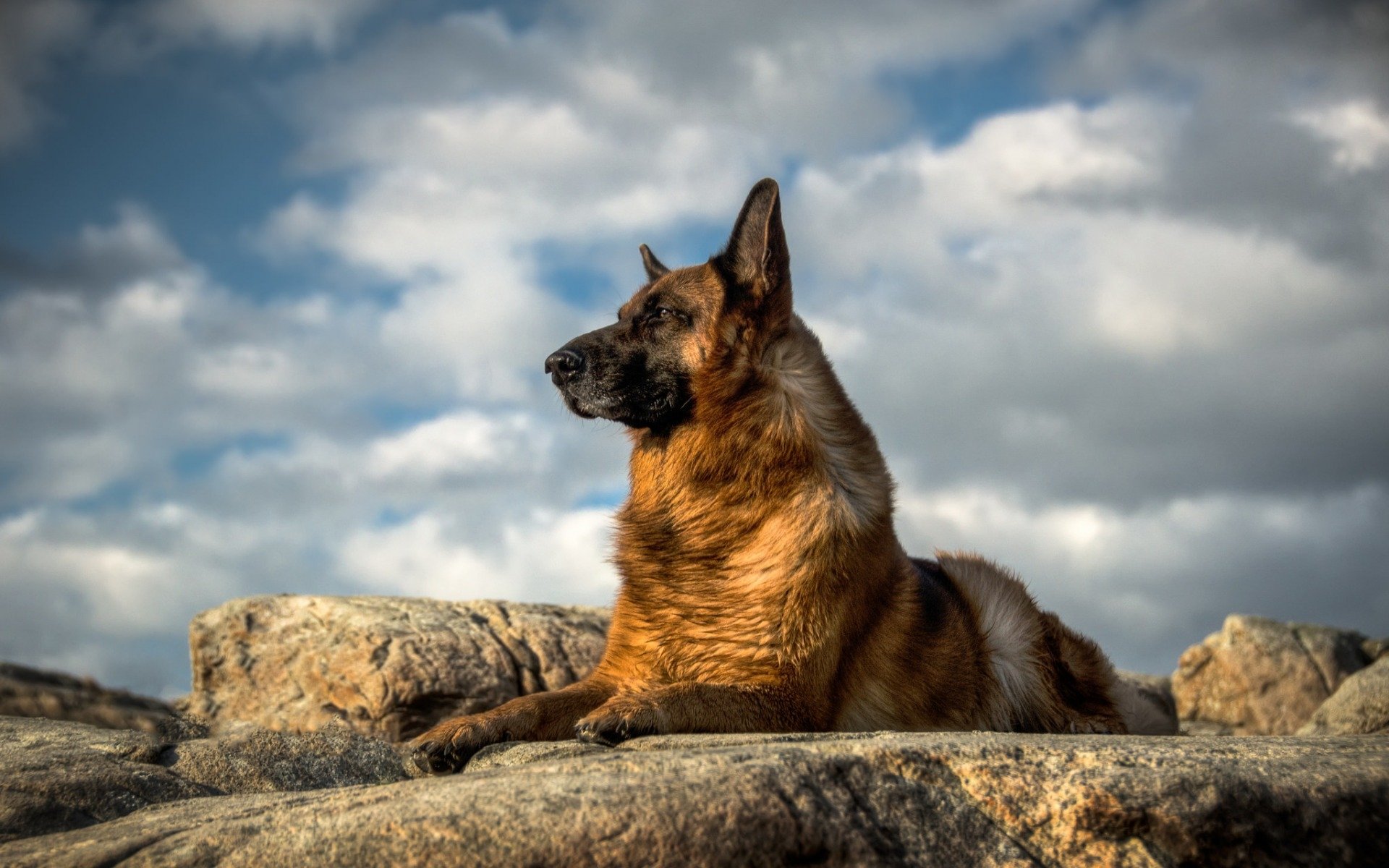 Czechoslovakian Wolf Dog
This new breed of dogs was originally bred to be police dogs around Europe and have done various works such as search and rescue, herding, and hunting. Other than that, they can also make excellent house pets as they have the ability to be close to their owners and to their families as well. If you want to get one, do make sure that their environment is big enough for them to receive long exercises throughout the day as they tend to be destructive.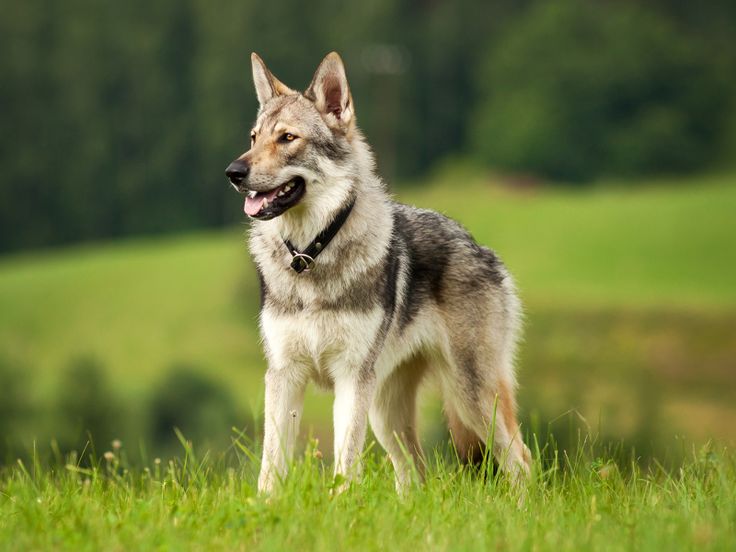 Tamaskan
The Tamaskan has strong resemblance to actual wolves, but they are more closely related to sled dogs. Because of their sled dog DNA, they are naturally obedient and even smaller in size than the German shepherd. They come in three colors: wolf gray, red gray, and black gray.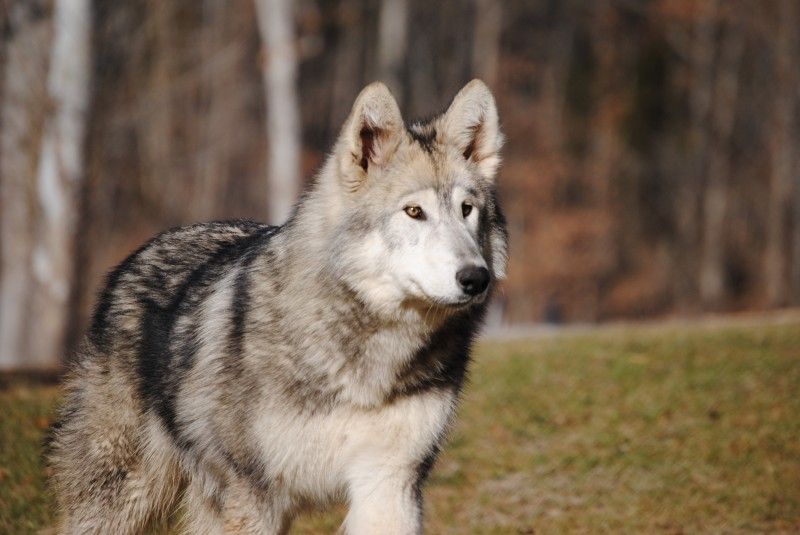 Utonagan
The Utonagan was bred by dog fanciers to resemble wolves. They are regal in appearance and are more ideal to raise in places with colder weather. These dogs enjoy the outdoors, and owners need to see to it that they get plenty of exercise.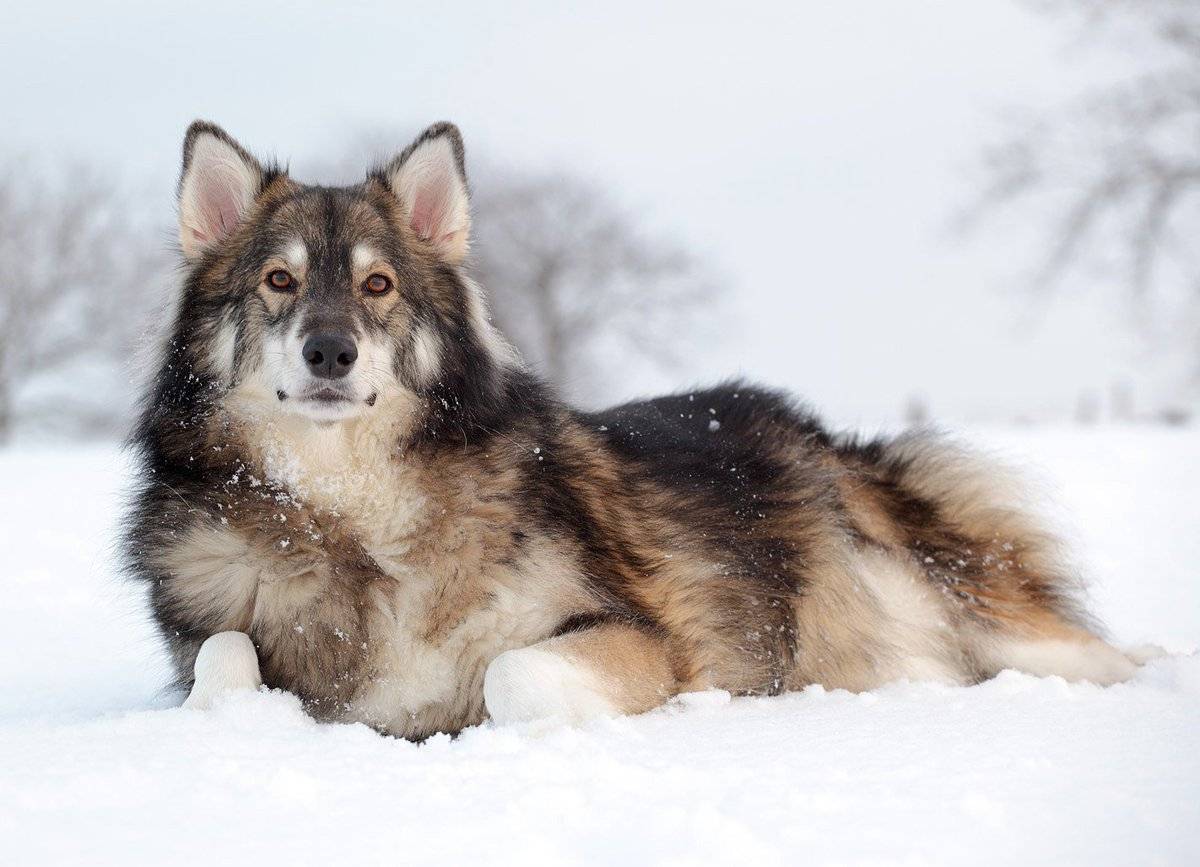 Saarloos Wolfdog
Despite their aggressive lupine experience, they are hardly ever wild or aggressive creatures. In fact, they are quiet and would better thrive in packs, so it is advisable to get two instead of one. Introduce your Saarloos wolfhound to small animals or children at a young age as these breeds have high prey drives.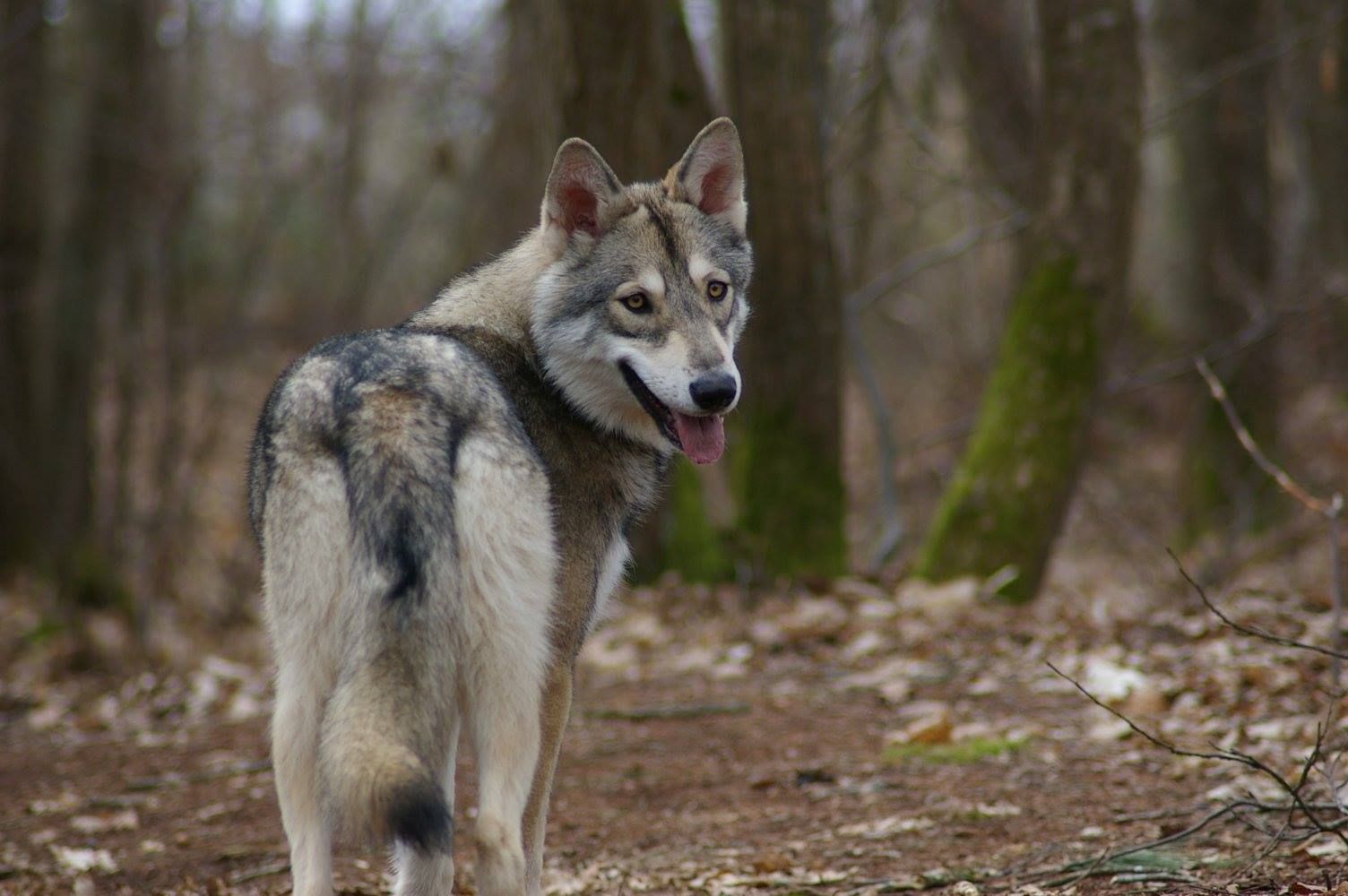 ADVERTISEMENT
---
---