Actress Anna May Wong (January 3, 1905–February 3, 1961) had a career that spanned 40 years, and in that time, she accomplished plenty of firsts, most notably being the first Chinese-American movie star. But there's a lot more to Wong than that one label, so read on for 7 facts about this iconic actress's life.
ADVERTISEMENT
Anna May Wong was a third-generation Chinese-American
Though contemporary press often identified Anna May Wong as Chinese—in 1938, Look magazine even named her "The World's Most Beautiful Chinese Girl"—she was actually a third-generation Chinese-American and was born in Los Angeles under the name "Wong Liu Tsong." A fan of the movies and an aspiring actress from a very young age, she came up with the stage name "Anna May Wong" when she was only 11.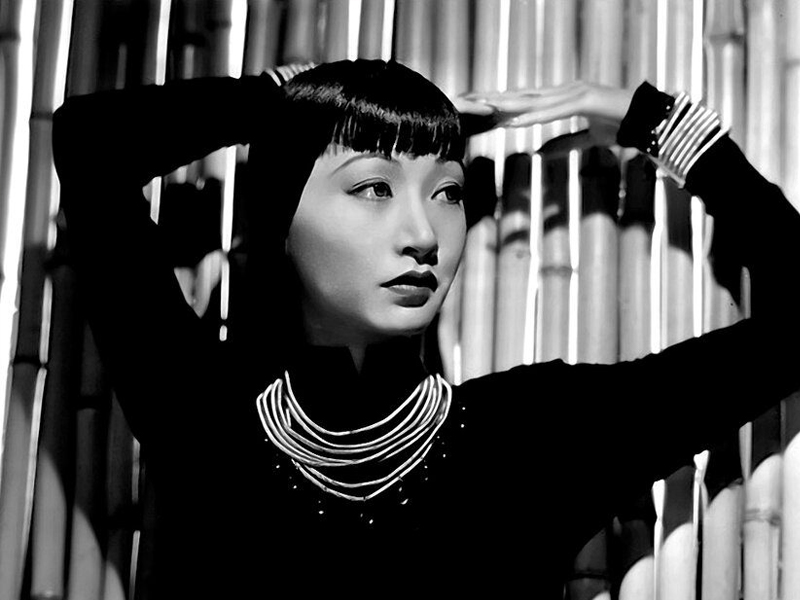 Her love of movies earned her a "curious" nickname
Growing up in Los Angeles, Wong wanted to take in as much of the burgeoning film industry as she could. She would routinely skip school to sneak into film shoots and watch everything the crew was doing, earning her a nickname along the way: C.C.C., or "Curious Chinese Child."
"I would play hooky from school to watch the crews at work, though I knew I would get a whipping from my teacher, and later from my father, for it," Wong said. "I would worm my way through the crowd and get as close to the cameras as I dared. I'd stare and stare at these glamorous individuals, directors, cameramen, assistants, and actors in greasepaint, who had come down into our section of town to make movies."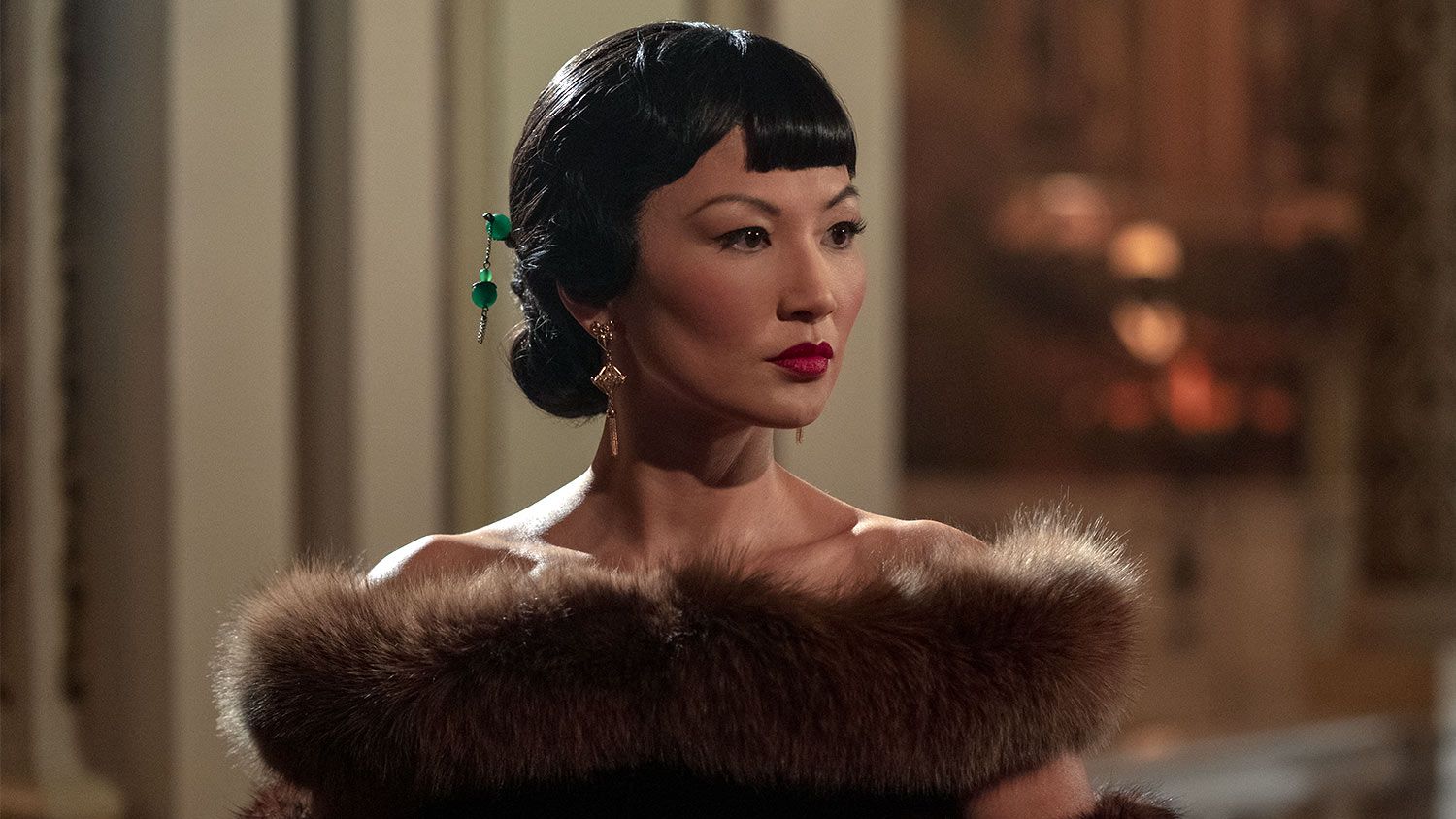 Wong starred in the first Technicolor feature
When most people think of Technicolor movies, they likely think about 1939's The Wizard of Oz—but the first Technicolor feature actually hit theaters 17 years earlier. It was called The Toll of the Sea and starred a 17-year-old Wong in her first lead role. The asterisk comes from the fact that The Toll of the Sea was the first generally available Technicolor film—a movie called The Gulf Between came out earlier but required specialized projectors to screen, and thus was never generally available.
She was also the first Asian to star in a Hollywood film
In addition to being her first major role, Wong made history with The Toll of the Sea as the first Asian to get top billing in a Hollywood production. The film is a somewhat loose adaptation of the Madame Butterfly story, wherein an American man has a romance with a demure and ultimately tragic Chinese heroine, a trope Wong found herself returning to many times over her career. "Madame Butterfly had been adapted for the screen before, but it starred sound-era superstar Mary Pickford in yellowface.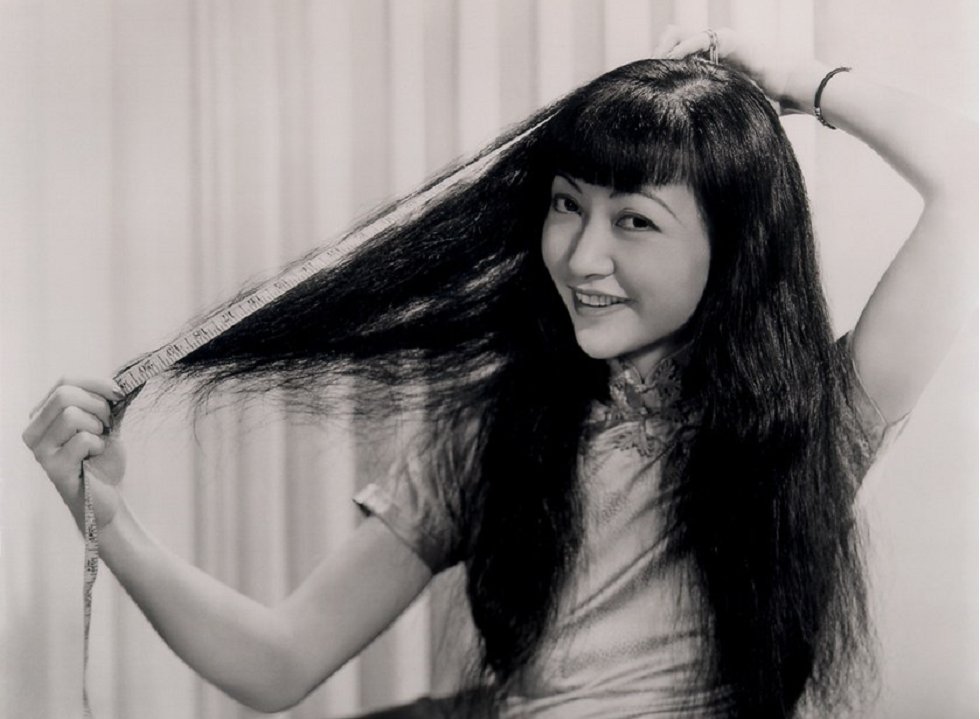 She wanted to be on the other side of the camera
In March 1924, at the age of 19, Wong created Anna May Wong Productions, with the goal of making films based on Chinese legends. Alas, the project never materialized, thanks to the shady dealings of a business partner and a pair of lawsuits that ground the whole thing to a halt.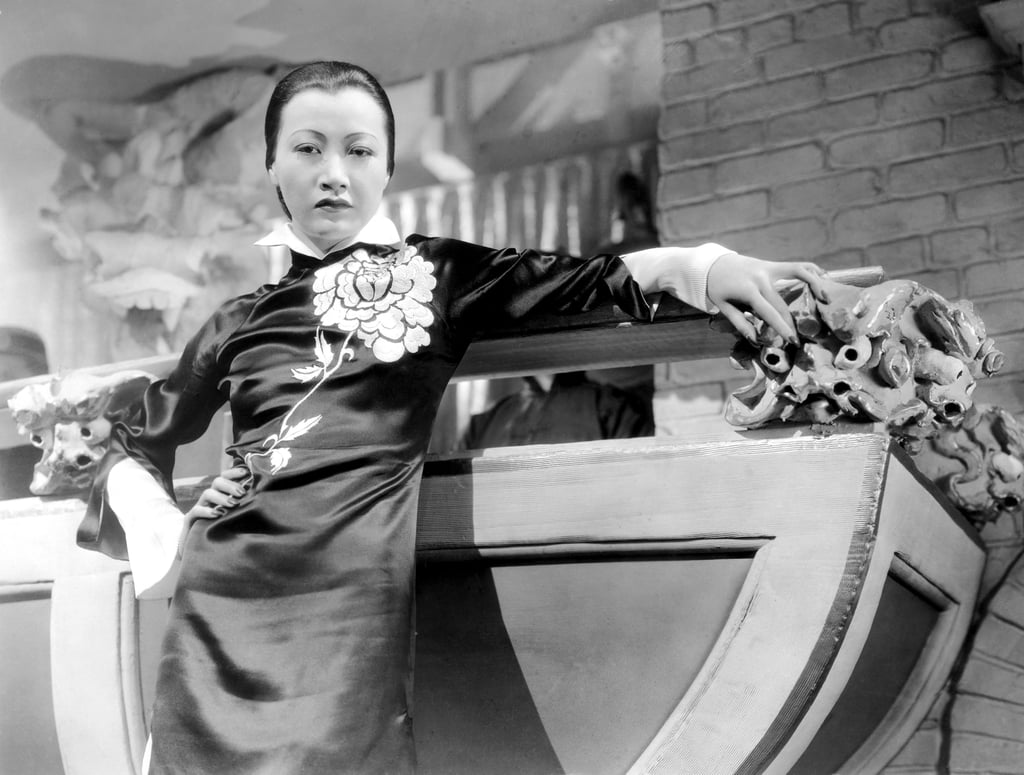 Wong was one half of the first Asian-American couple in a sound movie
In 1937's Daughter of Shanghai, Wong and Korean-American actor Philip Ahn became "the first self-representing Asian American romantic couple in sound-era Hollywood cinema," according to Hye Seung Chung in Hollywood Asian: Philip Ahn and the Politics of Cross-ethnic Performance. There was much media speculation as to a romantic relationship between Wong and Ahn, who were long-time friends stemming back to childhood. Wong shrugged off the rumors, saying that marrying Ahn "would be like marrying my brother."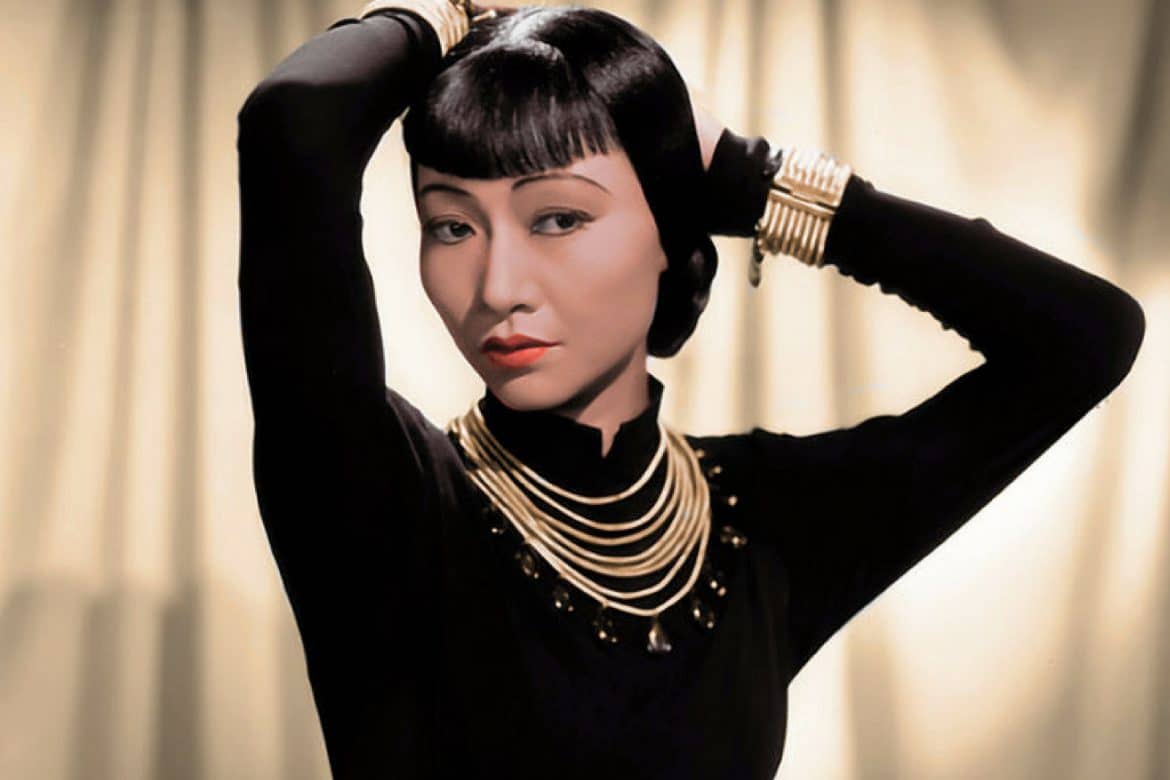 She never got married, but that didn't stop papers from spreading rumors
Wong was romantically linked to several men through her life—including Dracula and Freaks director Todd Browning and English entertainer Eric Maschwitz, who (it is rumored) wrote the song "These Foolish Things (Remind Me Of You)" about her—but none of those relationships have been definitively proven. Wong never married, though there was some confusion about that when, in a 1936 stop-over in Tokyo, she told a reporter that she was married "to my art." Later, local papers reported that she had married a Cantonese businessman named "Art."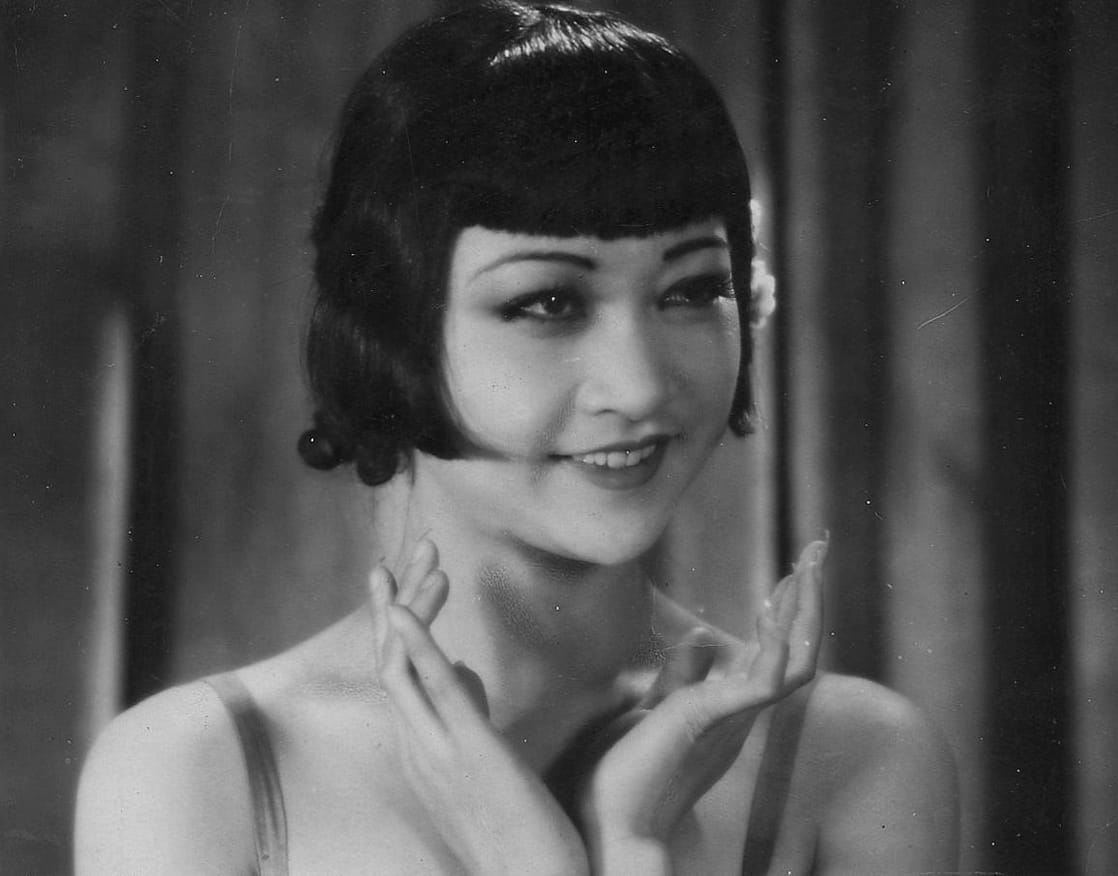 ADVERTISEMENT
---
---