ADVERTISEMENT
Huéscar
The Spanish town of Huéscar was technically at war with Denmark from 1809 to 1981 as a result of the Napoleonic Wars. The official declaration of war was forgotten until it was discovered by a local historian, followed by the signing of a peace treaty by the mayor and the Danish ambassador.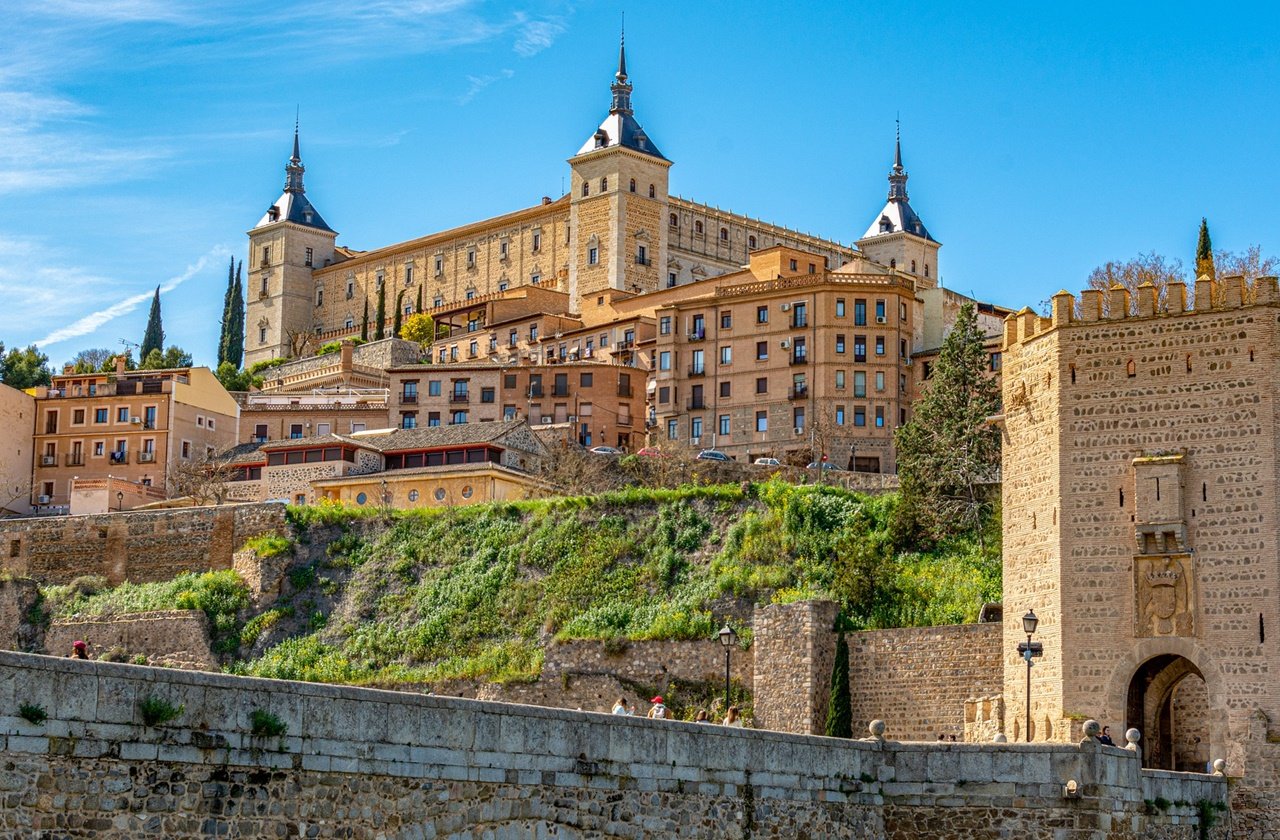 Carmel-by-the-Sea
The town Carmel-by-the-Sea in California has no street address. The business and houses are instead named, or have Geographical addresses such as "Monte Verde 4SW of 8th, Carmel-by-the-Sea, CA". This translates as the Westside Monte Verde Street four properties south of the 8th Ave.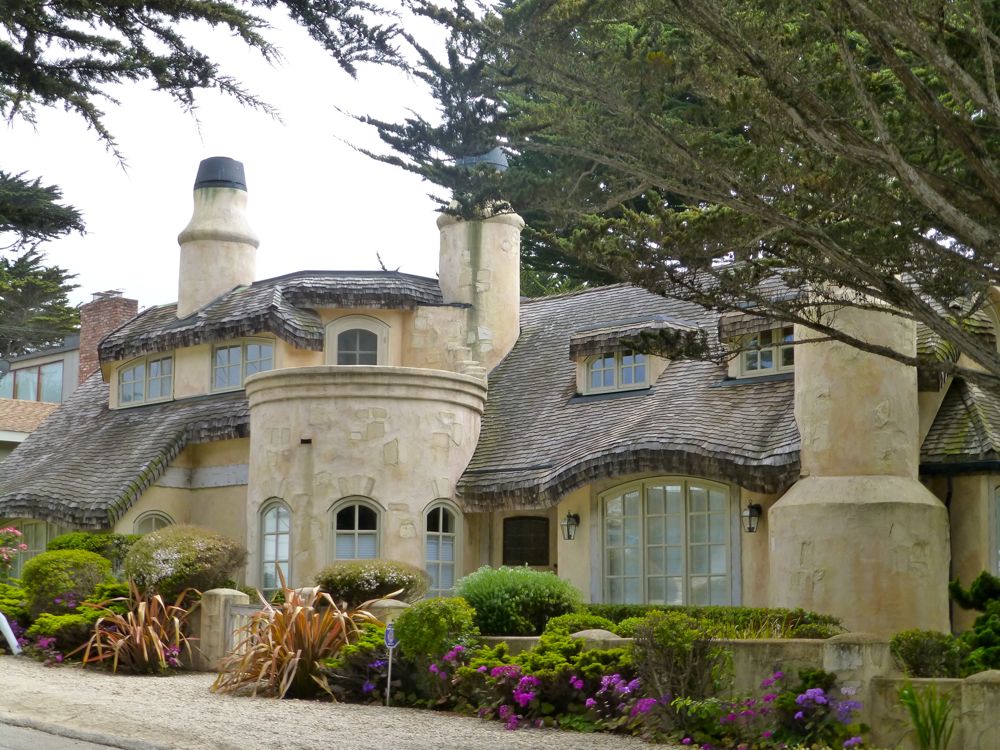 Jackson
In 1920, the town of Jackson, Wyoming elected an all-female town council by a margin of 2-1 over the men, drawing the most voters the town had ever seen. Known as the "petticoat rulers," the women served for 3 years and did a great deal to clean up the notoriously lawless town.
Uravan
Uravan, Colorado was a mining town that provided uranium to the Manhattan Project. The town was shut down in 1968. Over the next 20 years, Uravan and its contents were completely demolished to decontaminate the area because of radiation.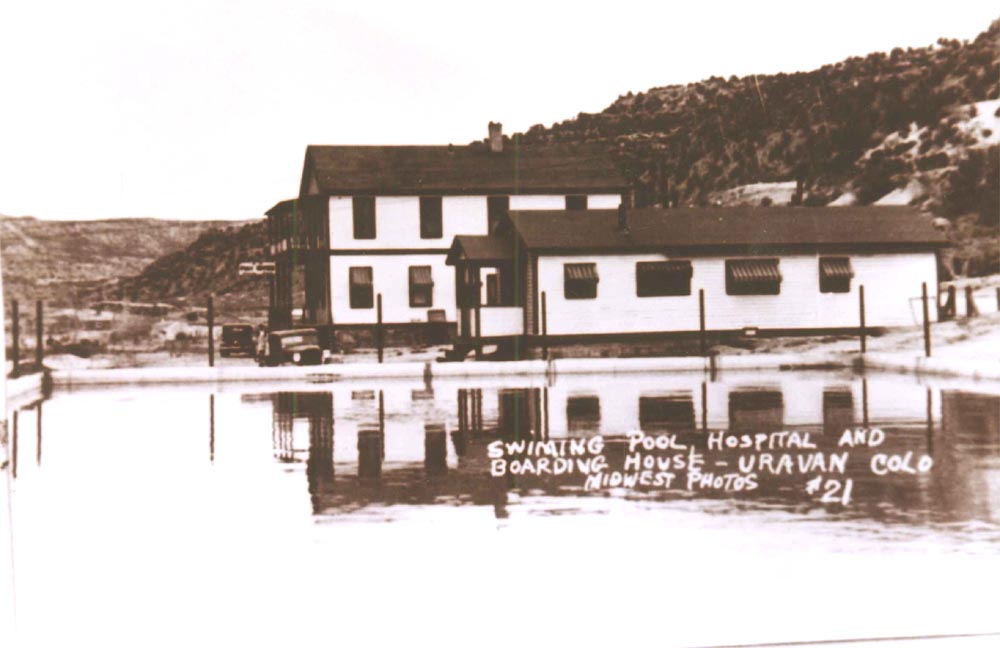 Bridal Veil
The town of Bridal Veil in Oregon maintains a functional post office despite not having had any permanent residents for more than three decades. This is because several thousand couples go out of their way each year to mail their wedding invitations from Bridal Veil for the unique postmark.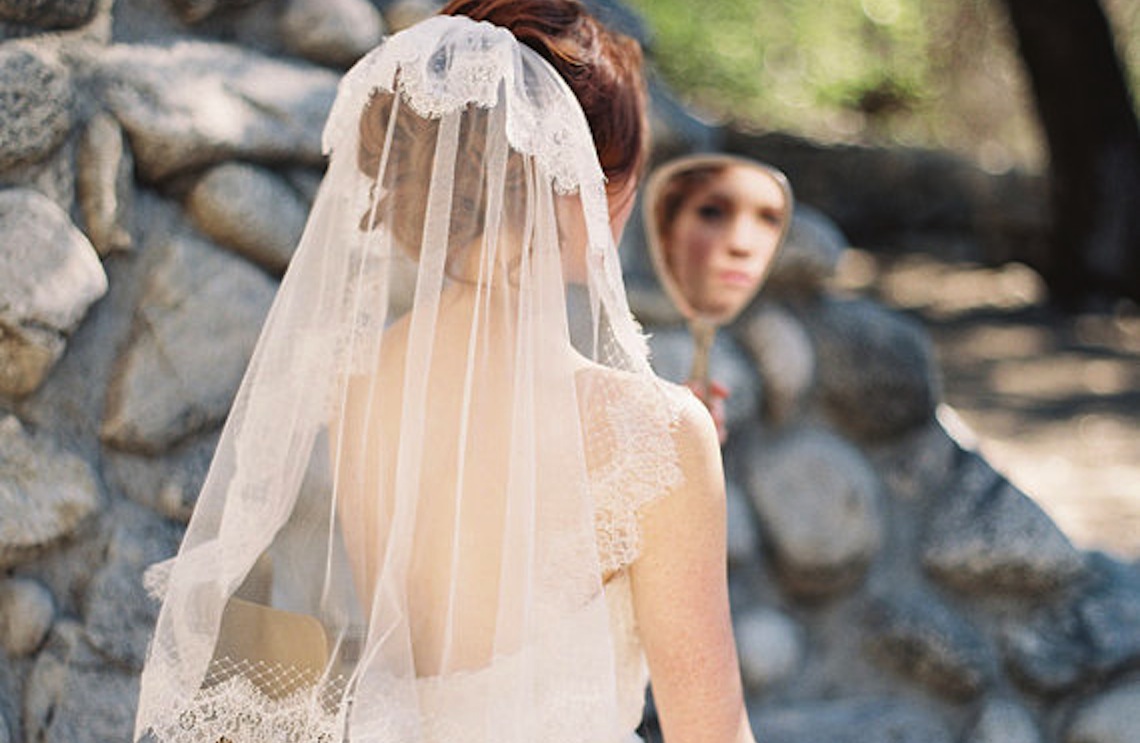 Lily Dale
A small town in New York called Lily Dale is the center of the American Spiritualist movement and receives tens of thousands of visitors each year, many of them seeking out the town's many psychics and mediums to communicate with the dead.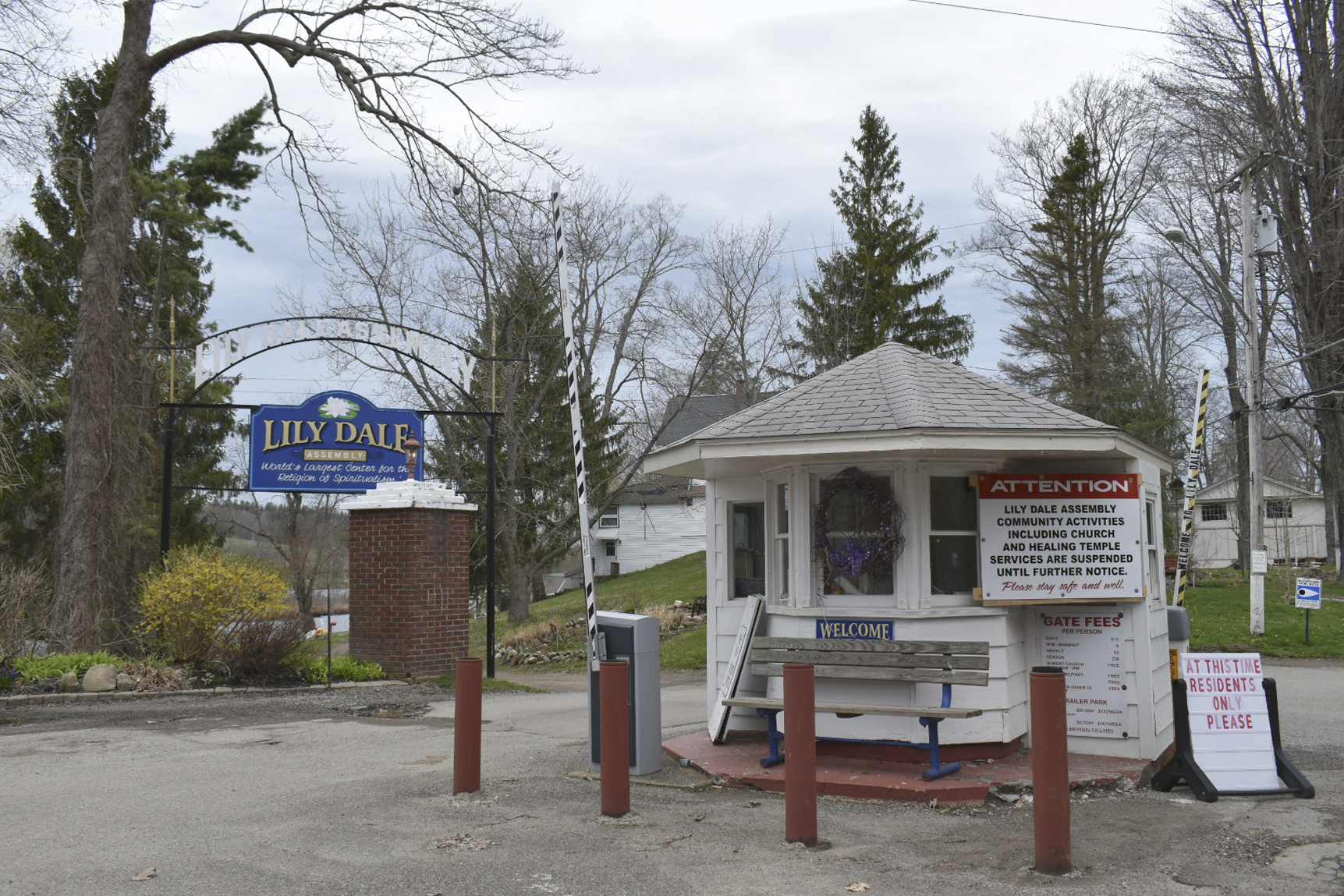 Picher
The ghost town of Picher, Oklahoma was evacuated in 2009. The town was the center of a massive lead and zinc mining complex. The Army Corps of Engineers declared in 2006 that 86% of the town's structures were so undermined that they were in imminent danger of collapse.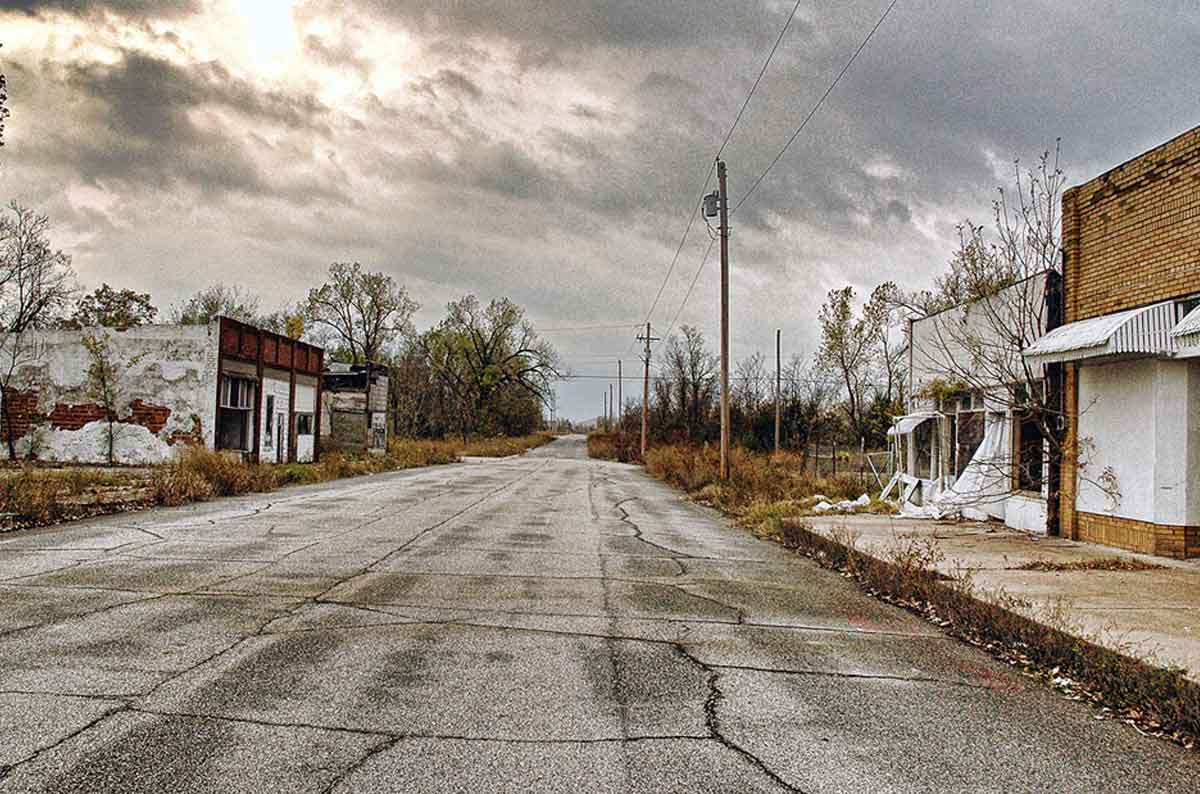 ADVERTISEMENT
---
---