There are so many things around us that we take for granted but make our lifestyle possible. For instance, could you imagine living a day without checking emails on your computer or walking around without your mobile phone? As you read through these 7 inventions that changed our way of life, think about how different things would be without them.
ADVERTISEMENT
iPod
Do you remember the cassette Walkman? It could barely hold 12 to 15 songs, until this sleek little white device came along and revolutionized the music industry. It has amazing storage capability, the largest model being able to hold more than 30,000 songs! Not surprisingly, iPod has made an astronomical number of sales (more than 110m units).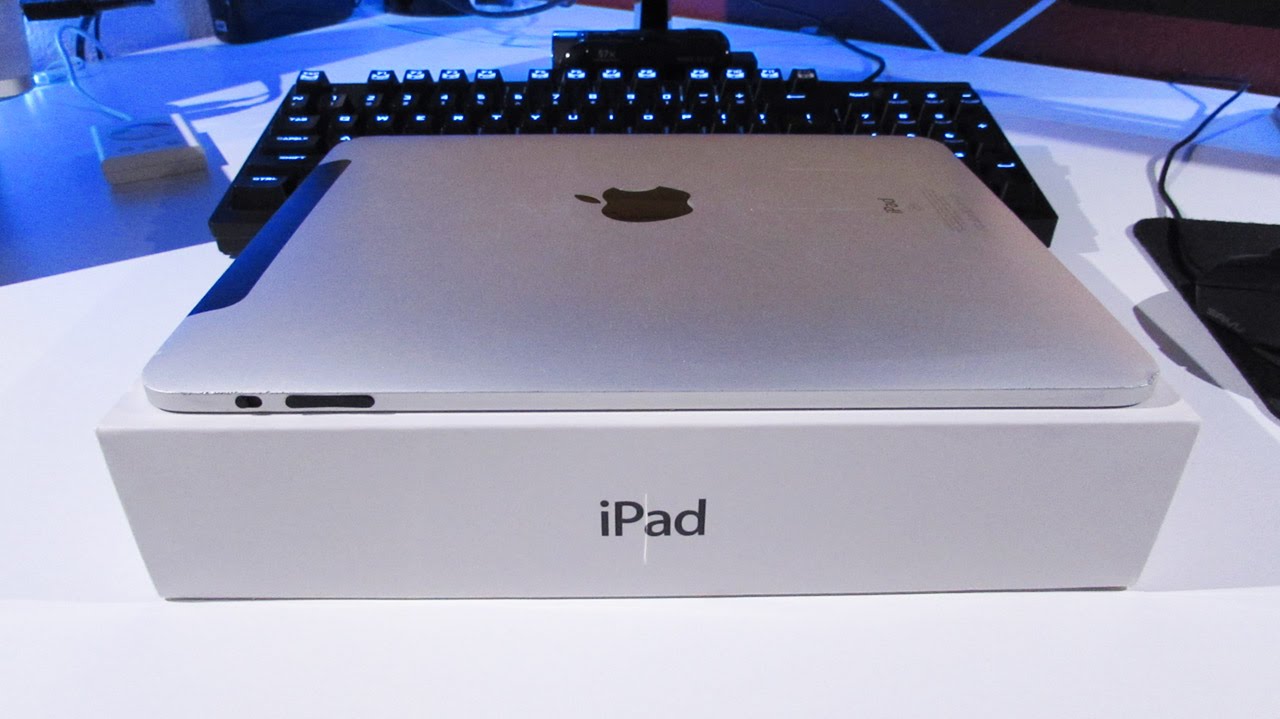 Credit card
Credit cards were first used in the 1920s, in the US, specifically to sell fuel to a growing number of automobile owners. Now a days credit cards are used everywhere from fuel payments to online shopping as they allow small short-term loans to be made quickly to a customer who doesn't need to calculate a remaining balance before every transaction.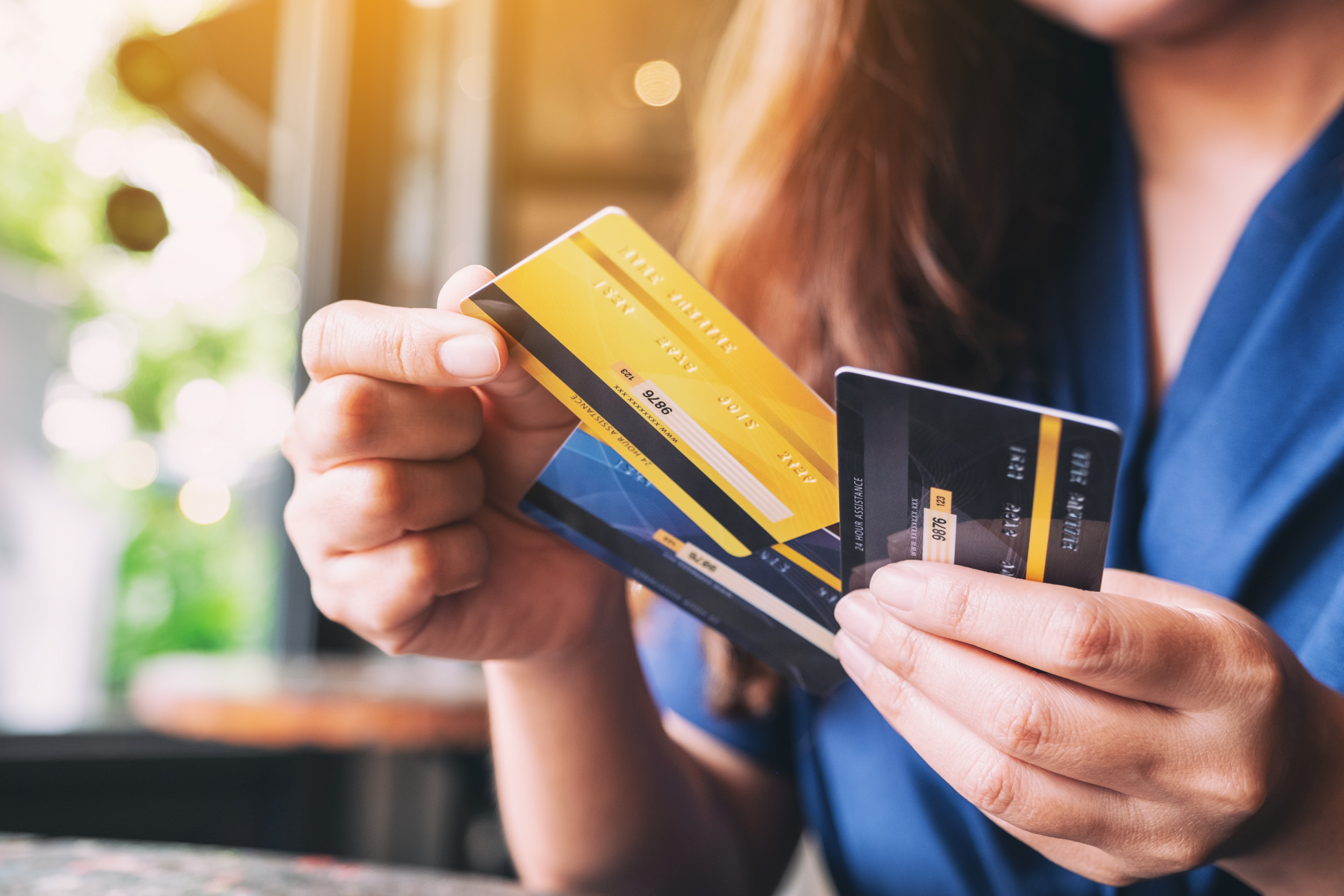 Microwave Oven
The first commercial microwave oven was sold in 1947. They are most commonly used for rapid reheating of previously-cooked foods and rapid heating of slowly-prepared cooking items, such as melting chocolates or butter. Any modern kitchen would be incomplete without this amazing and helpful machine.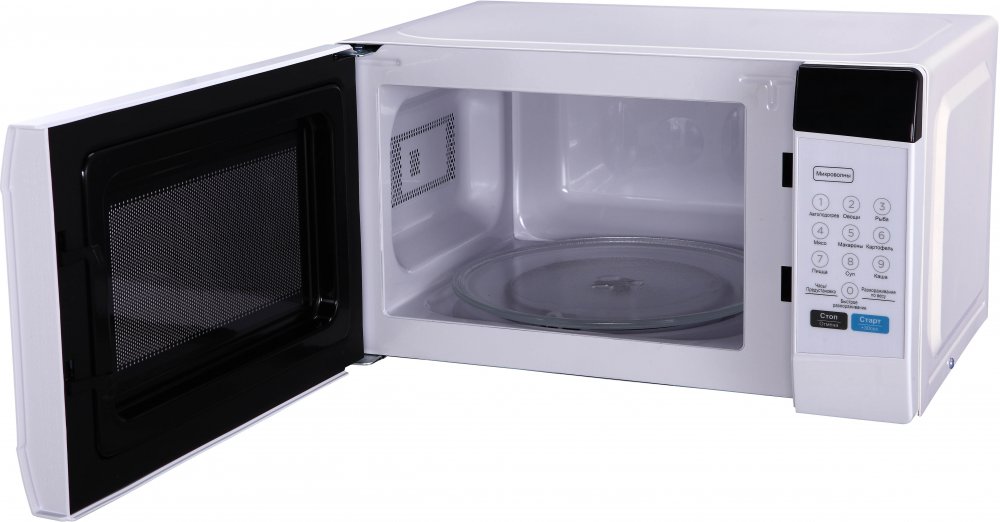 The Bar code
This boring set of black and white lines was developed by Norman Woodland, but they can be found on almost every single item in the grocery store. At first glance, it seems hard to see how they could possibly make any impact on the world, but they have fundamentally changed the way we shop.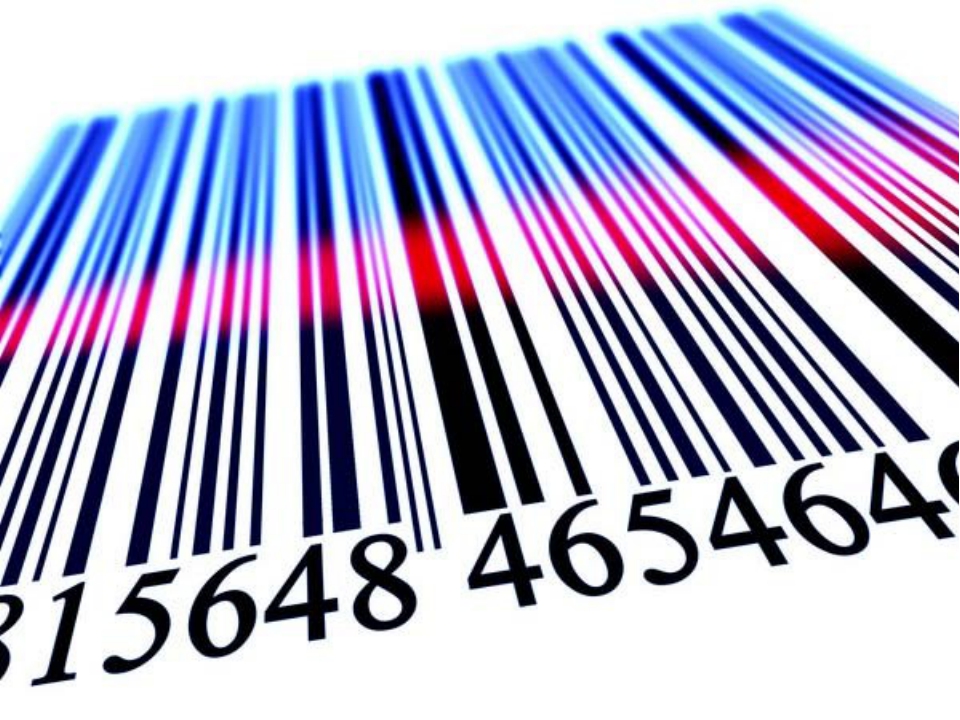 Fridge
It is the greatest kitchen convenience in history. Before its conception, icehouses were used to provide cool storage for most of the year. The first refrigerator to see widespread use was the General Electric "Monitor-Top" refrigerator introduced in 1927.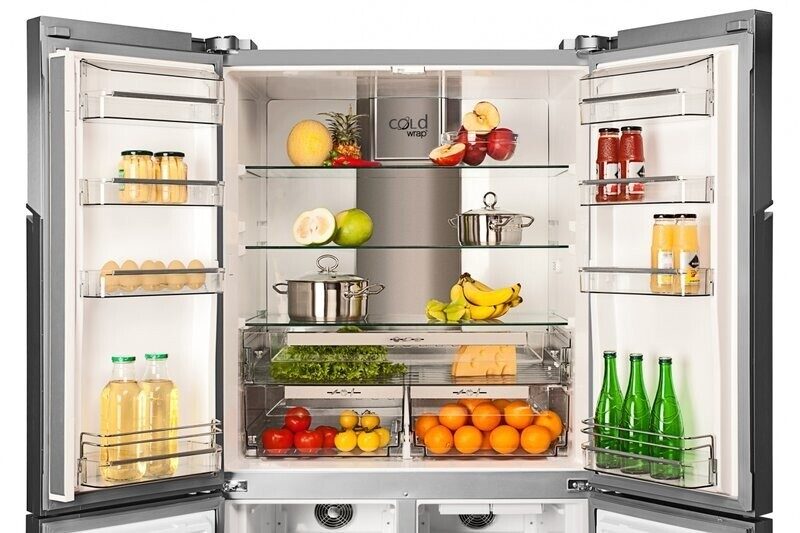 Robots
Robots are helping us in many aspects of life. They are used in car productions, packaging of manufactured goods, mass production of printed circuit boards (PCB's), space probes, military drones (UAV's) and humanoid robots like ASIMO designed and developed by HONDA.  ASIMO, which is an acronym for "Advanced Step in Innovative MObility", was created to be a personal assistant.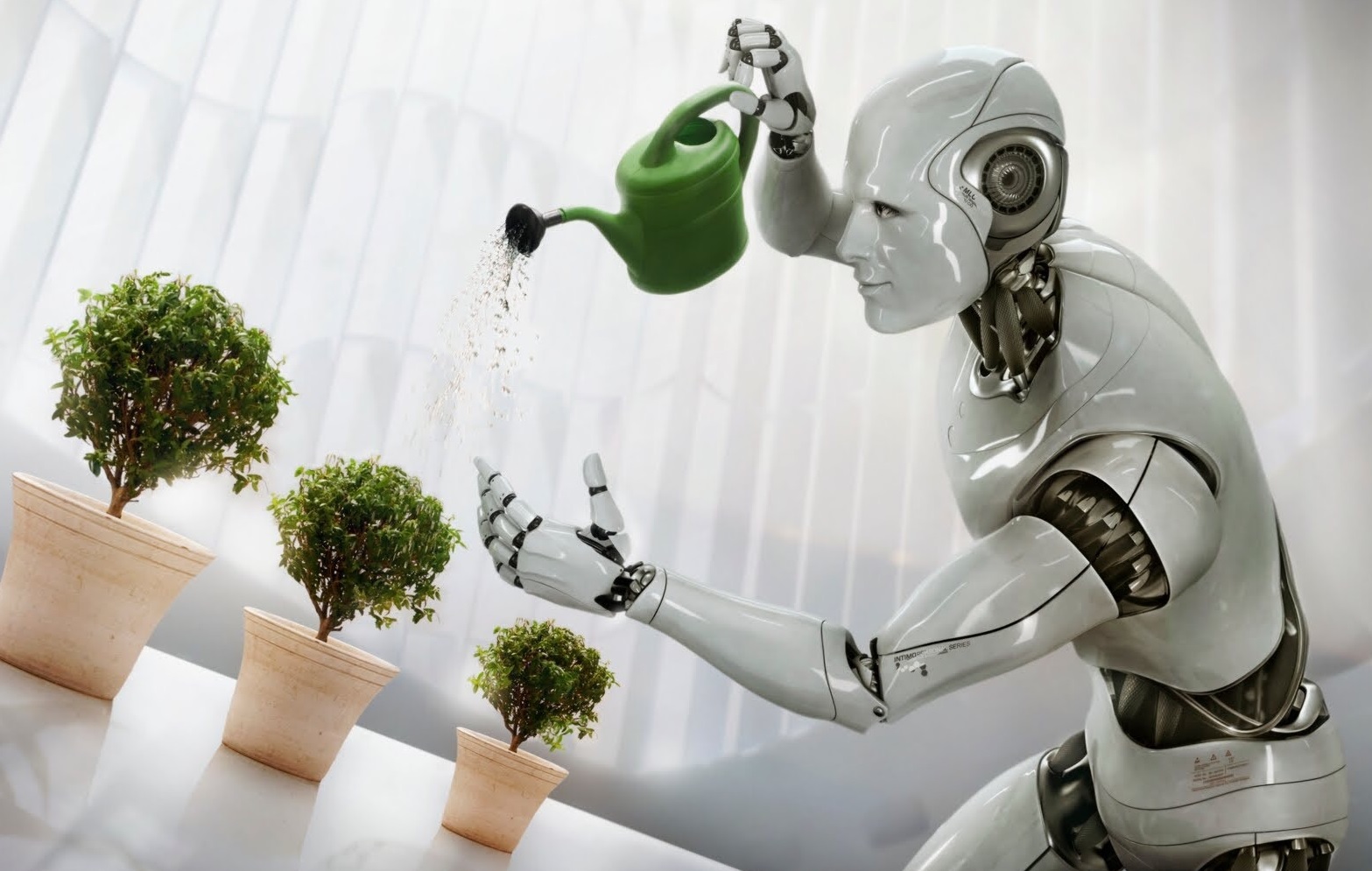 Television
The Television or colloquially just "TV", has become commonplace in our homes, offices, and institutions, particularly as a prime source for advertising, entertainment, and news. Since the 1970s the availability of video cassettes, CDs, DVDs and now Blu-ray Discs, has resulted in the frequent use of TV for viewing recorded as well as broadcasted material. In recent years Internet television has risen to prominence with websites like iPlayer and Hulu.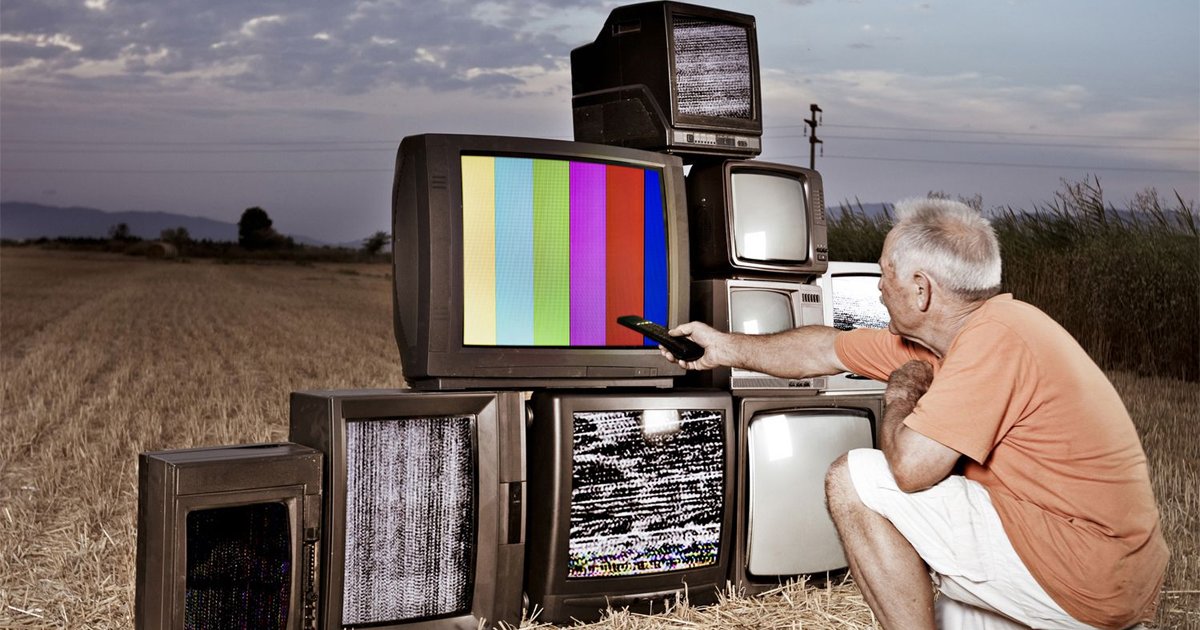 ADVERTISEMENT
---
---