Spending money is not a problem when you have a bank account overflowing with cash. For celebrities, it doesn't matter how expensive—or outrageous—the purchases they make are, as long they've got the money to pay for it, then it's a done deal.
ADVERTISEMENT
Katy Perry's Ticket to Space
A lesson for married couples everywhere: while it's okay to shower your significant other with gifts, remind yourself not to go overboard. For pop singer Katy Perry, she decided to give her now ex-husband Russel Brand with an out-of-this-world gift for his birthday. She purchased a ticket from the Virgin Galactic to arrange Brand's trip to outer space. The ticket price runs around $200,000.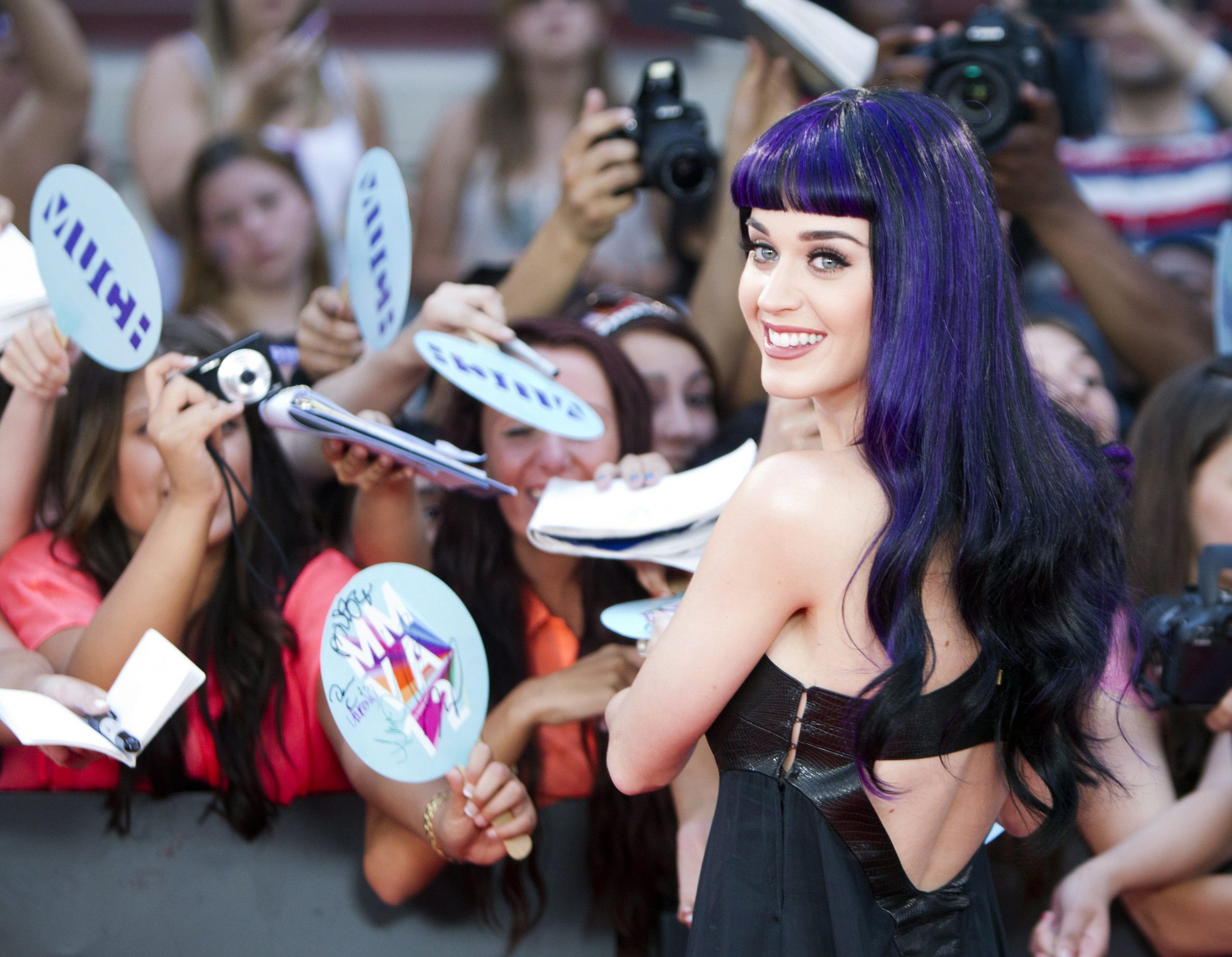 Tom Cruise and His Sonogram Machine
Tom Cruise could be one of the biggest celebrities of our generation, but he's never really been able to stop himself from doing controversial things. No, we're not talking about the time he jumped on Oprah's couch, nor are we talking about his involvement in scientology. Cruise shelled out $200,000 for a sonogram machine when his then wife Katie Holmes was pregnant with daughter Suri.
We should note, though, that unsupervised ultrasounds may have negative effects on a woman's pregnancy as these are regulated by the doctor.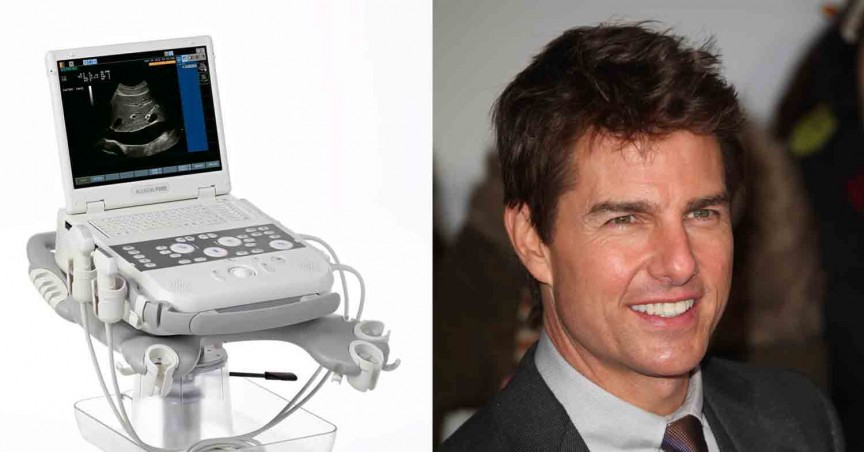 Miley's Dog Mobile
Miley Cyrus has been a longtime animal lover, so it's no surprise that she goes all out when it comes to spoiling her furry friends. Her dogs are now proud owners (although we aren't sure they're aware of it themselves) of a Range Rover. The dogs are free to rip the carpets and claim their territory on this vehicle as this is theirs to keep.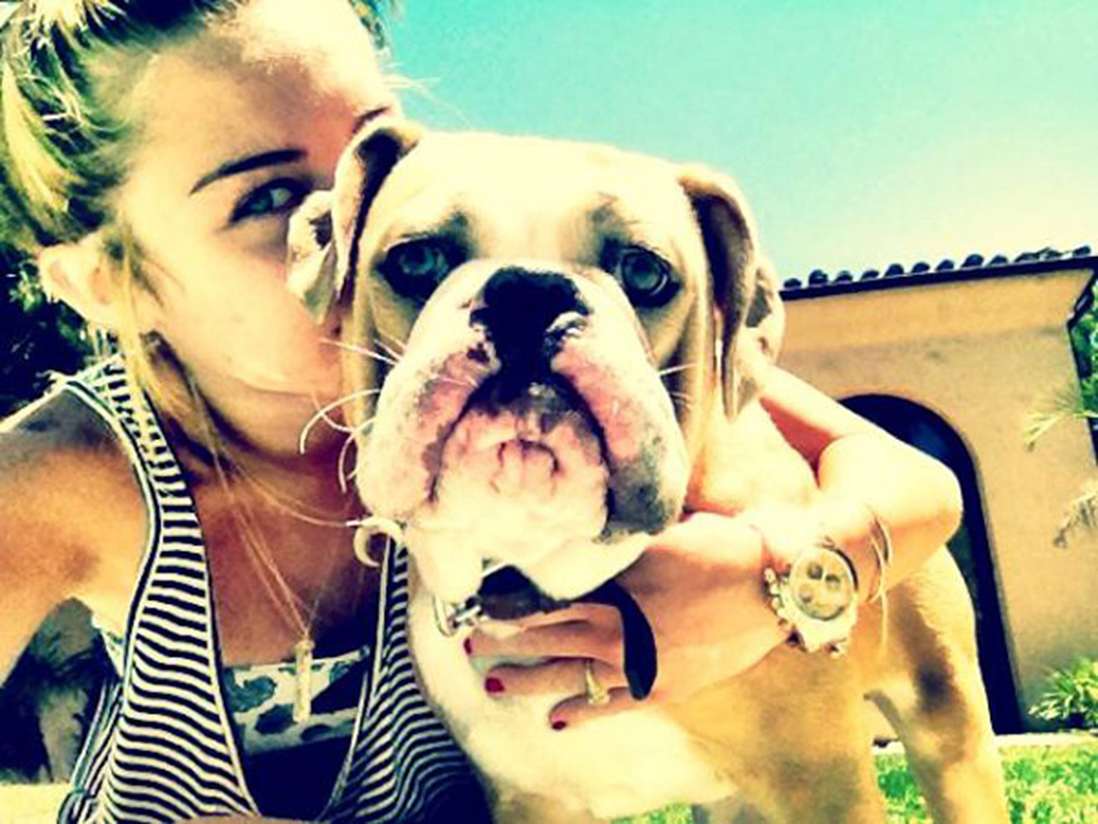 Kanye and the Burger King Franchises
Business savvy power couple Kanye and Kim West continue to build their empire by purchasing ten Burger King branches. This was a present from Kanye to Kim before they tied the knot in that lavish French ceremony. The total cost was a staggering $7.5 million. Why Burger King? It was reported that this is Kim's favorite fast food chain.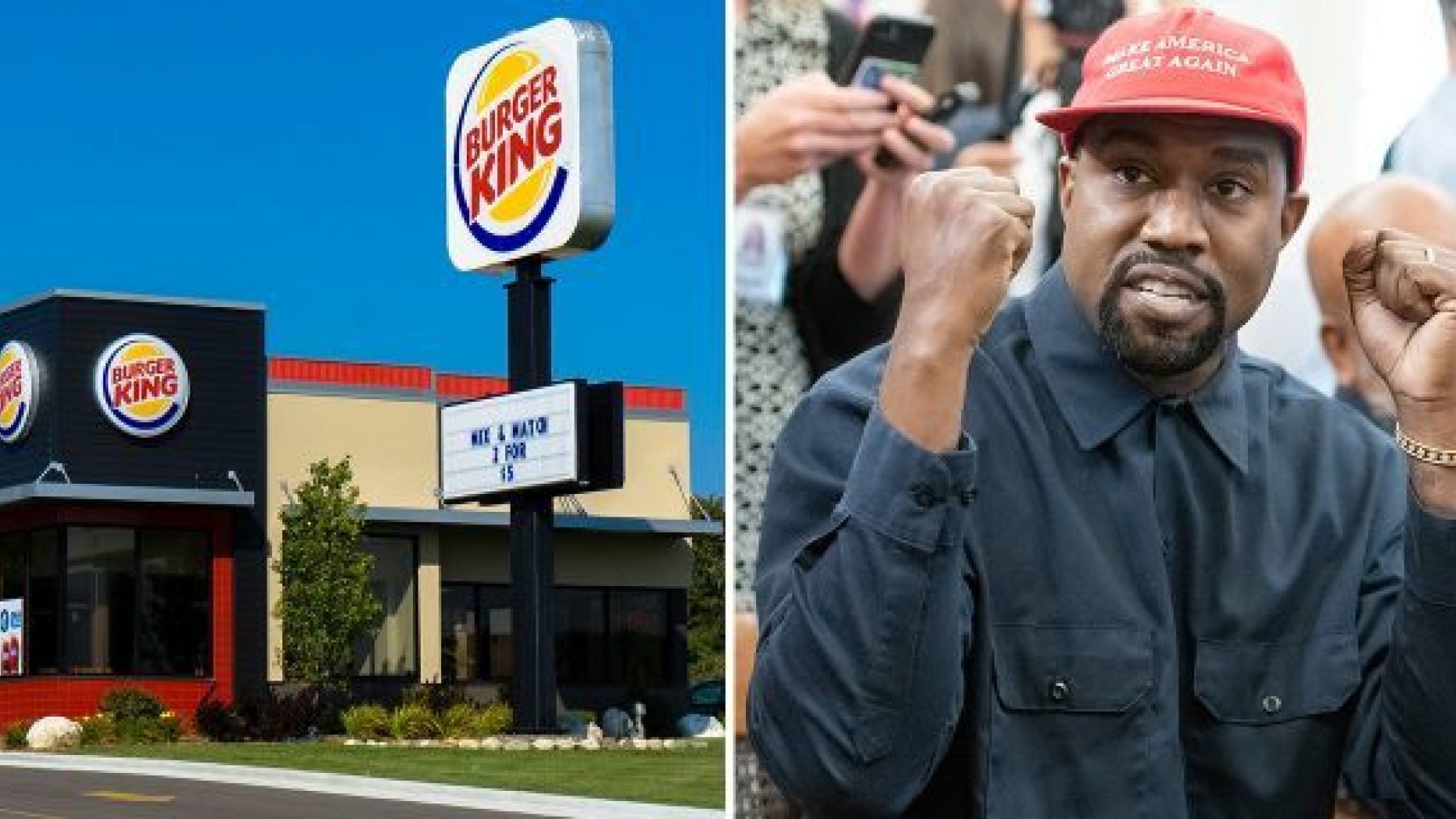 Jay-Z's Award-Winning Racehorse
We all know Jay Z has enough dough to spend on anything no matter how lavish that may be. One of the top purchases on his expensive list? California Chrome. Although there hasn't been any official confirmation on this news, California Chrome is the first horse to win a triple crown in racing. Although he has been well over his prime, the price tag on this special horse is said to be about $55 million.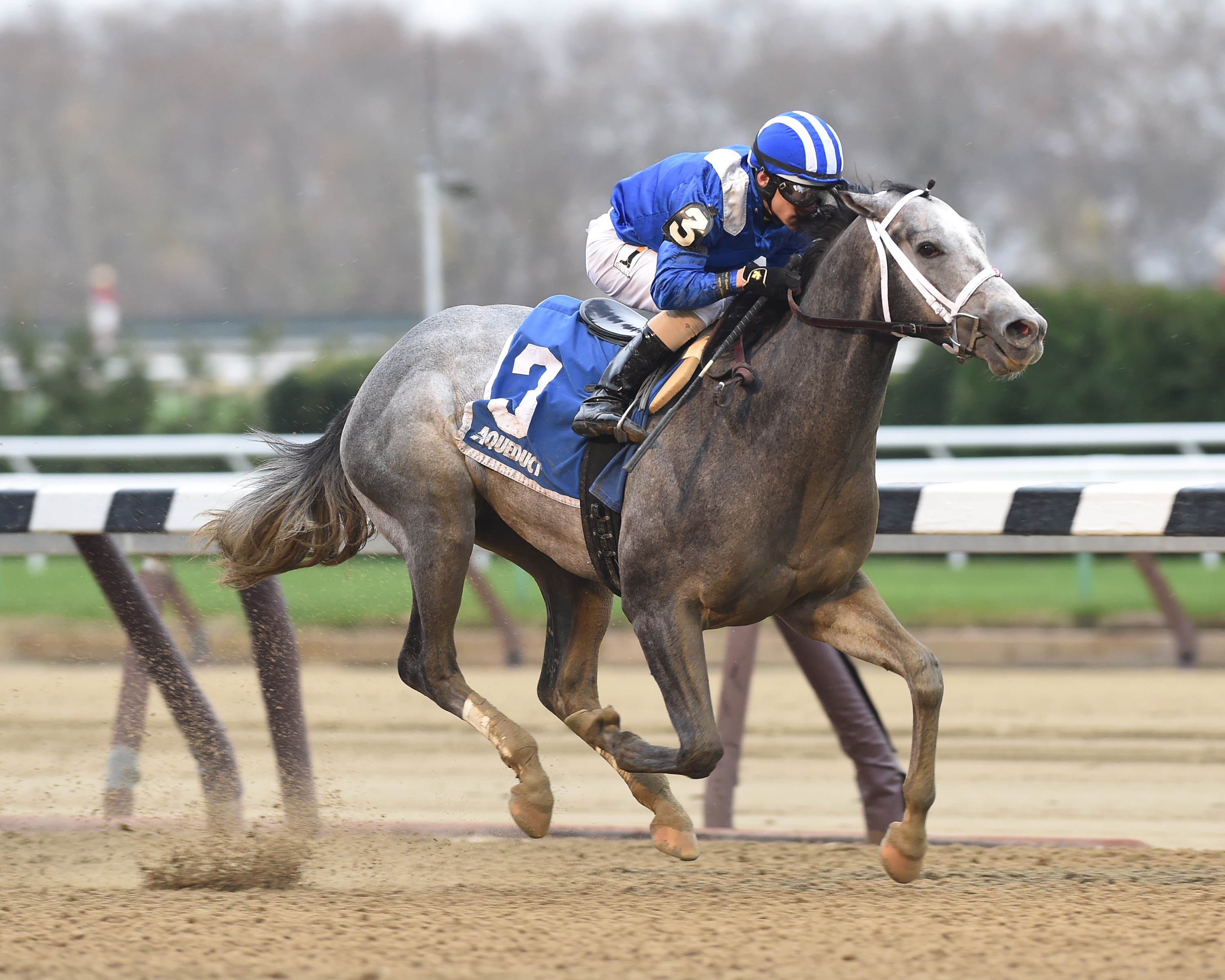 A T-54 Soviet Tank for Brad Pitt
Actor Brad Pitt brought home a T-54 Soviet Tank after he filmed the zombie apocalypse movie World War Z. The real money was when he needed to ship it to his house in California. Maybe he purchased it as a preparation for more war movies.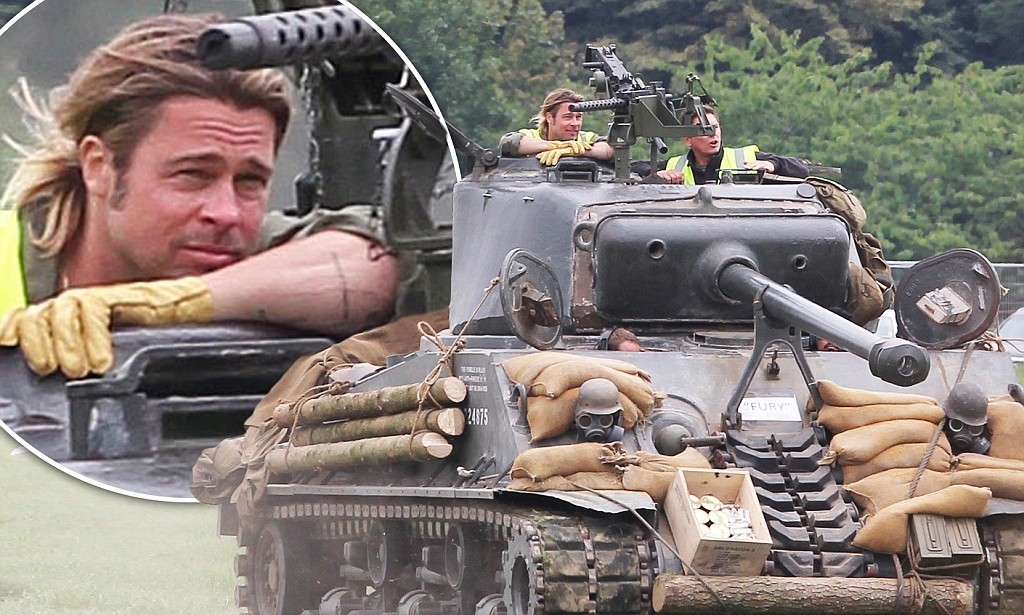 Lady Gaga's Michael Jackson Memorabilia
A lot of us idolize Michael Jackson for his music and talent, but some people take it a step further. Lady Gaga is one of them as she bought memorabilia left by the King of Pop, which includes a pair of gloves and that famous red leather jacket. The reported price tag was a quarter of a million dollars or more. We're just wondering how much security is needed to ward off people who tried to bid for the items with her.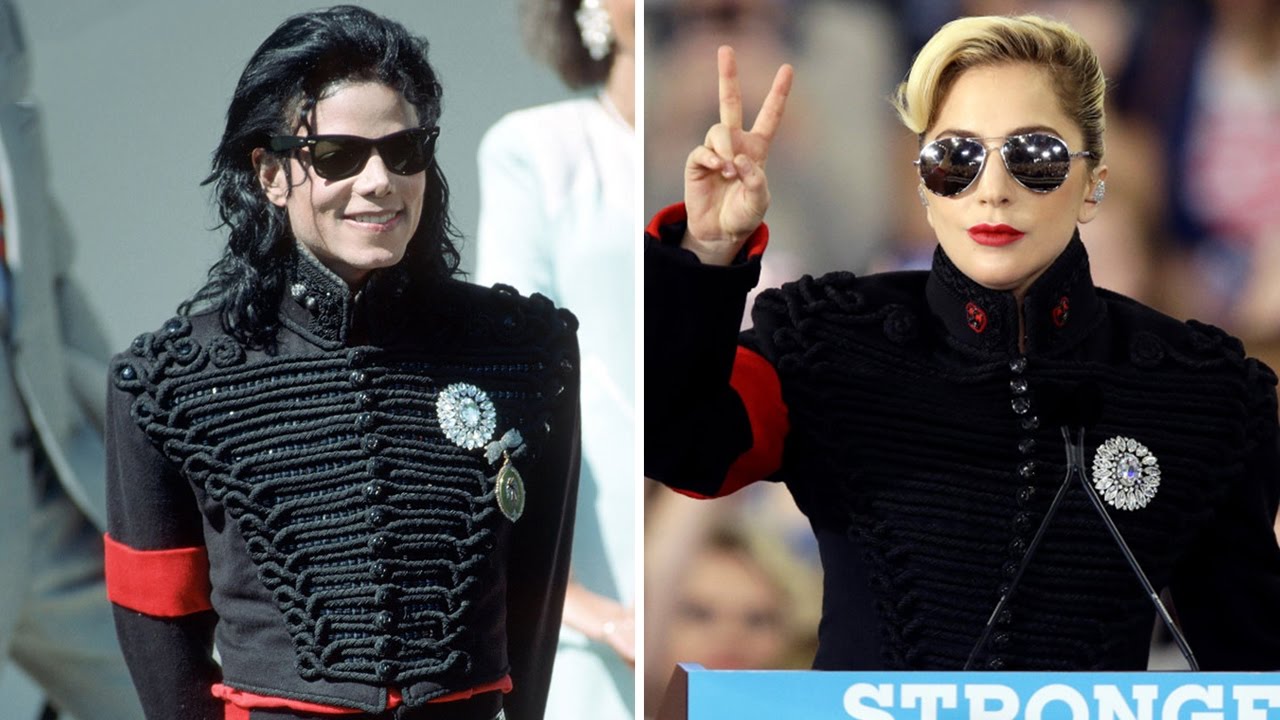 ADVERTISEMENT
---
---