One of life's most heartbreaking situations is when a couple's time together is cut short. Finding a loving relationship is hard enough without having that person taken from you prematurely. Sadly, some things you can't control, no matter who you are. These tragedies happen all too often, and the stars on this list have fallen victim.
ADVERTISEMENT
Keanu Reeves
Keanu Reeves has been through many traumas throughout his life. His best friend, River Phoenix, died of a drug overdose in 1993, and his partner, Jennifer Syme, died in a car accident in 2001 just two years after their child was stillborn.
"Grief changes shape, but it never ends," Reeves told Parade magazine in 2006. "People have a misconception that you can deal with it and say, 'It's gone, and I'm better.' They're wrong. When the people you love are gone, you're alone."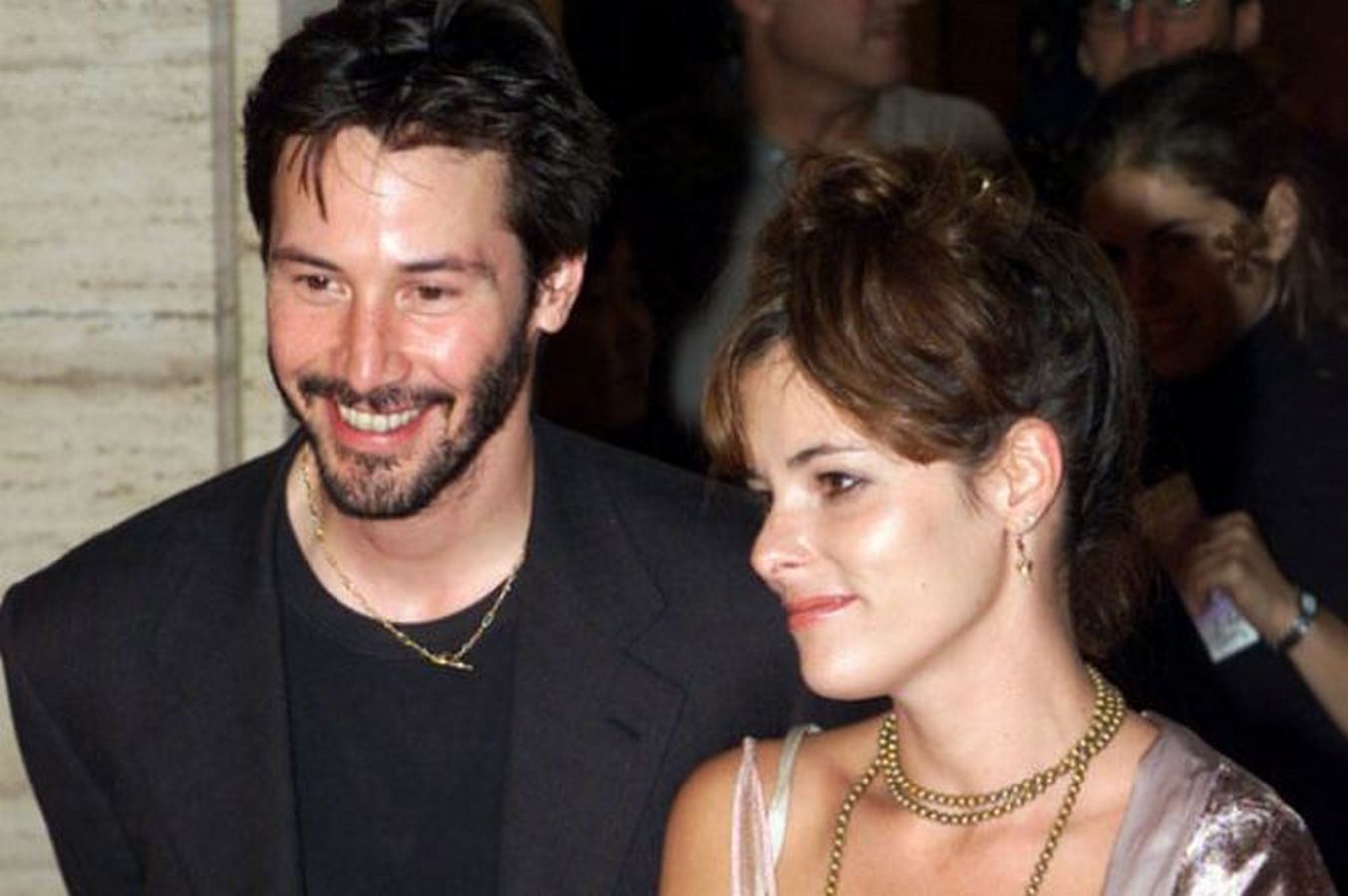 Paul McCartney
Legendary Beatles band member Paul McCartney lost his wife of nearly 30 years, Linda McCartney, to breast cancer in 1998.
"After Linda died, I think all of us in the family would hear noises, or see things, and would say, 'That's Linda, that's mom,' and a lot of things happened like that," he shared during an appearance on Good Morning America three years after her death. "And I think in some ways it's very comforting to think she's still here. You'd like to think that, and you do."
Joan Rivers
The late Joan Rivers was known for her candor, and in 2014, she admitted she considered suicide after her husband's death. Edgar Rosenberg, her husband of 22 years, died of suicide in 1987 after being fired from FOX. Rivers was 54 at the time. The spirited personality never remarried, and passed of cerebral hypoxia (a complication of surgery) in 2014.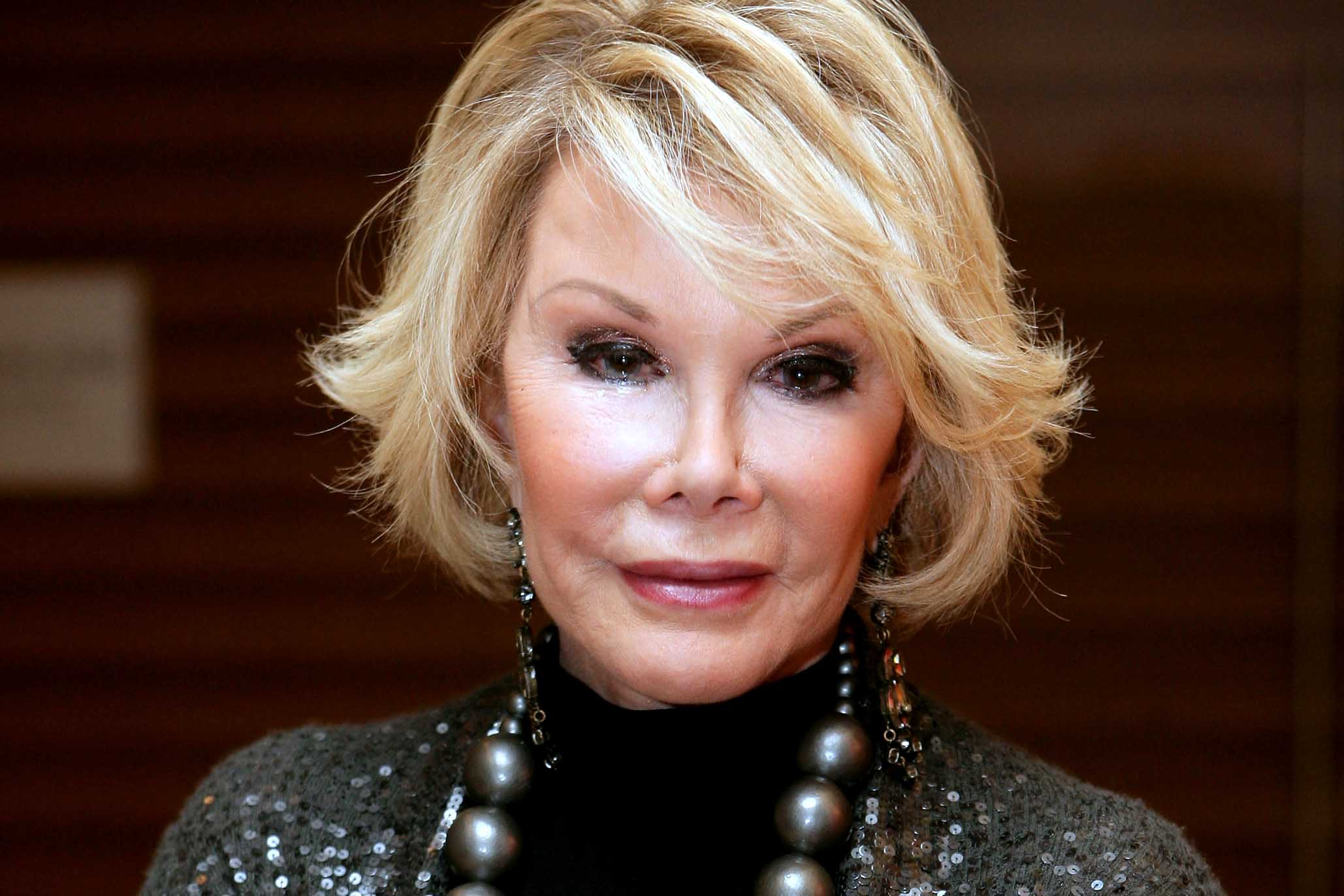 Liam Neeson
Actress Natasha Richardson died suddenly in March 2009 after sustaining injuries from a skiing accident. Richardson and Liam Neeson had been married for 15 years. Neeson was only 57 at the time, and hasn't remarried. During a 2014 interview with 60 Minutes, Neeson described Richardson's accident for the first time.
"I was told she was brain dead. And seeing this X-ray it was, like, 'Wow,'" he recalled. "But obviously she was on life support and stuff. And I went in to her and told her I loved her. I said, 'Sweetie, you're not coming back from this. You've banged your head. It's – I don't know if you can hear me, but that's – this is what's gone down. And we're bringing ya back to New York. All your family and friends will come.' And that was more or less it."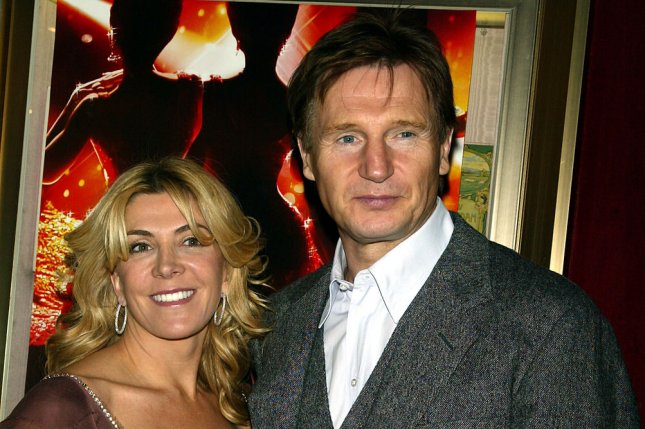 Celine Dion
Iconic singer Celine Dion lost her husband of 21 years, René Angélil, to throat cancer in 2016. She was 48.
"Rene wanted to die in my arms but, alas, I was singing that night. He must have wanted to get up and he fell on the floor," Dion explained to Paris Match magazine. "Normally, after my show when he had taken his last medications, I gave him a kiss, tucking him in and sent him off to sleep. That evening I didn't want to wake him. It was the nurse who found him the next day."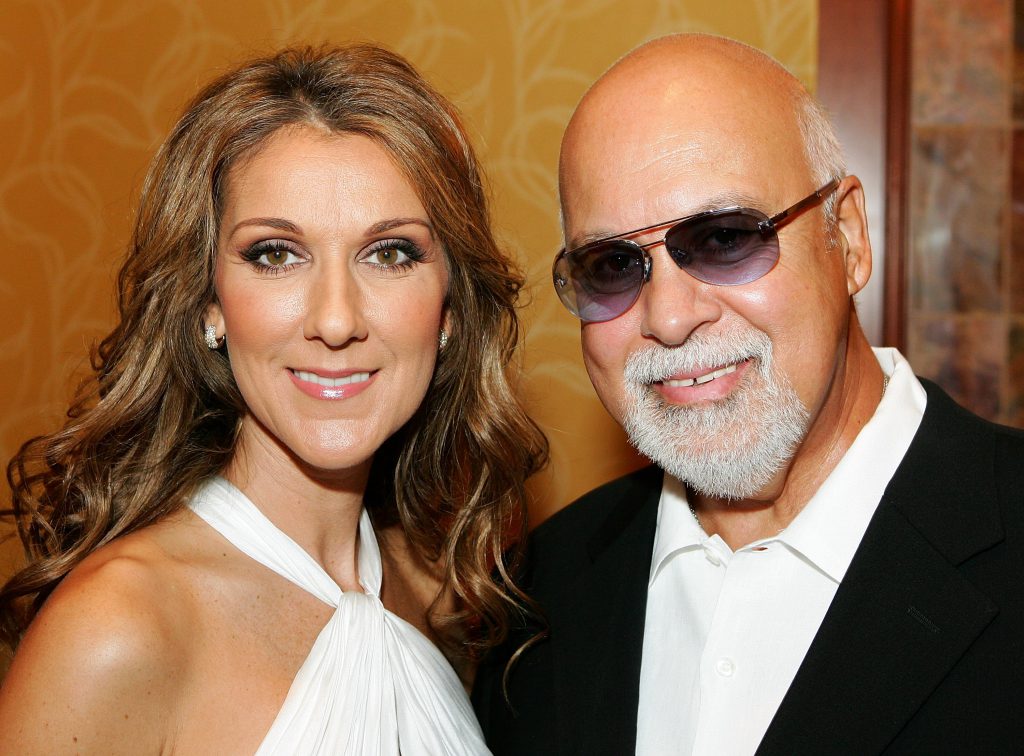 Lea Michele
Glee's Lea Michele lost her boyfriend, Cory Monteith, to a drug overdose in 2013. He was 31.
"We may not have gotten to share a lifetime together.. But the memories.. they're the best of my life," the actress wrote in an Instagram tribute in 2016. "Love you Cory."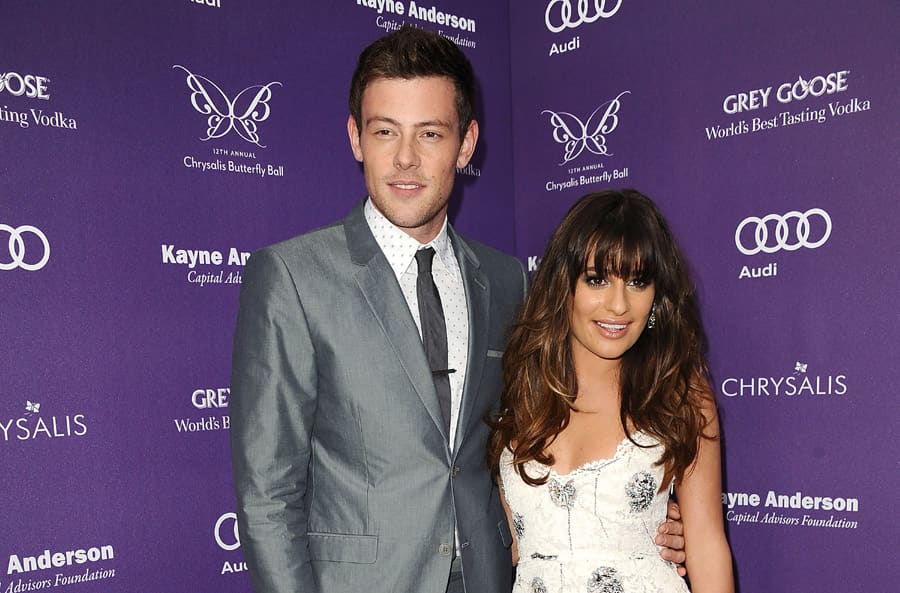 Pierce Brosnan
In 1991, Pierce Brosnan's wife of 17 years, Cassandra Harris, succumbed to ovarian cancer. Brosnan adopted Harris's two children from a previous marriage, Charlotte and Christopher. The couple also had one child of their own, Sean Brosnan. Sadly, Charlotte also died of ovarian cancer in her early forties.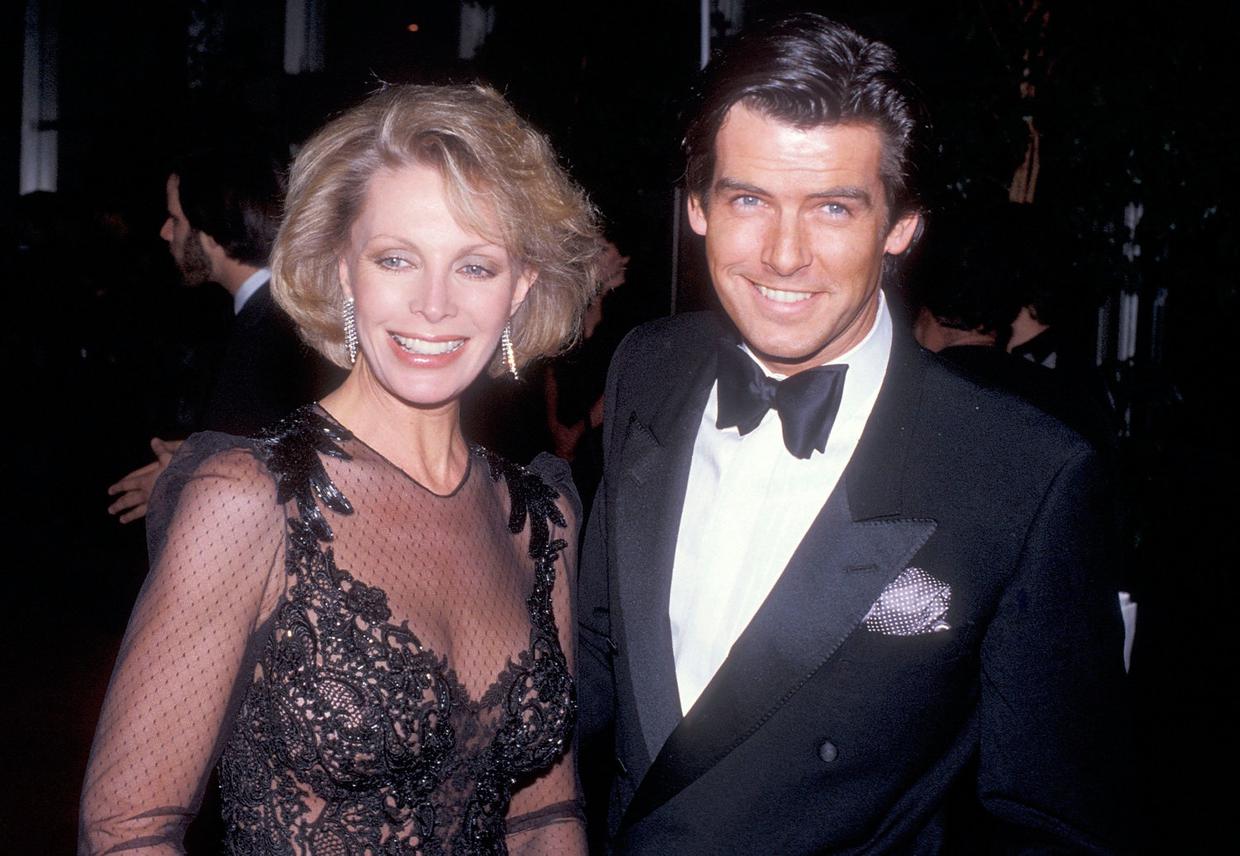 ADVERTISEMENT
---
---