Just the thought of going to any kind of prison is already horrifying. This should be enough to deter you from ever stepping on the wrong side of the road when it comes to the law. Imagine getting locked up in a cell where your movement would be so limited. There will be no family and friends, no freedom, no hope for a future. But there's more to it and the suffering does not stop there. There are prisons in the world that will make you repent all the wrong decisions you have ever made. If you think that the prisons in movies are depressing, wait until you hear about these worst prisons in the world. You might find yourself trying your best to do good to avoid being in any of these places.
ADVERTISEMENT
Venezuela, La Sabaneta Prison
Venezuela's prison is one of the worst prisons in the world. It's also one of the most lawless and violent places you can ever be in. In a facility designed for only 700 prisoners, you can find 3,700 inmates crammed there. This goes to show the lack of funding and chronic understaffing is a problem, too. The ratio for guard and inmates is at 1:150 and so enforcing order is next to impossible. Gangs overpower the prison cells. It's a hellish prison controlled by bloodthirsty and violent gangs.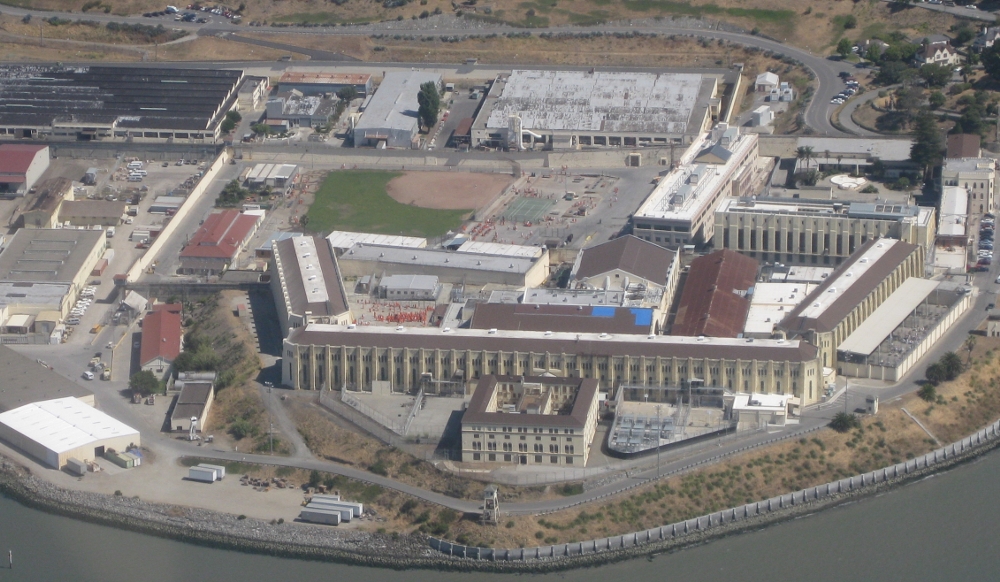 Rwanda, Gitarama Central Prison
You may have never known overcrowding like that of the prison cells in Gitarama. In a facility where it can only house 400 inmates, 7,000 prisoners are squeezed in together. With that, they have the choice to stand up all day or they can huddle together whenever they have the chance. This is the chronic lack of prison space that is Gitarama's biggest issue. The height of the issues when it comes to overcrowding started in the 1990s. Many prisoners have died from diseases and suffocation. Some even had to amputate their toes, legs, or feet because of standing on dirty floors for very long periods.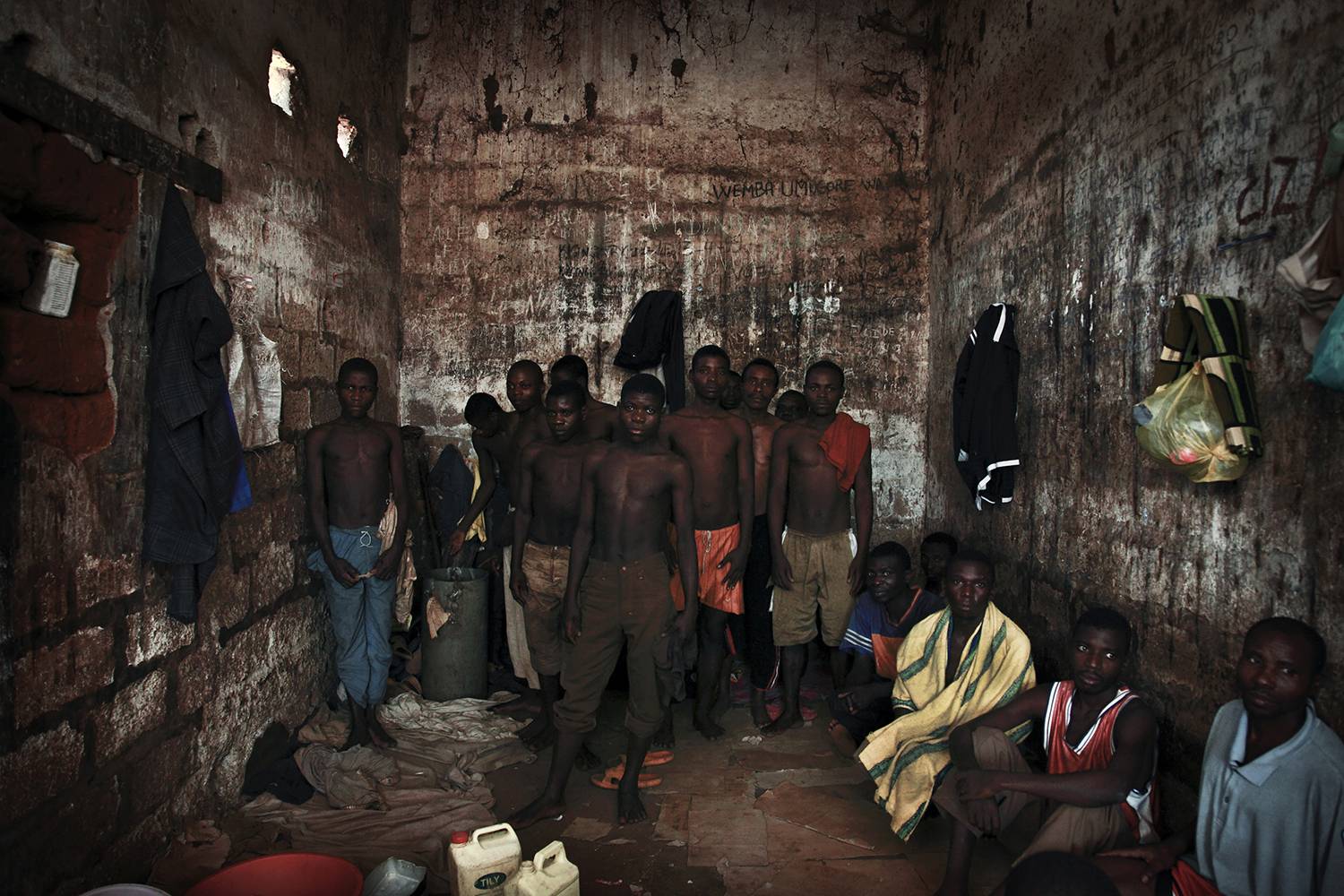 North Korea, Camp 22
It's one of the political prisons in the world. Camp 22 is nothing like a concentration camp. It's cut off from the rest of the world and the prisoners have lifelong detention. The facility is big and it's sprawling with over 87 square miles. It has electric fences and it's overseen by armed guards. There is an estimate of 50,000 prisoners and most of their cases are due to criticizing the government. The majority of these inmates will spend the rest of their life in horrible and near starvation state. All the prisoners need to work, carrying out physical tasks using primitive tools. Aside from this, prisoners experience extreme brutality.
Tbilisi, Georgia Gldani Prison
It's normal to hear prisoner to prisoner fights and assaults. But it's a different story in the Gldani prison. There's a reason why it's also one of the worst prisons in the world. Instead of putting order and peace, the prison guards there are the ones who carry out torture, assaults, and even rapes. These prisoners are completely defenseless and their lives are at the mercy of their jail guards. After a video footage got released to the public in 2012, the horrors of these prison walls came into the picture for the whole world to see. On top of all these, Gldani Prison also has problems with poor medical care, unsanitary conditions, and overcrowding.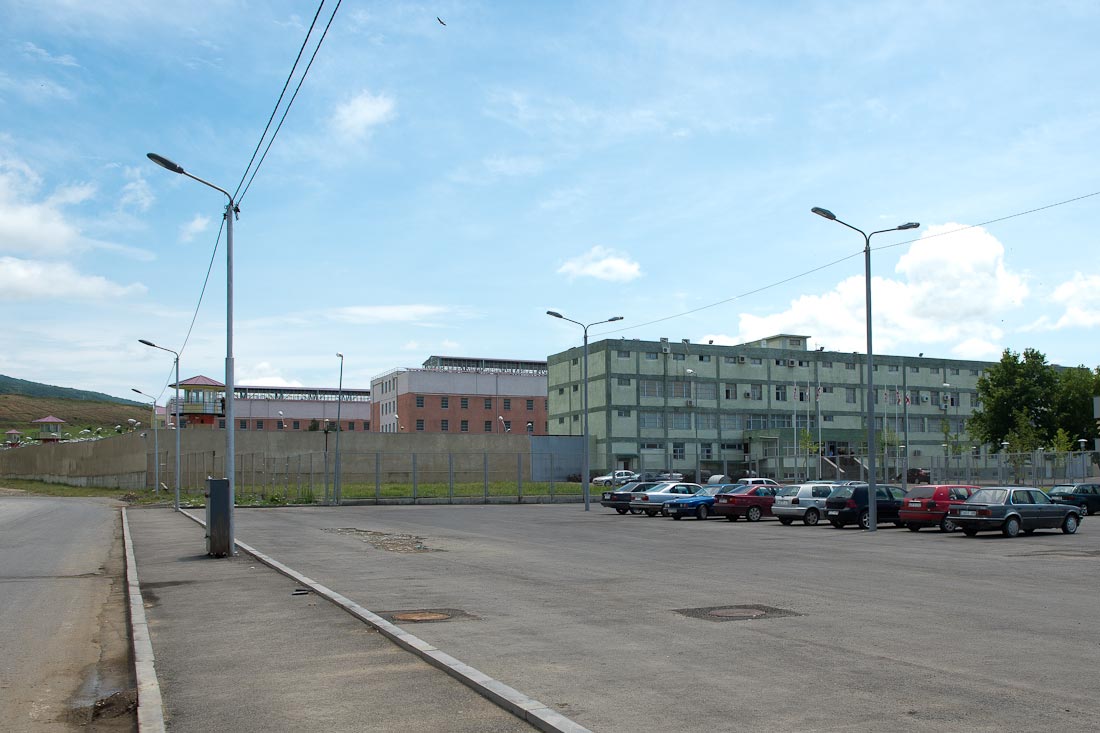 Lima, Peru San Juan de Lurigancho
The inmates here spend their days playing with all the latest technology in the black market, cockfighting, and drugs. They even have the occasional visit from "nurses" and "attorneys" of their choice. It's one of South America's harshest prisons as there are hardly any guards in the area to control the 7,000 overcrowded inmates there. The facility is for only 2,500 prisoners but now it holds 11,500 inmates in its crumbling and dingy walls.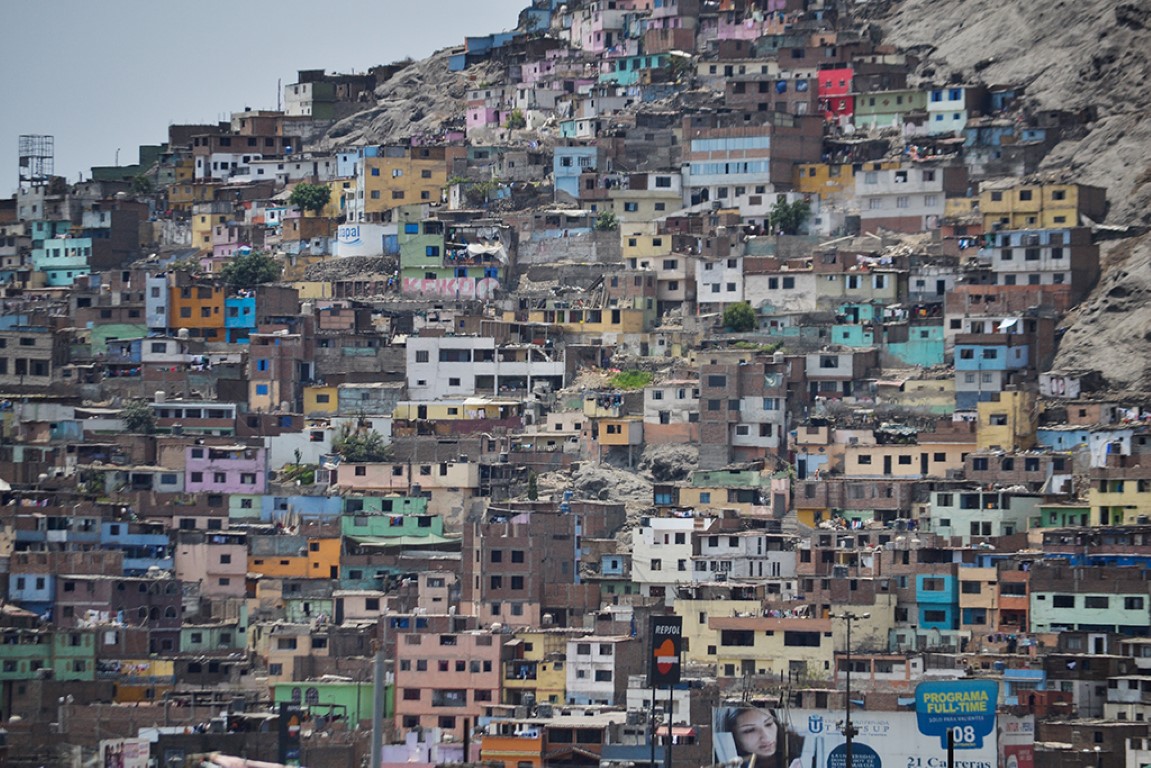 Kenya, Nairobi Prison
The Nairobi Prison was established in 1911. It was intended to house at least 800 prisoners back in the day. Surprisingly, the facility became capable of hosting more than 4,000 prisoners without any expansion. A report on BBC 12 says that in a "prison cage" intended for only 3 people, 12 inmates get to share the space with the best of their ability to survive. According to the facility's governor, David Mwania, the Nairobi Prison is one of Kenya's most congested prisons. Not only that, disease, systemic abuse, and violence are also common problems in the area. If this does not qualify as one of the worst prisons in the world, we wonder what does.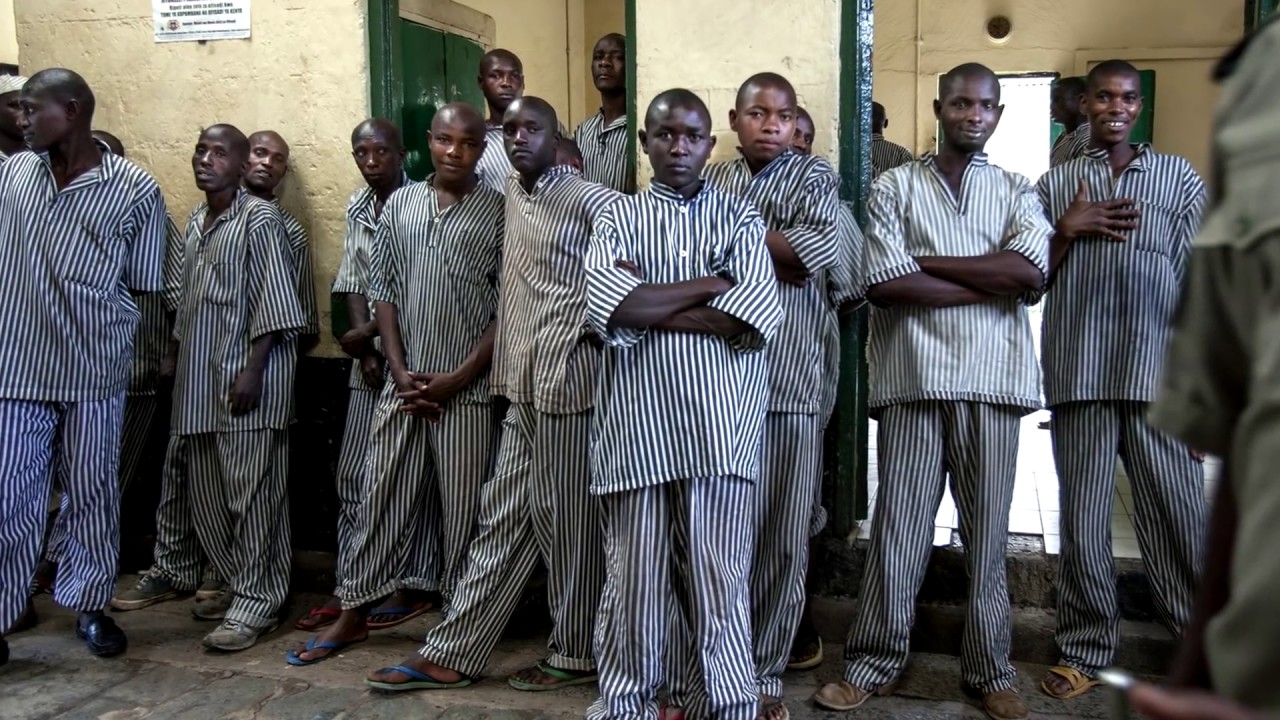 Russia, Butyrka Prison
Butyrka Prison is a facility in the Tverskoy District. It is located in Central Moscow and during the Soviet period, it housed many political prisoners. Russia is not known for having a sympathetic approach to criminals and this prison facility is its prime example. With a 10-person prison cell that holds 100 prisoners, overcrowding is an understatement. As expected, diseases, tuberculosis, and AIDS are particular concerns in the area.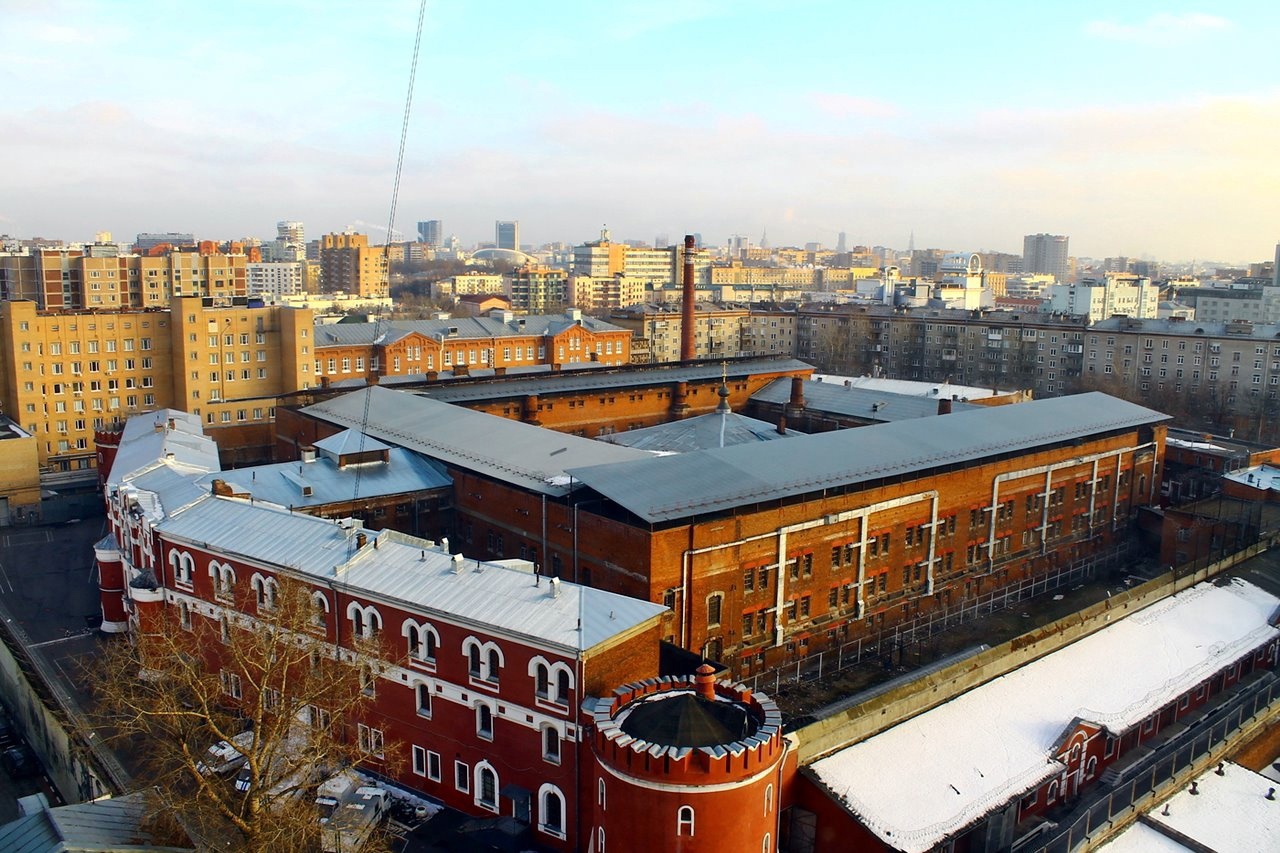 ADVERTISEMENT
---
---