During a new interview, the supermodel revealed that she had some serious concerns as far as her parenting skills are concerned before she had her baby daughter. That's right! Gigi Hadid got real about motherhood, admitting that while she was pregnant, she was really worried about becoming a bad mom!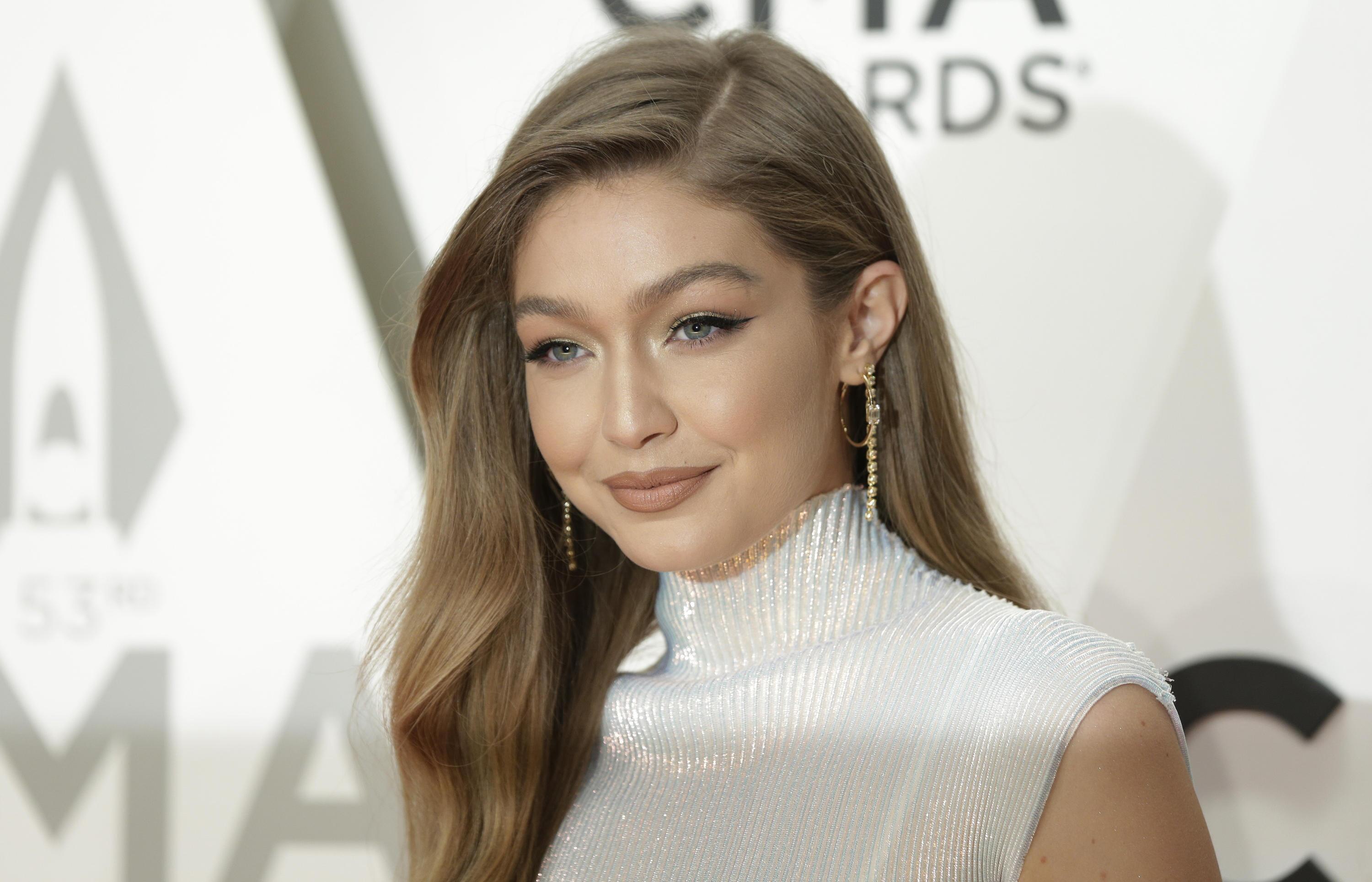 As fans know, Gigi Hadid and Zayn Malik are the proud parents of a baby daughter they named Khai, who is already 10 months old.
With that being said, for almost the past year, Gigi has been proudly living this chapter in her life with no problem.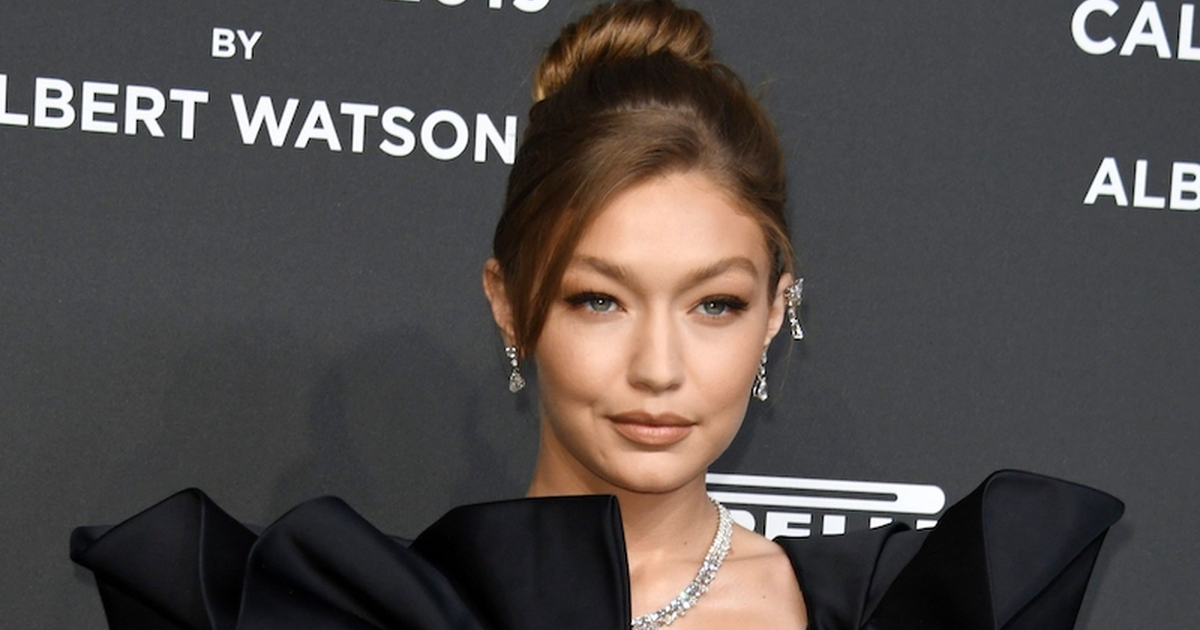 Before having her, however, things were quite a bit different!
Just like any other first time expectant mom, Gigi was rather worried she would end up being really bad at it!
'During my pregnancy, I had one journal I called my good journal and one journal I called my bad journal. They were not that literal, but one was more for memories, for Khai. Maybe one day I will give her the bad journal just to be real about it,' Gigi told Harper's Bazaar.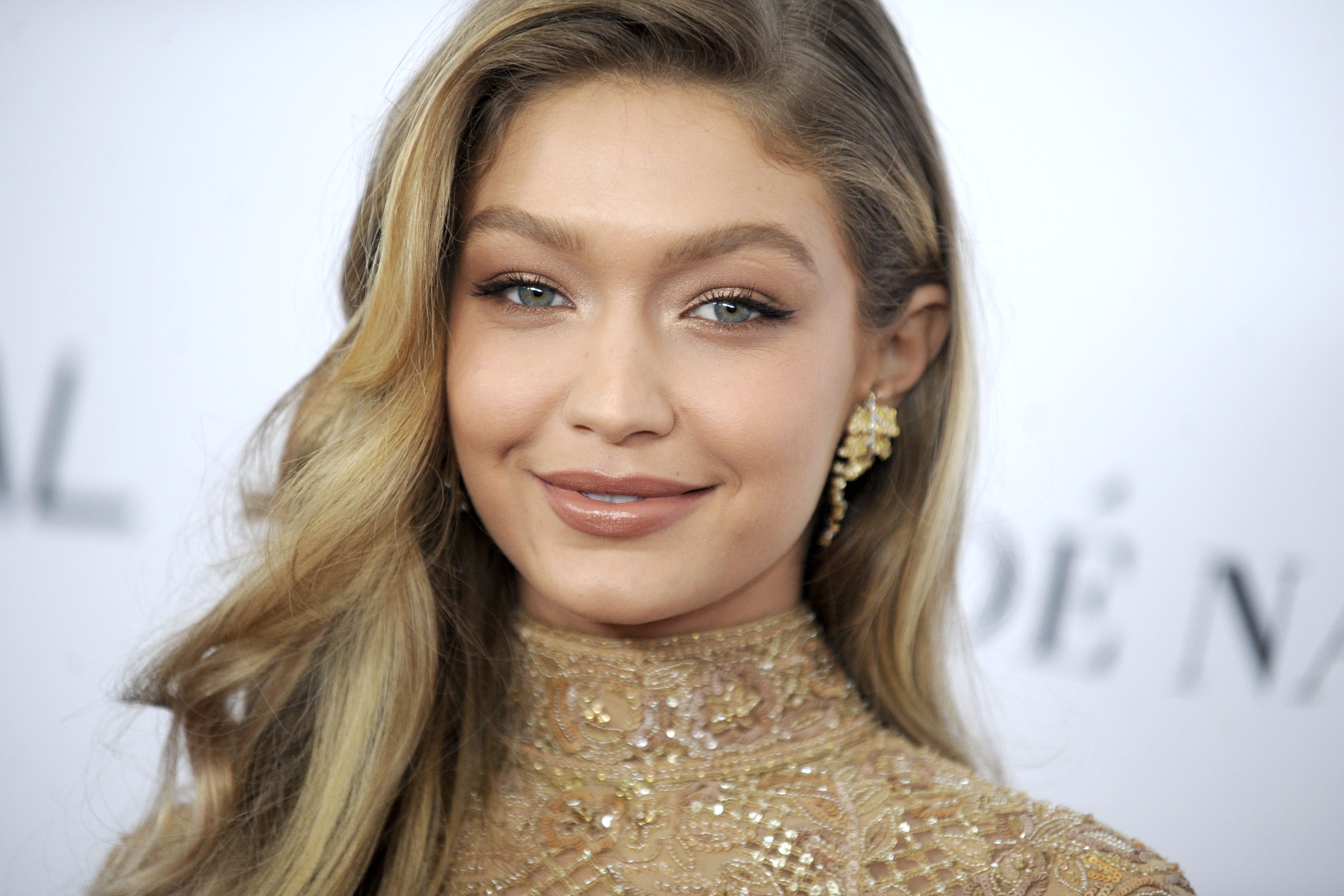 As for the 'bad journal,' she shared that it contained all her anxieties and fears over becoming a first time mother.
Naturally, her anxiety was amplified by the fact that her pregnancy happened in the middle of the COVID-19 pandemic, which meant a lot more things could have gone wrong.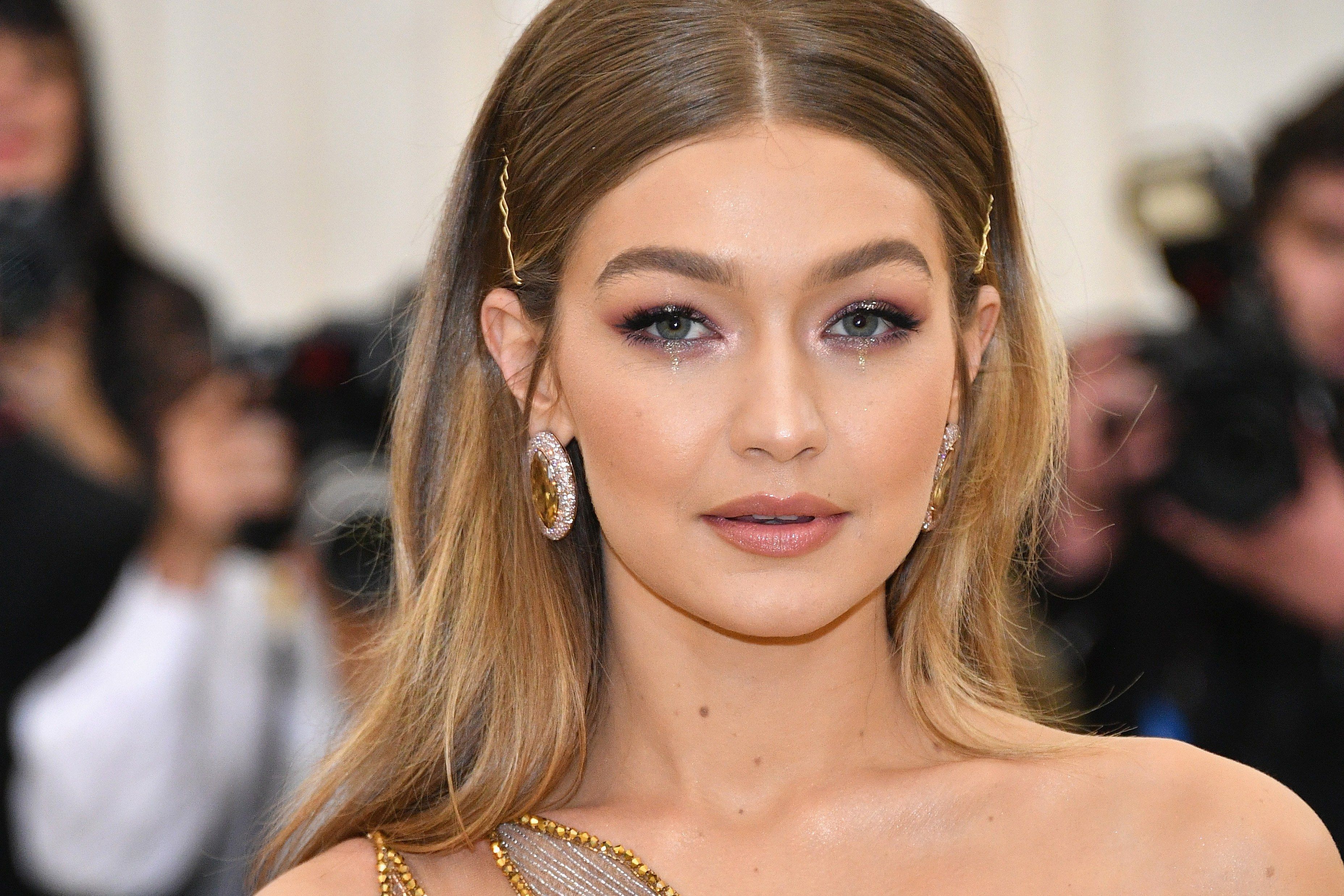 'I didn't want to feel guilty about feeling all those things or writing those things down I just liked the separation. I deal with a lot through just sitting, thinking and writing. People made jokes when Covid-19 hit, like, 'Oh, Gigi, you've been practising quarantine for years now,' because when I had a few days off, I'd drive to the farm from the city and just be with myself in my little cabin, making a resin chair or drying flowers.'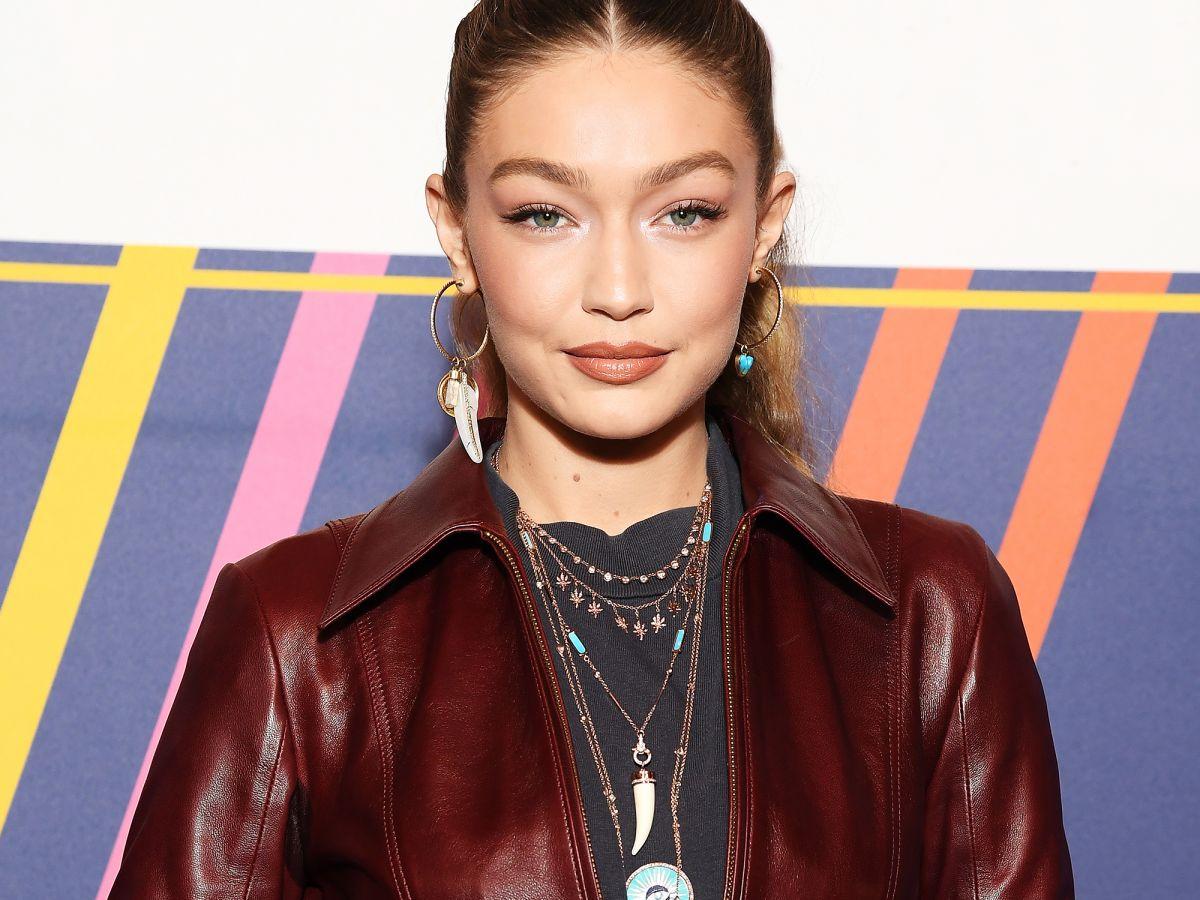 ADVERTISEMENT
---
---