Dirty Dancing star Jennifer Grey opened up about her two infamous nose jobs in a new interview with People, saying it was her mother's idea for her to go under the knife.
Mother doesn't always know best.
Jennifer Grey was one of the recognizable stars in the 1980s, but after two nose jobs, she became nearly unidentifiable to many. While promoting her memoir, Out of the Corner, the 62-year-old revealed that going under the knife was initially her mother, actress Jo Wilder's idea.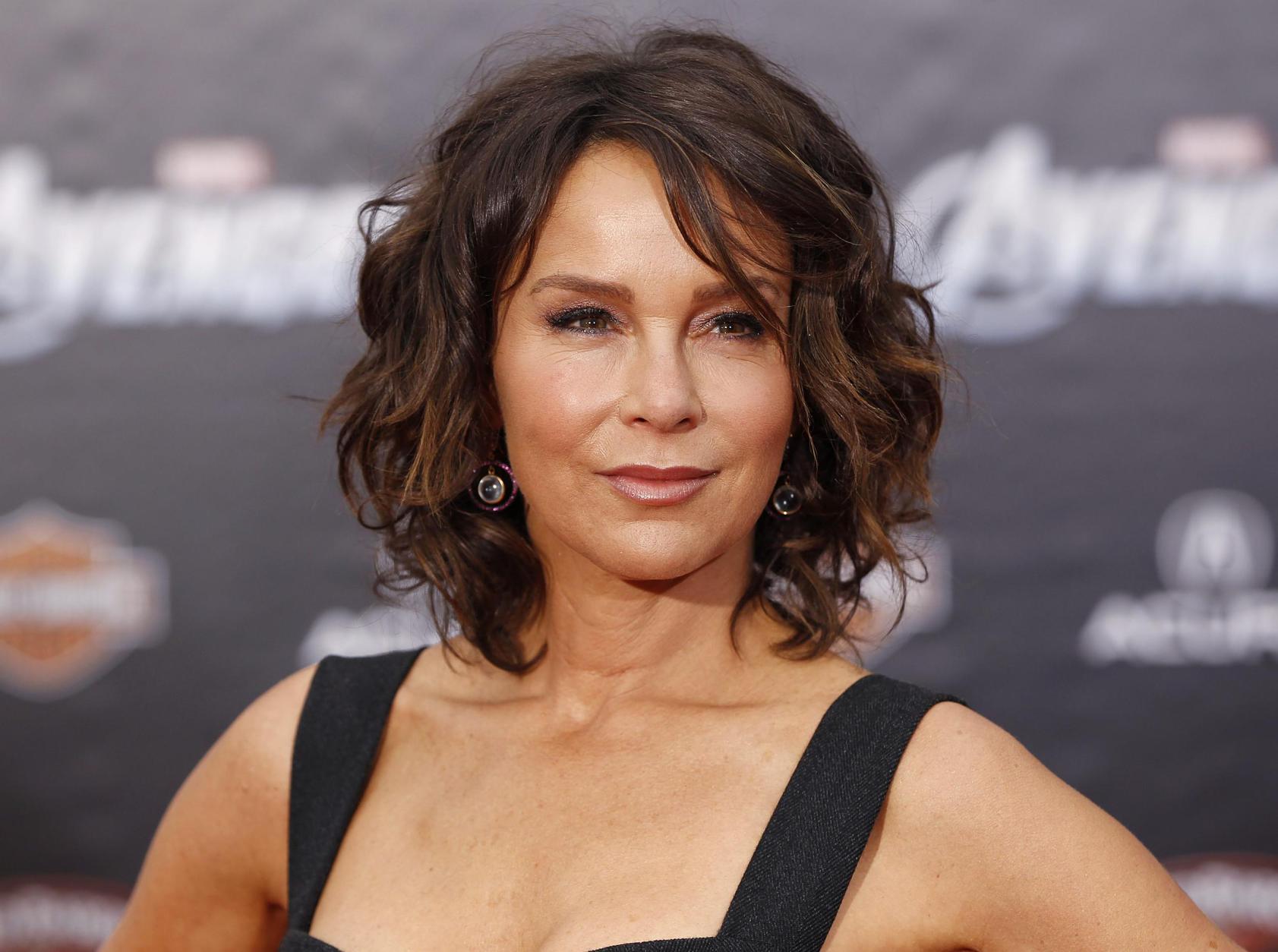 "I was so upset with my mother for always telling me I should do my nose," she told People in an interview published April 18. "I really thought it was capitulating I really thought it meant surrendering to the enemy camp. I just thought, 'I'm good enough. I shouldn't have to do this.' That's really what I felt. 'I'm beautiful enough.'"
The actress admitted she had been hearing the suggestion from a very young age, explaining her mom was trying to be "pragmatic" and make it easier for her to be cast in films.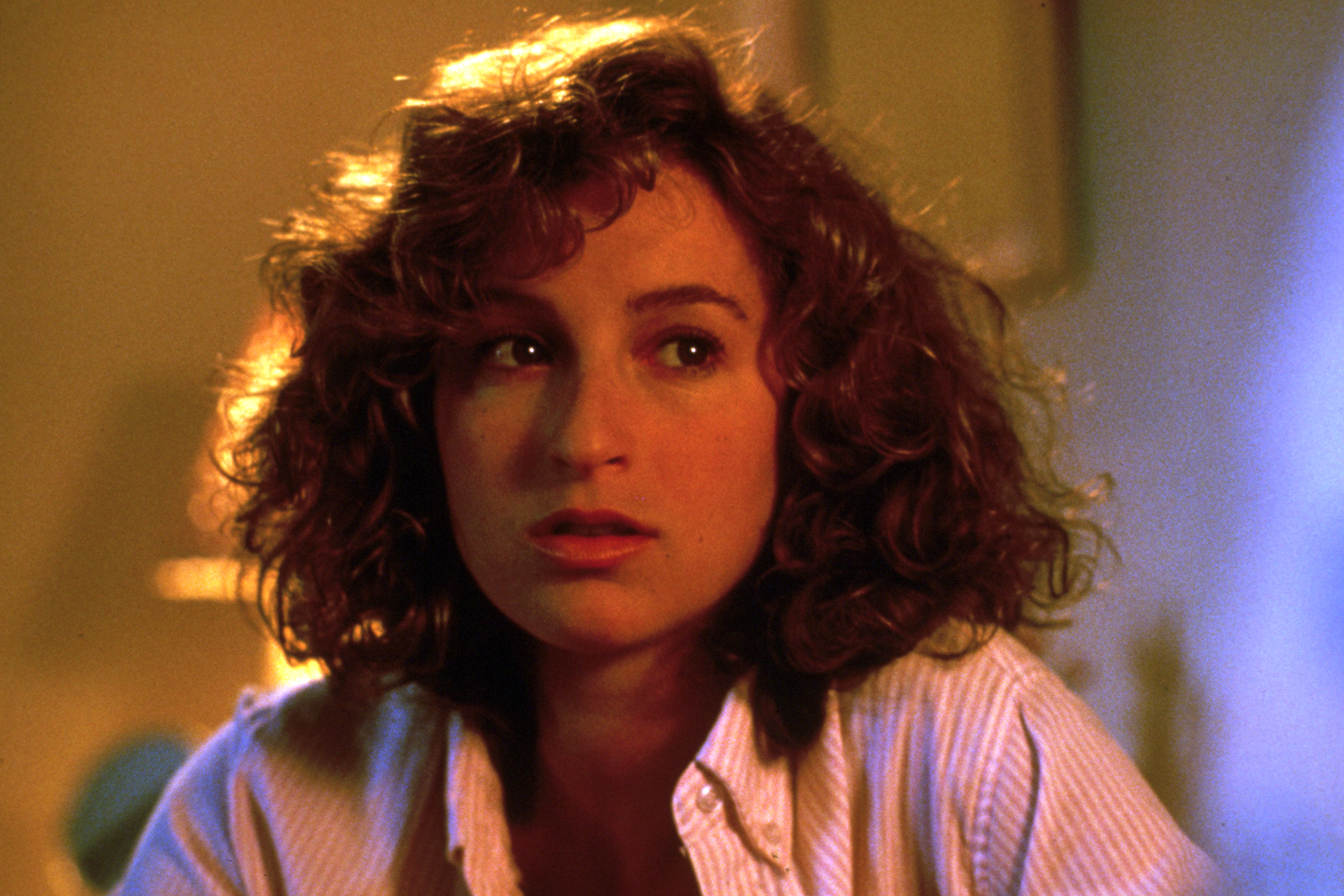 The star's father, Joel Grey, is also an actor, best known for his Oscar-winning performance in 1972's Cabaret. Grey said as a kid she was "completely anti-rhinoplasty," but gets why her parents got their own nose jobs back in the 1950s.
"I understand they were assimilating," she said. "I understood that you had to change your name and you had to do certain things, and it was just normalized, right? You can't be Jewish. You know, you can't look Jewish. You're just trying to fit into whatever is the group think."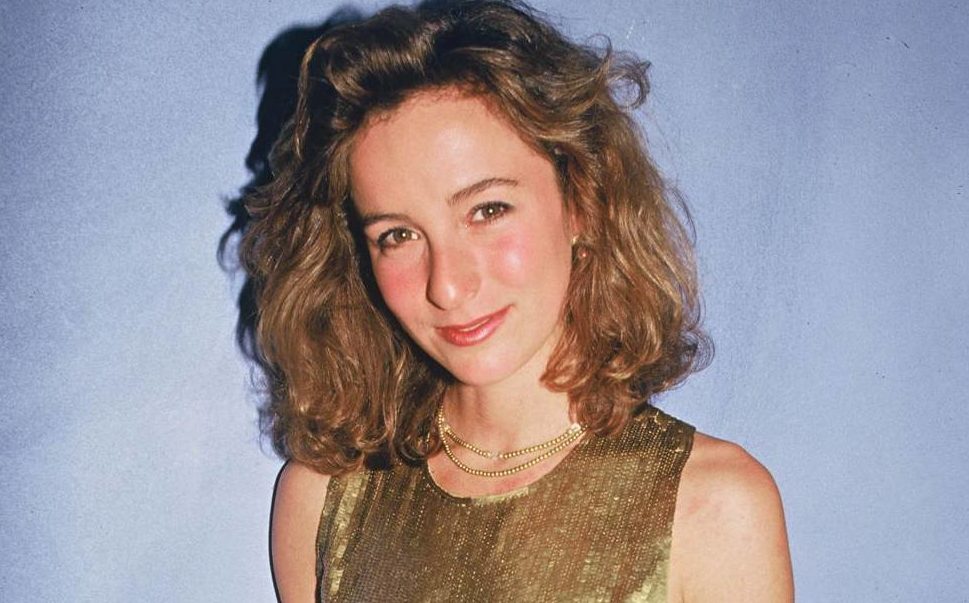 Shortly after the success of her 1987 film Dirty Dancing, Grey gave in and got her first of two rhinoplasties. A second surgery was meant to correct an irregularity caused by the first, but it left her nose "truncated" and "dwarfed."
Grey recalled a painful memory of attending a movie premiere shortly after her second nose job, where Michael Douglas didn't even recognize her.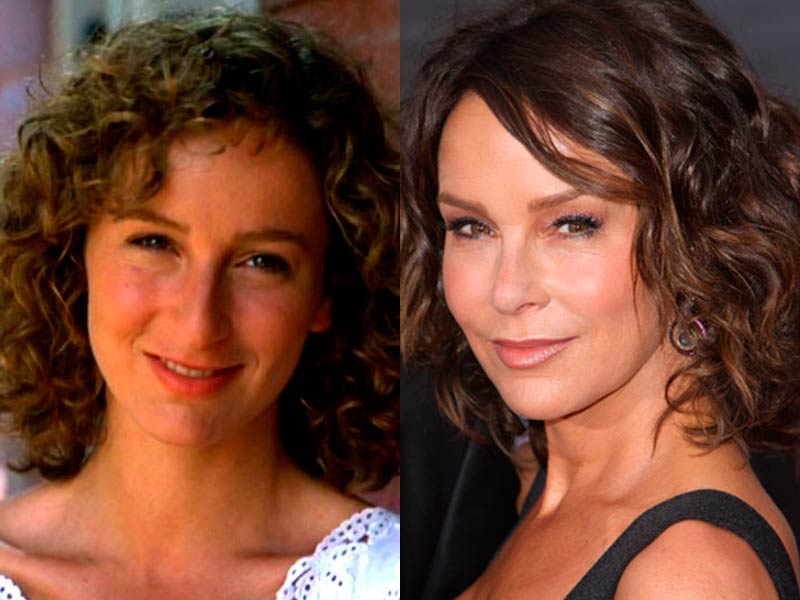 "That was the first time I had gone out in public," she said. "And it became the thing, the idea of being completely invisible, from one day to the next. In the world's eyes, I was no longer me."
She said as a result of her decision to change her appearance, she was shunned by Hollywood.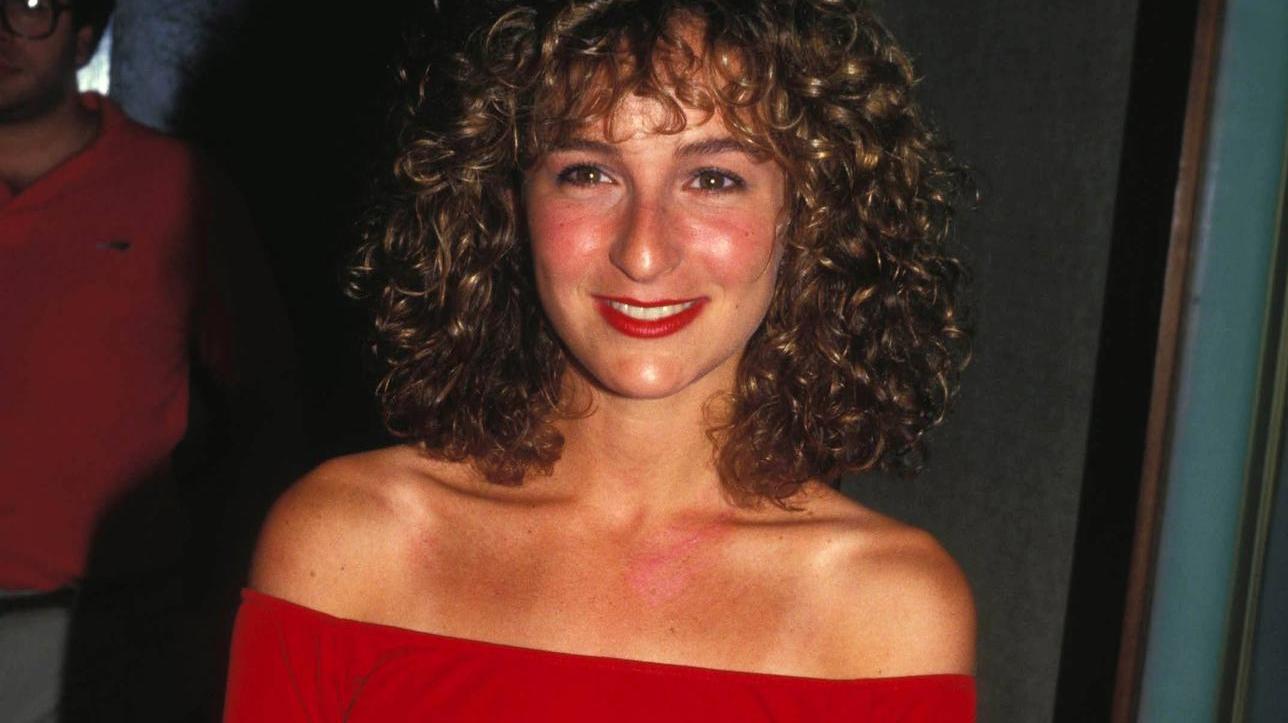 "I spent so much energy trying to figure out what I did wrong, why I was banished from the kingdom." she said."That's a lie. I banished myself."
These days, Grey—who shares 20-year-old daughter Stella with ex husband Clark Gregg—has come a long way, saying she has never felt more comfortable in her own skin.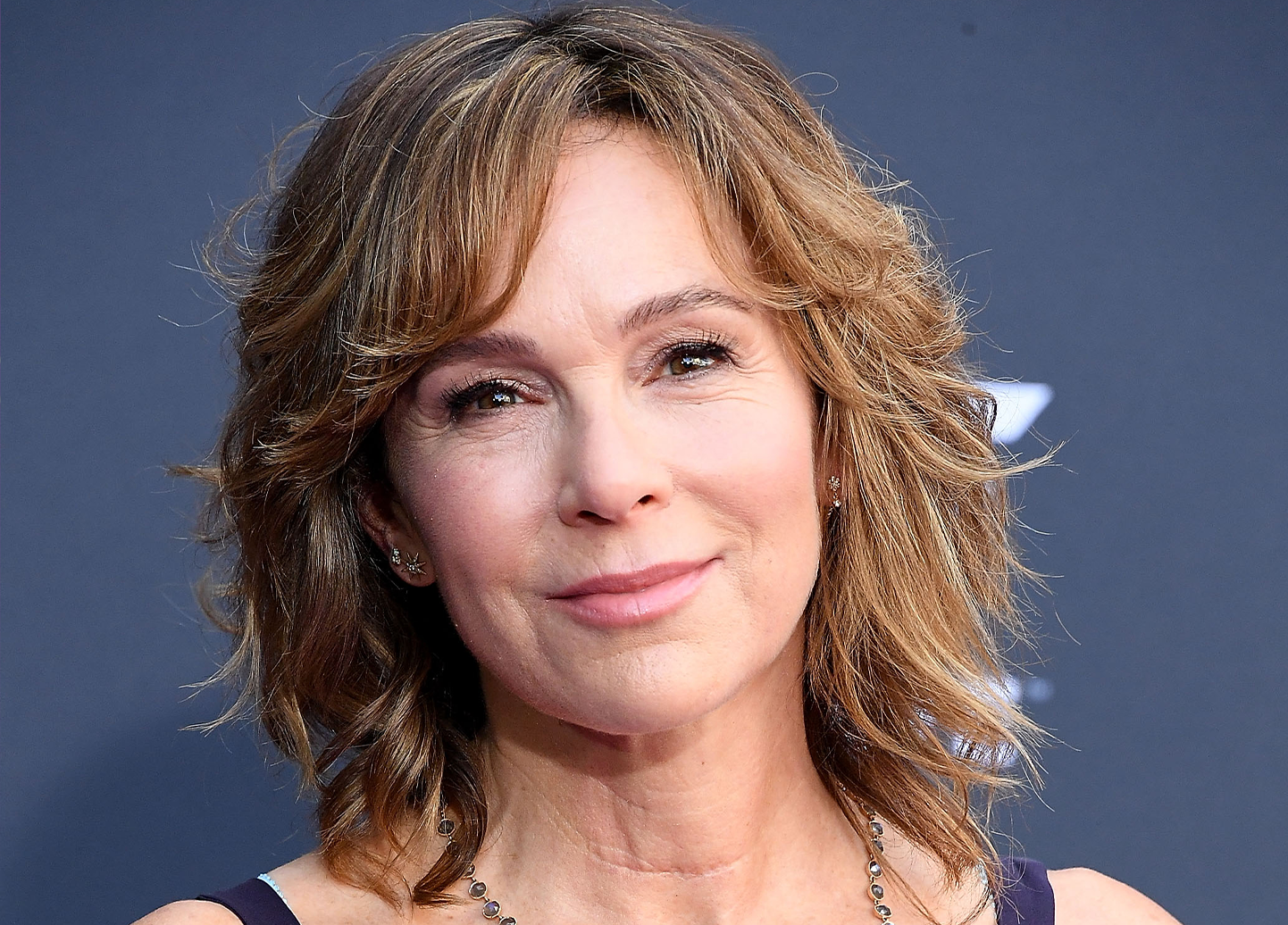 "I just wanna feel who I am now," she said. "But I think that when you ask other people who you are and you ask people to love you and you take their opinion as a definition of your worth."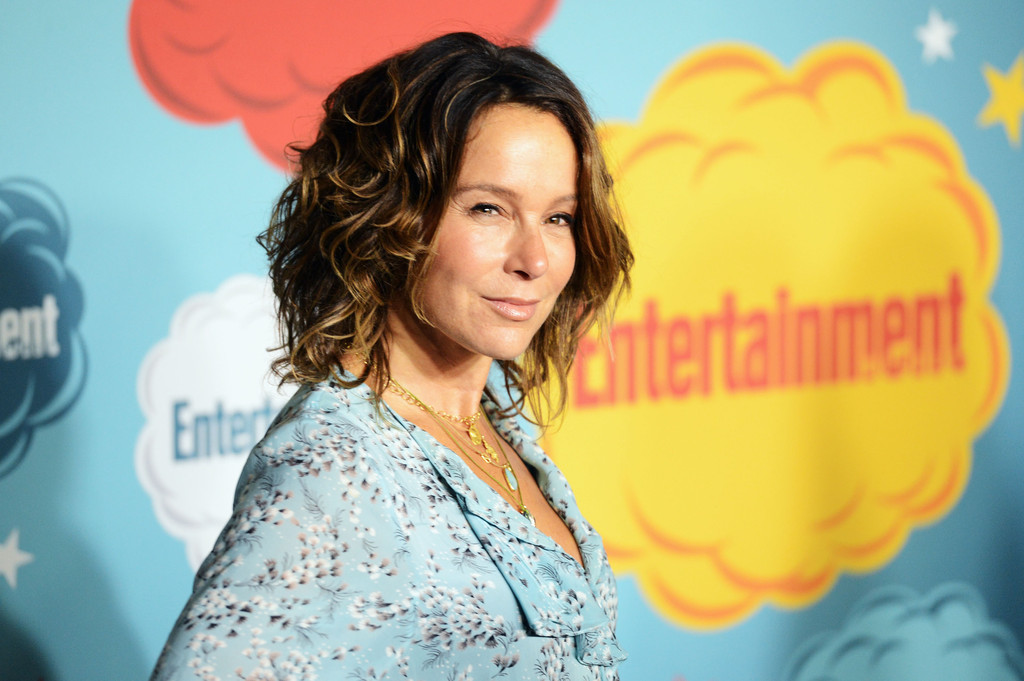 ADVERTISEMENT
---
---