The '90s were a magical time, at least for those of us who grew up during that period. Things were simpler, the Internet wasn't yet this massive, omnipresent force that it is today, and we could certainly look forward to watching our favorite kids shows when we got home from school. In a time before Netflix, YouTube, and other online streaming options, we had to stick to a schedule when it came to watching our fave shows; marathons were out of the question then.
Now that we're older and probably feeling nostalgic about the past, it's good for us to remember the shows that we used to be obsessed about when we were just kids. A lot of kids nowadays might not have recollections about these shows—they might not have even been born yet when they were airing—but that doesn't mean we can't share the magic of such shows to them. Let's take a walk down memory lane and recall some of those shows: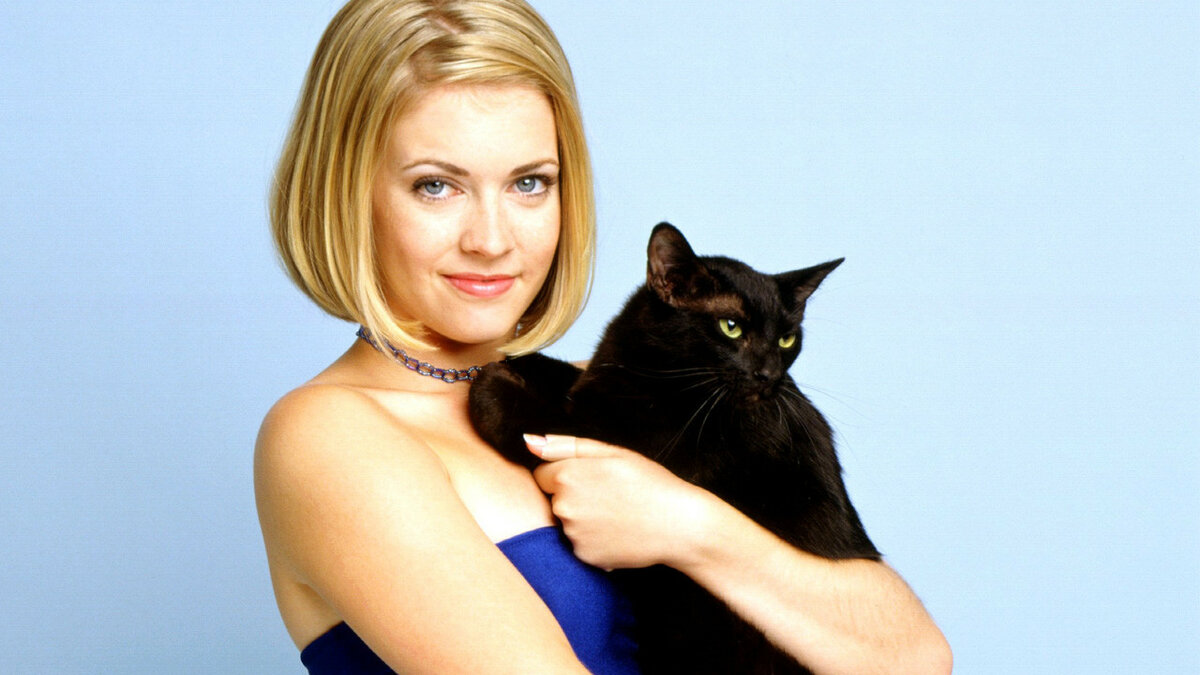 ADVERTISEMENT
Sabrina, the Teenage Witch (1996-2003)
Melissa Joan Hart starred in two massively popular shows during the '90s, and this was the second of them. Her character is Sabrina Spellman, who discovers that she has magical powers on her sixteenth birthday. She lives with her two aunts, who also happen to be witches, and their magical talking cat named Salem.
All That (1994-2005)
This is an American sketch comedy show that ran on Nickelodeon and was a children's version of what Saturday Night Live is to its audience, except that All That featured more wholesome comedic sketches and catered more to kids' sense of humor.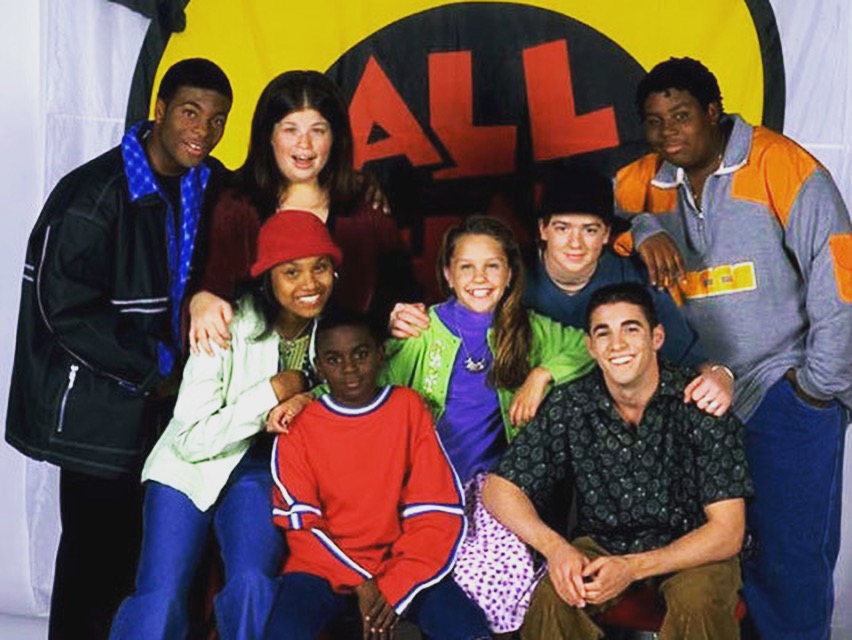 Are You Afraid of the Dark? (1990–2000)
Anyone who followed this show back in the '90s remembers the iconic line that would start each story: "Submitted for the approval of the Midnight Society, I call this story [story's name]," and how at which point the person saying the line would toss a handful of magical dust into the campfire. This horror anthology TV series featured a group of teenagers who would band together in a forest at midnight and tell each other chilling tales. For many of us who grew up in the '90s, this show was one of the best.

Animaniacs (1993-1998)
Animaniacs was an animated TV series produced by Steven Spielberg's Amblin Entertainment in collaboration with Warner Bros. Animation. It was a variety show consisting of short skits that featured a wide and diverse range of characters.

Clarissa Explains It All (1991–1994)
This is an American teen sitcom that features the adolescent adventures of the titular character, Clarissa Darling. It was the first Nickelodeon show that featured a female lead, paving the way for more female-led shows from the network.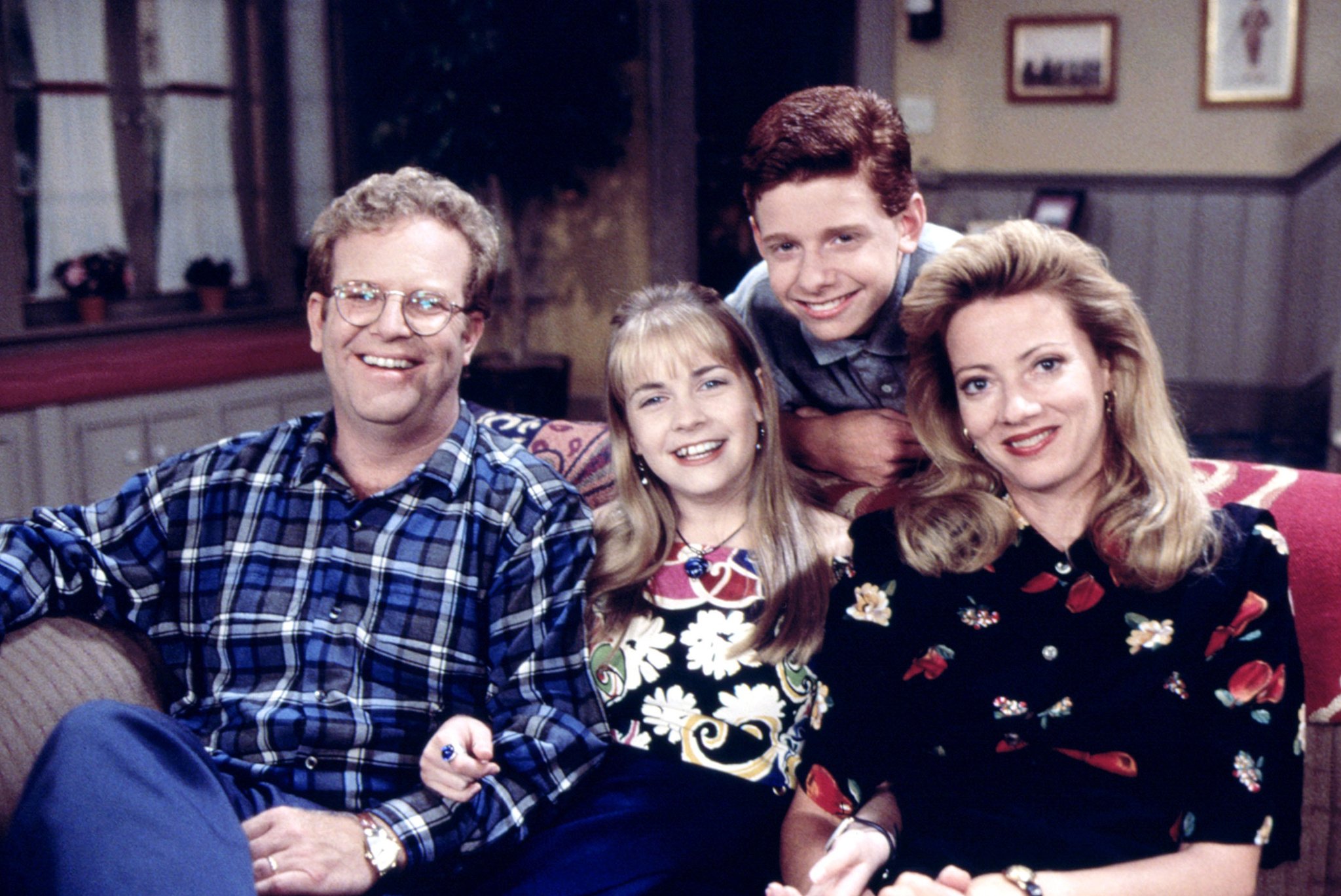 The Wild Thornberrys (1998–2004)
The Wild Thornberrys was known for adding an environmental twist to the usual kids animated comedy show by featuring a family who engages in wildlife studies through their documentary films. The story of this nomadic family centers on Eliza, who has been bestowed with the secret ability of being able to talk to animals.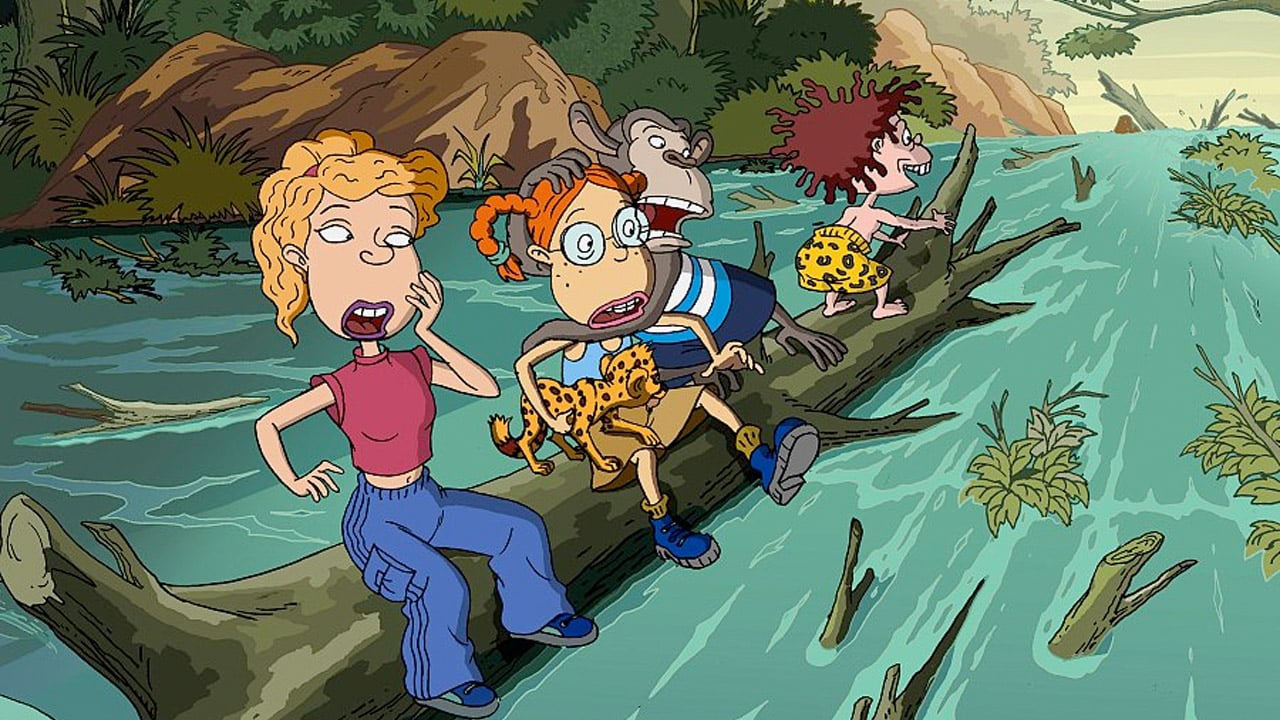 Teenage Mutant Ninja Turtles (1987–1996)
This show is about four teenage anthropomorphic turtles who fight criminals and alien invaders under the training of their sensei, an anthropomorphic rat named Splinter. With the help of their mentor and their human friend April, they do everything they can to protect their city.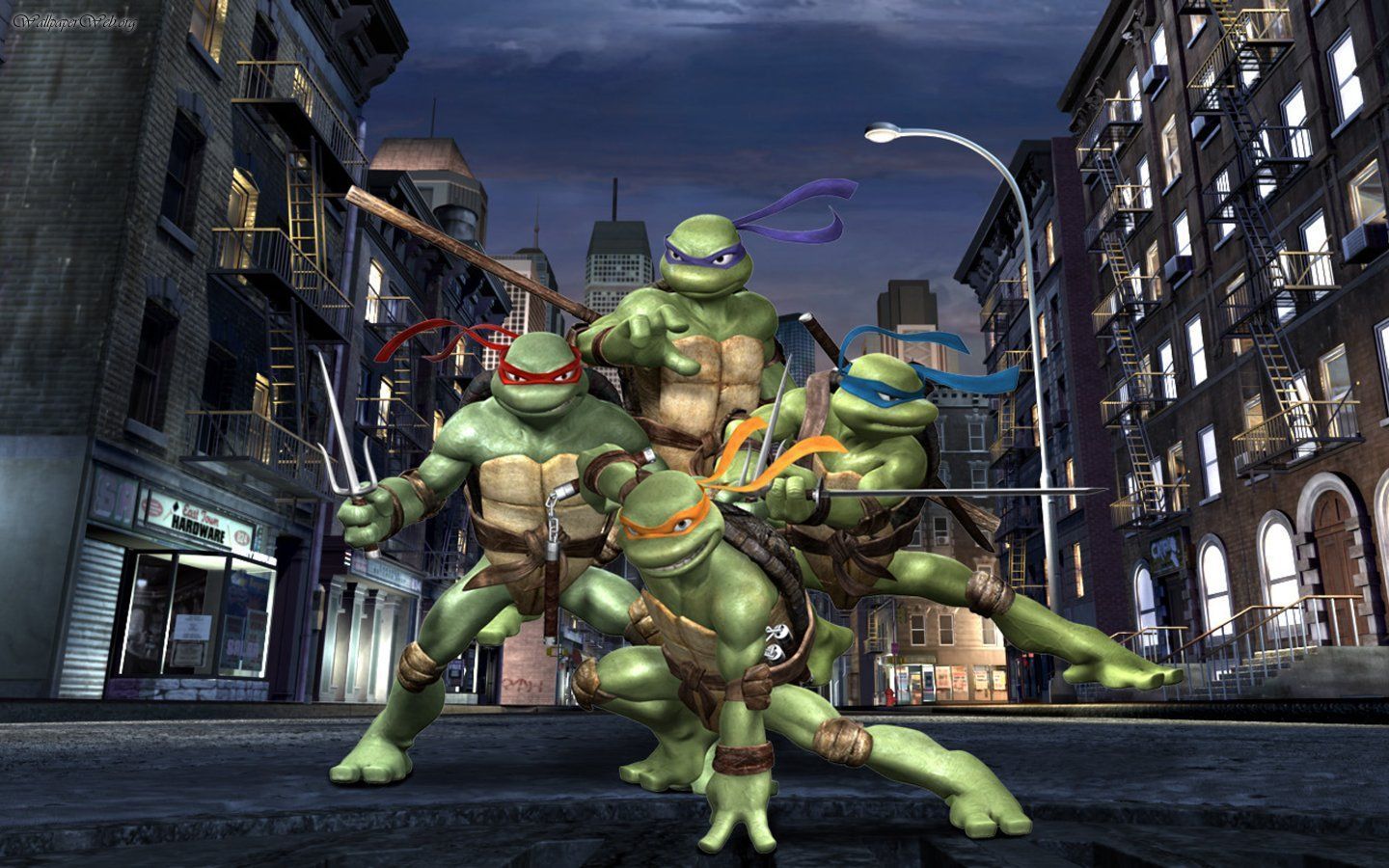 ADVERTISEMENT
---
---