"I was thinking I was hot shit: I'm going to be with Daniel Craig."
We now know the identity of Kaley Cuoco's One That Got Away and, spoiler alert, it's neither of her ex-husbands. In a new interview with Glamour, Kaley got real about a devastating loss that left her in tears, but it wasn't another real-life human. It was a fictional character that she had her heart set on playing, apparently.
We can't say a lot about that fictional person who so wooed Kaley's soul because it's a character in Knives Out 2, which is currently expected to drop on Netflix sometime later this year.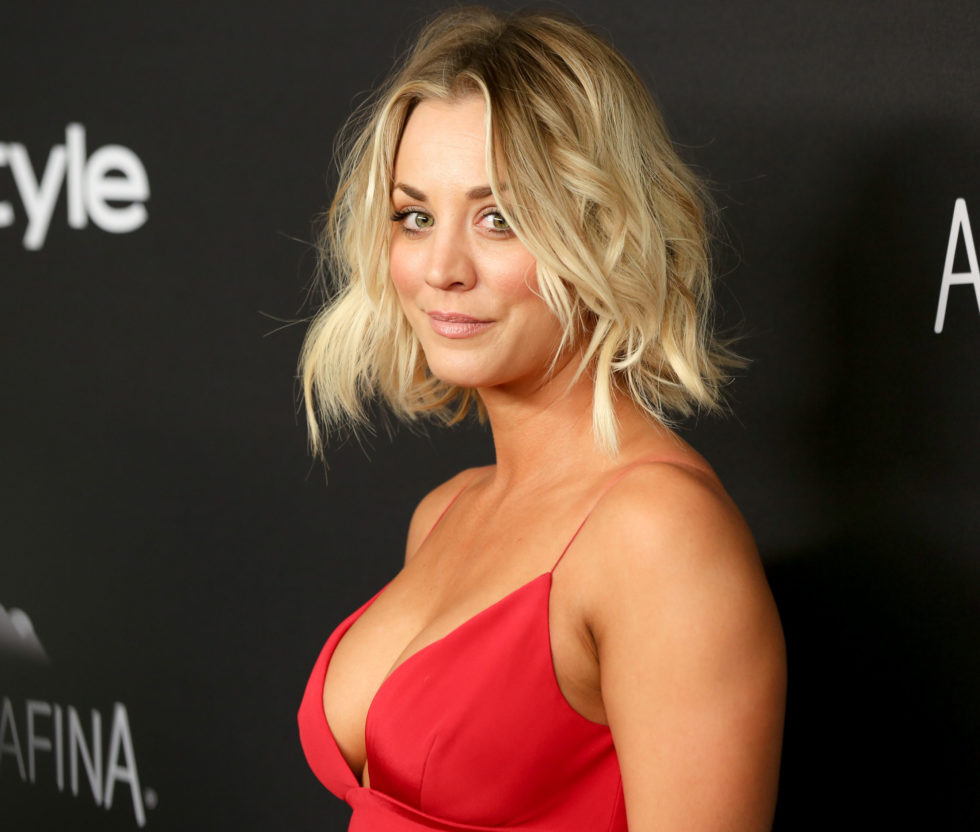 The part in question ended up going to Kate Hudson (and good luck not imagining Kaley playing the character the entire movie now that you know this story), but Kaley was *very, very sure* the role was hers.
"I was thinking I was hot shit: I'm going to be with Daniel Craig," she said of her pre-rejection mindset. "This is amazing."
And that rejection hit HARD because Kaley was so confident she was getting the part thvat she had already packed to go film on location by the time she got the bad news.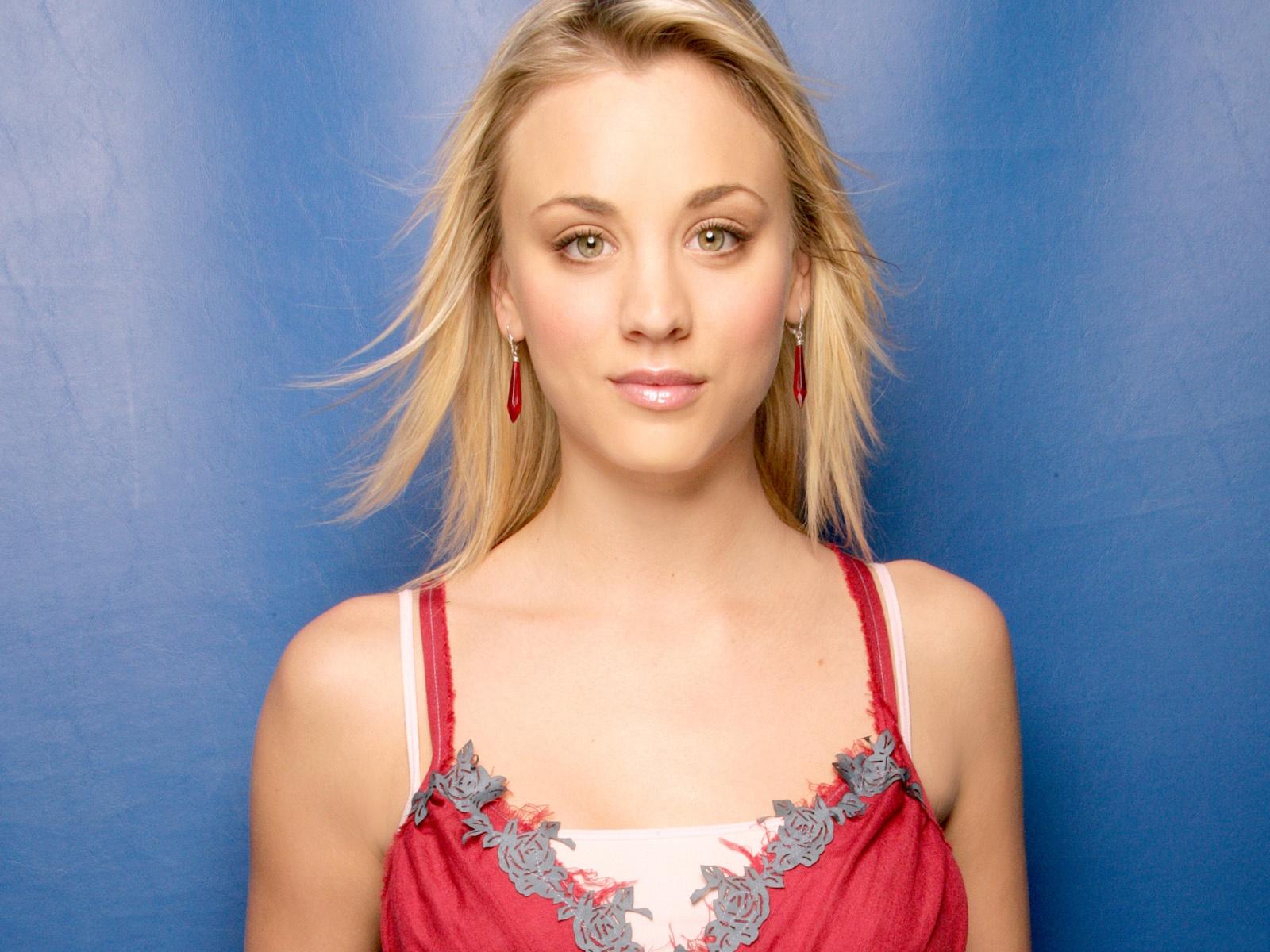 "I was convinced [the part was mine]. Kate Hudson ended up getting it. But I was so convinced that my bags were packed for Greece," she explained in the interview. "And then I didn't get it. I was so devastated. And I'm not [normally] devastated over roles. I had done chemistry reads, I had done Zooms. And I didn't get it. I cried and I cried all night long. And it went to Kate, who's great."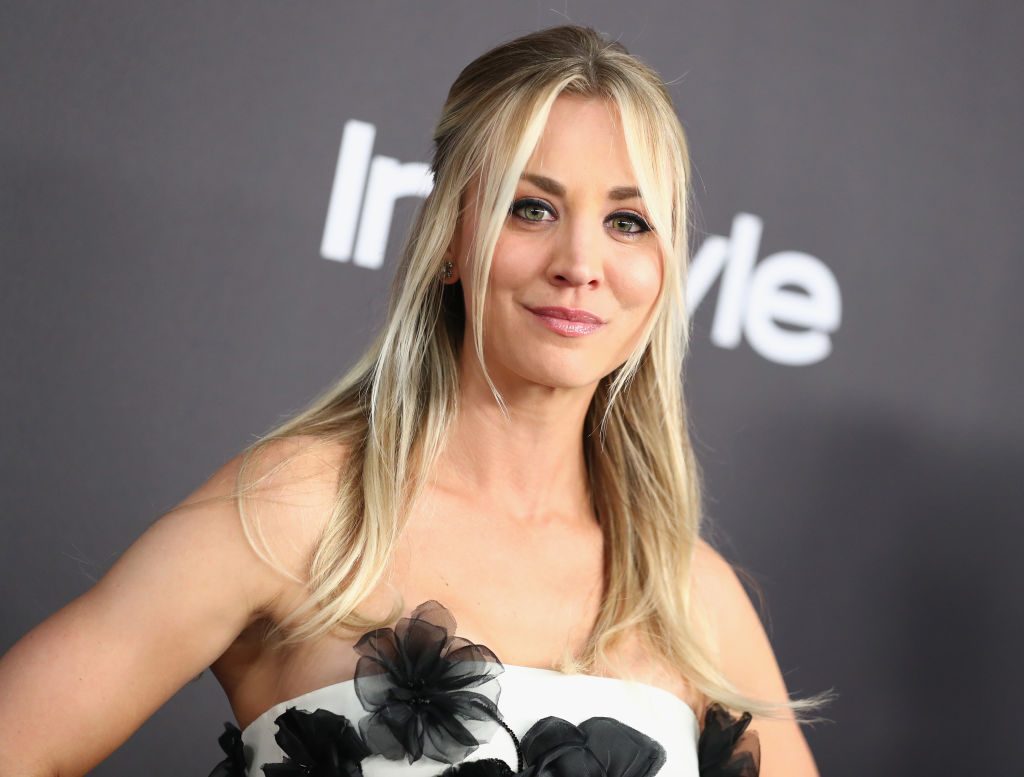 Before you make a tissue run, you can take some comfort in knowing that it all worked out for the best and Kaley is pretty pleased with how it all played out now (presumably minus the night of sobbing) since missing out on Knives Out 2 left her free to star in Meet Cute (her rom-com with Pete Davidson).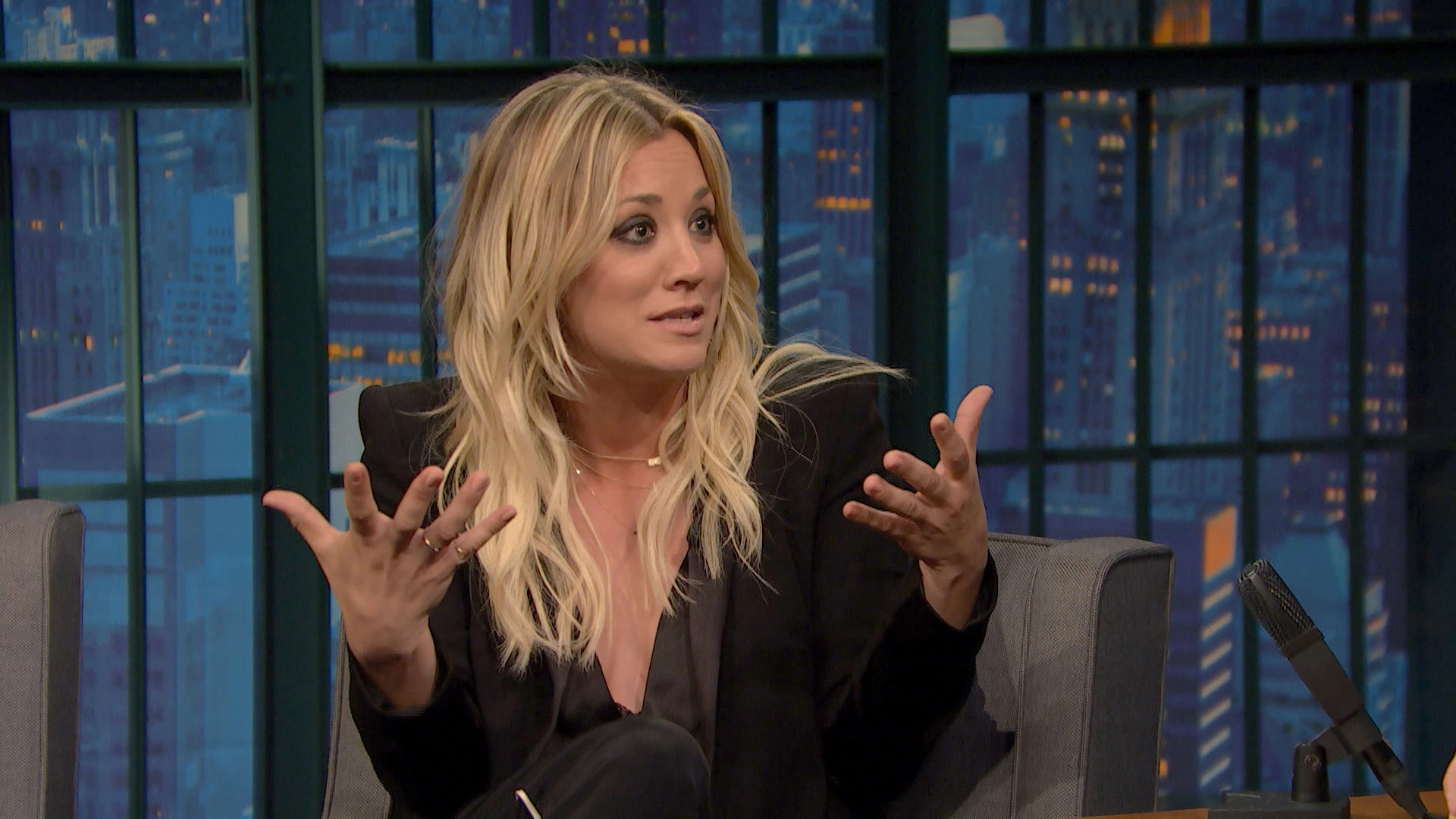 "They were like, 'We have an interesting script.' And I said, 'I don't want to read anything. I suck. No one wants me.' They said, 'You've got to read this,'" she said of journey to Meet Cute, which she ended up describing as "the most magical little script" and, obviously, getting cast in. "It just shows you that you're where you're supposed to be. I mean, I was gutted over that. And that's when I thought I was on fire, like, I'm for sure getting that. And they were like, 'No, we're going to go with Kate.'"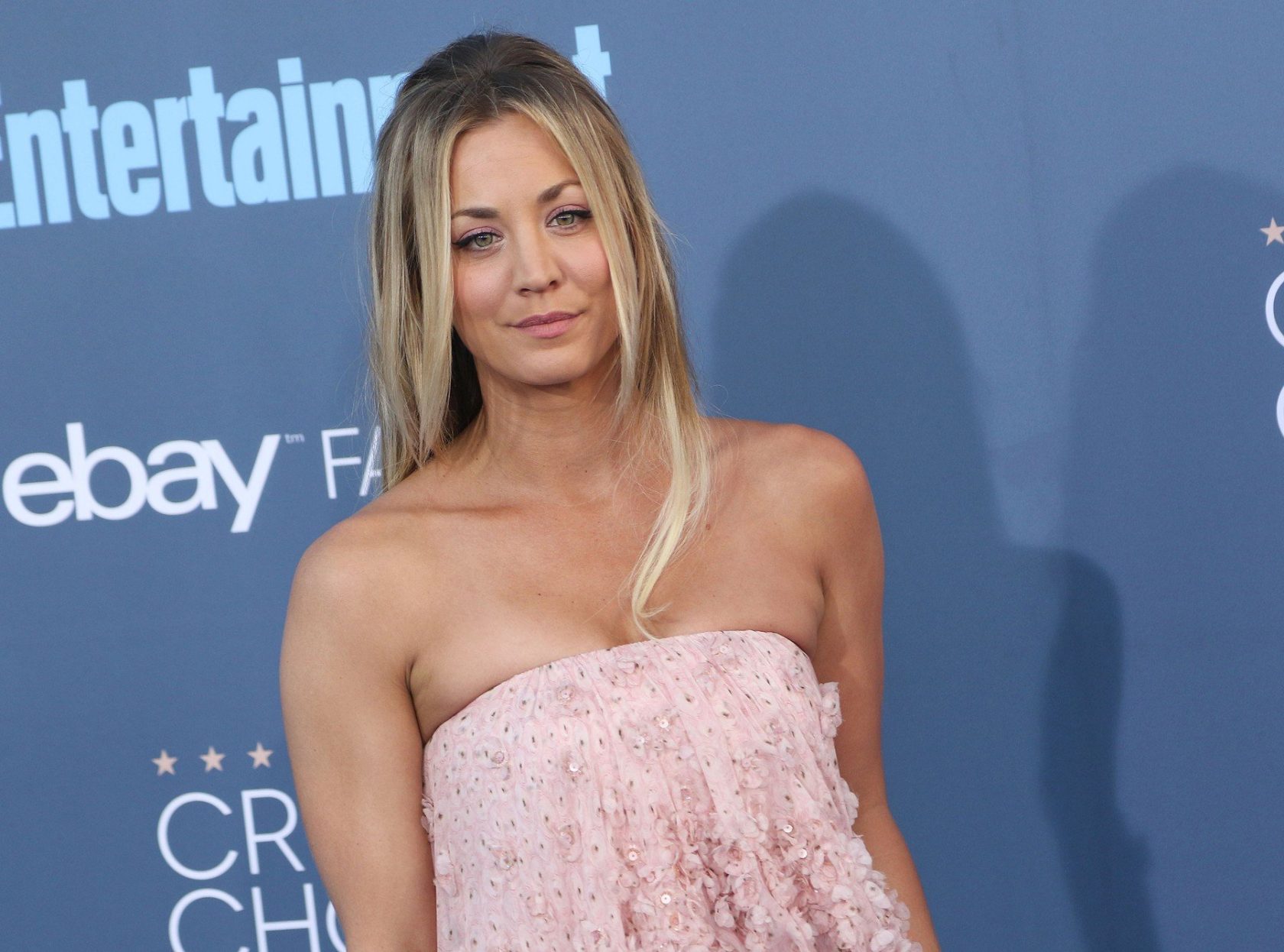 Then Kaley was devastated, but Now Kaley has a very good attitude about the whole situation. She says she "couldn't be happier with how things turned out," but, for the record, she hasn't given up on her Knives Out/co-starring with Daniel Craig dreams.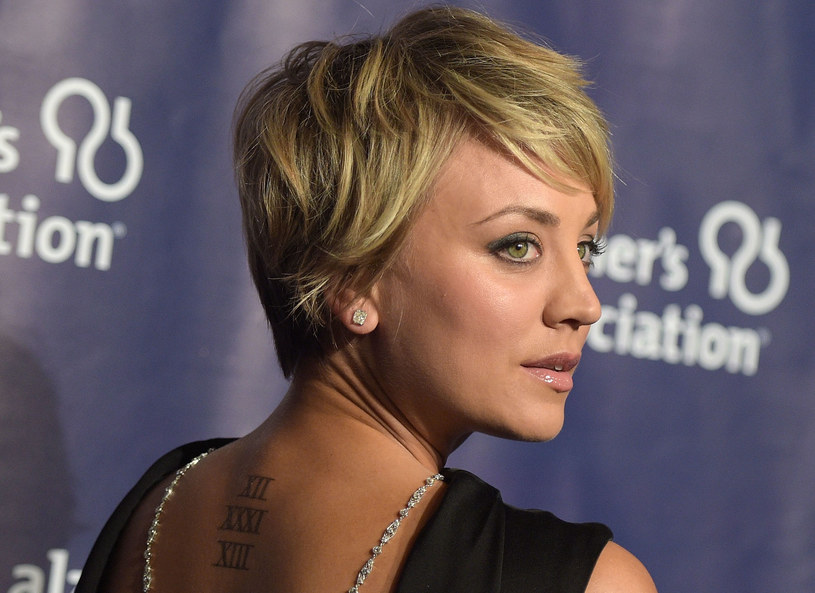 "That's what it was supposed to be, and Knives is going to be great and Kate's great," she said. "She was supposed to do it and I was supposed to do this. And maybe I'll get to audition for the third one."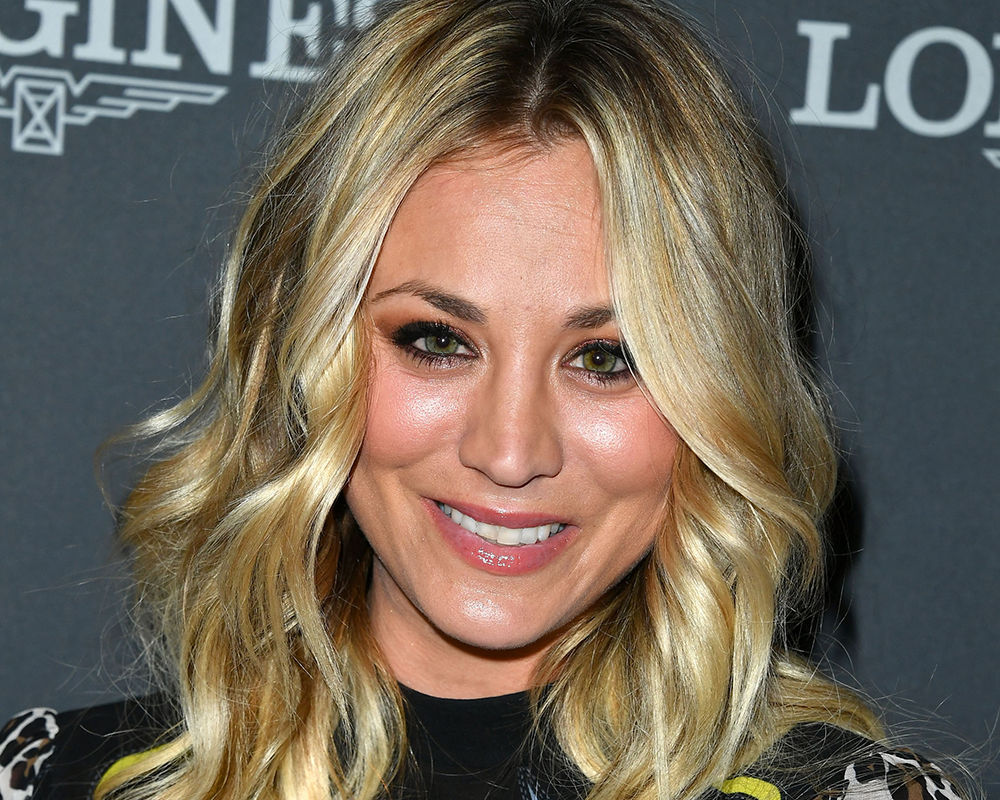 ADVERTISEMENT
---
---