ADVERTISEMENT
Avril Lavigne and Mod Sun
On April 7, Avril Lavigne announced her engagement to pop-punk musician Mod Sun, to whom she has been linked since 2021.
"It was the most perfect, romantic proposal I could ever ask for," Lavigne told People. "We were in Paris on a boat in the Seine River. We had a violin player, Champagne, and roses. It felt like time stood still, and it was just the two of us in the moment."
Mod Sun proposed with a custom heart-shaped ring by XIV Karats from Beverly Hills. "It has the words 'Hi Icon' engraved in it, which were the first words he ever said to me," Lavigne continued. "And it has Mod + Avril on the inside. He knew from the very beginning I wanted a heart-shaped diamond because on the day we met, we had matching heart-shaped pavé rings on. We've worn them every day since, so it's only fitting to have a heart-shaped engagement ring. I love it so much."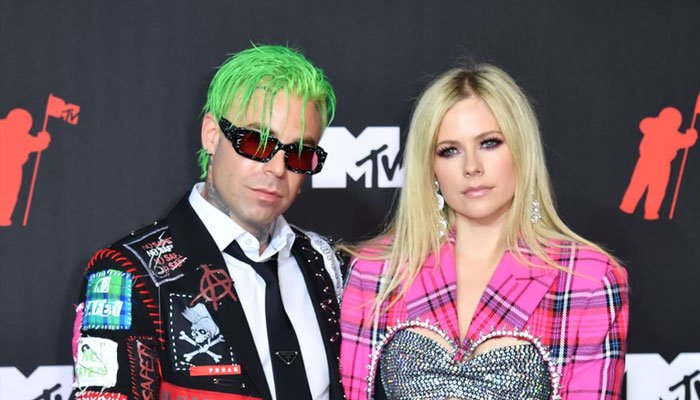 Jennifer Lopez and Ben Affleck
Jennifer Lopez and Ben Affleck are engaged! Shortly after sparking rumors by wearing a ring on that finger, Lopez teased a "major announcement" on Twitter. "So I have a really exciting story to share," she said in a video. "So if you're not part of my inner circle, you have to go to onthejlo.com to hear this one. I don't know if you guys know what that is, but it is my inner circle where I share my more personal things, and this one's definitely on the JLo."
Subscribers were sent a video of the singer tearfully admiring a large green engagement ring. A rep for Lopez confirmed the news to People.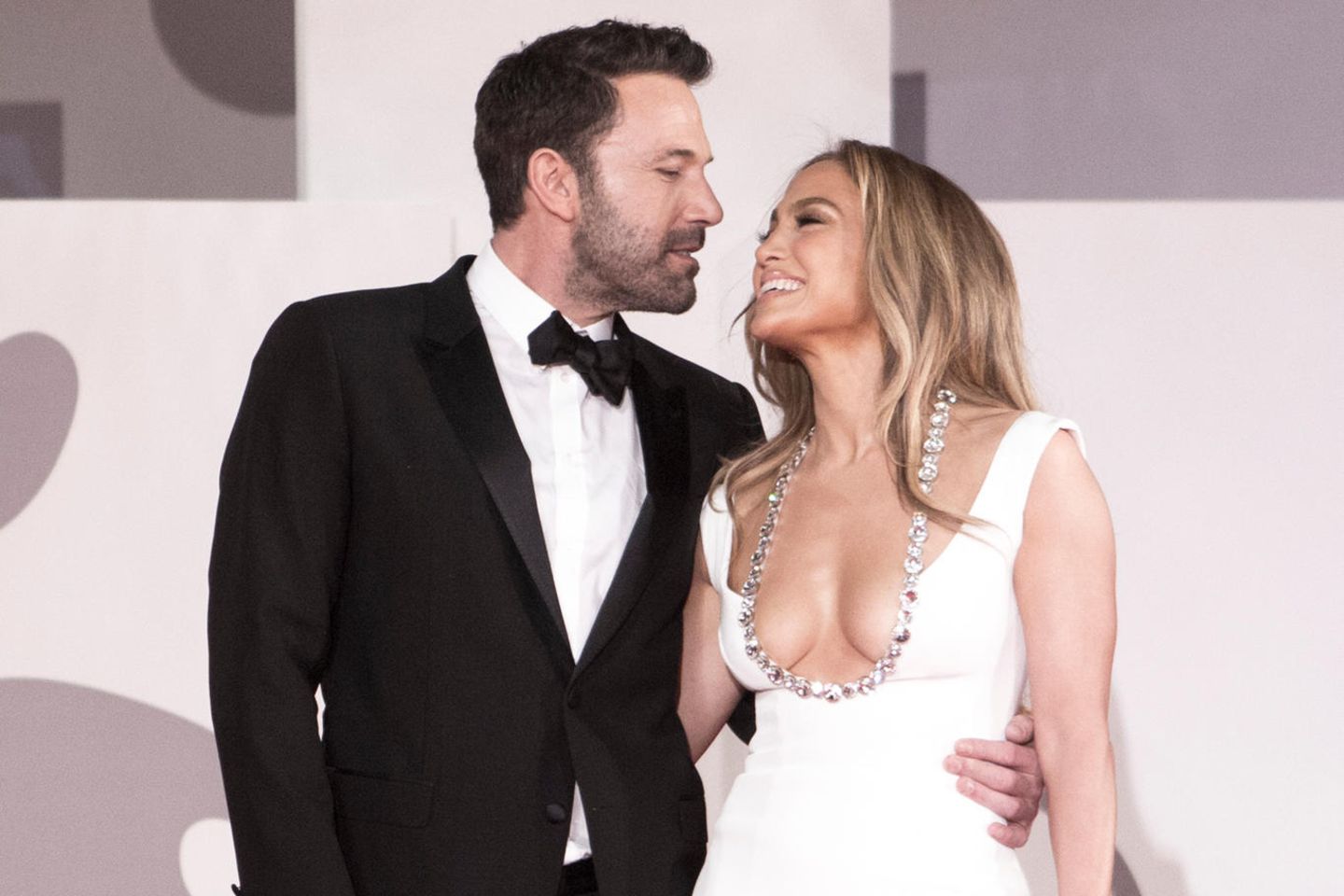 Sydney Sweeney and Jonathan Davino
On March 2, People confirmed that Sydney Sweeney is engaged to Jonathan Davino, though the news really broke after the star was photographed wearing a massive diamond ring on that finger. Though the couple have never publicly discussed their relationship, they have been linked since 2018, when they were first photographed together. According to People, Davino's family owns a "device technology and packaging company."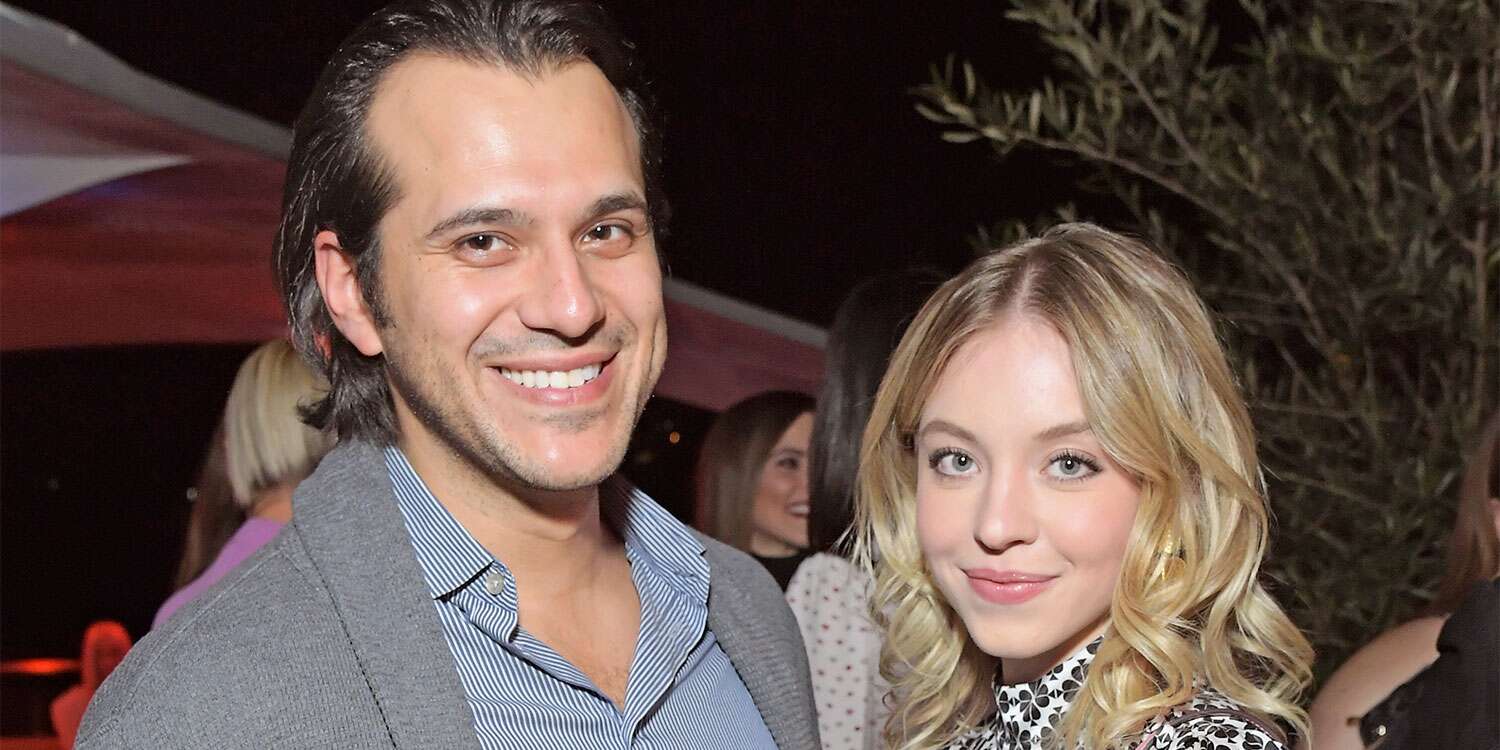 Colton Underwood and Jordan C. Brown
A bachelor no more! A year after coming out, Colton Underwood revealed his new relationship status to People on March 1. "2021 was the most transformative year of my life," he said. "Starting 2022 off with my best friend, teammate, and now fiancé is something I never thought was going to be possible." Brown wrote on Instagram, "I love you babe."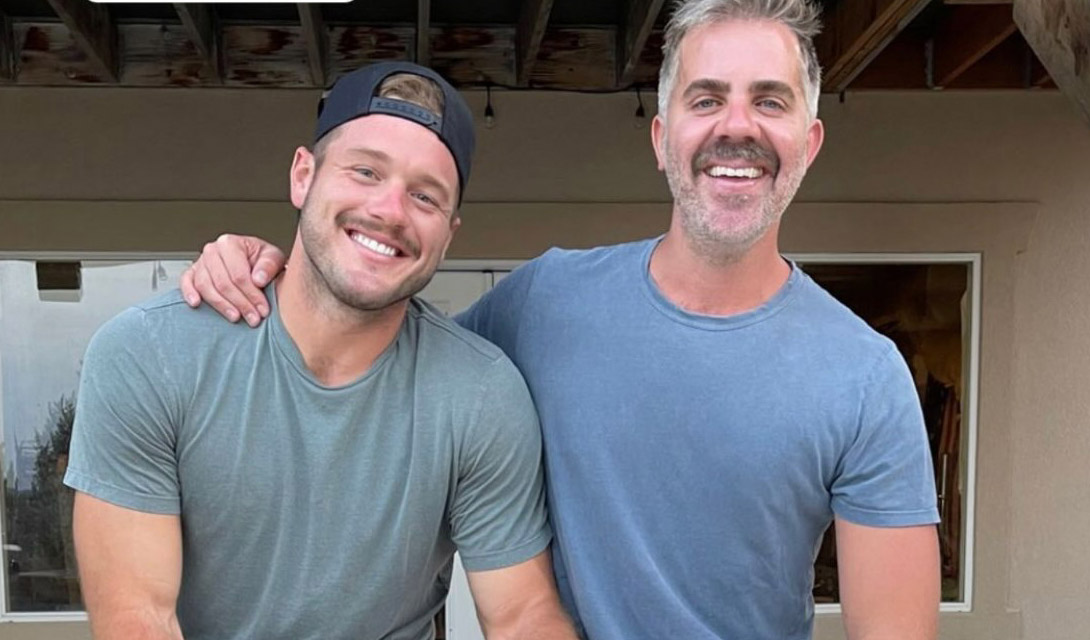 Brenda Song and Macaulay Culkin
Nine months after welcoming their son, Dakota, Macaulay Culkin and Brenda Song have gotten engaged, a source told People on January 26. The pair have been together for four years, and Song was recently spotted with a diamond ring on That Finger. Congratulations!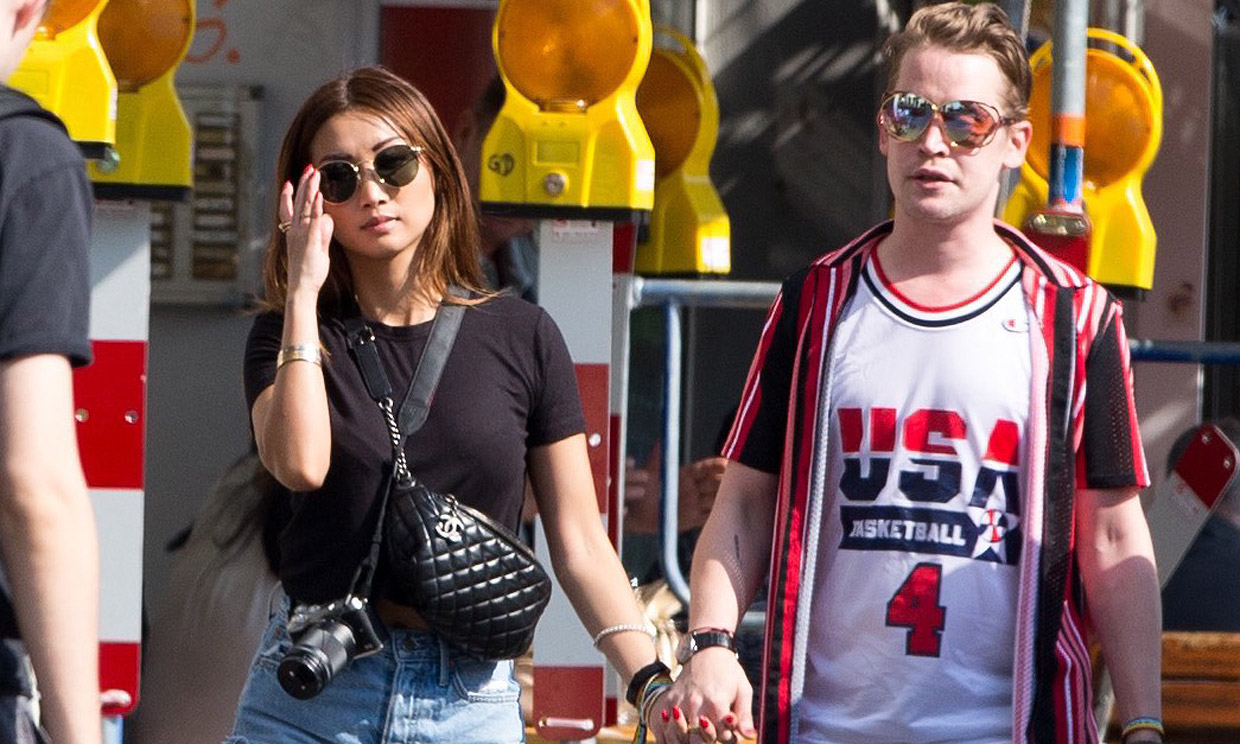 Lana Condor and Anthony De La Torre
The To All the Boys I've Loved Before actor posted a sweet Instagram photo to announce her engagement to longtime boyfriend Anthony De La Torre. Condor wrote: "Saying YES was the easiest decision I've ever made. I consider myself the absolute luckiest woman alive to live in your sphere."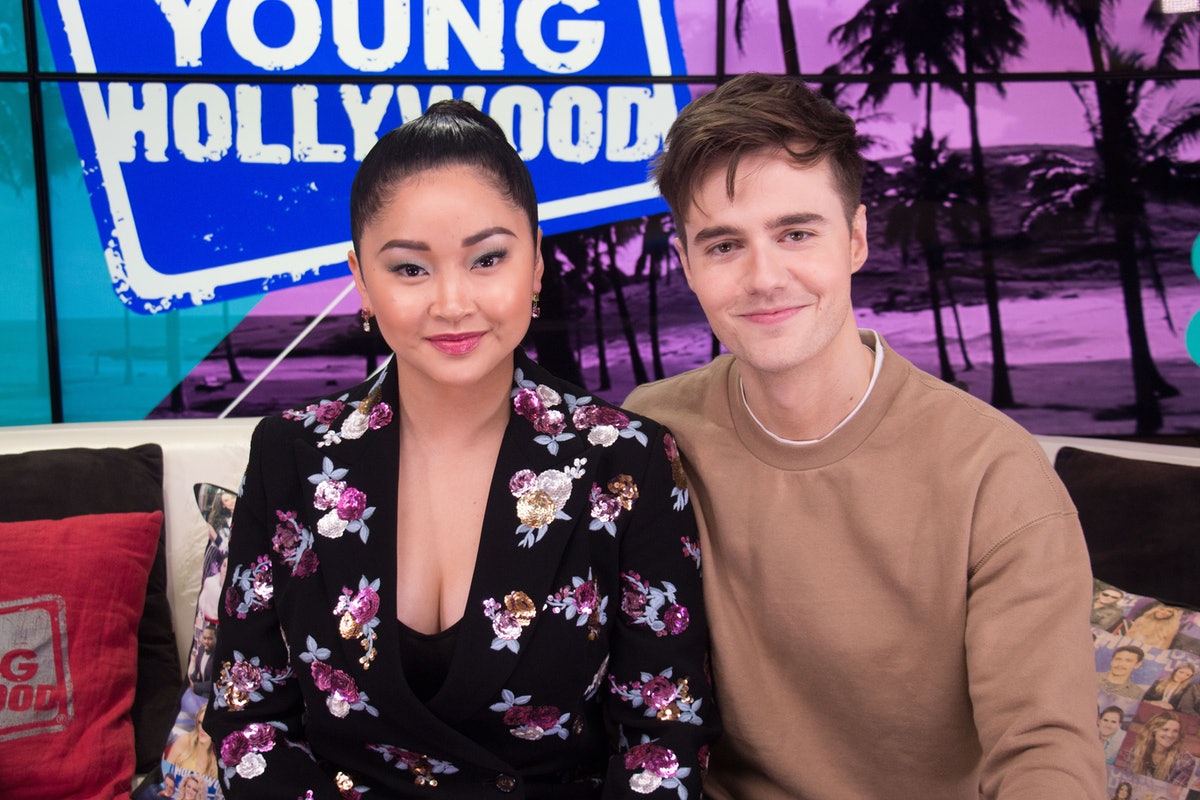 Joey King and Steven Piet
Actor Joey King got engaged to producer Steven Piet after about two and a half years of dating. King shared the news via an Instagram post on Tuesday, March 1. The two reportedly began dating when they met on set of The Act (2019), in which King starred. Piet produced and directed the project.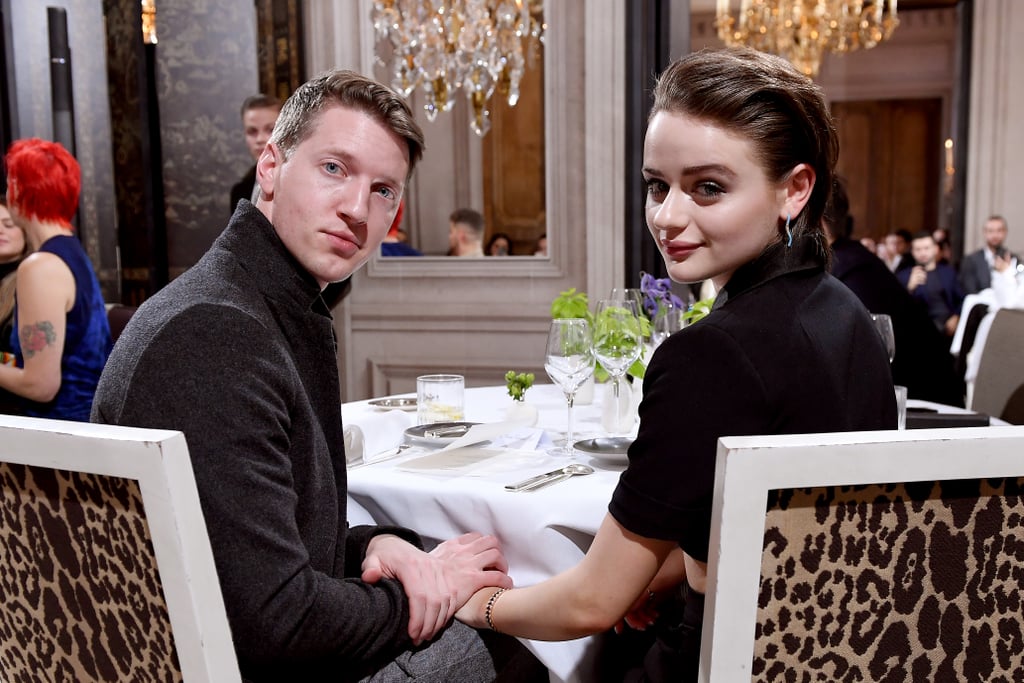 ADVERTISEMENT
---
---