During Thursday's episode of The Kardashians, Kourtney discussed how the medication she's taking in order to have a baby with Travis Barker has put her into a depression
Kourtney Kardashian is hoping for a baby with Travis Barker.
During Thursday's episode of the Hulu series The Kardashians, Kourtney, 43, opened up to mom Kris Jenner about wanting to have a child with Barker, 46.
The baby would be the engaged couple's first together. Kourtney is already mom to kids Mason, 11, Penelope, 9, and Reign, 6, with ex Scott Disick, while Barker is dad to son Landon, 18, and daughter Alabama, 16. He also shares stepdaughter Atiana, 22, with his ex-wife Shanna Moakler.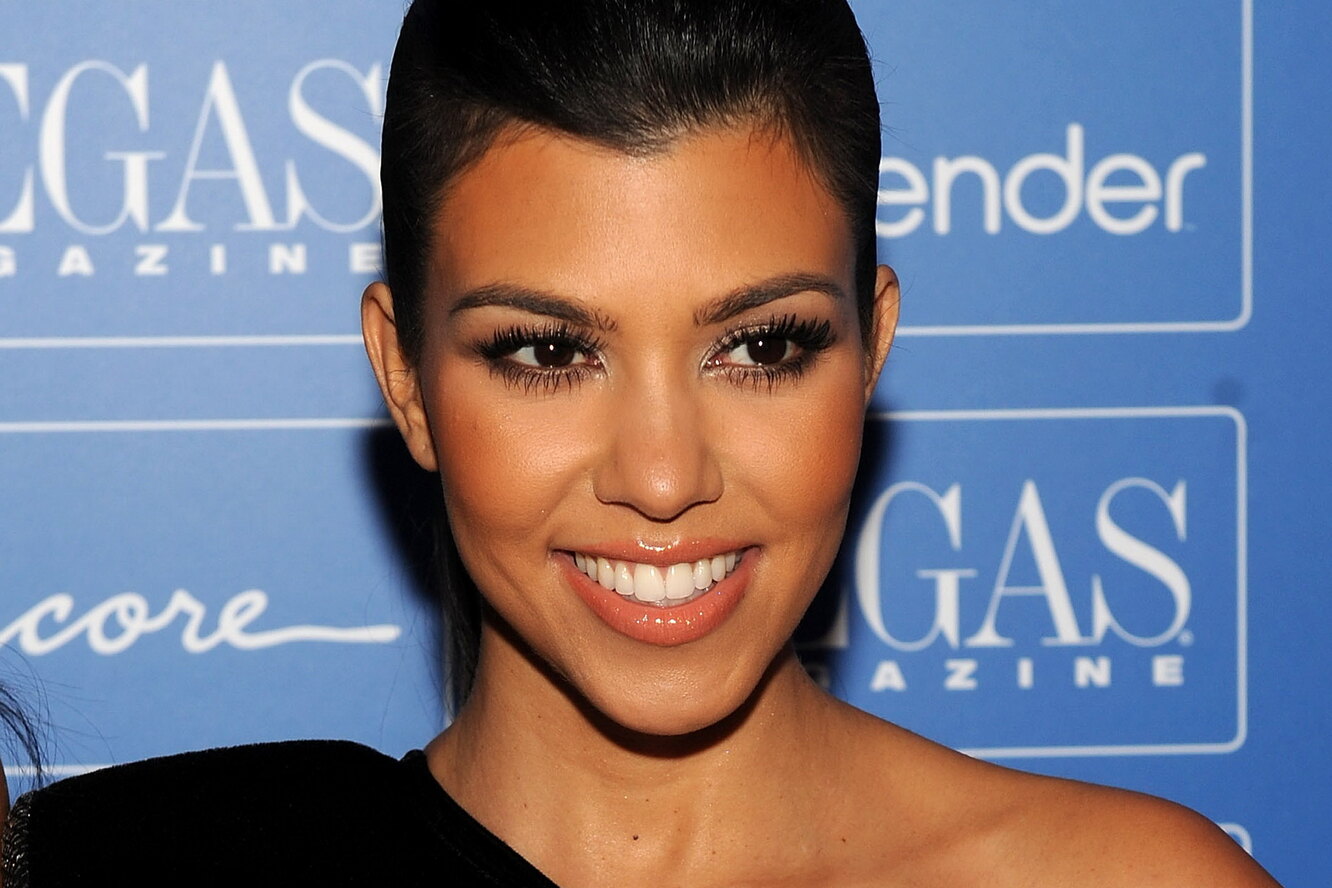 However, things were not going as planned for Kourtney, who revealed that she's currently facing complications in her in vitro fertilization (IVF) journey, and experiencing depression as a result.
During a visit to Kourtney's home, Kris sat down with her eldest daughter and asked how her doctor's appointments were going.
"Awful," Kourtney responded, before elaborating in a confessional. "Travis and I want to have a baby and so my doctor took us down this road of doing IVF and it hasn't been the most amazing experience."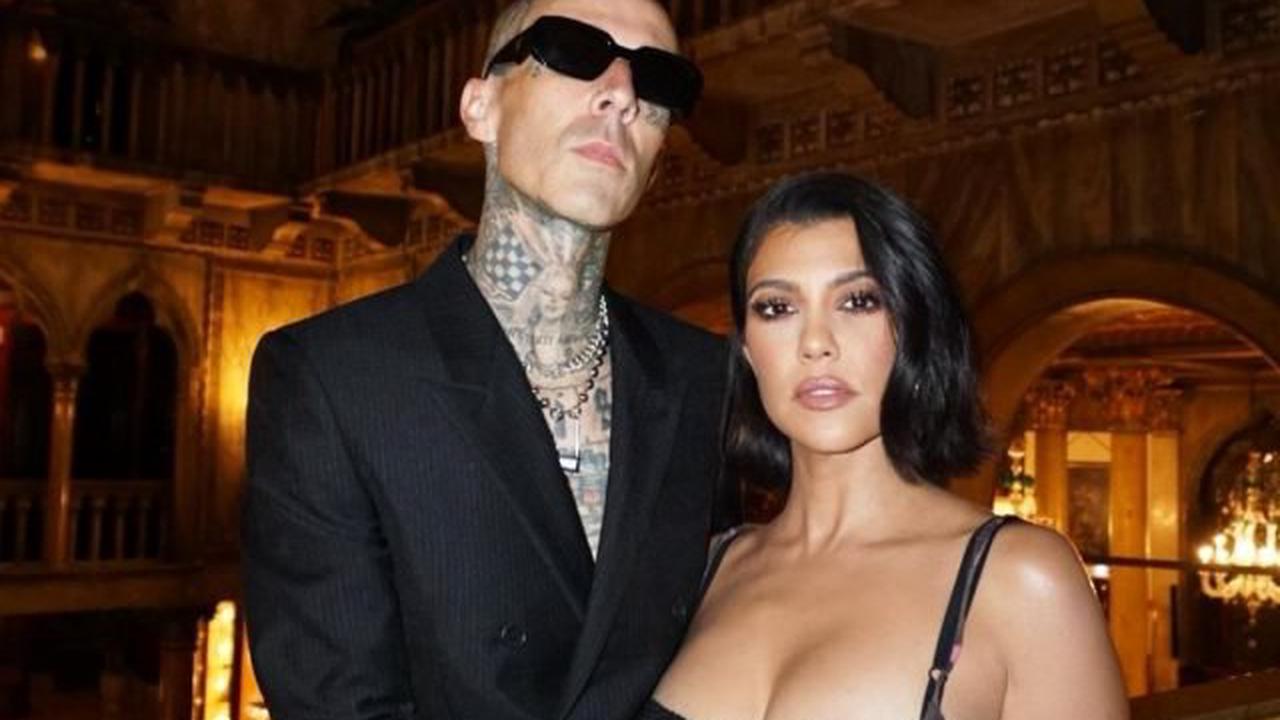 Speaking to her mom, Kourtney continued, "Every single person on social media is always like, 'Kourtney's pregnant, Kourtney's pregnant, Kourtney's gained so much weight.' I'm like, it's so rude to comment on people when you have no idea what they're actually going through."
"The medication that they've been giving me, they put me into menopause," she added.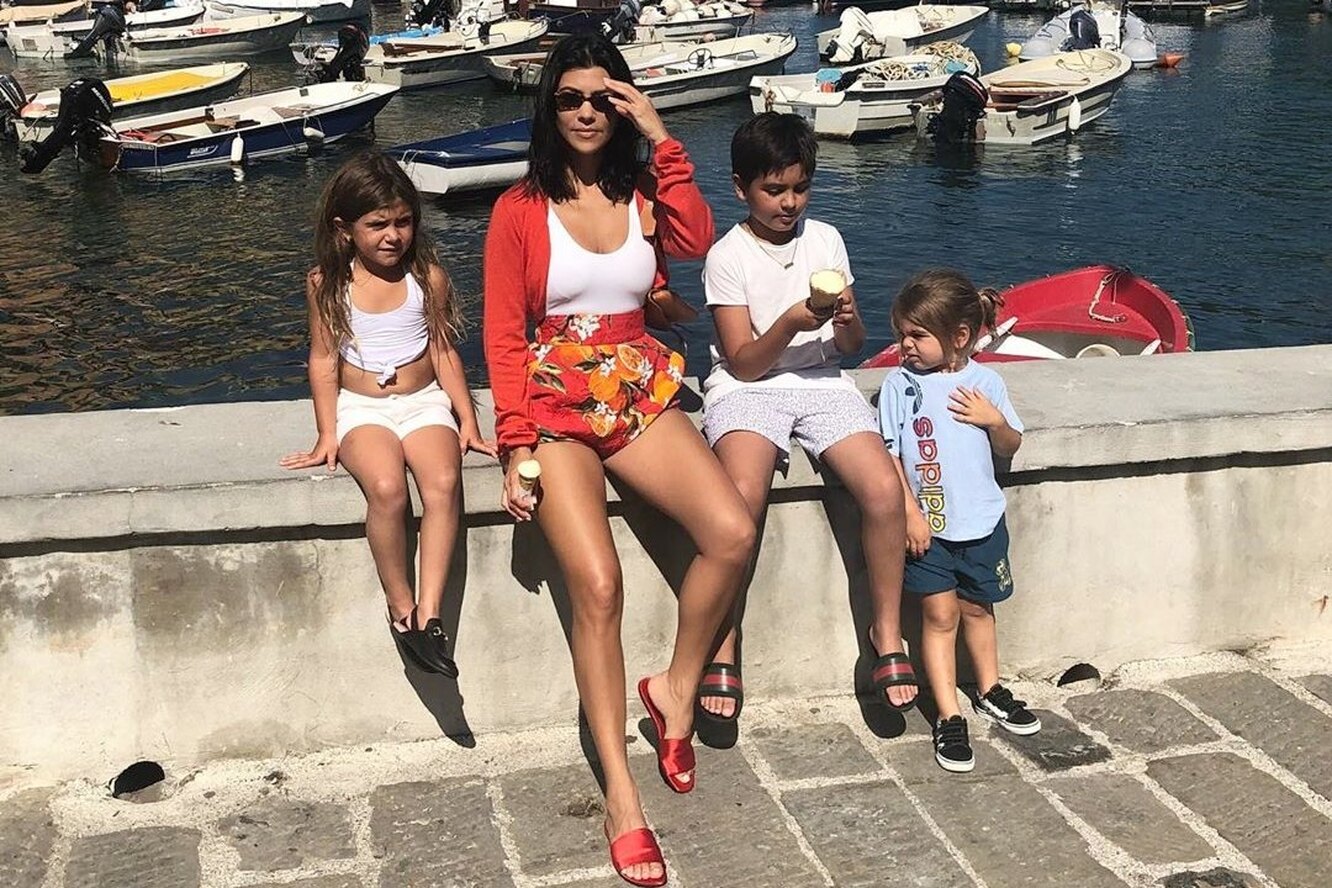 "Based off of what? A drug?" Kris asked.
"Yes," said Kourtney. "The medication basically put me into depression."
In a confessional, the Poosh founder added: "I think because I'm so clean and careful with what I put into my body, it's just having the complete opposite reaction and is working as a contraceptive instead of helping us."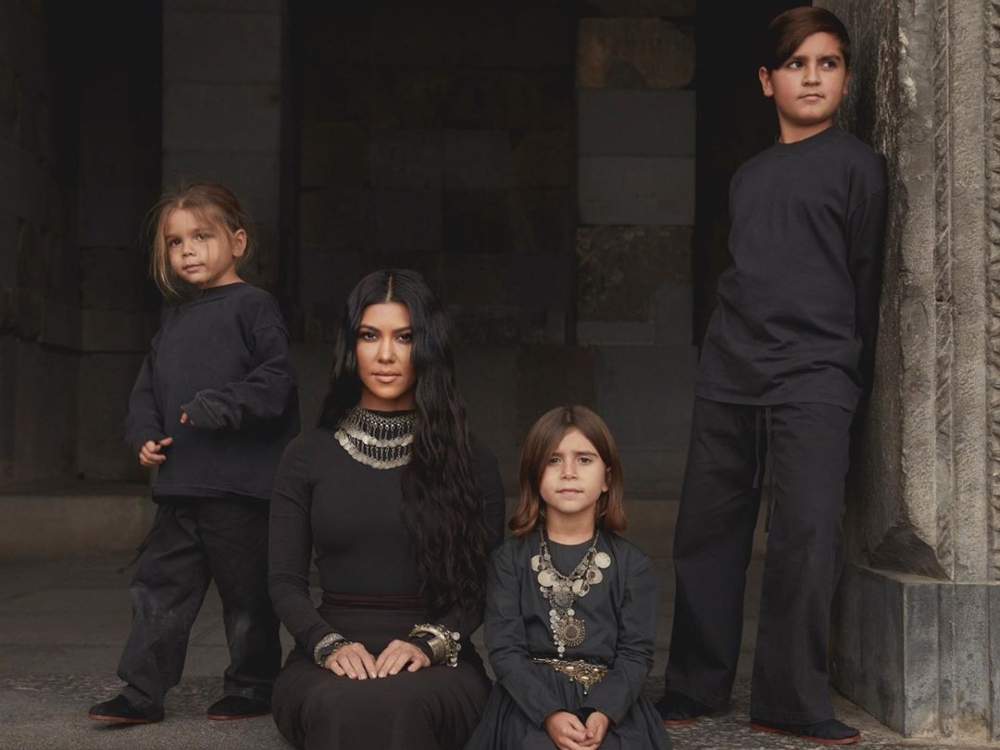 The news came as a shock to Kris, who told her daughter, "I feel like I've never seen you happier so the depression thing surprises me."
Prior to the Hulu show, the couple has previously talked about having a baby together.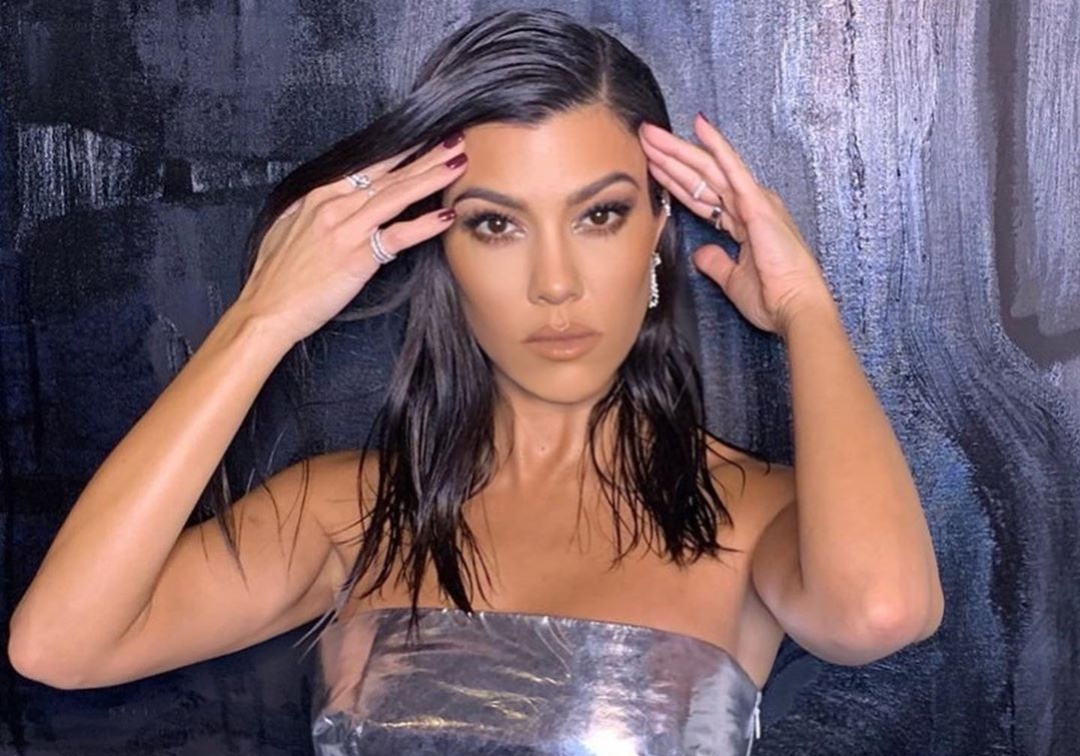 Back in October, the Keeping Up with the Kardashians alum shared a photo on Instagram from her Halloween weekend with Barker, during which she dressed up as Patricia Arquette's character, Alabama, from the 1993 classic film, True Romance".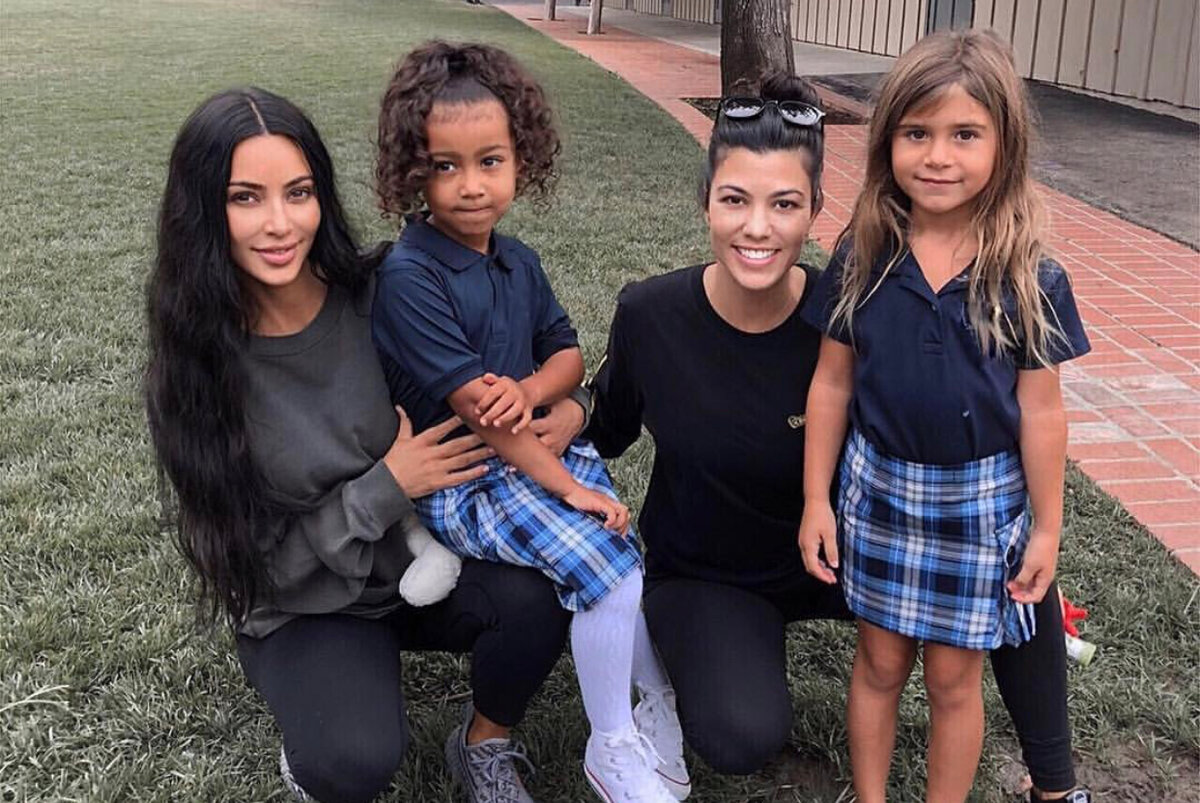 In the comments of the photo, Barker, who dressed opposite his fiancée as Christian Slater's character, Clarence, hinted at the idea of expanding his family with Kourtney, writing, "Our sons name would be Elvis"
Though Barker's comment was a reference to a scene in the film where the ghost of Elvis visits Clarence, a source told PEOPLE in October that Kourtney would "love to have a baby with [Barker].".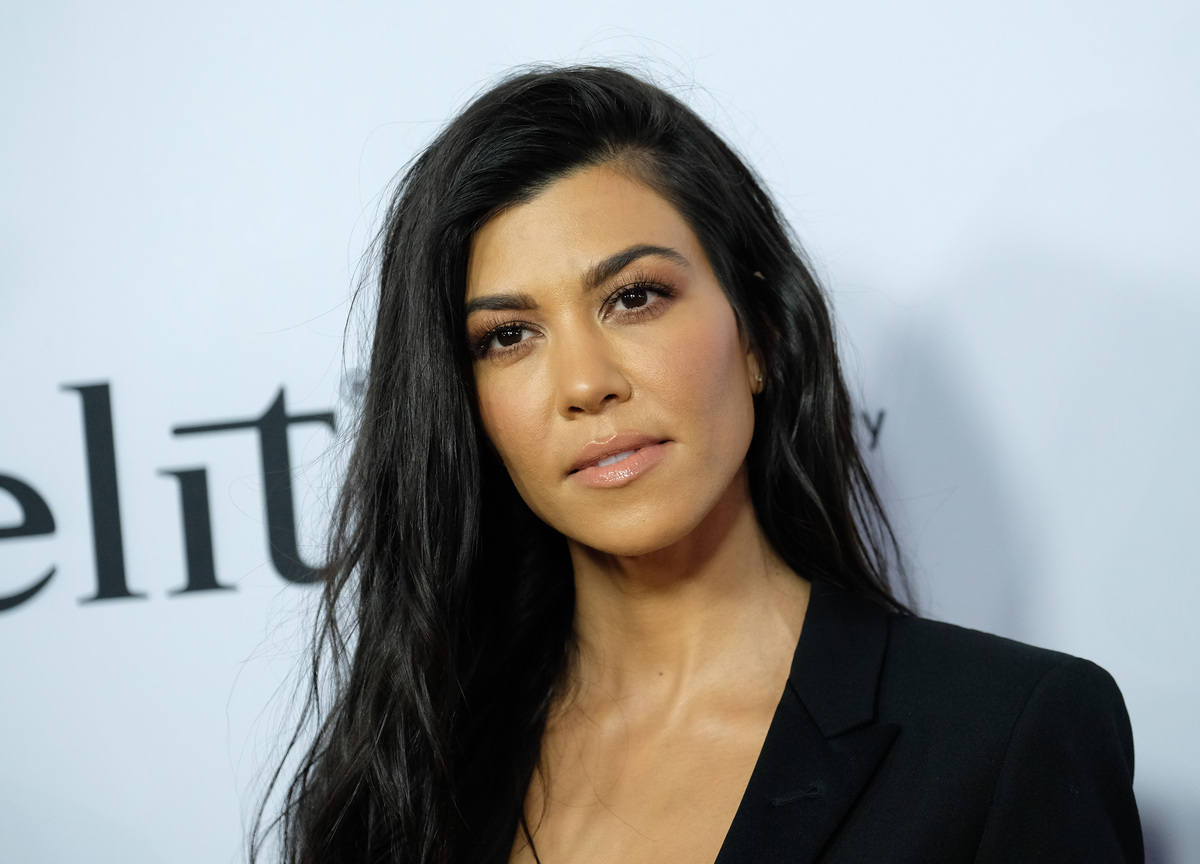 ADVERTISEMENT
---
---