The 'West Side Story' actress and 'The Godfather' actor's passion was undeniable — but also incredibly dangerous at times.
Each is an icon in their own right: Rita Moreno, a Puerto Rican-born American performer, achieved the rare coveted EGOT honor, being one of only a small cadre in history who have earned an Emmy, Grammy, Oscar and Tony. And Marlon Brando became a screen legend for his roles in classic films like A Streetcar Named Desire and The Godfather, earning him the honor of American Film Institute's fourth greatest male movie star.
And in the early days of their burgeoning careers, fate brought them together, fueling a steamy relationship that had as much romance as it did drama—so dangerous that at one point Moreno's life was on the line.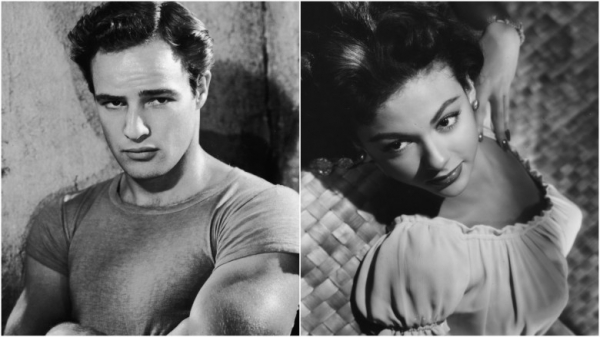 Even so, their magnetism was undeniable, and they kept finding their way back together, resulting in a tumultuous eight-year relationship that was more marked by scandal than love. Though Brando died in 2004 of pulmonary fibrosis, Moreno — who was married to Leonard Gordon in 1965 until his 2010 death — still considers Brando a major force in her life.
By the time she was 22 in 1954, she found herself in a makeup room on the set of Désirée — the film where Brando, who was 30 at the time, was playing Napoleon.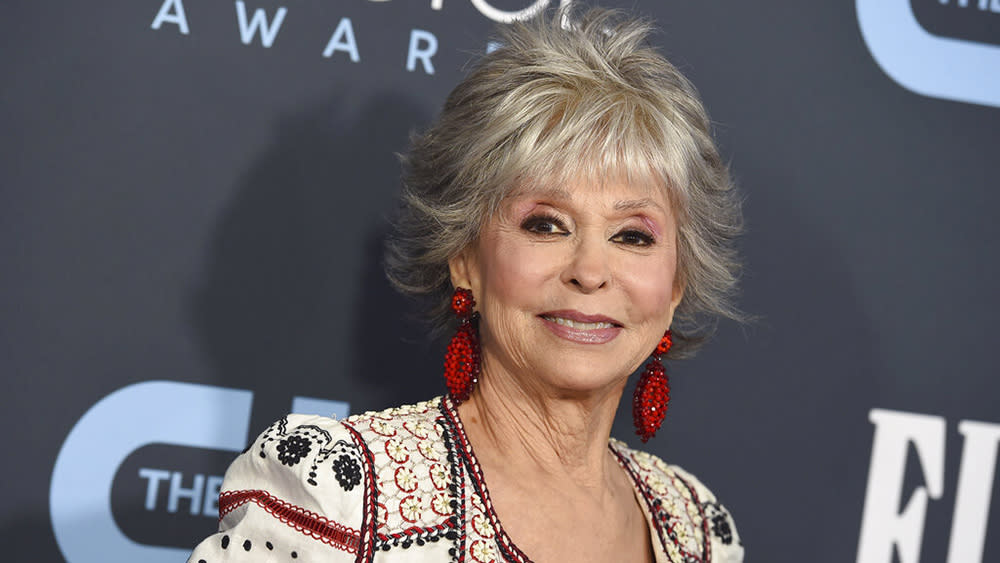 "Just meeting him that first day sent my body temperature skyrocketing as though I had been dropped into a very hot bath, and I went into a full-body blush," she wrote in her self-titled 2013 memoir
She knew she was his type, telling People back in 1975: "Marlon has always liked Latin women... I don't think he ever went out with a blonde. He has the reputation of being tough or cold, but in reality he is a very gentle, loving man."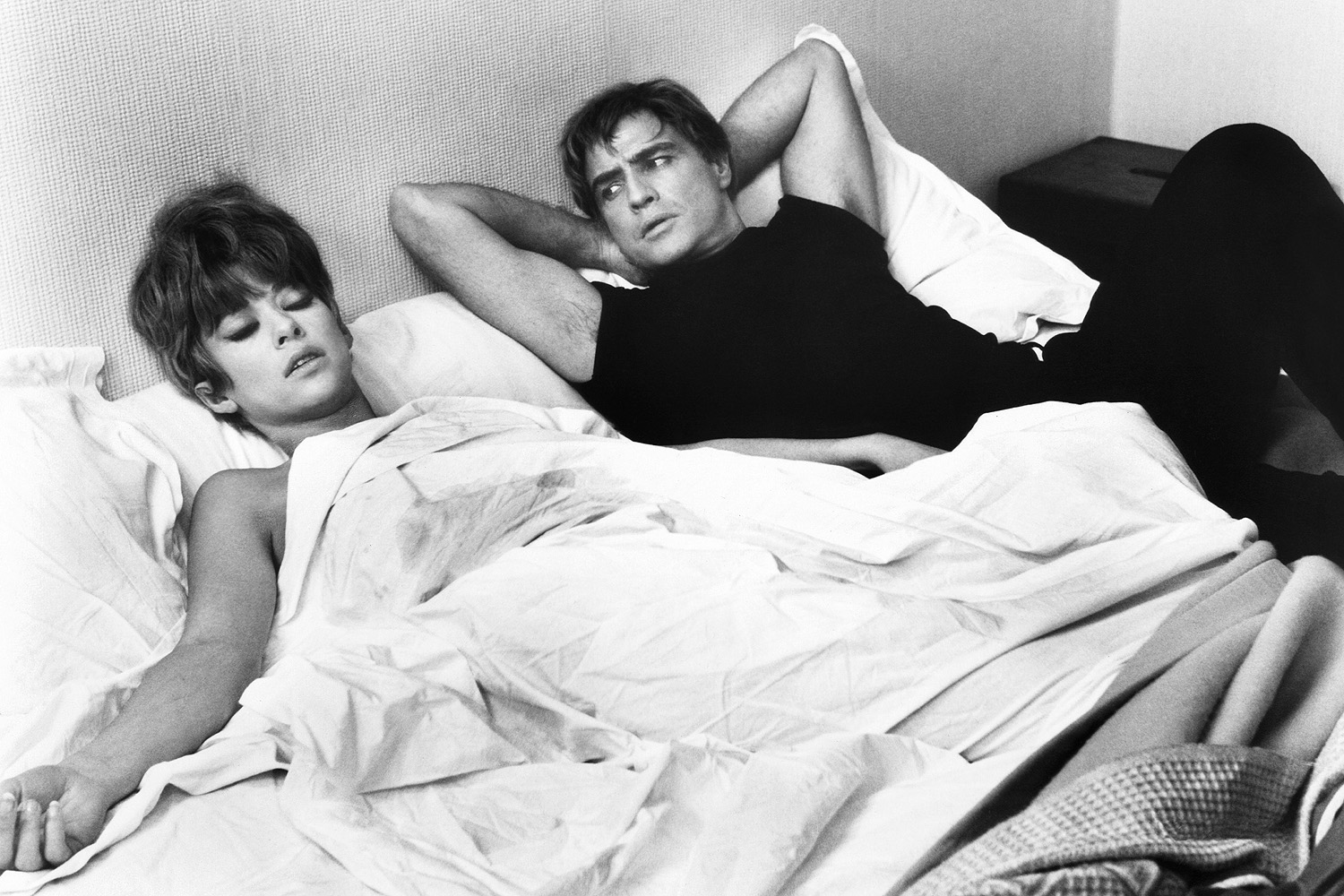 But that level of passion came with a dark side as well. Brando pursued other women, marrying Anna Kashfi in 1957 and Movita Castaneda in 1960 and fathering children with both of them during his "off and on" time with Moreno.
The pain was numbing for Moreno, who wrote, "He broke my heart and came close to crushing my very spirit with his physical infidelities and, worse, with his emotional betrayals."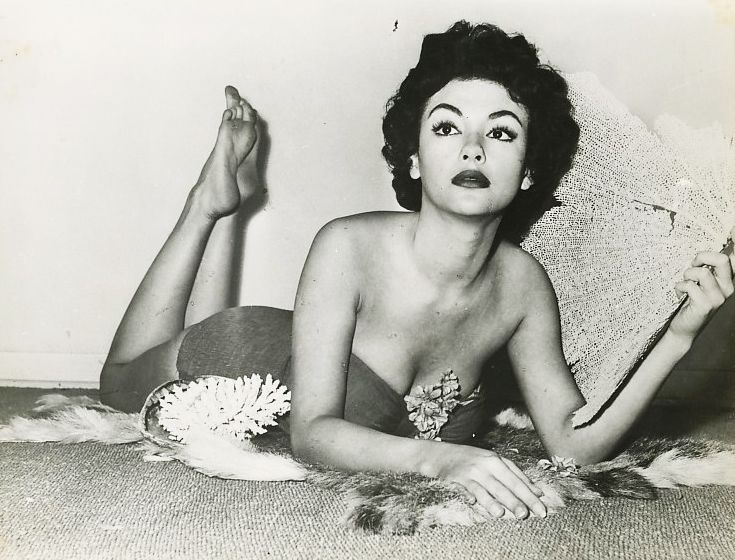 The best way she could figure out to get his attention was by dating other men. First she tried with Dennis Hopper — and then, Elvis Presley.
Not long after their reconciliation, Moreno found out she was pregnant with Brando's child, but the reaction was not at all what she expected.
But things hadn't gone smoothly — she soon found out the fetus was still inside of her and had to be removed surgically at the hospital. Instead of sympathy, Brando expressed anger that the person who performed the abortion had wronged him.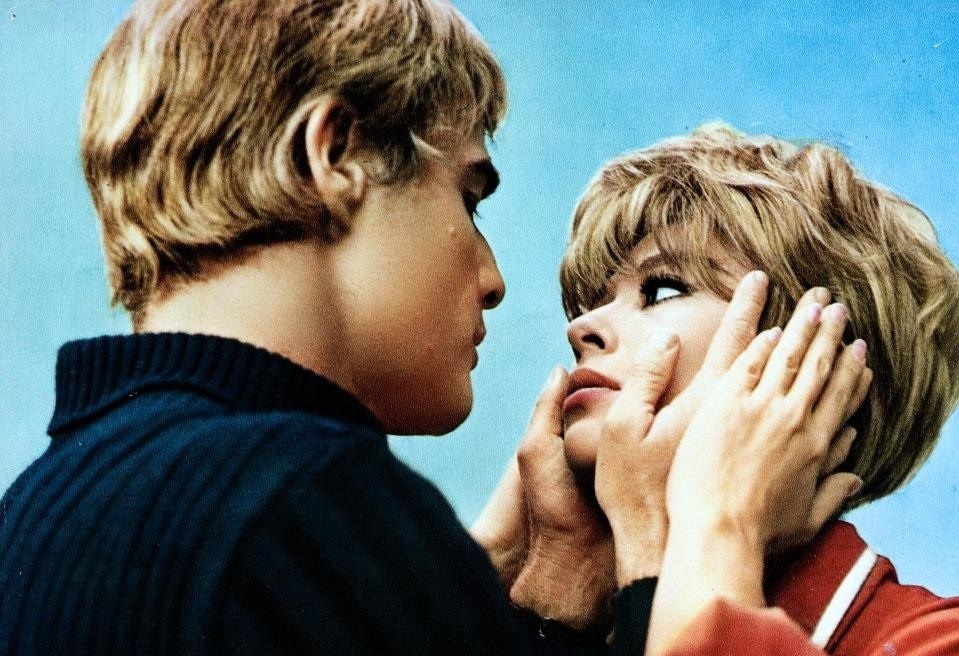 Brando then took off to film Mutiny on the Bounty, where he fell for co-star Tarita Teriipaia. When he returned home, Moreno swallowed a bunch of his sleeping pills in one gulp.
"I went to bed to die," she wrote in the book. "This wasn't a revenge suicide, but a consolation, an escape-from-pain death."
A therapist asked them to not see each other again, and the two agreed. Brando went on to marry Teriipaia in 1962. They connected once again for professional reasons.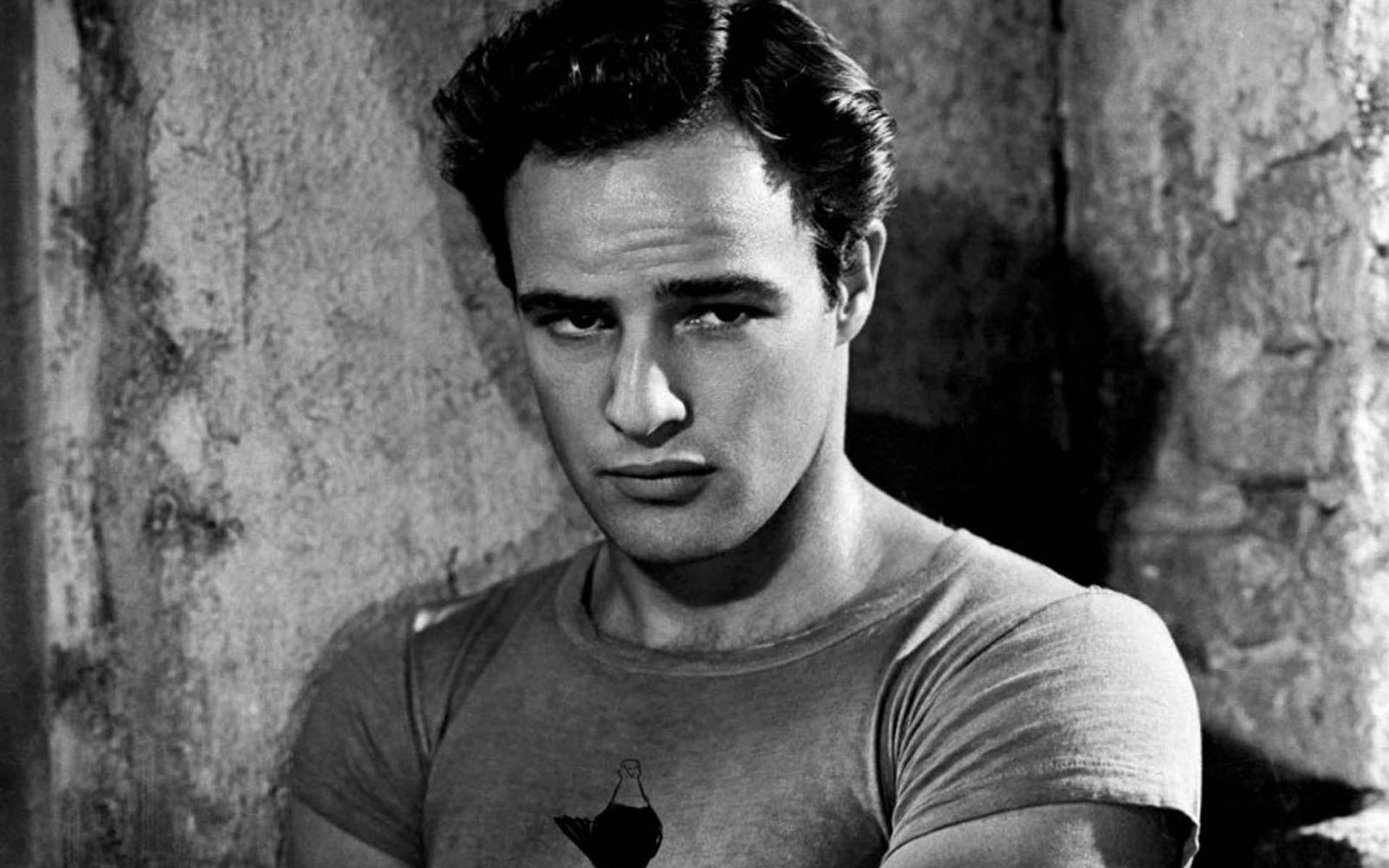 Watching the scene back now, Moreno is still filled with pain. "I know what I'm experiencing, and it hurts me so much that it took me so long to express what I was feeling," she continued to . "It breaks my heart, actually. And I feel so sorry for that girl on the screen. I really, really do."
Yet despite the pain of it all, Moreno and Brando became permanent fixtures in each other's lives.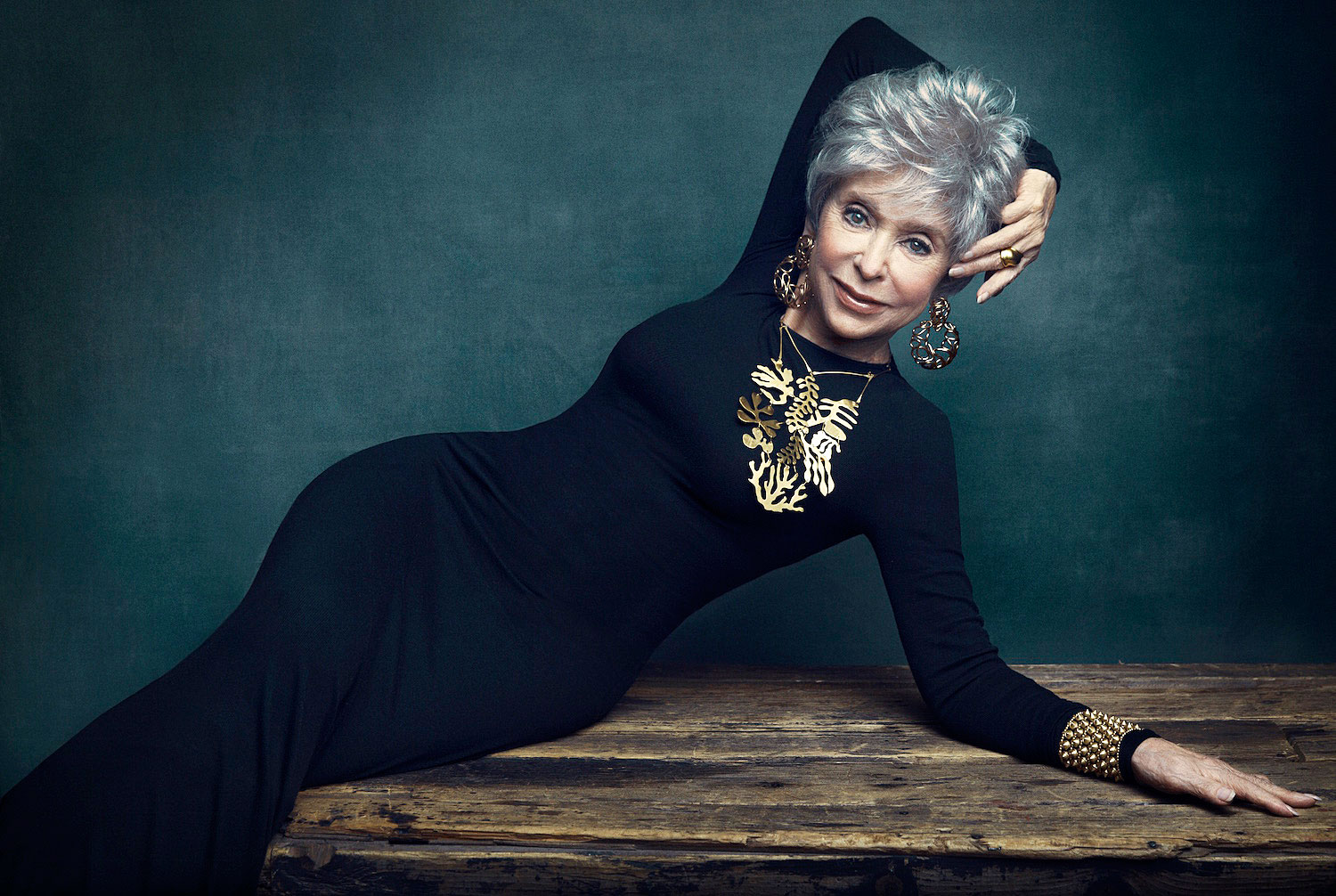 ADVERTISEMENT
---
---