The singer is done with being told she's "too big" or "too small."
Selena Gomez may have released her bop "Who Says" more than a decade ago, but her latest social media posts prove she still "wouldn't wanna be anybody else" — no matter what online trolls have to say.
In a series of TikTok Stories posted on April 10, the singer opened up about the toxic comments she's received about her body over the years. "So, I be trying to stay skinny, but I went to Jack In The Box and got four tacos, three egg rolls, onion rings, and a spicy chicken sandwich," the 29-year-old said in her Stories. "But honestly, I don't care about my weight because people b*tch about it anyway. 'You're too small.' 'You're too big.' 'That doesn't fit.' 'Meh meh meh meh.'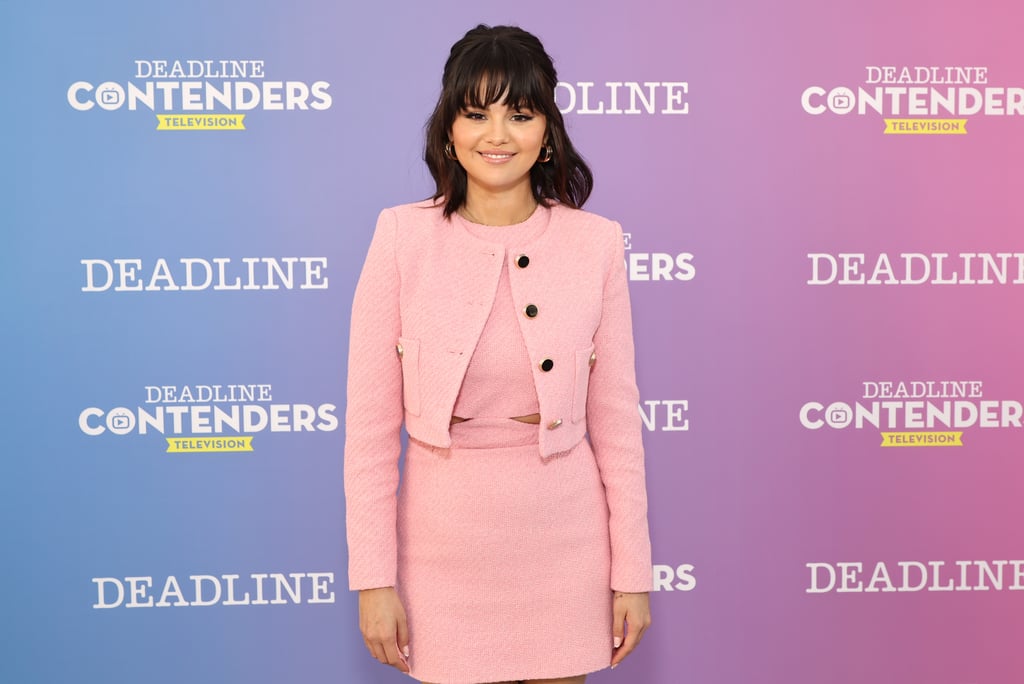 Gomez is clearly done killing her haters with kindness. "B*tch, I am perfect the way I am," the Only Murders In the Building star went on to say in her Stories.
This isn't the first time the singer has been candid about the comments and criticism she's received about her body over the years. In 2019, Gomez told the vodcast Giving Back Generation that she first experienced body-shaming several years earlier when her weight first started fluctuating, partially due to the medication she began taking to treat lupus.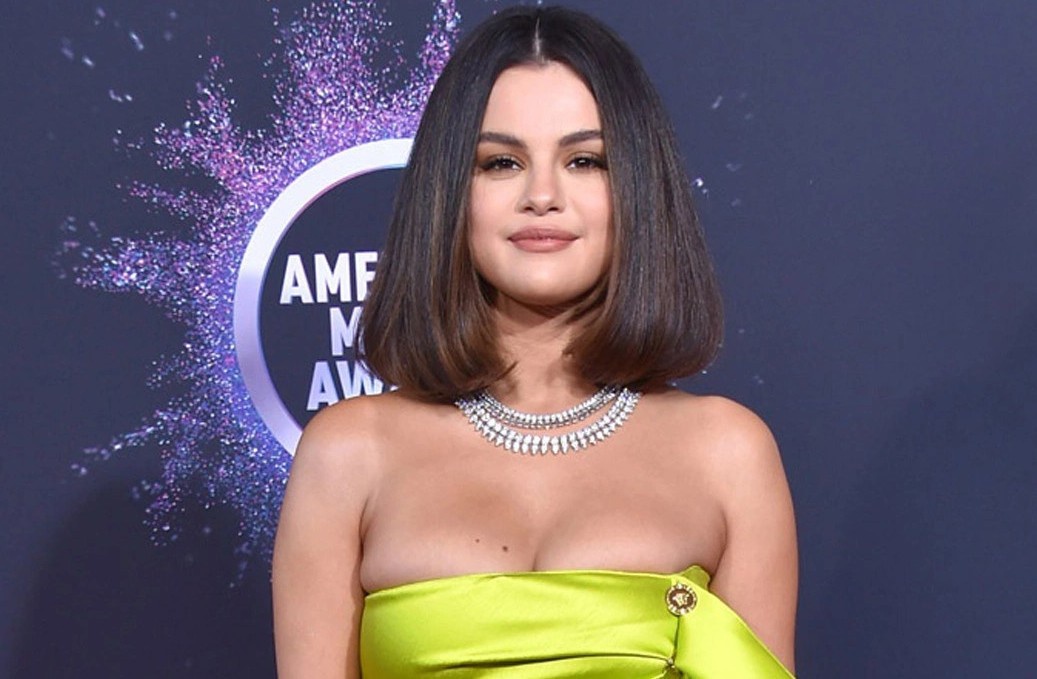 "It's the medication I have to take for the rest of my life — it depends on even the month, to be honest," she said of her weight fluctuation during the same interview. "So for me, I really noticed when people started attacking me for that. And in reality, that's just my truth. I fluctuate. It depends on what's happening in my life."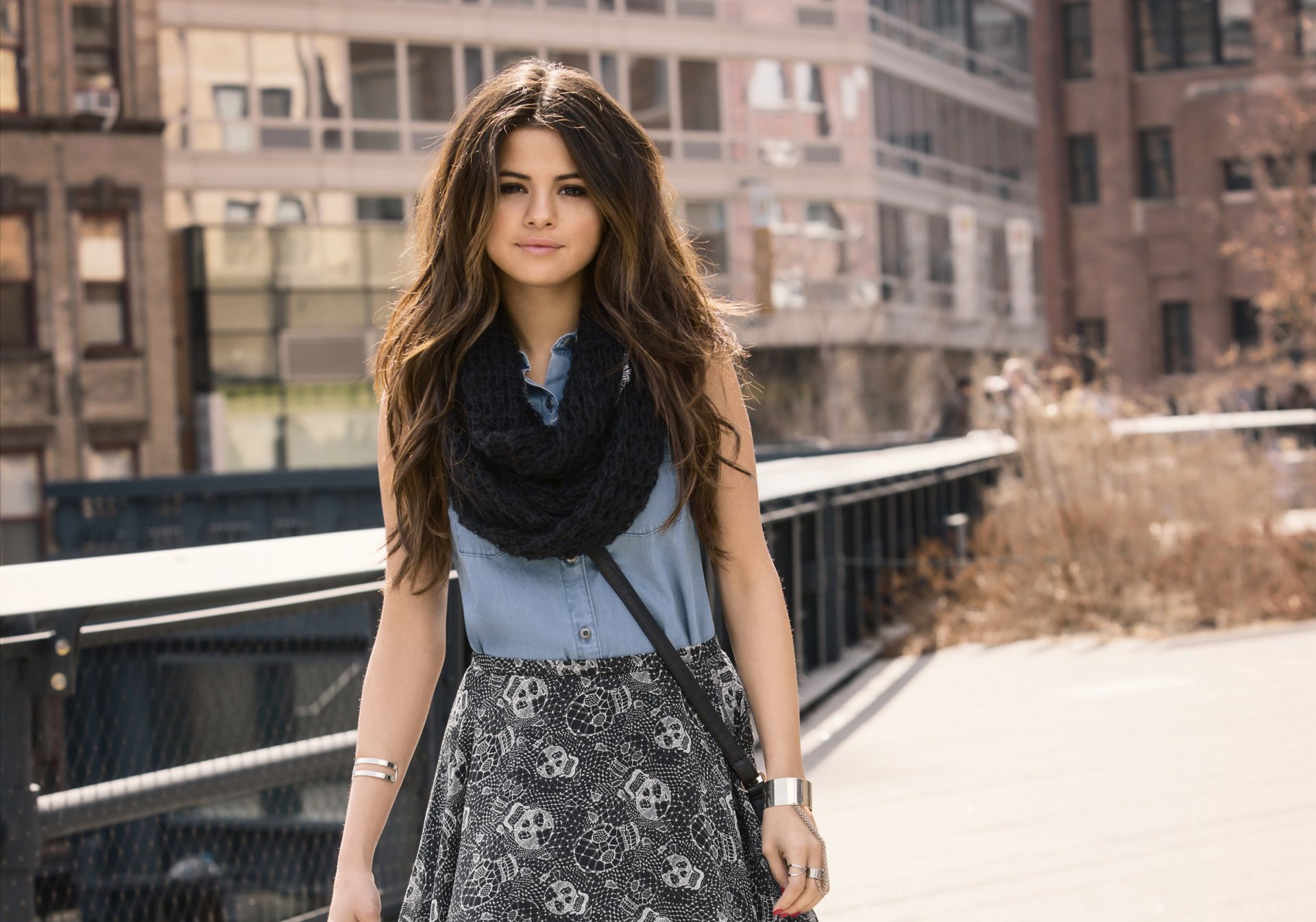 These unnecessary comments — and their effect on her mental wellbeing — were also a factor in Gomez's decision to give up Instagram, she explained. "It's just become really unhealthy, personally, for young people — including myself — to spend all of their time fixating on all of these comments and letting this stuff in," she said in a 2019 interview on Live with Kelly and Ryan. "It was affecting me. It would make me depressed, it would make me feel not good about myself, and look at my body differently, and all kinds of stuff, so I don't actually have it on my phone."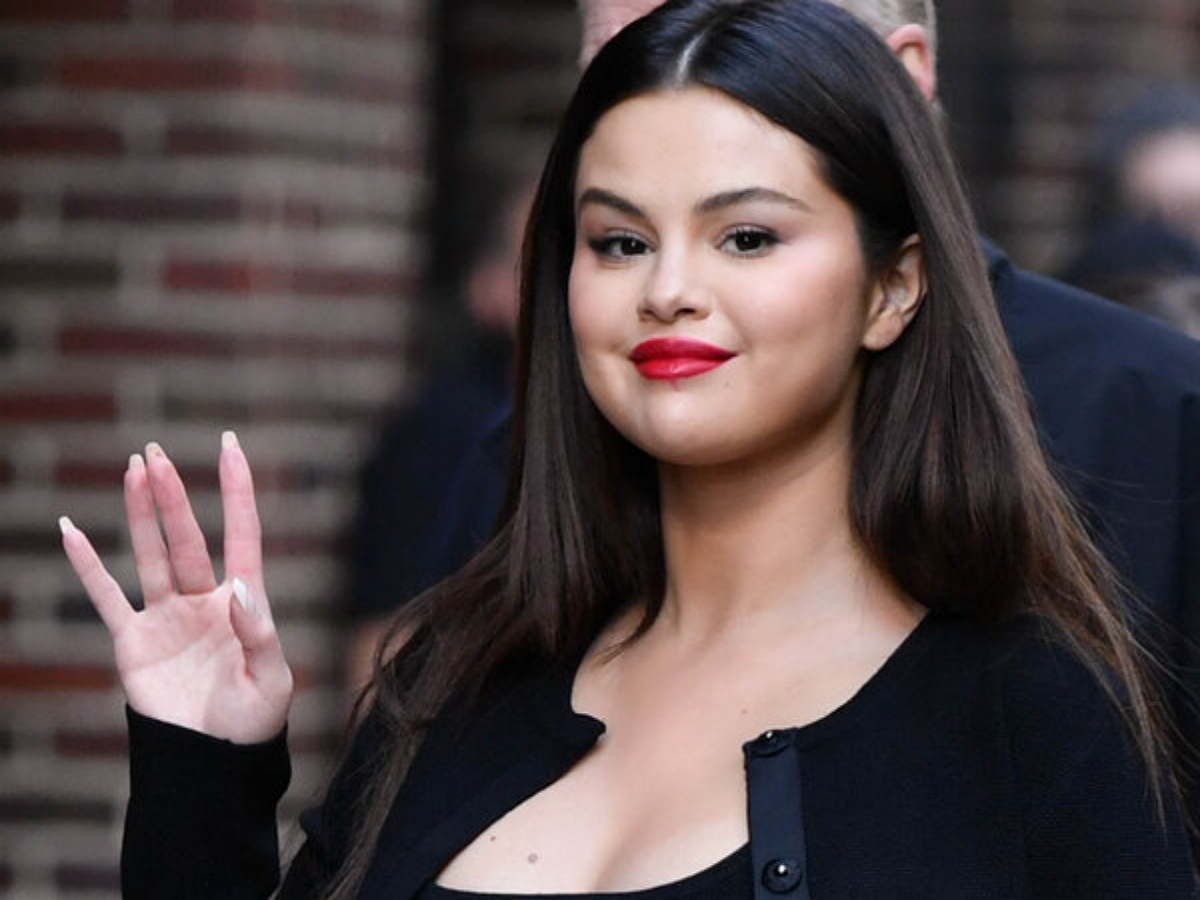 So far, Gomez's retirement from social media has seemed to be been worthwhile, as she revealed the decision has helped to improve her relationship with herself and her body, according to an InStyle interview. "I wanted to be able to look in the mirror and feel confident to be who I am," she said to the mag.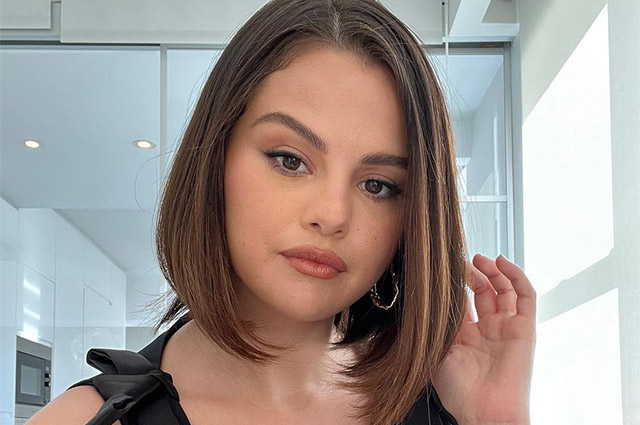 "Taking a break from social media was the best decision that I've ever made for my mental health. I created a system where I still don't have my passwords. And the unnecessary hate and comparisons went away once I put my phone down."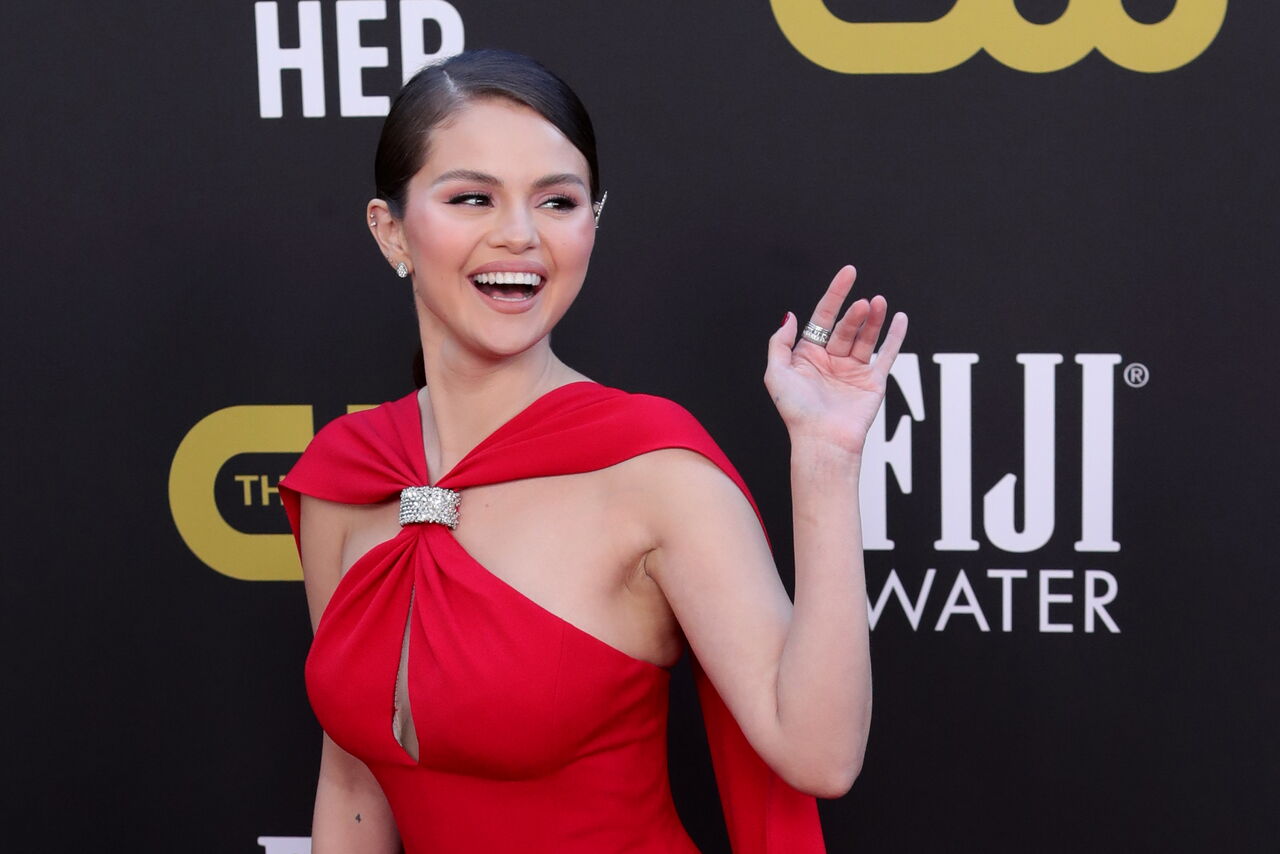 Regardless, it's clear that trolls are no match for the strong-willed star who understands her worth is not connected to social media. If you're still confused about her stance, let her parting TikTok Story words make it crystal clear: "Moral of the story? Bye."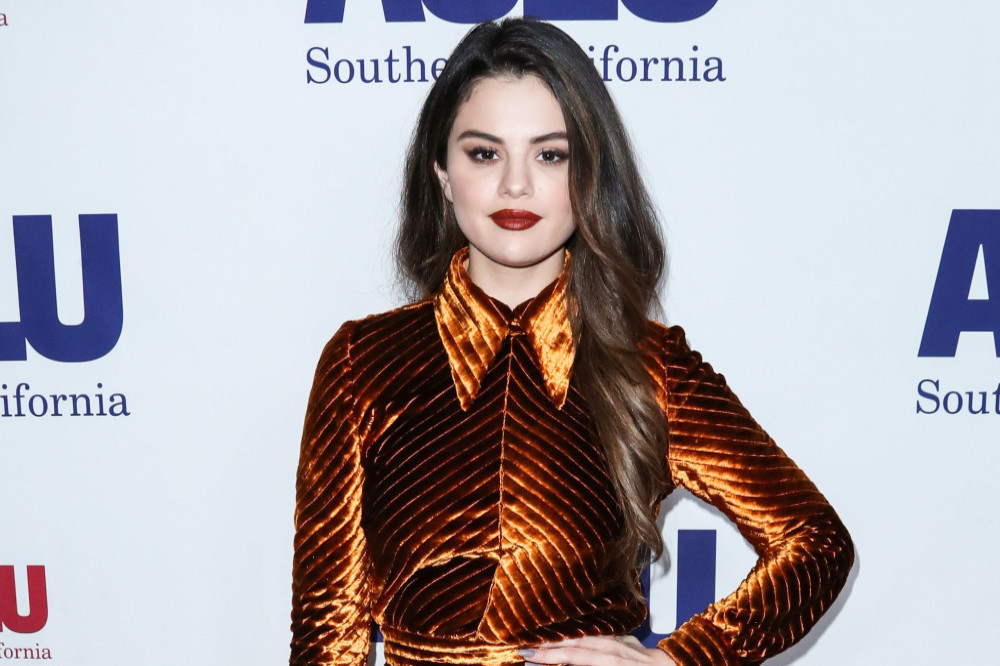 ADVERTISEMENT
---
---