New year, new celebrity breakups.
ADVERTISEMENT
Natasha Lyonne and Fred Armisen
Natasha Lyonne confirmed her split from comedian Fred Armisen in an April interview with The Hollywood Reporter. The pair were first linked in 2014 but haven't been photographed together since attending the Golden Globes in 2020. Rumors of their split began to surface in September 2021, when Lyonne was photographed holding hands with someone else.
Katie Maloney-Schwartz and Tom Schwartz
The Vanderpump Rules stars stunned Bravo fans when Katie and Tom announced they were separating after 12 years together, nine of which had been on the reality show. Both posted emotional statements to Instagram on Tuesday, March 15, to reveal the news.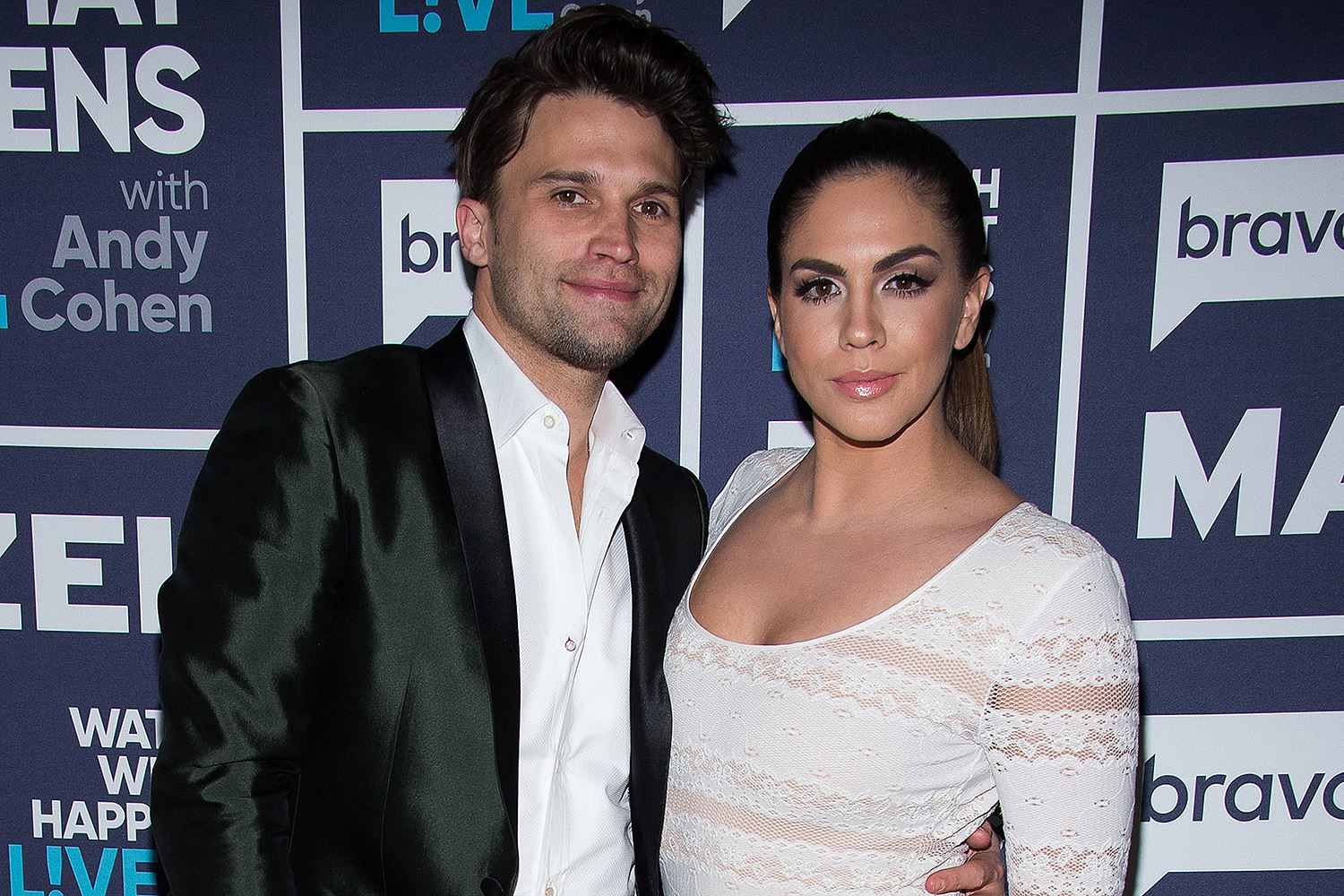 Shailene Woodley and Aaron Rodgers
Just a year after announcing their surprise engagement, the pair have reportedly called it quits. TMZ confirmed the split in February, though the two had been spending time apart for months due to their busy schedules.
Olivia Rodrigo and Adam Faze
Eighteen-year-old pop phenom Olivia Rodrigo and producer Adam Faze are over after a year of low-key dating, according to a source that spoke to People in mid-February. "They've been over for a bit now," the source said. The pair have been linked since the summer of 2021, though neither officially confirmed the relationship.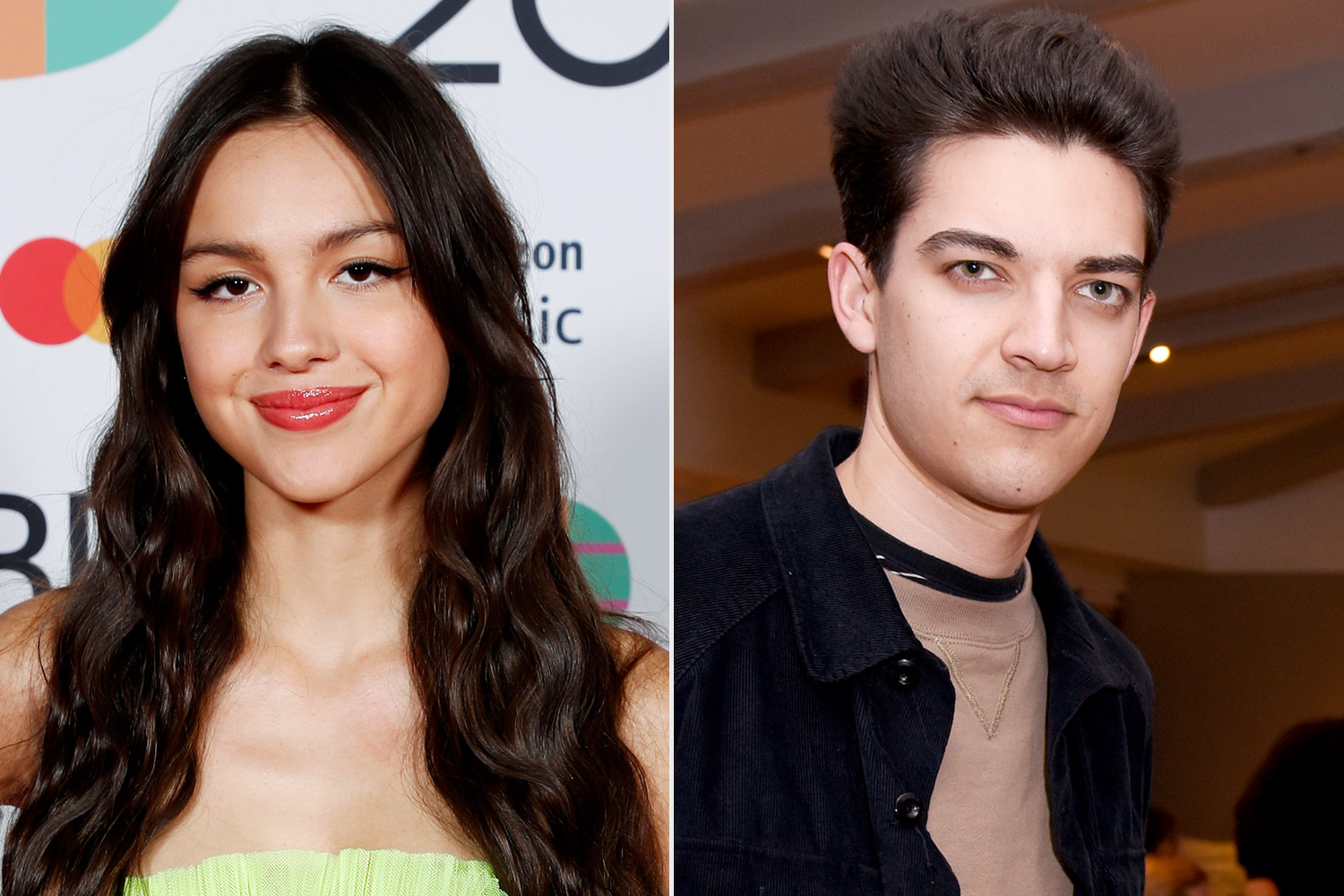 Josh Flagg and Bobby Boyd
Million Dollar Listing: Los Angeles star Josh Flagg is splitting from his husband of five years, Bobby Boyd. "Bobby and I are divorcing," Flagg wrote in an Instagram post on March 5. "This might sound abrupt but I felt I should be transparent from the top rather than bury the headline. This was not a rash or impulsive decision. We have been very thoughtful before coming to this conclusion."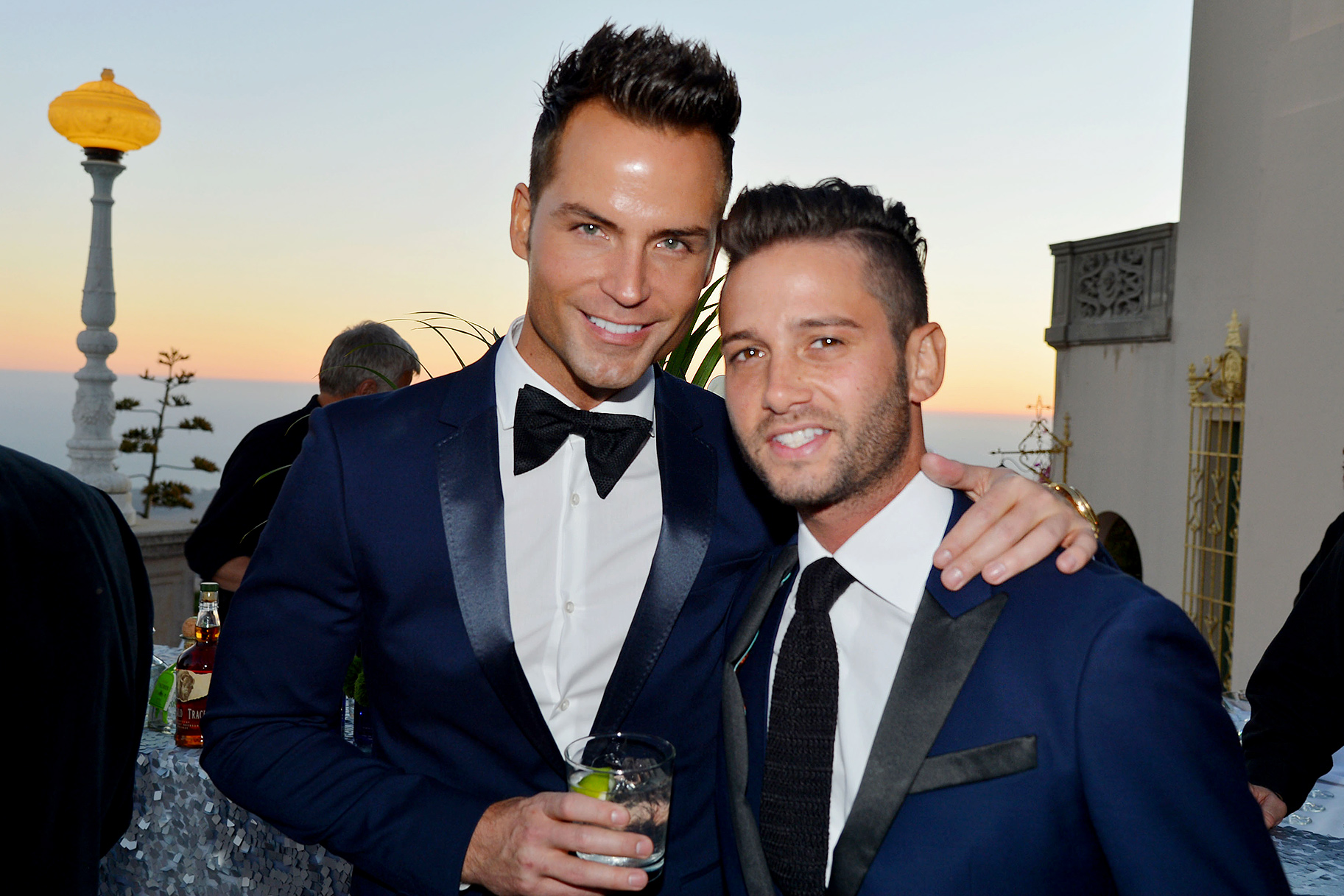 Tommy Dorfman and Peter Zurkuhlen
Zurkuhlen filed for divorce on February 1, reported TMZ. In July, when Dorfman came out as a trans woman, she revealed how their relationship was evolving, telling Time, "I love him so much, but we've been learning that as a trans woman, what I'm interested in is not necessarily reflected in a gay man. So we've had incredible conversations to redefine our relationship as friends."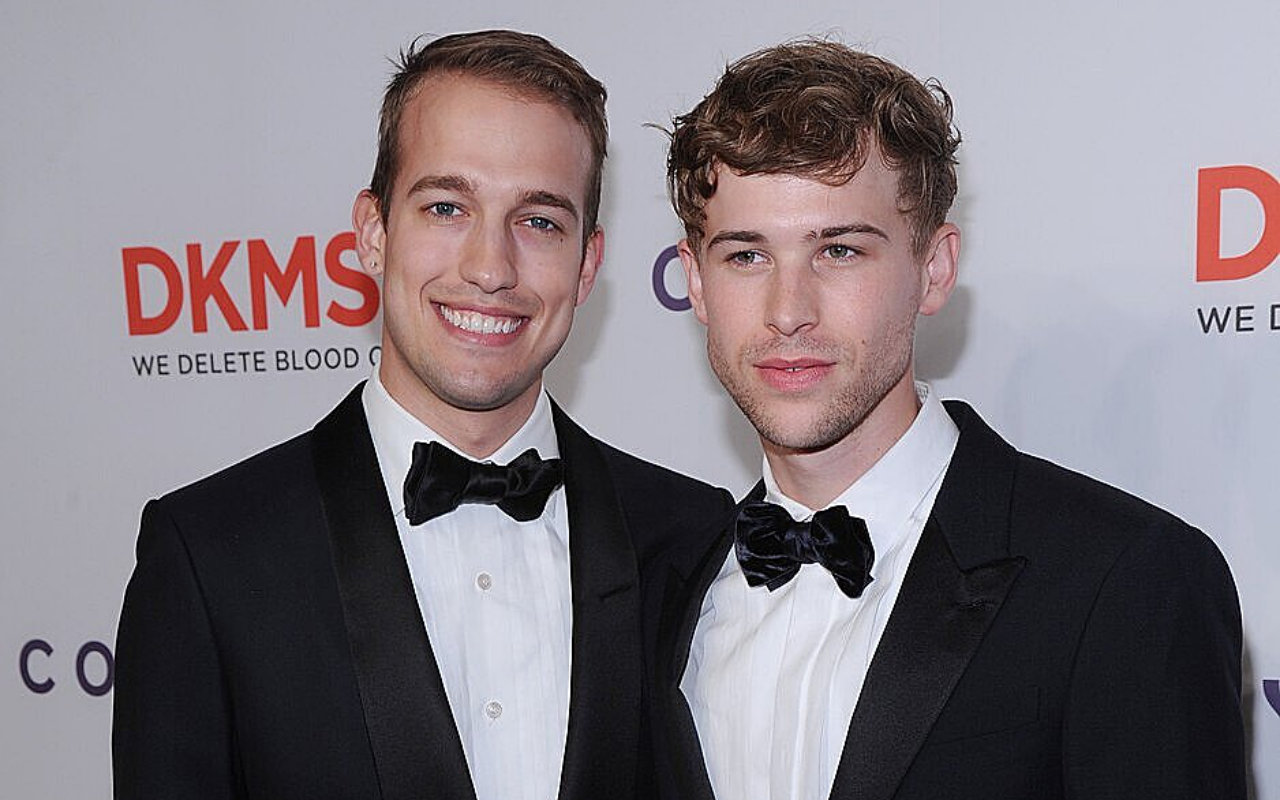 Emma Roberts and Garrett Hedlund (Reportedly)
Emma Roberts and Garrett Hedlund have reportedly called it quits. The pair got together in 2019 and welcomed their son, Rhodes, in December 2020. According to sources who spoke to People, the couple split a few weeks before January 21 after trying to work through a series of rough months in their relationship. "It's sad, and they are trying their best to coparent. It's been hard," one source said, though neither Roberts nor Hedlund has confirmed the breakup.

Jason Momoa and Lisa Bonet
In January, Jason Momoa announced via a joint statement on Instagram that his relationship with Lisa Bonet is ending after four years of marriage and 16 years together. "We have all felt the squeeze and changes of these transformational times…," Momoa wrote. "A revolution is unfolding ~and our family is of no exception… feeling and growing from the seismic shifts occurring." The couple was introduced in 2005, having met at a jazz club. Momoa and Bonet have two children together: Lola, 14, and Nakoa-Wolf, 13.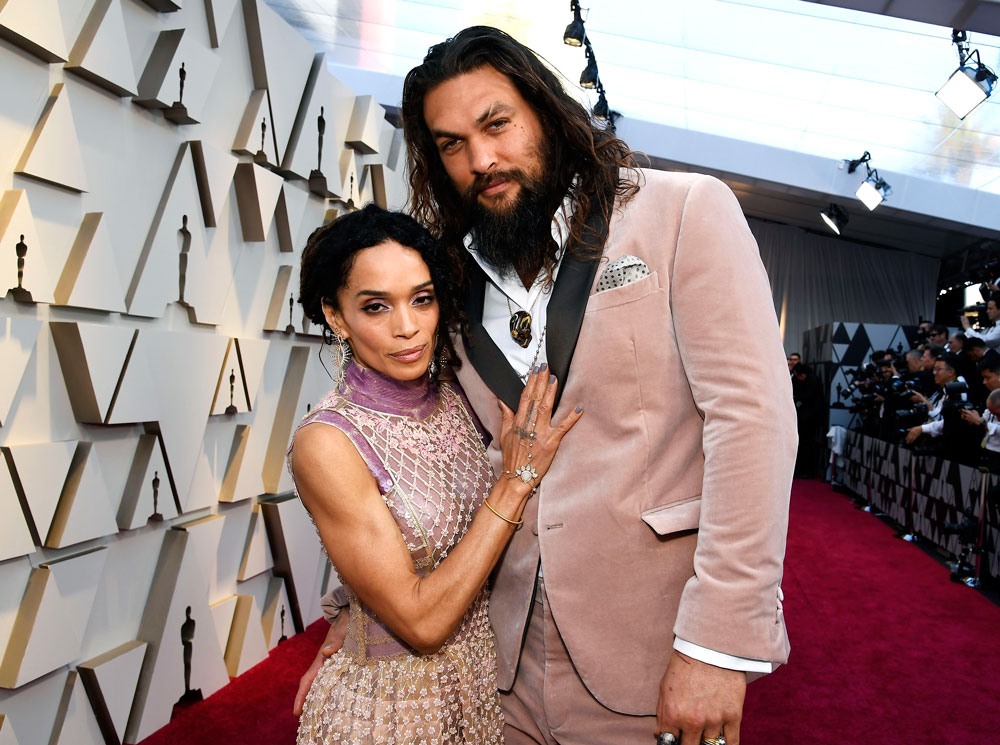 ADVERTISEMENT
---
---