AceShowbiz – Hailey Bieber (Hailey Baldwin) has had enough of hateful comments. The model has asked social media trolls to "leave" her "alone" in apparent response to comparisons to Justin Bieber's ex Selena Gomez.
In a new TikTok video posted on Tuesday, April 12, Hailey said to the haters, "Leave me alone at this point." Making her case, she added, "I'm minding my business. I don't do anything, I don't say anything."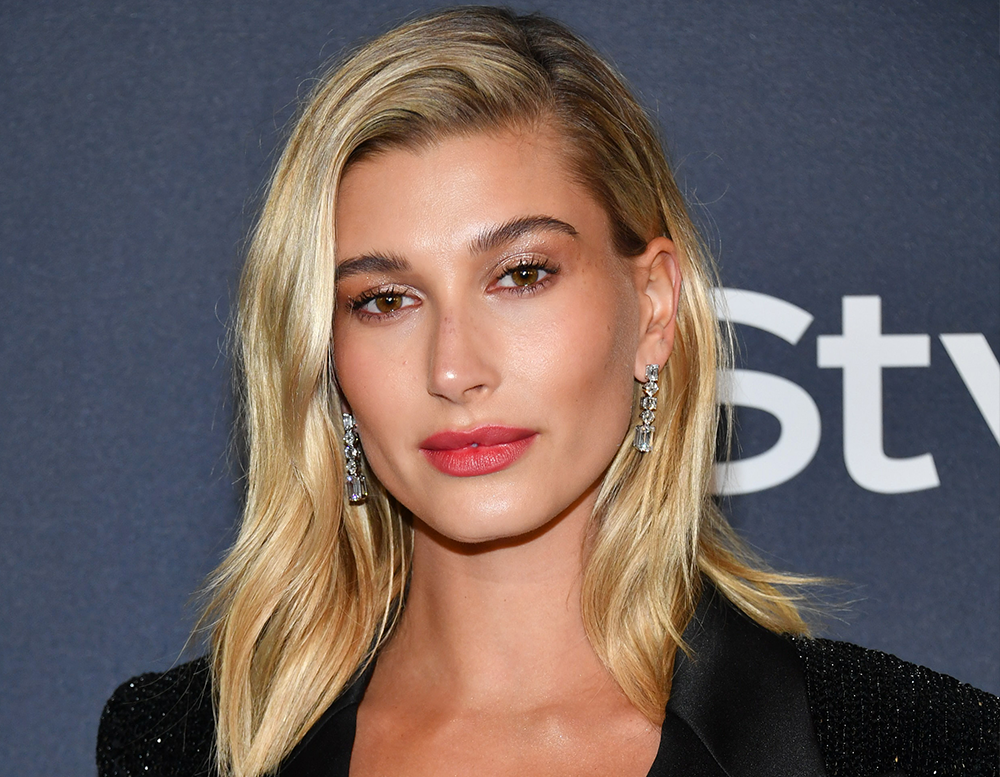 "Leave me alone, please," the 25-year-old went on begging. "Enough time has gone by where it's valid to leave me alone. I beg of you. Truly. That's my only request. Be miserable somewhere else, please."
In the caption of the video, Hailey wrote, "This is for you guys in my comments every single time I post."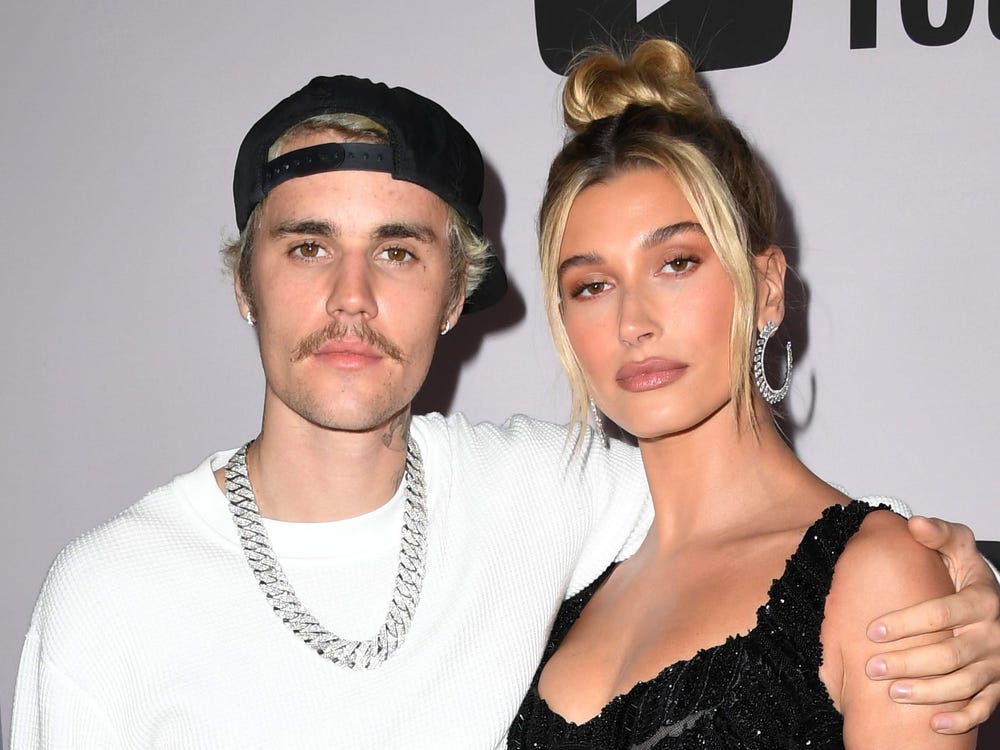 While Hailey didn't mention what prompted her to post the video, many followers were quick to point out that it might have something to do with Selena's fans. Earlier this month, the model was spammed with comments about the "Only Murders in the Building" star after she posted herself lip-synching to a TikTok version of "One Time". Many users believed that Justin sings about Selena on the track.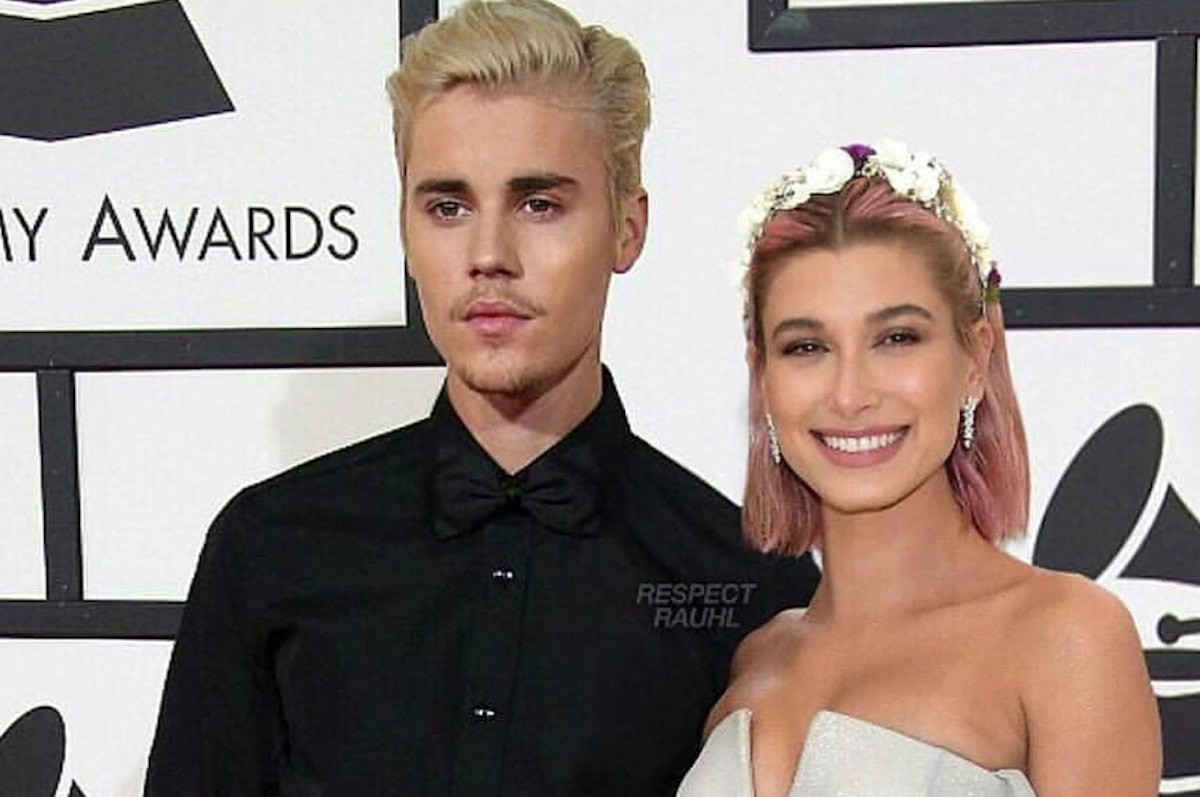 "Selena Gomez is prettier ever and more motivating because she is very mature her heart is also," one person wrote. "Rare beauty is perfect," another commented, referencing to Selena's makeup line.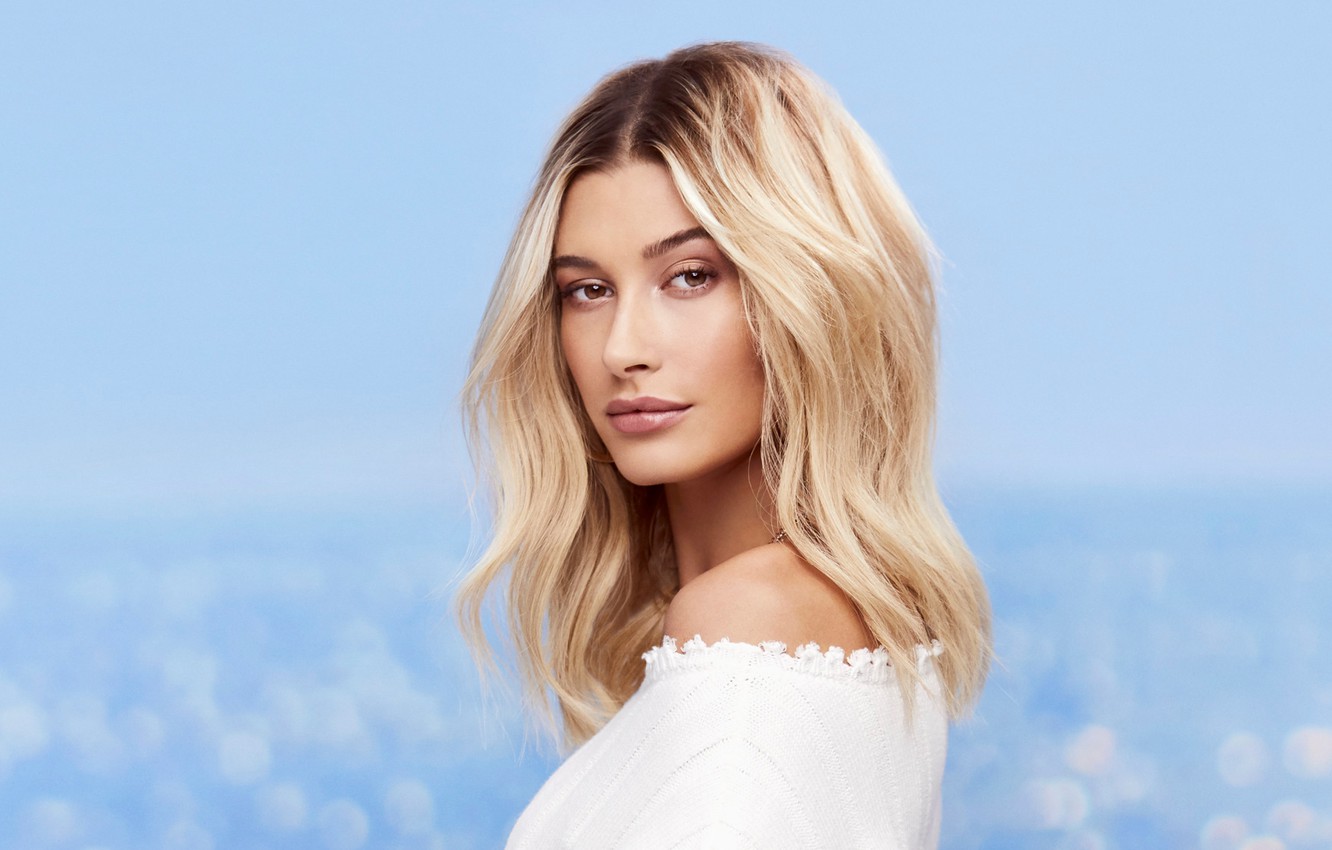 Selena has previously asked her fans to stop pitting her against another woman. "I am so grateful for the response of the song. However, I will never stand for women tearing other women down," she said during an Instagram Live shortly after she released her song "Lose You to Love Me" in 2019. "So please be kind to everyone."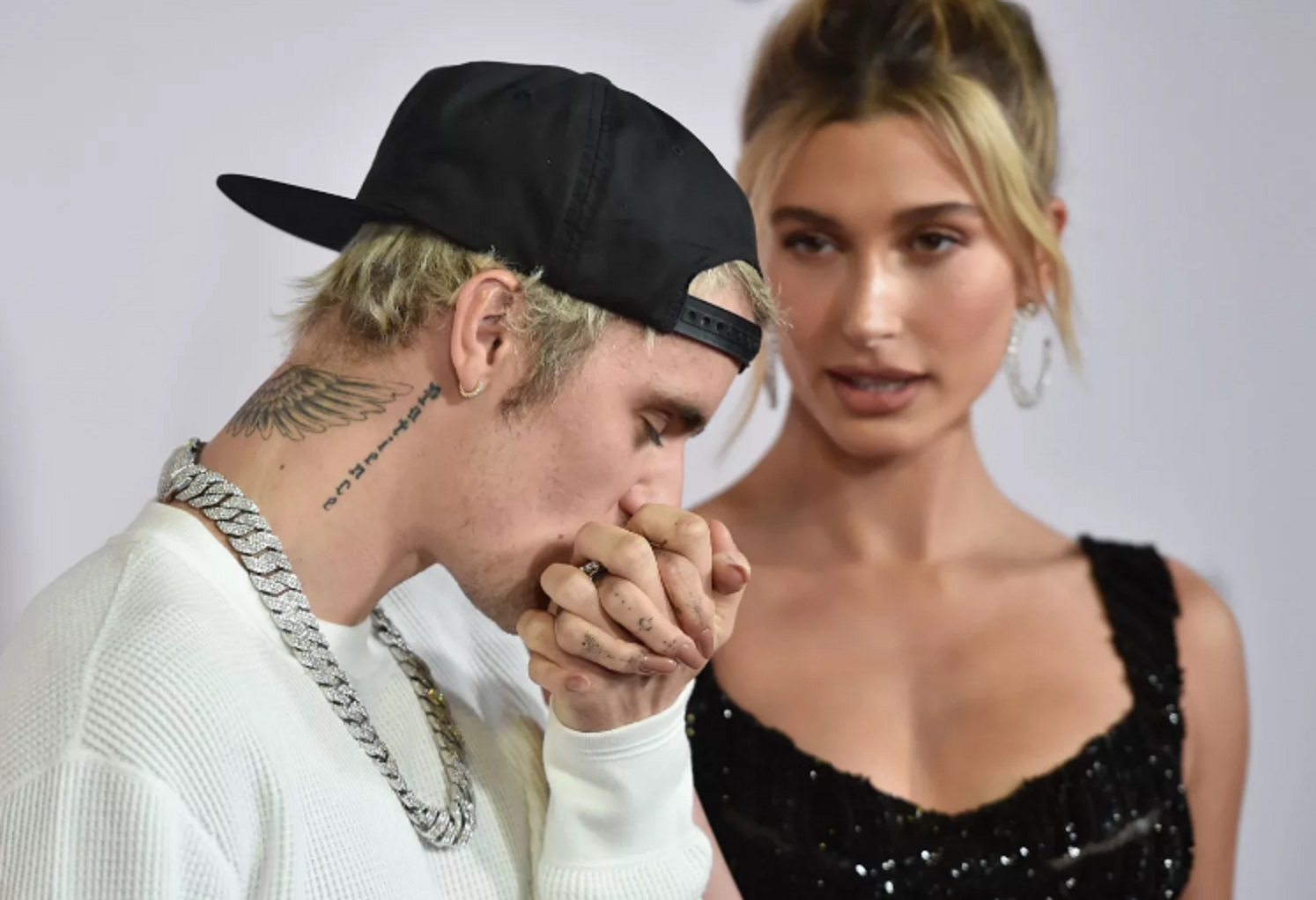 Justin, meanwhile, defended his wife against the trolls in December 2020. "This sad excuse of a human just encouraged people on video to literally go after my wife telling people to say that my previous relationship was better [and] so on and so forth," the Canadian native said on an Instagram Live chat.
"It is extremely hard to choose the high road when I see people like this try and rally to gather people to bully the person I love the most in this world. It is not right."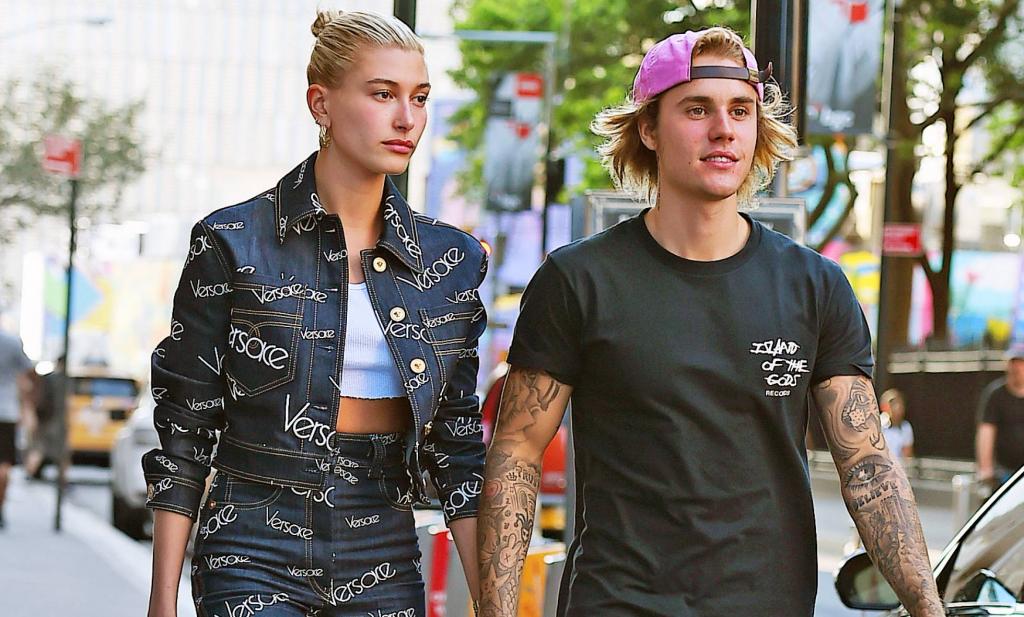 ADVERTISEMENT
---
---