Celebrities try to maintain a crisp and pristine image at all times so when they fall from great heights and end up in rehab, the contrast is even greater.
ADVERTISEMENT
Elizabeth Taylor
It's fitting that Lindsay Lohan is playing Elizabeth Taylor is a movie as their lives parallel. Taylor was a child star who found that being an adult wasn't as easy. In the early 1980s she was admitted to the Betty Ford Clinic for addition. She revealed she had been addicted to painkillers and sleeping pills for over 30 years. She would go to rehab a number of times.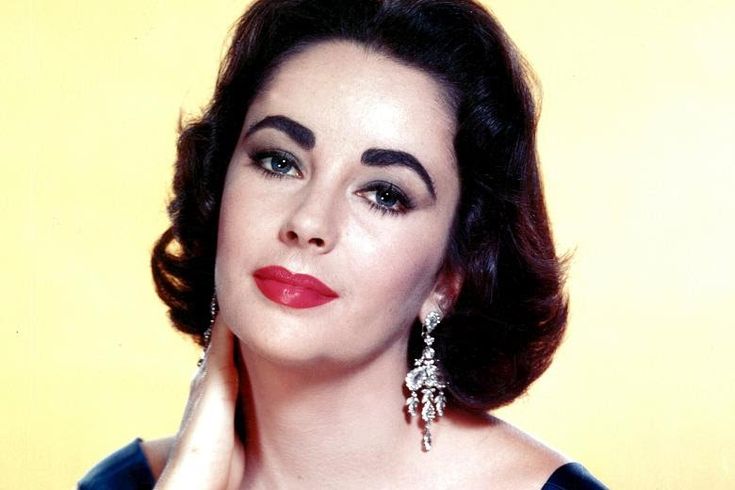 Robert Downey Jr
As the star of Iron Man, The Avengers and Sherlock Holmes, Robert Downey is one of the biggest stars on the planet but it wasn't always smooth sailing for him. In the 1990s, he was seriously addicted to drugs and alcohol and was admitted to a Rehab Los Angeles facility. Still he was able to get cast in Ally McBeal and it was this that got his career back on track.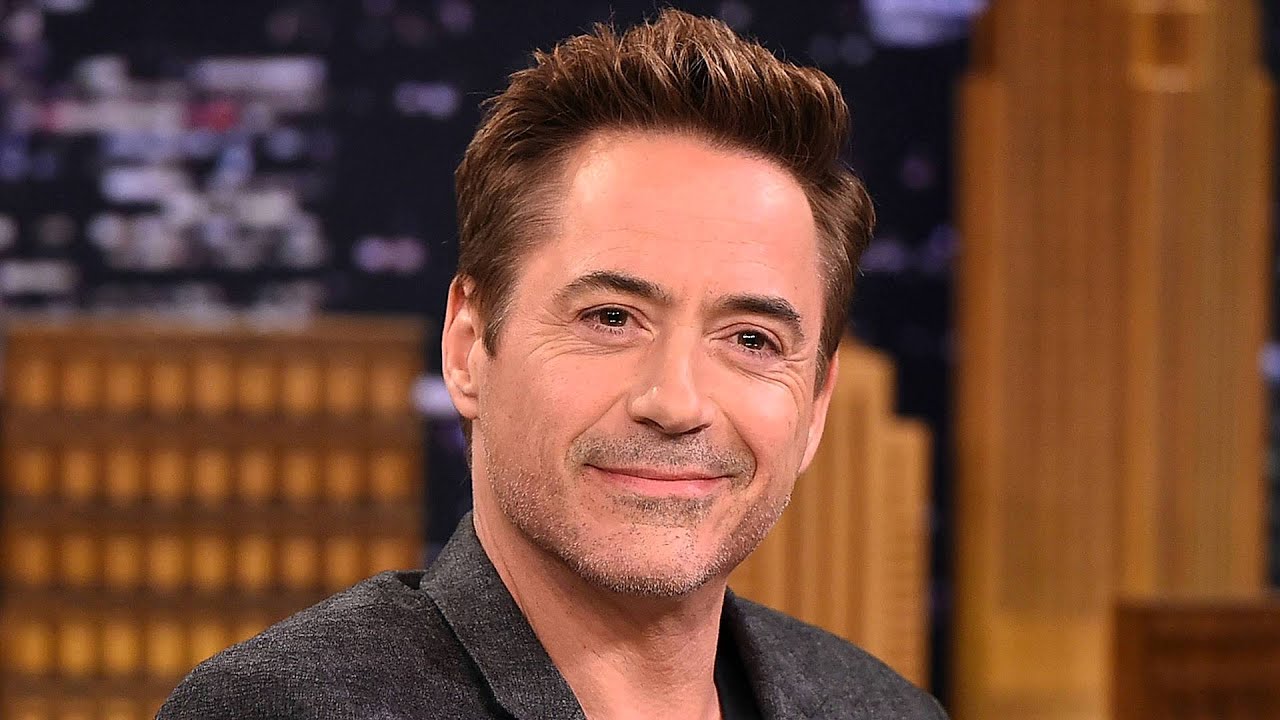 Tiger Woods
He was the hottest athlete on the planet but not all was as perfect as it seemed. Tiger Woods life came crashing down to earth on Thanksgiving 2009. Then his wife Ellen attacked him while he was in his car. Slowly but surely the story came out that Tiger had been unfaithful on a massive level. He was having a huge number of extramarital affairs. He went to rehab but given that Ellen divorced him, this would seem to be less of an issue.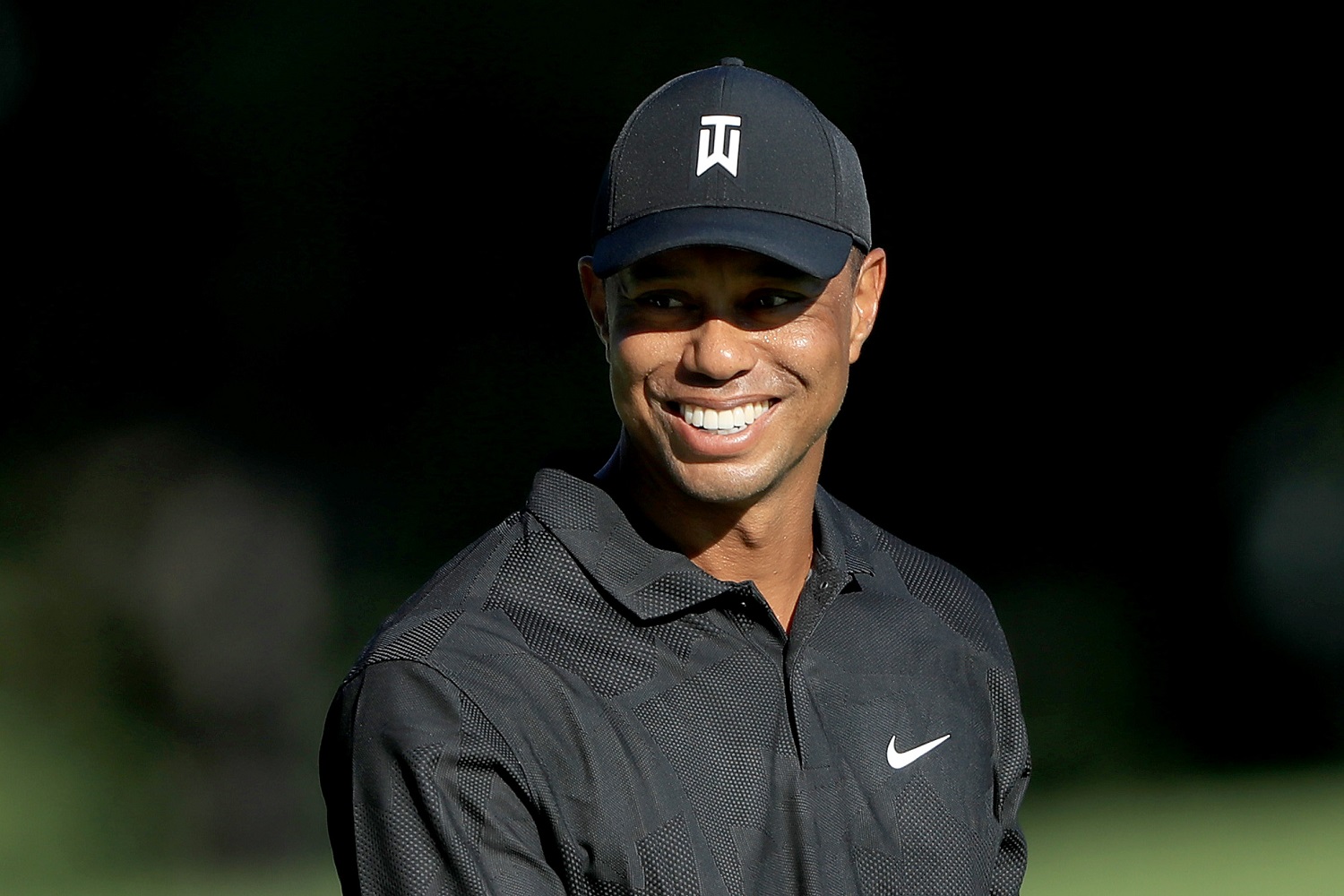 Britney Spears
Britney was the clean-cut girl next door who famously declared her abstinence. Somewhere along the line she fell off the rails. She got married to Kevin Federline and then soon after was pregnant. They got divorced and then she went to rehab. The most famous episode from all of this was her shaving her head. While she is back on her feet to some degree, she is never going to be the same as what she was.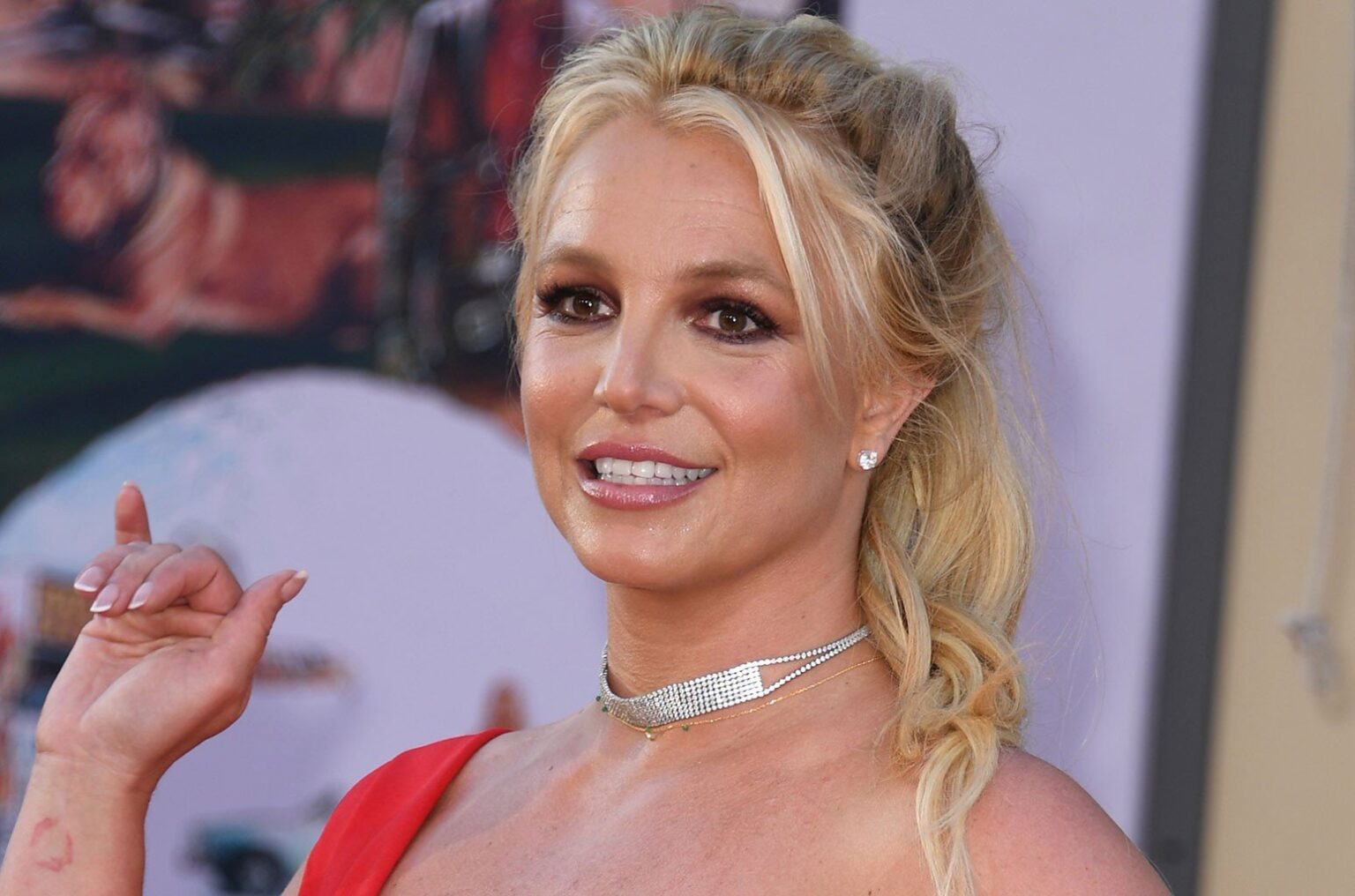 Demi Lovato
With a Dallas Cheerleader for a mother, Demi Lovato was destined to be a star. At the age of seven she was on Barney & Friends, shortly after she was cast by the Disney Channel for Camp Rock. From there, she secured her place as Disney's next biggest hottest star. She appeared on number of different Disney shows and then become a singer. In early 2011 she admitted herself to rehab for bulimia and self-injury. Just turned 20, there is still plenty of time for her to bounce back.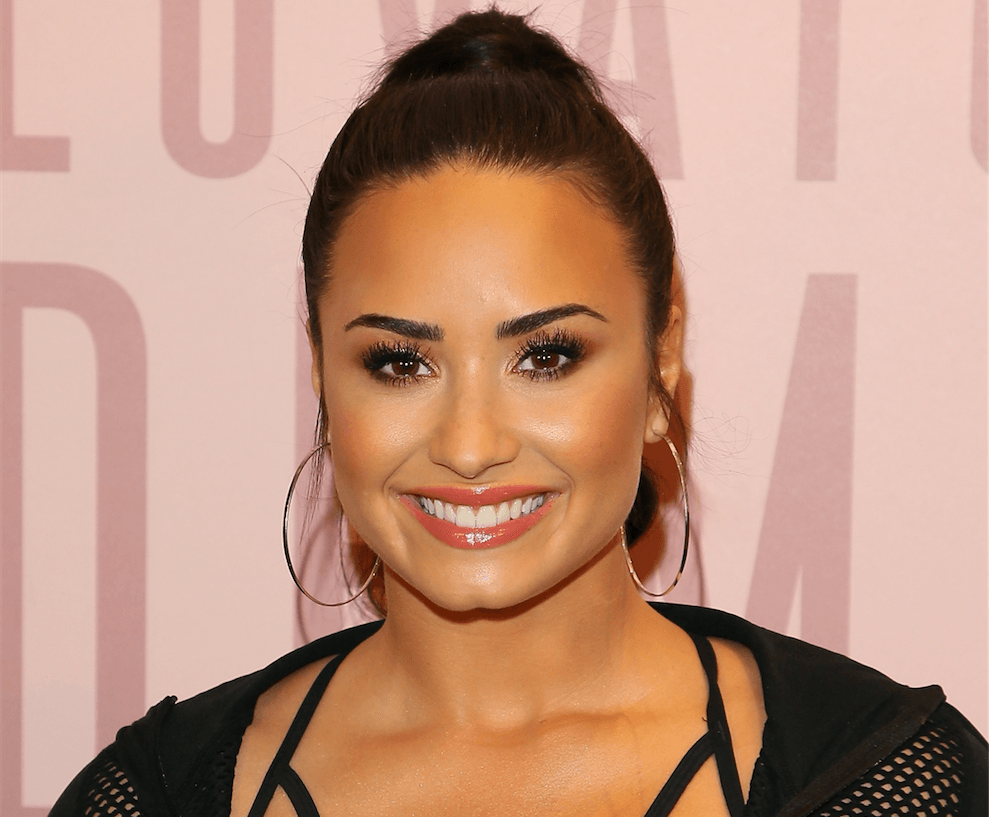 Drew Barrymore
From one of the most famous familes in Hollywod, Drew Barrymore appeared in his first commercial at the age of 11 months. She famously starred in ET at the age of 7. She started to party and was smoking at nine, drinking at 11 and doing drugs by 12. She was in rehab by the age of 13. Slowly but surely she mellowed and lowered it a few notches and isn't as out there as she once was. She has had a very successful acting and producing career.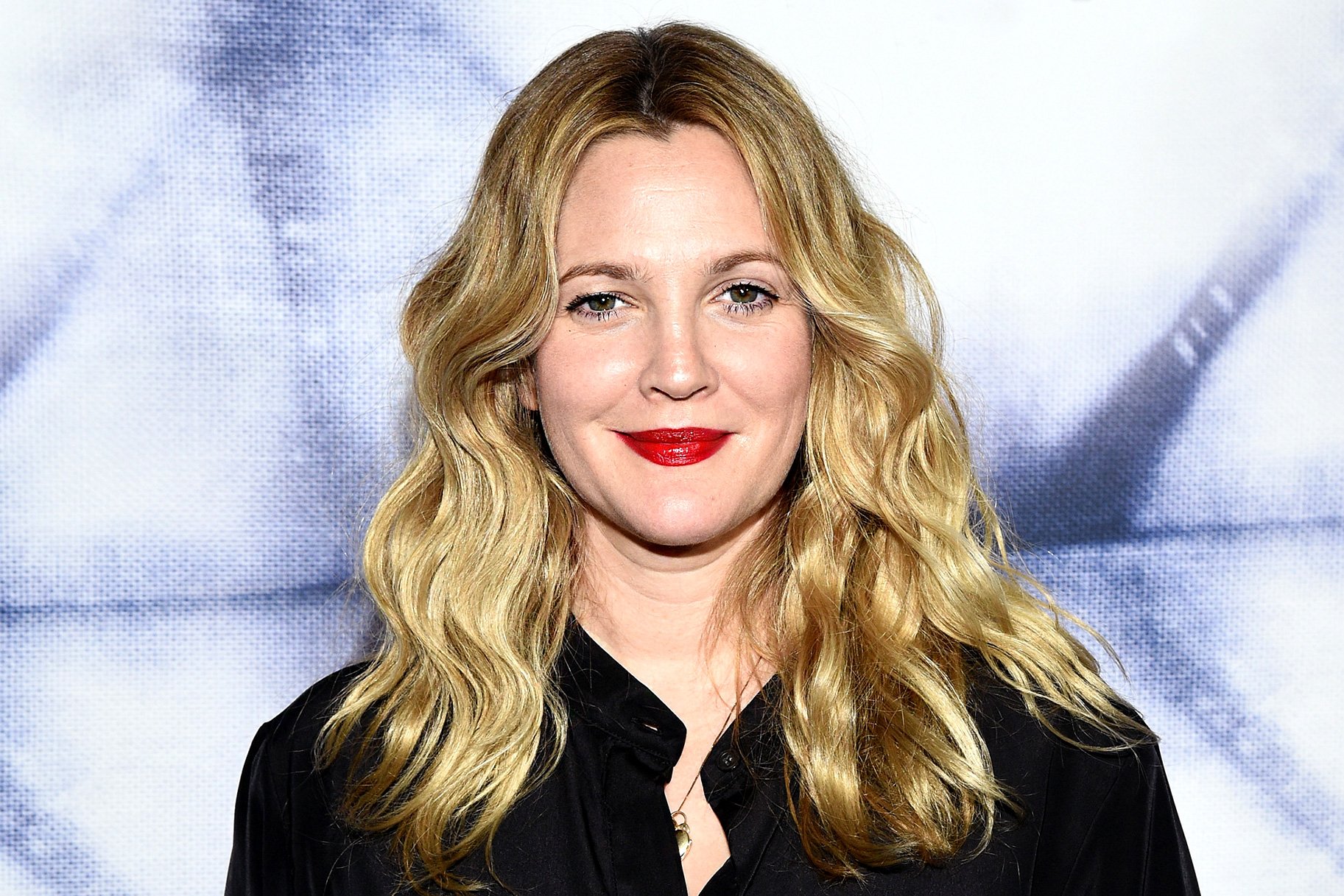 Lindsay Lohan
A child star of massive proportions, by the time she was a teenager, Lohan was one of the biggest celebrities on the planet. But by the time she was 18, things started to head in the wrong direction. She was addicted to alcohol and drugs. Her inability to be on set and do what was required of her meant that no one wanted her in their movie. She became more and more of a satire of herself. Now only 26 but it's hard to see her career and image bouncing back.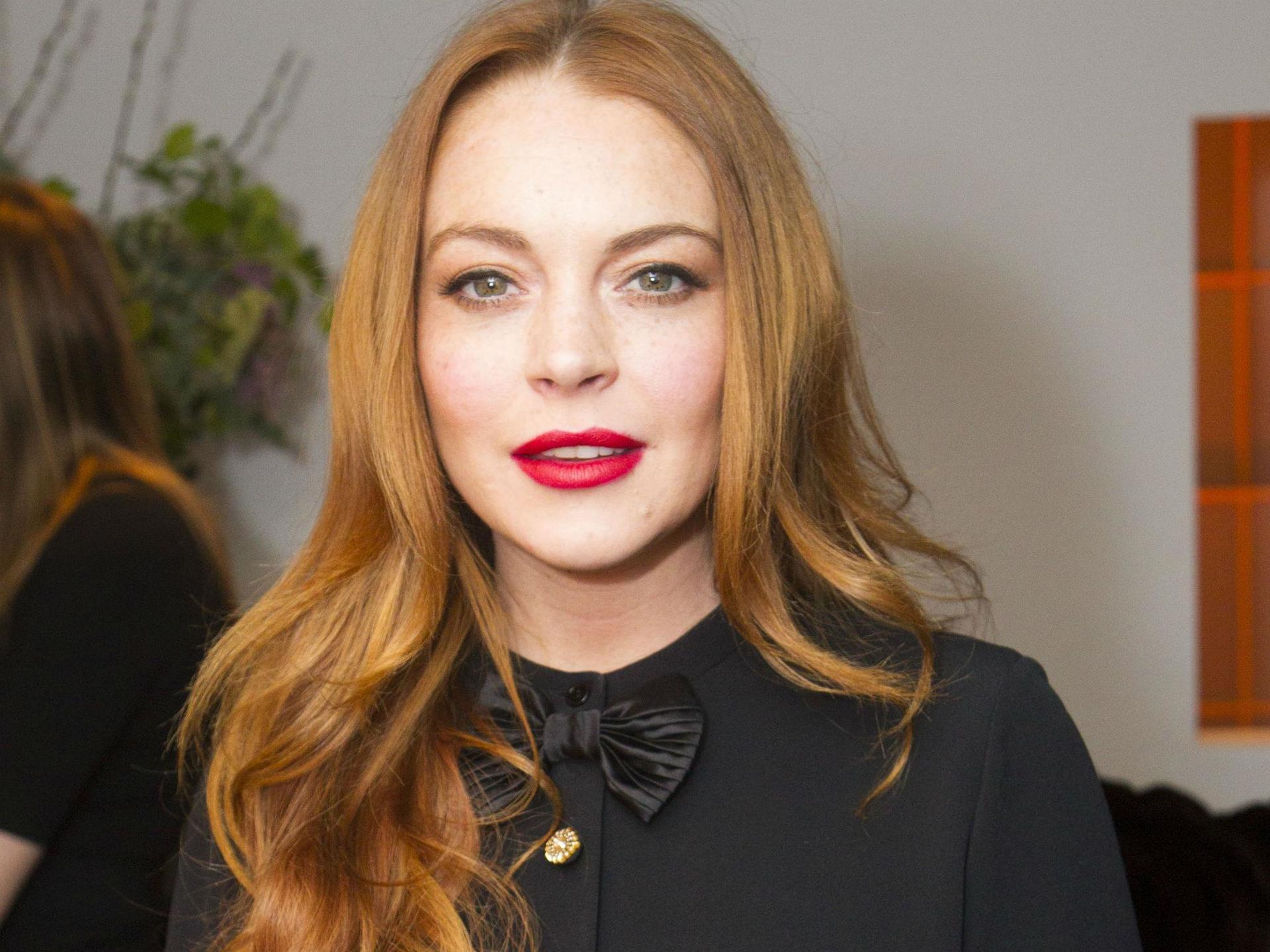 ADVERTISEMENT
---
---