ADVERTISEMENT
Singapore Sling
This sweet and fruity cocktail was created by the Raffles Hotel in Singapore and is said to have been produced about 1915. A real Singapore Sling drink comprises gin, cherry liqueur, orange liqueur, Benedictine, grenadine, pineapple juice, and bitters, however the formula has changed throughout time. The Long Bar at the Raffles Hotel is still open and serving the cocktail that made it famous.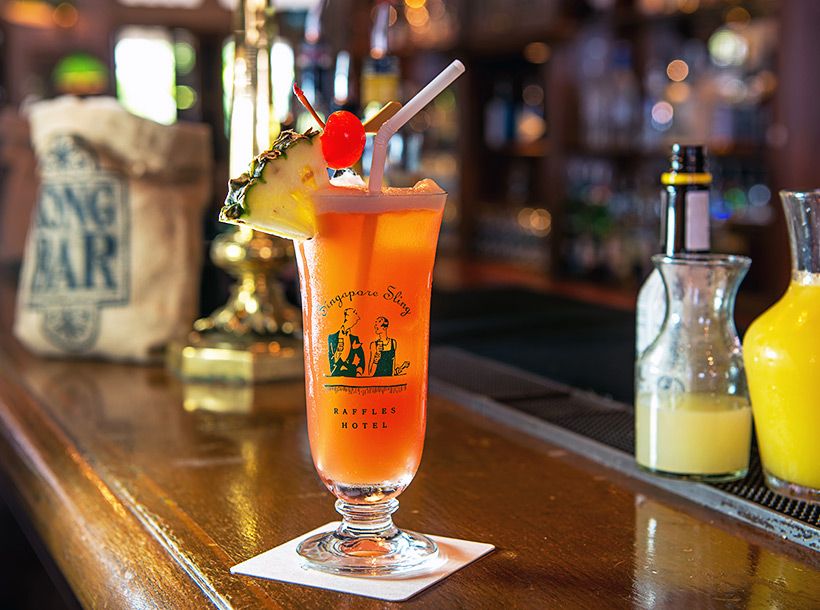 French 75
With French 75, a blend of gin, champagne, lemon juice, and sugar, it recreates the legendary mood from the film "Casablanca." According to legend, the bar New York from Paris was founded in 1915 and has since spawned several similar establishments. If you want to taste the original, head to Paris and visit New York Bar, now known as Harry's New York Bar, or other famous sites like Hemingway Bar.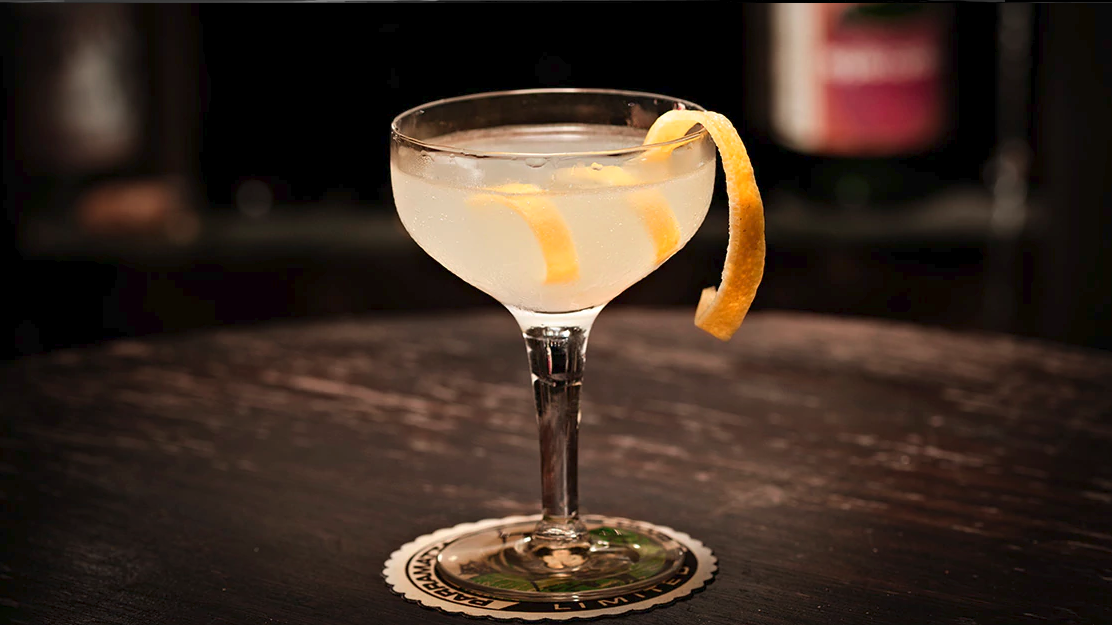 Mai Tai
Mai Tai has dominated the alcoholic beverages scenes from tropical islands before Strawberry Daiquiri and Pia. Like the others on this list, the Mai Tai is one of the cocktails made famous by Hollywood. It is supposed to have been created in California and brought to Hawaii in the 1950s. Although the cocktail is created with rum, curacao, and lime, there are countless variants on the theme.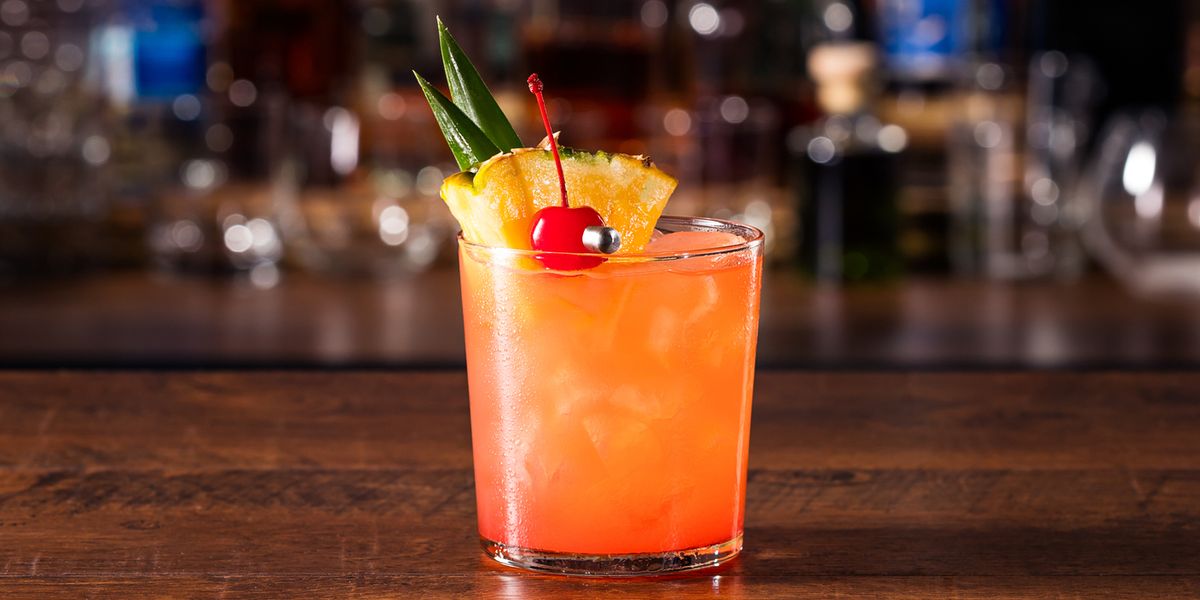 Manhattan
One of the beverages made famous by Hollywood is the Manhattan. With whiskey, sweet vermouth, and bitters, it's a wonderful drink. The cocktail is thought to have initially debuted in New York City around 1870, at the elite Manhattan bar. Manhattan has spawned a slew of spin-offs, including Rob Roy, Cuban Manhattan, and Southern Manhattan.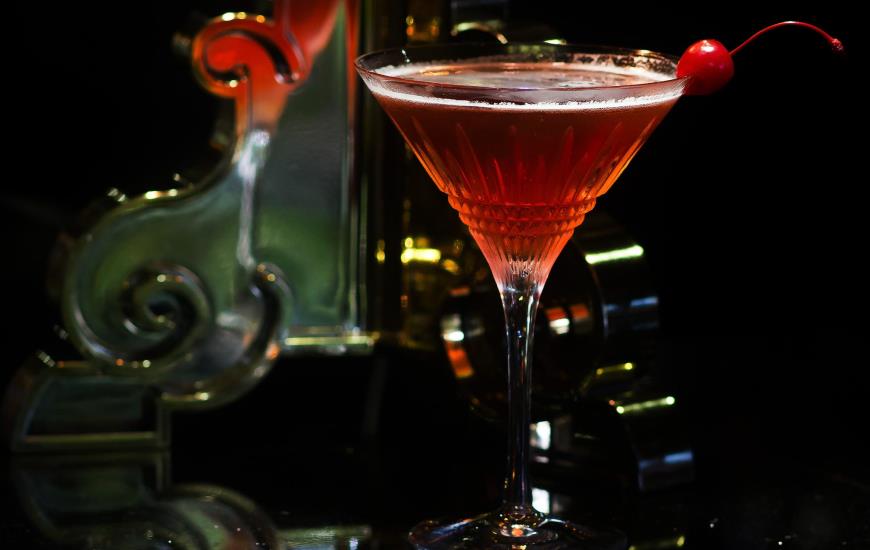 Cosmopolitan
If New York appears to be the ideal spot for enjoying this sweet drink with a hint of lemon, the majority of people recommend San Francisco as the first stop on your trip. This cocktail is said to have been originated in Miami, but San Francisco has created a fresh, light, and spicy version.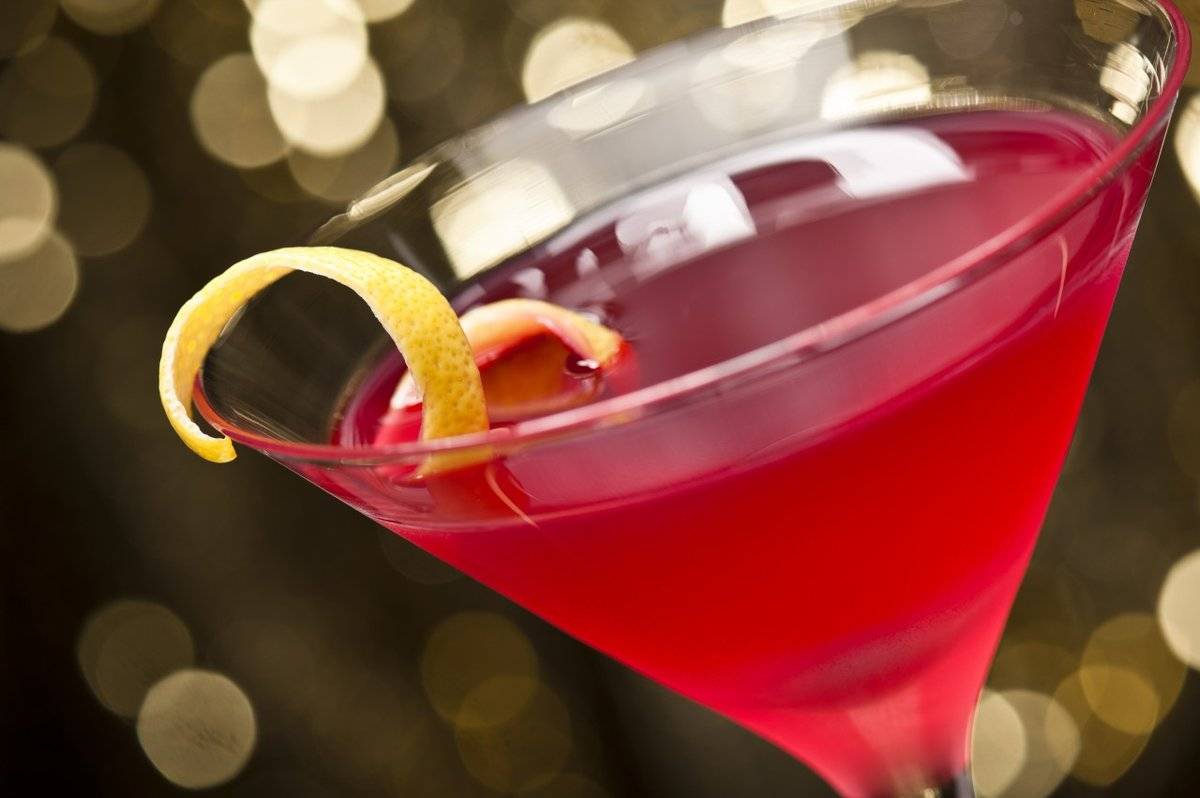 Mojito
Although the Mojito, the favoured drink of Sonny Crocket in "Miami Vice," has just recently gained popularity among drinks, it has been a symbol of Cuban culture since the 1500s. Lime, sugar, and mint, as well as rum and mineral water, are used to make a real mojito. "My mojito at La Bodeguita, my daiquiri in La Floridita," Ernest Hemingway wrote on the bar's wall in La Bodeguita del Medio (Cuba).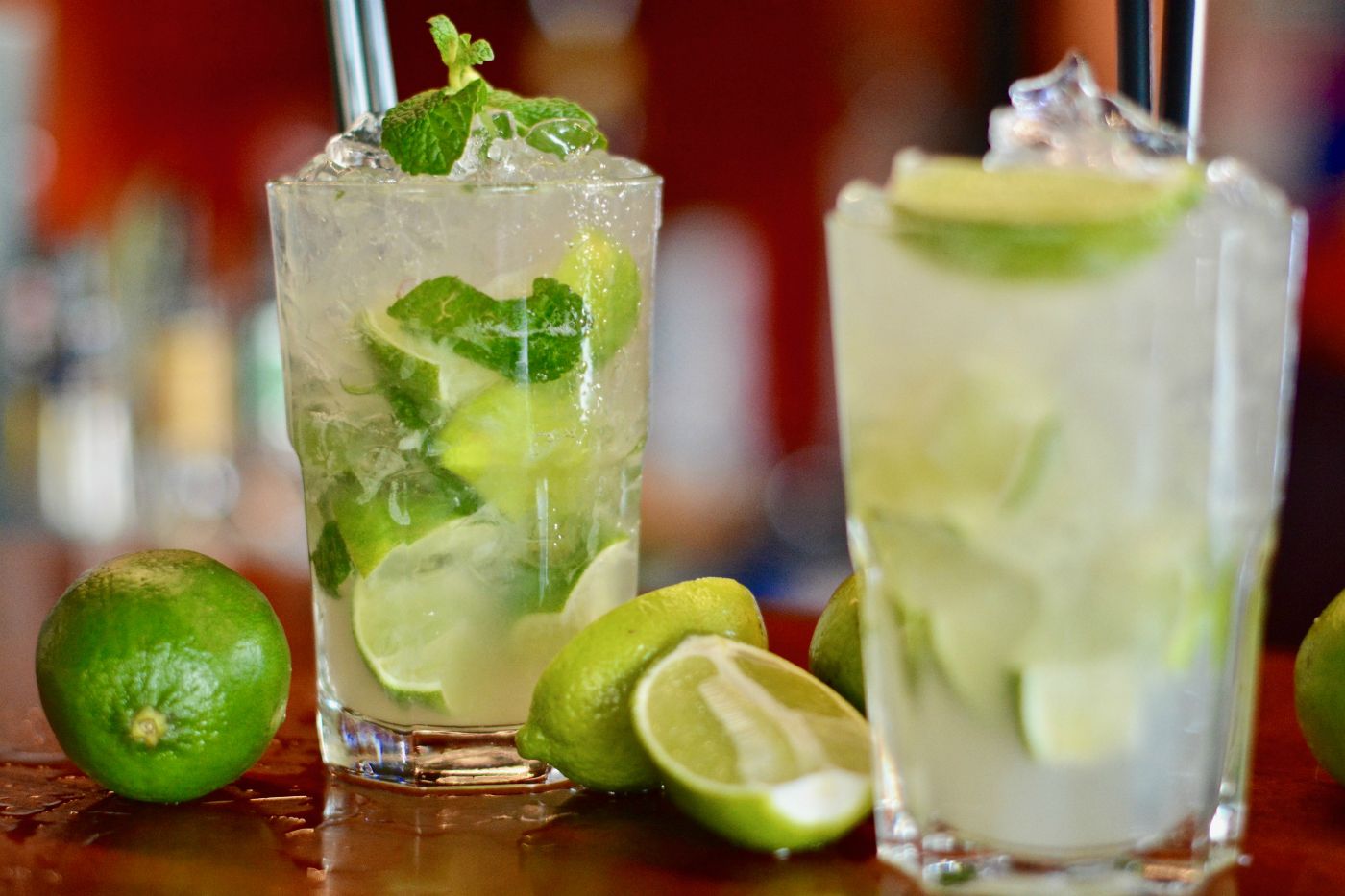 Red Eye
In the film "Cocktail," the bartending talents of New York student Brian Flanagan were the major attraction (1988). The Red Eye Cocktail is one of Hollywood's most renowned beverages, and it was formerly thought to be the finest hangover treatment. Beer, tomato juice, and an egg were mixed together. Try the Park Hyatt Tokyo's Tokyo and Yankee Stadium for the ideal mix.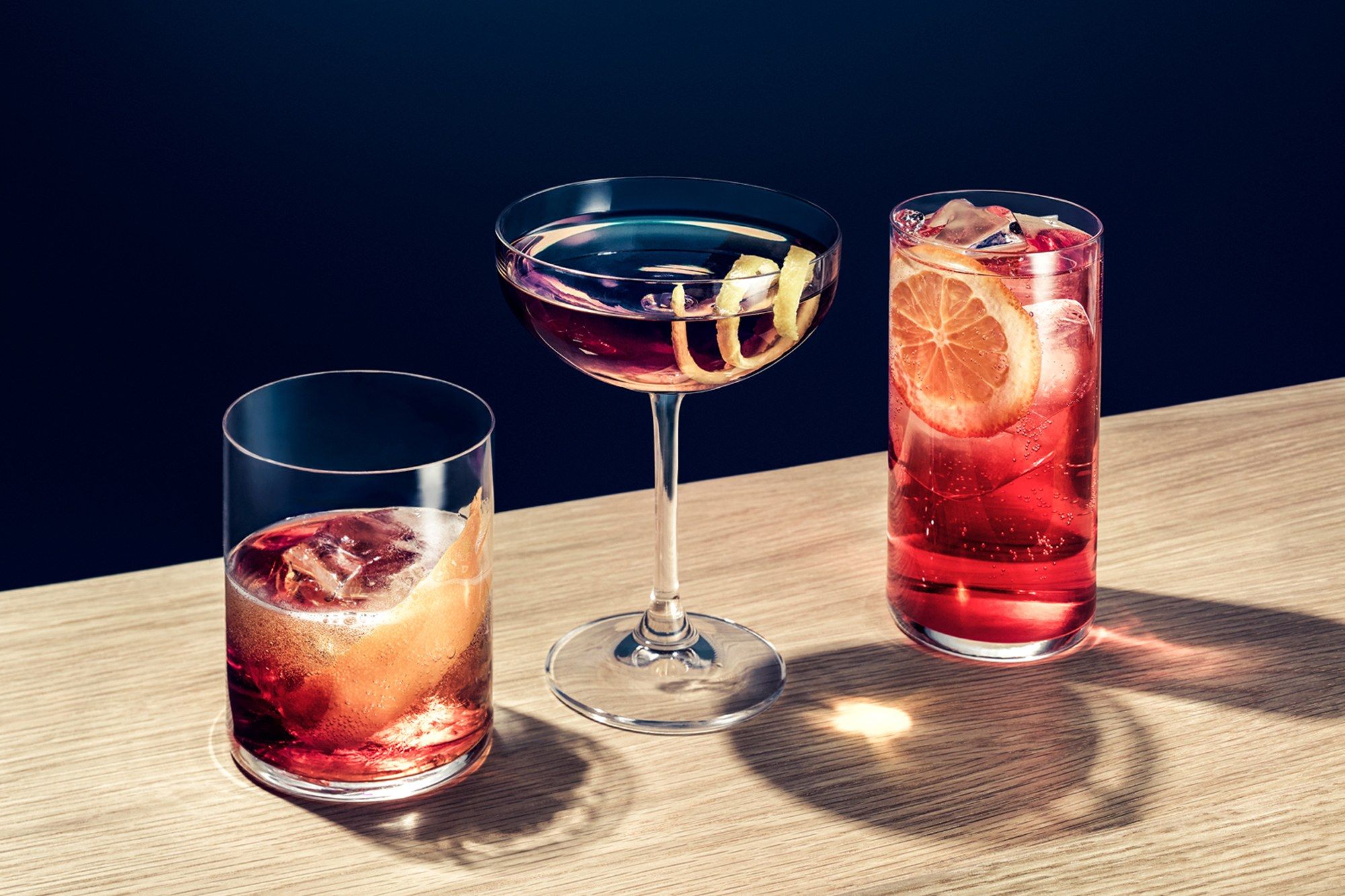 ADVERTISEMENT
---
---