Being under the limelight for 24/7, celebrities can go through a lot of pressure and stress, which might result in ruined relationships and friendships. Here are Top 7 worst celebrity breakups in Hollywood history.
ADVERTISEMENT
Johnny Depp and Amber Heard
Depp is known as one of the world's most talented actors. Johnny Depp is an actor who starred in several movies including Pirates of the Caribbean series and many others.
He met Amber Heard, a fellow actor and model, on the set of "The Rum Diary" back in 2011. The couple got married in a private ceremony in February of 2015. After only a year of marriage, Amber Heard filed for divorce in 2016 and obtained a restraining order against Johnny Depp. Heard stated that Depp was verbally and physically abusive to her throughout their relationship. In January of 2017, their divorce was finalized. Another among worst celebrity breakups occurred.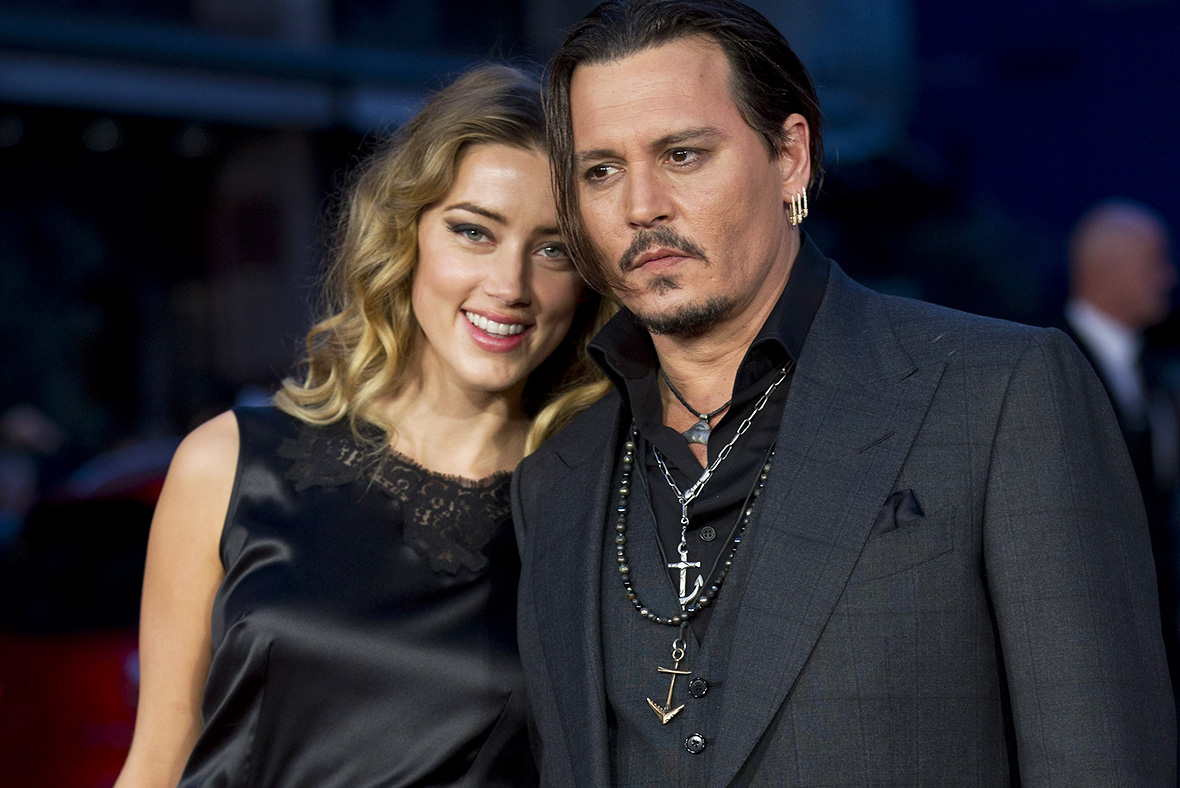 Brad Pitt and Angelina Jolie
After 12 years of their relationship, Brad Pit and Angelina Jolie who were nicknamed Brangelina, separated in September of 2016.
Their relationship started back in 2005 during the filming of Mr and Mrs. Smith. Even though Angelina Jolie denied any affair after being accused of causing Brad Pitt and Jennifer Aniston's divorce, in 2006 she confirmed her pregnancy with Brad Pitt. Their divorce was a shock to the whole world. According to claims, Angelina Jolie was the one to end the relationship. The cause of the divorce was because Angelina was upset with Brad Pitt's parenting style. It was also one of the worst celebrity breakups.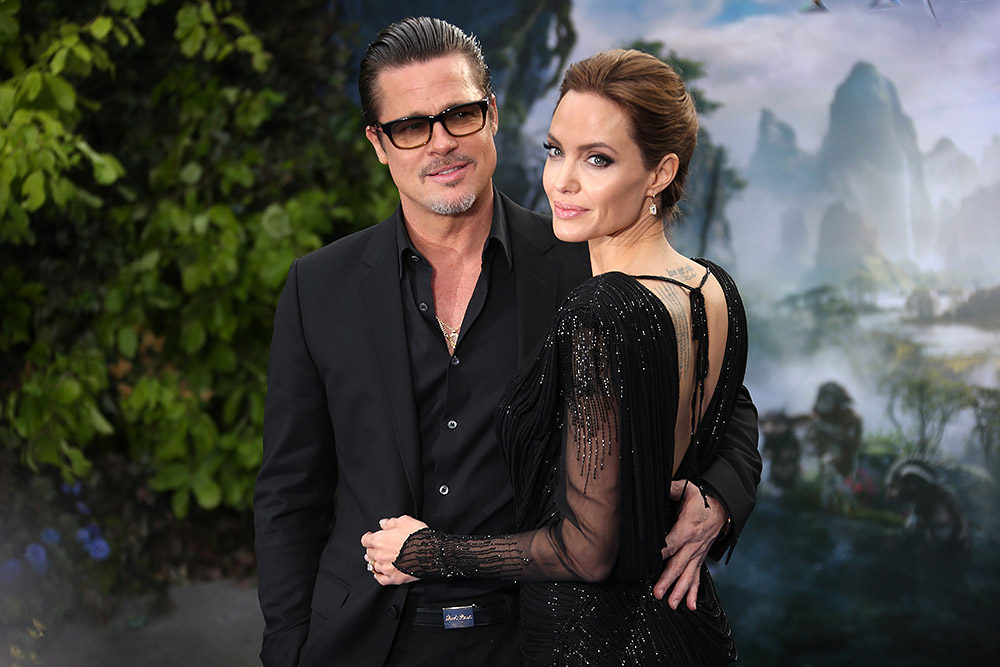 Taylor Swift and Calvin Harris
Taylor Swift started dating the Scotish DJ Calvin Harris in March of 2015. Forbes has ranked them as the highest paid celebrity couple with the combined earning of more than $146 million. In addition, Swift is the world's highest paid female singer. In 2016, the couple split up after Calvin Harris was injured in a car accident. There were no drama surrounding the breakup and no one cheated.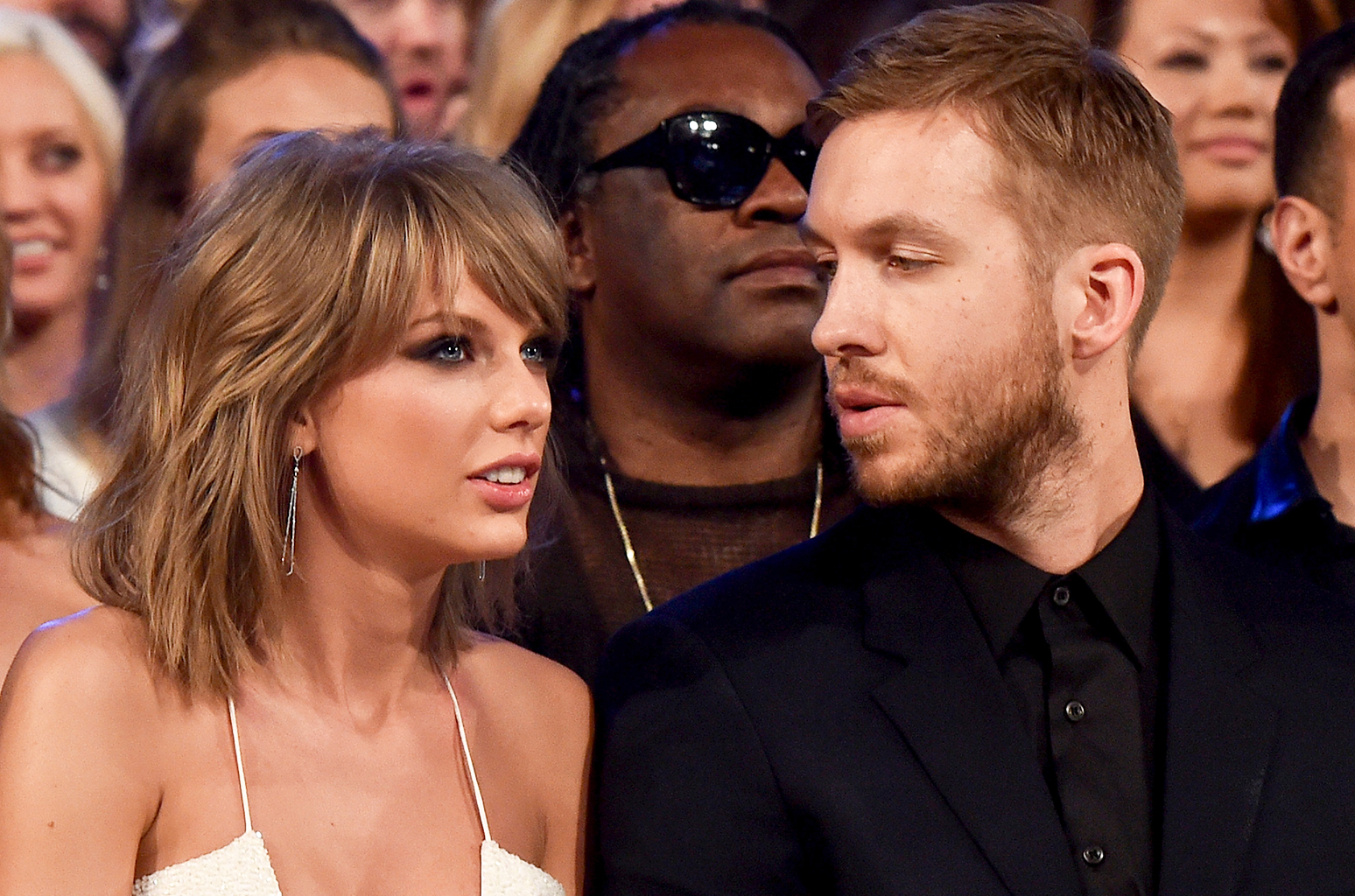 Kristen Stewart and Robert Pattinson
Kristen Stewart starred in Twilight alongside Robert Pattinson. In 2012, shocking pictures of Kristen Stewart cheating with Rupert Sanders, the director of Snow White and The Huntsman surfaced. Stewart publicly apologized to Robert Pattinson in July of 2012. The two broke up in 2013. It was also one of the worst celebrity breakups.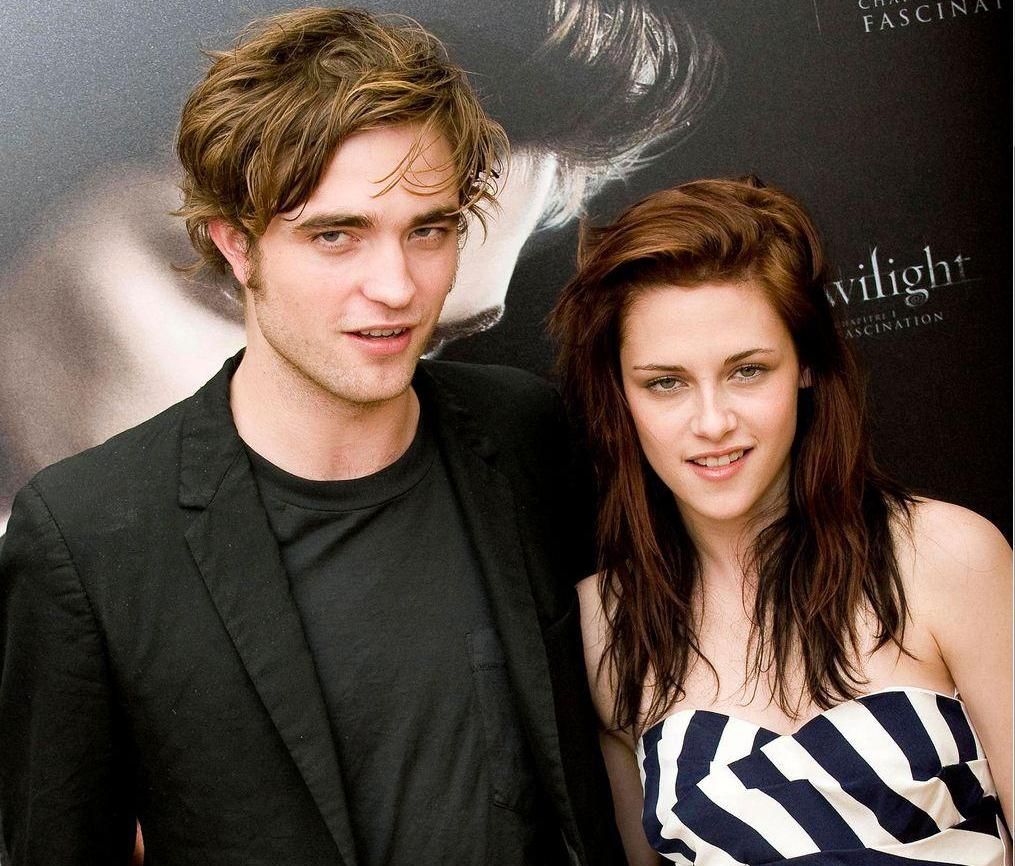 Mariah Carey and Nick Cannon
Mariah Carey met Nick Cannon on the set of her music video for her song 'Bye Bye'. She married him in The Bahamas and had twins with him. However, in 2014, Nick Cannon confirmed that they had separated and were living separately. He quietly filed for divorce in 2014 and it was finalized in 2016.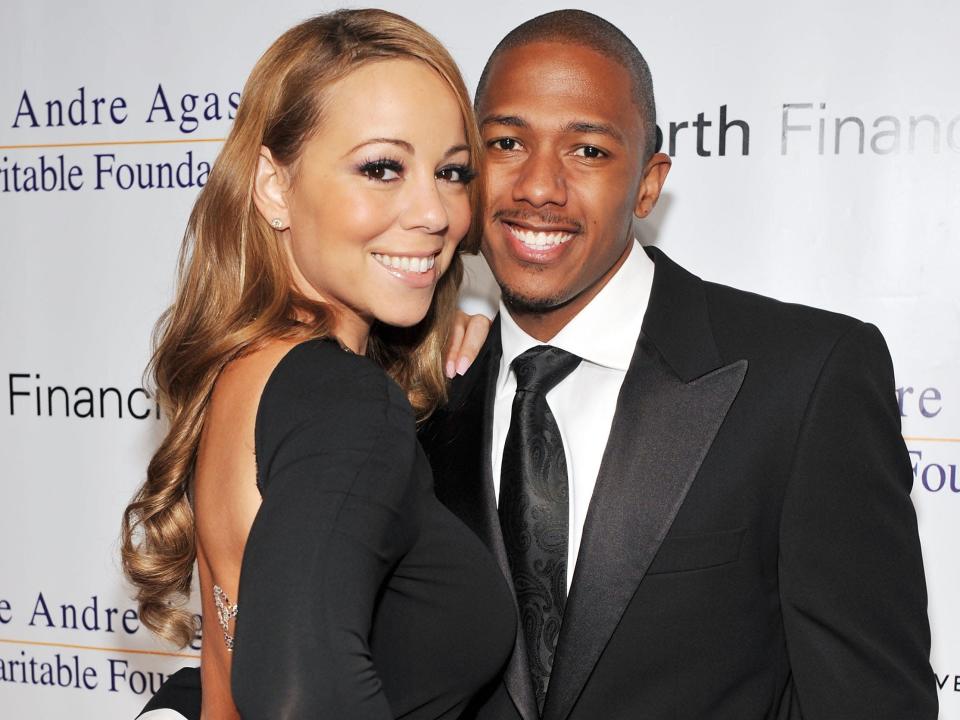 Rachel Mcadams and Ryan Gosling
Rachel McAdams met her fellow Canadian co-star Ryan Gosling in 2004 on the set of the romantic movie The Notebook. The co-stars began dating from mid 2005 to mid 2007 and everyone was obsessed with the iconic couple. After their breakup, it was revealed that it was mutual. Reports say that they weren't 'the one' for each other. Ryan Gosling has since found his true, Eva Mendes.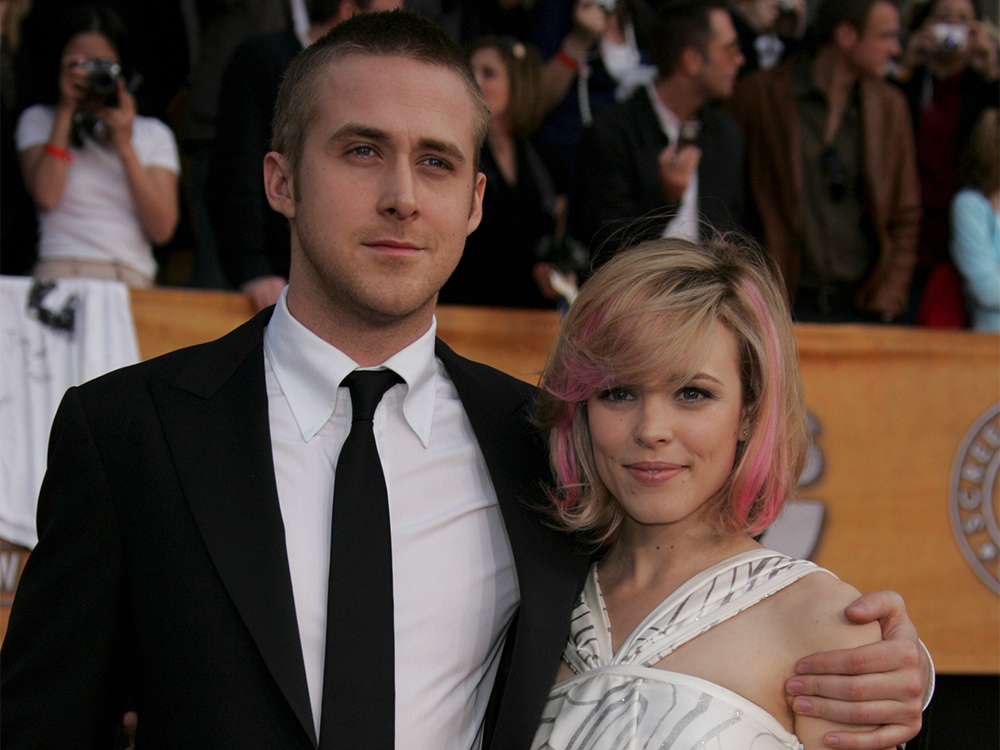 Zac Efron and Vanessa Hudgens
The High School Musical co-stars began dating in 2005 on the set of the movie. After many years of dating, the couple decided to go their separate ways in 2010. The breakup is said to be mutual. Vanessa Hudgens revealed to The New York Times that girls were constantly running after him, and she was giving them death stares. She realized that it should be about spreading love, not hate.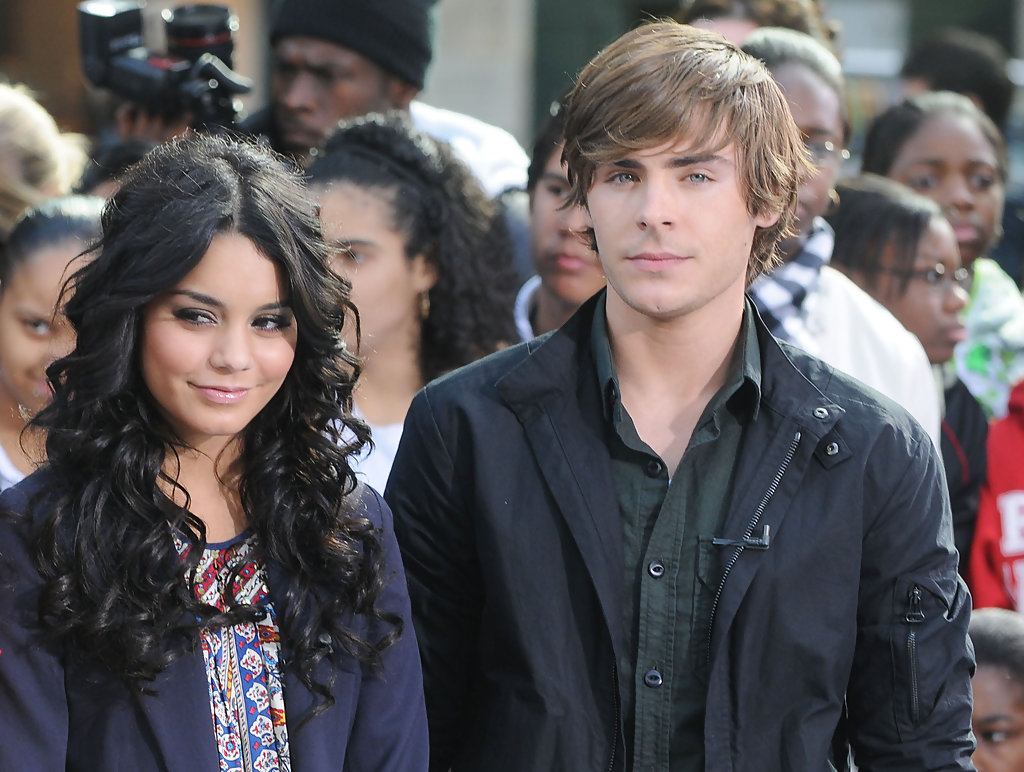 ADVERTISEMENT
---
---