There is no shame in hard work, but there is in lack of one. This motto is true not only for regular people, but for stars as well. Now-popular actors and artists don't struggle financially, however before the fame some of them had to take on any jobs in order to make their ends meet. Luckily enough, celebrities are pretty open to tell their personal experience prior the worldwide success, which we are eager to share with you.
ADVERTISEMENT
Madonna was a waitress
Long time before she became the Quinn of pop music, Madonna used to earn her living selling biscuits at Dunkin Donuts around Times Square in Ney York. However, singer recalls that she didn't last long at this place. I was booted out by a manager after I squirted donut jelly filling all over a couple of customers, she tells.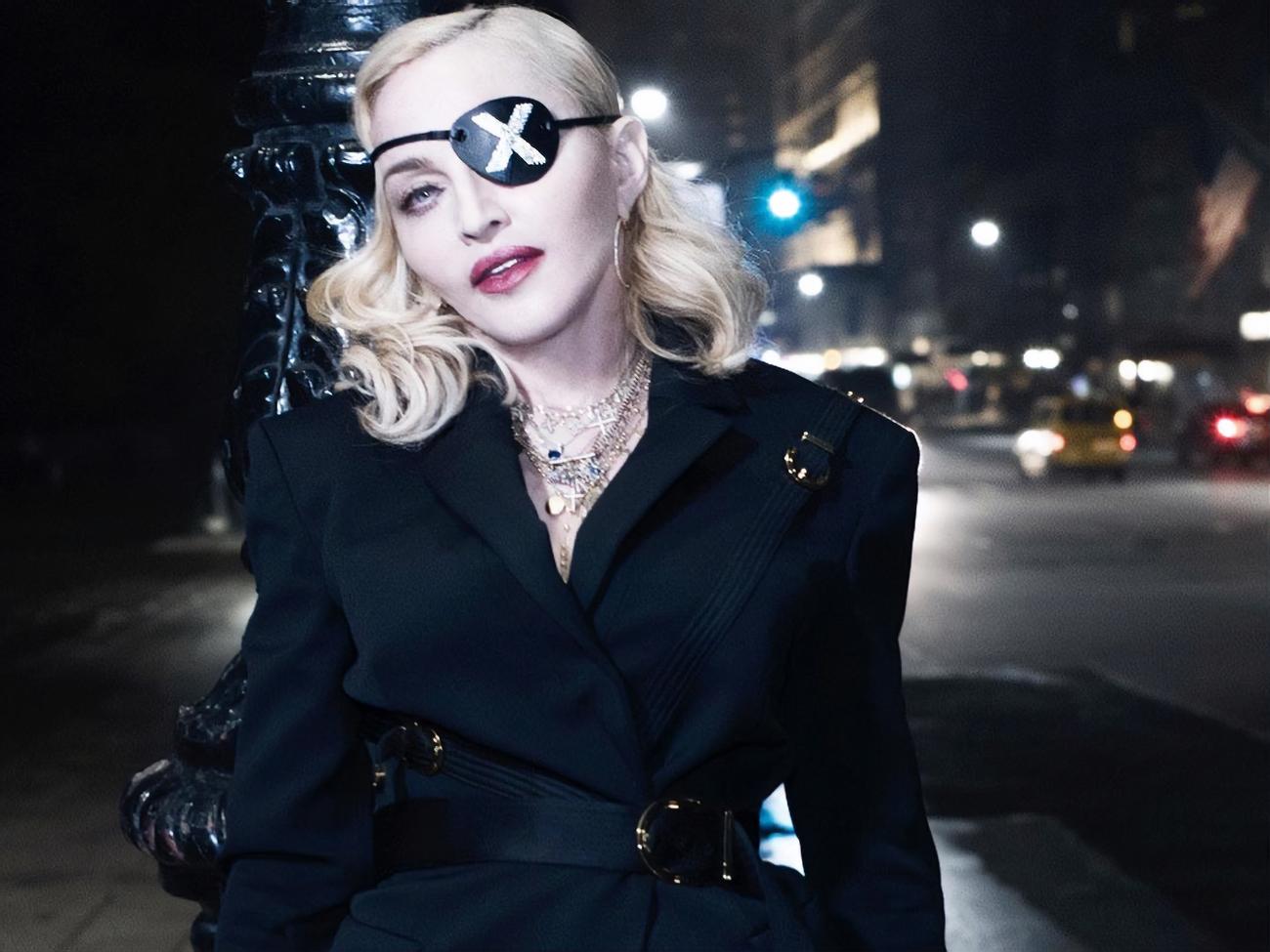 Brad Pitt - promoter and limousine driver
Brad Pitt is, perhaps, one of the most sexy people in whole Hollywood, but even he had to dance around El Pollo Loco fast-food place wearing chicken costume. Graduating from the journalism department of University of Missouri, actor had to work as a promoter to pay for his rent. But that wasn't enough and, to put some food on a table, he started to drive a limousine full of strippers.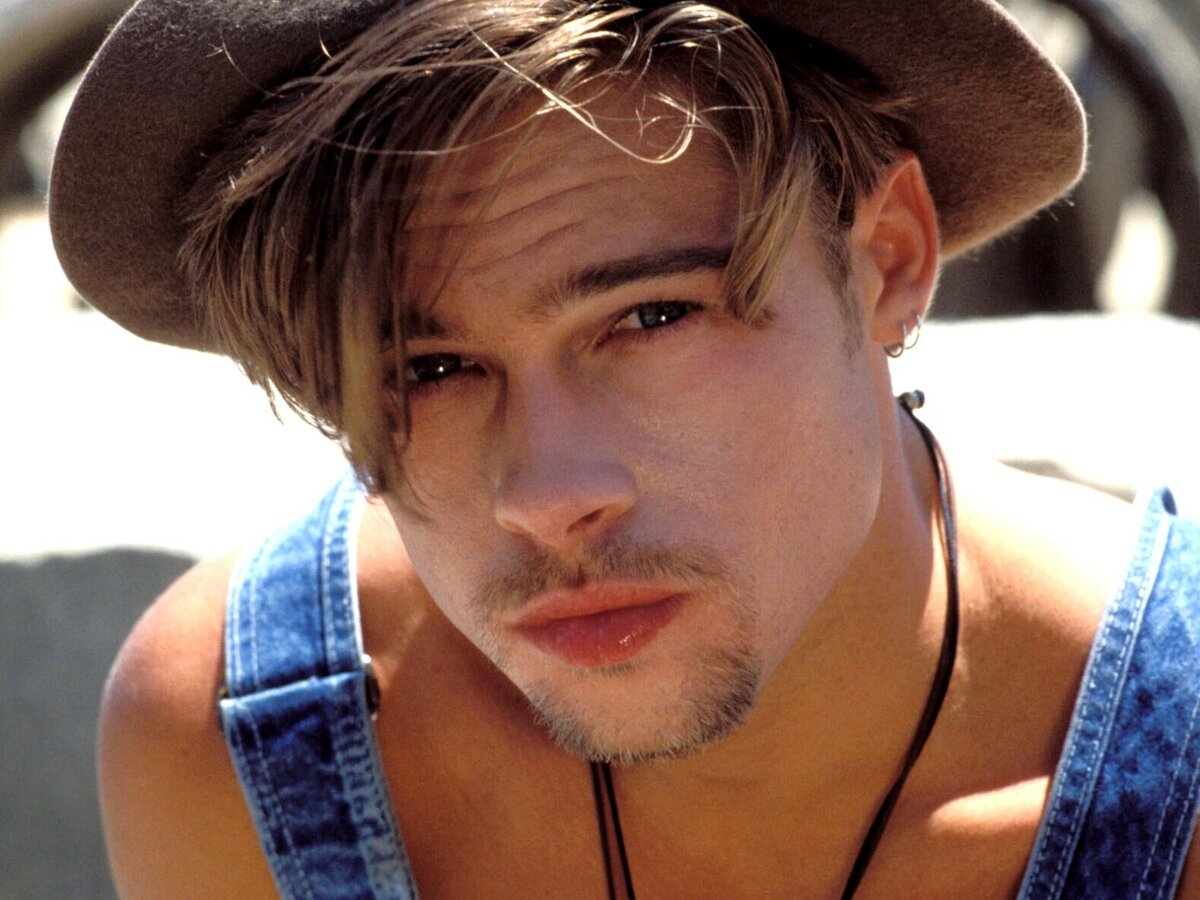 Rachel McAdams was a part of McDonald's crew
Rachel McAdams has spent three years taking orders behind McDonald's stand. It was a great place to work at, but I've developed a bit of an OCD with hand-washing and just didn't had time, - actress recalls, I was not a great employee; I broke the orange juice machine one day.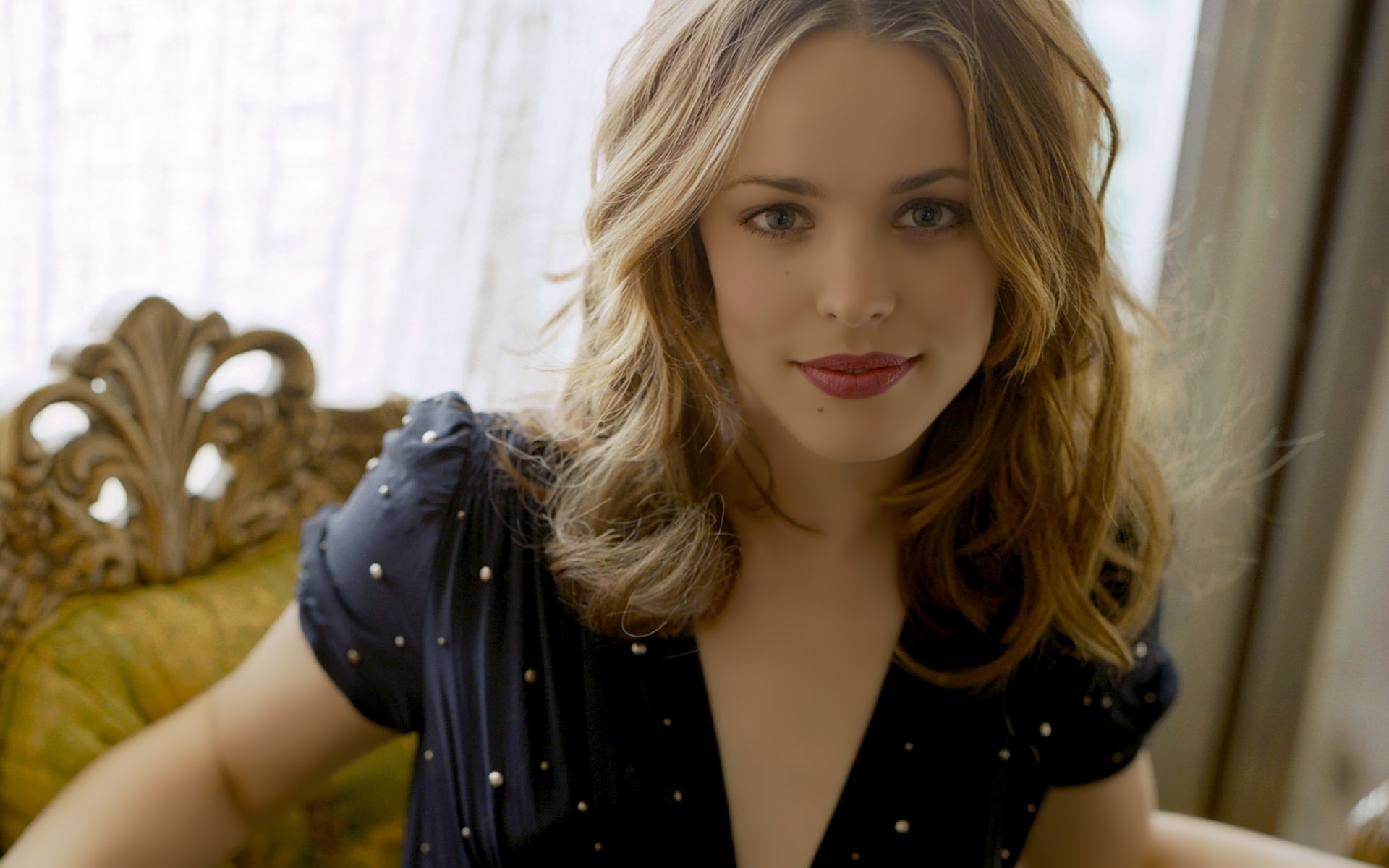 Gwen Stefani used to work as a waitress
Nowadays she can easily rock multimillion crowd from the stage, but during her time in high school Gwen Stefani used to work at Dairy Queen. Turns out, her success story started right there: together with John Spence and her brother Eric Stefani, both of whom worked at DQ, she started her band No Doubt.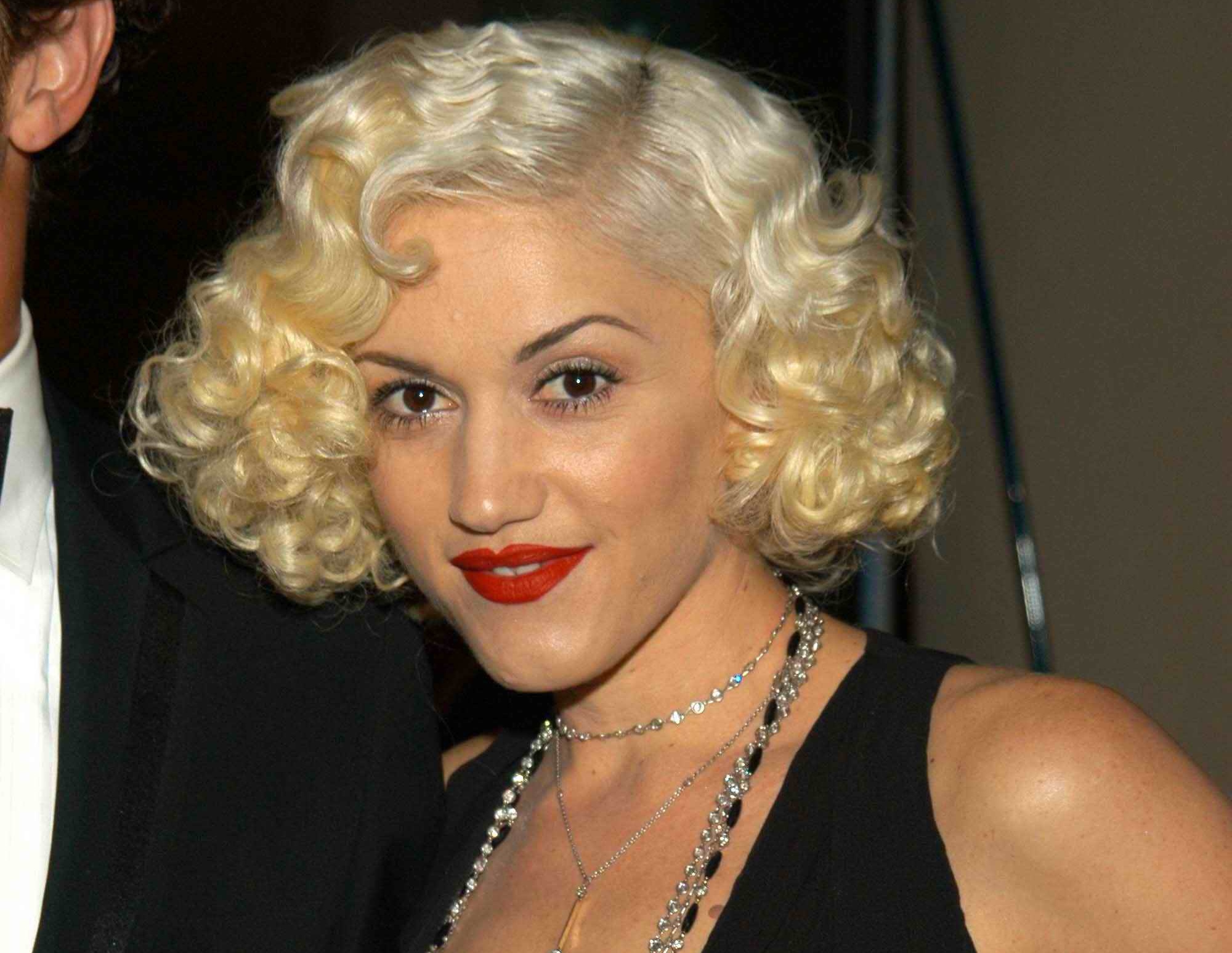 Beyoncé used to sweep floors in her mother's salon
Beyoncé switched a couple of jobs, before realizing her true calling. Her mother, Tina, owned a beauty salon, so naturally Beyoncé cleaned that place up, dreaming about the big stage while sweeping hair from the floor.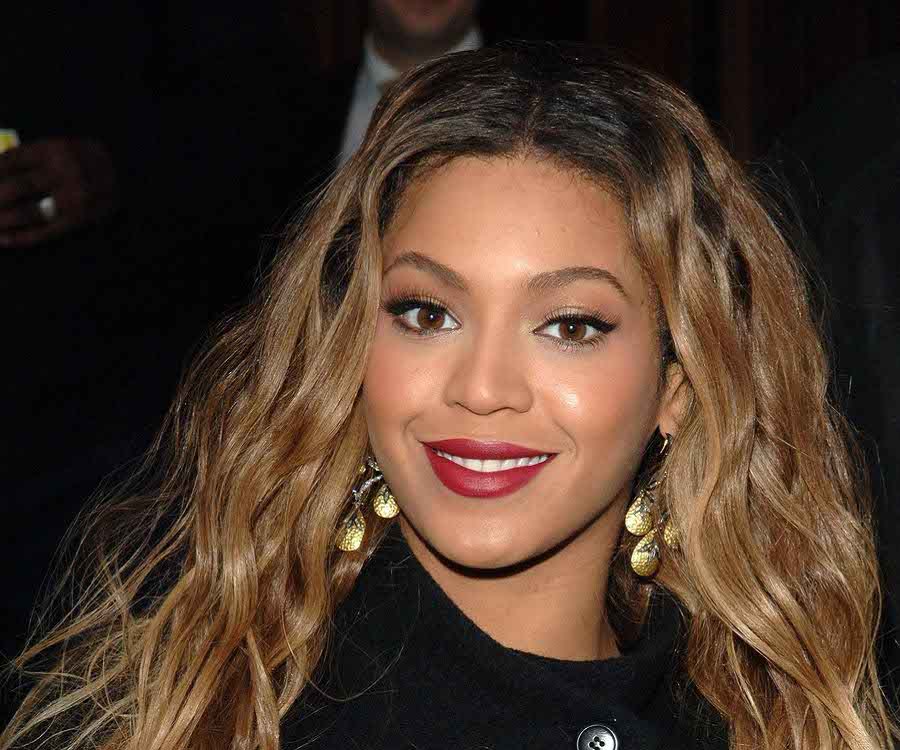 Julia Roberts selling ice cream
It might be the dream of many people around the world to be served an ice cream by magnificent Julia Roberts dressed in a cute pink outfit. Actress used to work at Baskin Robbins prior to her decorated movie career. Interestingly enough, young Barak Obama too used to sell ice cream.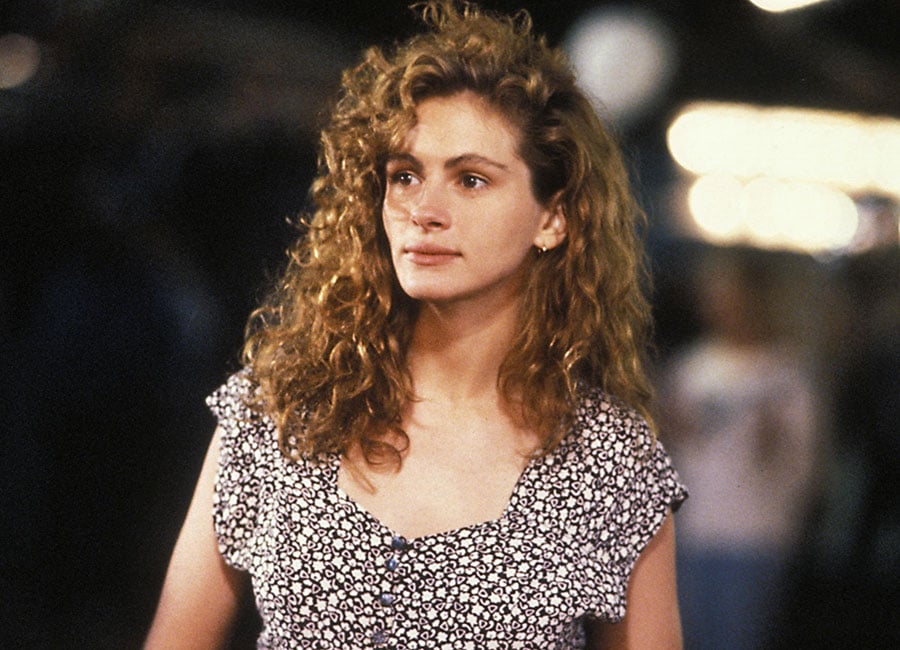 ADVERTISEMENT
---
---